Teen Mom Chelsea Houska 'Pops Pills Like I've Never Seen Before,' Says Insider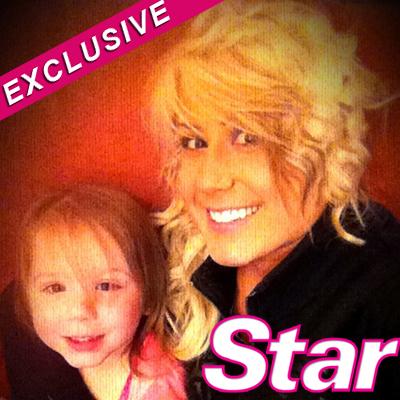 Teen Mom star Chelsea Houska has a growing problem with prescription medication, an insider tells Star exclusively, saying the MTV star "pops pills like I've never seen before."
The insider told Star, "Chelsea pops pills that aren't prescribed to her, and abuses the ones that are," adding her drug hook-up is a friend who's not charging her for the substance in question, which is Ambien.
Article continues below advertisement
Further complicating affairs, the insider told Star, "Chelsea drinks every night" -- a huge hazard which could have a fatal interaction with the medication, depending on the amount consumed.
The insider told Star the South Dakota native's habit is already impacting her ability to care for her young daughter, Aubree.
"Sometimes she'll take the pills while Aubree is still awake. ... They can make her very impatient and frustrated with Aubree," the insider told Star. "Then, when Aubree goes to sleep, she'll drink wine or whatever.