Exclusive
Bristol Palin's Ex Levi Johnston Refused To Be On Her New Reality Show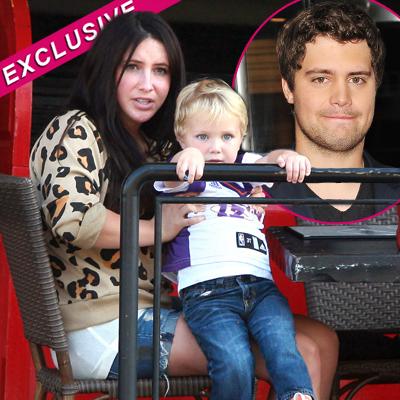 Article continues below advertisement
"Bristol asked Levi to be on the show," a source said about the 21-year-old single mother. "But, he said no way; Levi didn't want to be a part of her reality show at all."
The source said that Bristol has been filming the show in her home state of Alaska, but so far it doesn't look like it's going to make for riveting viewing.
"Everyone has seen her with the cameras," the source said, but added, "it doesn't look like she's done that many interesting things."
Life is a Tripp will air on Lifetime and the network released a statement Wednesday announcing the upcoming reality show.
"From the first moment she was thrust into the public eye, Bristol and her son have been the subjects of a huge amount of curiosity and misunderstanding. This show will reveal the real Bristol Palin and her journey as a daughter, a mother and a young woman making her way in the world," the press release reads.