Exclusive
Joran van der Sloot Is Still Trying To Get Money From 'Guardian Angel' After She Resigned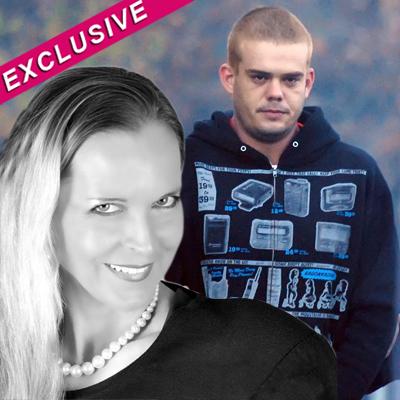 Article continues below advertisement
A source exclusively told RadarOnline.com that the 24-year-old Dutchman has been manipulating Hamer to give him more money to pay lawyer fees and pay off prison staff.
As RadarOnline.com previously reported, Hamer decided to hang up her angel wings and stop supporting Joran after sinking up to $100,000 into his legal campaign.
In the bizarre resignation letter, Hamer addressed, among others, President Obama, Beth Holloway, and Joran himself.
Article continues below advertisement
"His health has suffered and he is not doing well there," an insider exclusively told RadarOnline.com. "Joran blames the food and the water. He says that he is depressed and feeling weak all the time."
Van der Sloot may have milked his last pennies from Hamer, who announced on Sunday that she has shifted her focus to helping Amir Hekmati, the Iranian-American who was handed a death sentence by the Iranian revolutionary court last month after he was coerced into confessing to charges of espionage.