Exclusive
Joran Van Der Sloot Hoping To Get Out Of Jail In Under Five Years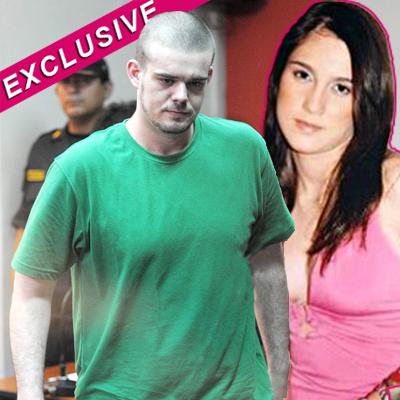 Article continues below advertisement
The 'Personal Story' Of A Killer, Handwritten By Joran Van Der Sloot
As RadarOnline.com previously reported, the 24-year-old Dutchman's lawyer, Jose Luis Jimenez, filed an appeal last week claiming that the three judges who sentenced him did not take into account that van der Sloot pleaded guilty to the hotel room slaying.
After being transferred from the lenient Castro Castro prison to the maximum security jail Piedras Gordas, Joran has been suffering from increasing health problems due to the poor conditions.
"His health has suffered and he is not doing well there," our insider exclusively told RadarOnline.com. "Joran blames the food and the water, he says that he is depressed and feeling weak all the time."
Joran's new home is considered one of the harshest places in the Peruvian penal system, but van der Sloot worries that things could get even more extreme for him if he is sent to the notorious Challapalca Prison, in the cold and inhospitable area of Tacna, Peru.
Article continues below advertisement