Exclusive
Utah Man Accused Of Watching Child Porn On Flight Is A College Professor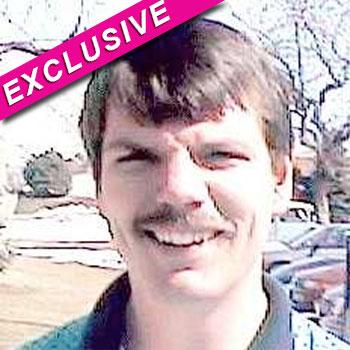 The man arrested after being discovered watching child pornography on a Delta flight from Utah to Boston Saturday is a high profile college professor, married with two children, RadarOnline.com is exclusively reporting.
Dr. Grant D. Smith was arrested by Massachusetts State Troopers after the flight landed at Boston Logan Airport. He's been charged with being in the possession of child pornography.
Article continues below advertisement
He's yet to make bail, and a law enforcement official told RadarOnline.com he may face additional charges when he's arraigned Monday.
Dr. Grant is an accomplished science professor at the University of Utah. His official University biography lists his research interests as "Soft Condensed Matter" and "Ionic and Electrolytic Liquids." He has numerous published articles in academic journals.
He's the father of two, married but, according to his Facebook page, separated from his wife earlier this year.