Utah Man Arrested For Watching Child Porn On His Laptop During Flight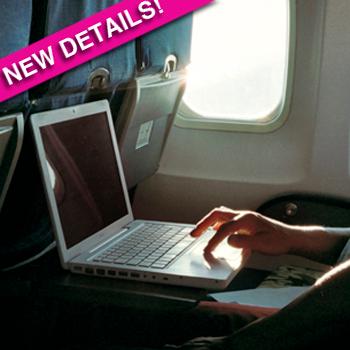 Grant Smith was arrested Saturday afternoon after a fellow passenger in the first class cabin of his flight from Salt Lake City to Boston alerted the crew that the man was watching child pornography on his laptop!
Smith, 47, from Cottonwood Heights, Utah, was taken into custody by the Massachusetts State Police at Boston Logan Airport as soon as the Delta flight arrived at 4 pm.
Smith has been charged with possession of child pornography and other charges are pending.
Article continues below advertisement