Michael Lohan Pleads Not Guilty, Doesn't Appear In Court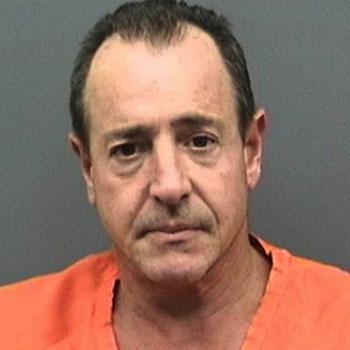 Article continues below advertisement
Lohan is now scheduled to appear before Judge Nick Nazaretian on November 16 at 1:30 p.m. for a bond hearing, reported the Tampa Tribune. He is currently being held without bail at the Hillsborough County jail.
On Tuesday, Michael was in a Sarasota courtroom in connection with a prior temporary restraining order, which is now permanent, brought against him by Major.
"We just agreed to the injunction, he does not want to see Miss Major any more and wants to put this behind him," Lohan's attorney Michael Perry told RadarOnline.com.