Kate Major Arrested For Being Drunk And Refusing To Leave Plane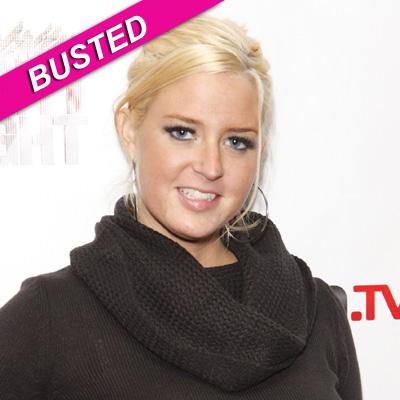 Senior Radar Reporter
Lindsay Lohan and Kate Major were in jail at the same time.
While Lindsay spent about four hours in jail overnight her father's on-again-off-again girlfriend Kate Major was also arrested and released within hours of Lindsay.
According to the LAX police department, Kate was denied boarding by Delta airline "due to being intoxicated" at 12:05 am Monday.
"Los Angeles Airport Police responded to Terminal #6 (in the gate area) for a report of an irate passenger refusing to de-board an aircraft as requested by the airline.
Article continues below advertisement
"As Major deplaned under escort by airline personnel, she committed battery on the subject conducting the escort," according to the statement released.
Kate was placed under a citizen's arrest and airport police took her into custody, processed her into the Airport Police station and she was released about 2 am. Lindsay was released from jail at 1:30 am.
Kate has a court date schedule for this arrest at a later date, but she has to be in court on Tuesday, November 8 for her temporary restraining order against Michael Lohan, who is in jail right now for violating the restraining order.