Exclusive
Lindsay Lohan Says 'Nothing Is Going To Happen To Me' In Court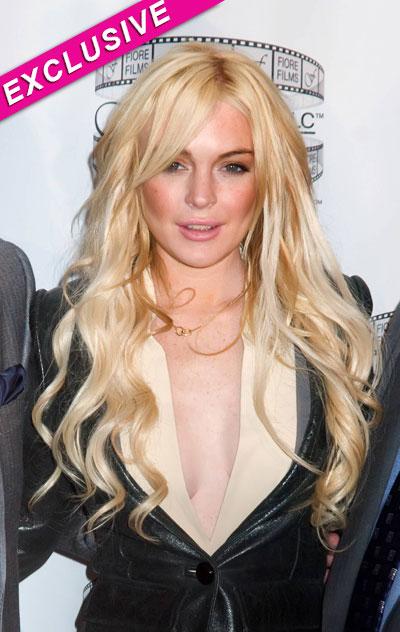 Senior Radar Reporter
Lindsay Lohan may be facing an angry judge next week after being booted from her community service and skipping her mandatory shrink appointments, due to 'financial hardship' but the troubled starlet isn't worried about any consequences coming her way.
"I'm not worried about court, nothing is going to happen to me," Lindsay has been telling friends RadarOnline.com has exclusively learned.
Article continues below advertisement
"She says she knows that she has a year to complete everything and she thinks the judge isn't going to be able to do anything to her," the friend said Lindsay revealed about her upcoming appearance in front of Judge Stephanie Sautner.
Confident that her excuses will work again with the judge, Lindsay has told her friends that she is sure her court appearance will just be another lecture but that she's not going to be going to jail.