Exclusive
Lindsay Lohan's Former Prosecutor: I Told You So!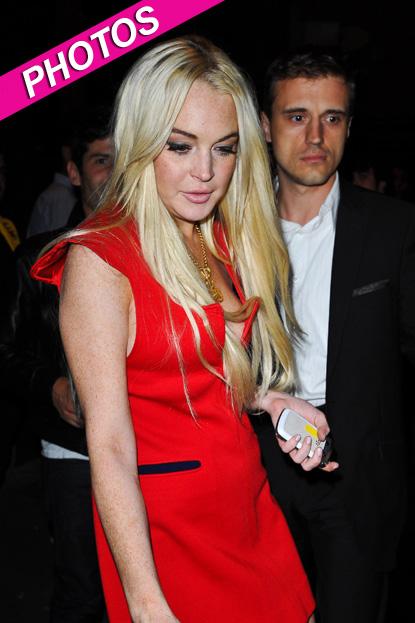 Danette Meyers, the Los Angeles County Deputy District Attorney that handled the bulk of Lindsay Lohan's DUI, drug, and theft cases, isn't surprised at all that the Mean Girls star got kicked out of her community service program, RadarOnline.com is exclusively reporting.
"If true, it only confirms my opinion that formal supervised probation was warranted in this case. My opinion is based on 25 years of experience prosecuting cases. It is unfortunate the court did not agree with me," Meyers tells RadarOnline.com.
Article continues below advertisement
Meyers is currently in the running to become the Los Angeles County District Attorney.
In the state of California, if a defendant is on formal probation, there are required meetings with probation officers, and the judge could impose drug and alcohol testing. Lilo is currently on summary probation, which mandates that she obey all laws, with no appointments with probation officers. The Los Angeles City Attorney has previously asked Judge Sautner to order Lindsay to undergo random drug and alcohol screening, but she refused.
As RadarOnline.com previously reported, Judge Stephanie Sautner sentenced Lilo to 360 hours of community service at the Downtown Women's Center, and Sautner made it clear that she wanted Lindsay to complete her work at the facility on skid row. Lindsay was ordered to perform an additional 100 hours at the morgue, in connection with her no contest plea in her theft case.
Lindsay has repeatedly shown up late, or been a no show for her hours at the homeless shelter. The staff had been willing to work with Lindsay's unpredictable schedule, but when a pattern of behavior emerged which showed that the she was just not taking it seriously, and not showing up, she was given the boot.