Missing 8-Year-Old Hasidic Boy Found Murdered In New York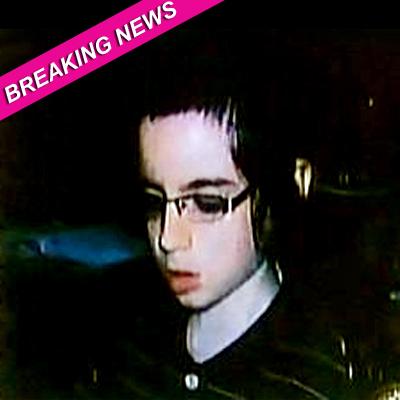 By Neil Woulfe - RadarOnline.com News Director
UPDATE: The suspect has now been identified as Levi Aron, 35.
A shocking end to a story that has gripped New York.
A 8-year-old Hasidic boy who disappeared while walking home from a day camp in Brooklyn on Monday afternoon has been found dismembered and a suspect is in custody, RadarOnline.com has learned.
The boy's disappearance led to a massive search in the New York area by as many as 2-thousand people earlier this week.
Article continues below advertisement
N.Y. State. Assemblyman Dov Hikind told WNYW-TV, the Fox-owned station in New York, that Leiby Kletzky was found dead Wednesday morning.
"The boy was brutally murdered. Dumped," Hikind told WNYW-TV. "What kind of world are we living in?
"Someone has been arrested," said Hikind.
NYPD spokesman Paul Browne says remains believed to be those of Kletzky were found in the suspect's apartment in Brooklyn and in a trash bin, wrapped in a black plastic bag that was inside a red suitcase.
Kletzky was last seen near 44th Street and 12th Avenue in the tight-knit Jewish community of Borough Park just before 5 p.m. on Monday. He was on his way to meet his mother just three blocks away.
Kletzy had been seen on a grainy surveillance video wearing a backpack as he walked down the street after leaving Boyan Day Camp. A 31-year-old man -- seen walking near the boy in the video -- is the suspect now in custody.