Exclusive
Suspect 'Panicked' And Killed 8-Year-Old Hasidic Boy Police Say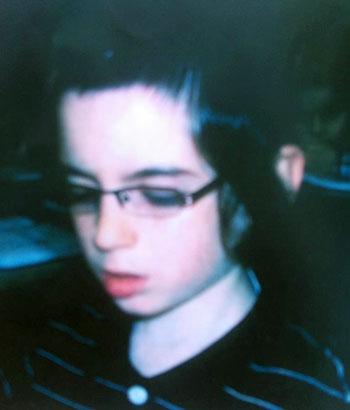 - Radar Senior Reporter
The suspect who was arrested for the horrifying murder of an 8-year-old boy in Brooklyn was identified by police who said he "panicked," and then killed the boy.
Police Commissioner Raymond W. Kelly said Levi Aron, 35, was arrested for the murder of the young child. "He panicked, and that is why he killed the boy," Kelly said on Wednesday.
Leiby Kletzky, the Hasidic boy who disappeared while walking home from day camp was found dismembered on Wednesday. Commissioner Kelly said the little boy was lost and trying to find his way when he met Aron and he eventually got into a 1990 Honda Accord with the man.
Article continues below advertisement
Aron told investigators that he had panicked and killed the boy once he realized the extent to which the Hasidic community and the police were searching for the boy.
Kelly said there was no evidence that the boy was sexually abused but that detectives were still investigation the heinous murder. As RadarOnline.com previously reported Leiby Kletzky's remains were found in Aron's apartment and in a trash can, wrapped in a black plastic bag that was inside a red suitcase.