Exclusive
Company Demands Judge To Order Britney Spears To Be Deposed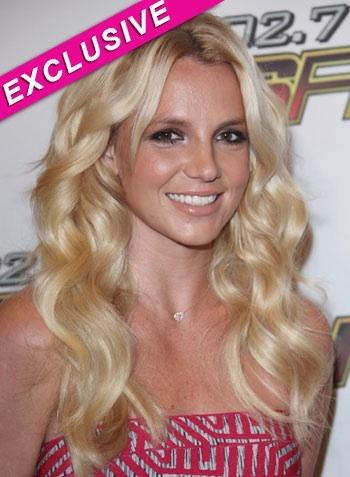 Article continues below advertisement
The deal with Elizabeth Arden was brokered by Brand Sense and they are now suing for breach of contract and are seeking $10 million dollars in damages because the licensing company says they stopped receiving their thirty-five percent commission that was agreed as part of the contract terms.
The judge handling Spears' conservatorship has previously ruled that Britney doesn't have to sit for the deposition.
A ruling the plaintiffs heartedly dispute -- the court docs state: "Brand Sense intends to seek immediate relief from the probate court's order. The notion that Britney Spears is mentally or emotionally unfit to testify under oath is a sham. Ms. Spears currently has the mental, emotional and physical capacity to endure the strain of a months-long international concert tour, make numerous public appearances, engage in interviews with the media, participate in numerous promotional campaigns for her various business enterprises, and maintain custody of her children."