Demi Lovato On Her Eating Disorder: 'It's A Life-Long Disease'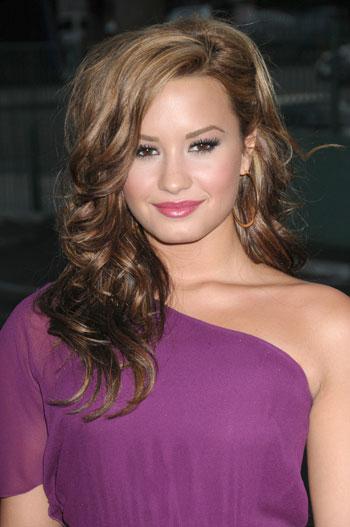 Disney star Demi Lovato talked candidly about her battle with an eating disorder which ultimately led her to nearly three months in a rehab treatment facility, and RadarOnline.com has learned she admits it's a "life-long disease."
"There have been times when I definitely have been tempted to get rid of my dinner," the 18-year-old Camp Rock actress told Seventeen Magazine in a recent interview.
"But I will deal with it for the rest of my life because it's a life-long disease. I don't think there's going to be a day when I don't think about food or my body, but I'm living with it, and I wish I could tell young girls to find their safe place and stay with it."
Article continues below advertisement
"It's very crucial that you get your feelings out – but don't ever inflict harm on your own body because your body is so sacred," Lovato said.
"If you are going through that dark period, go to your family and closest friends. Don't put yourself in danger."
Since her release from rehab, the Sonny with a Chance star said she has a new lease on life and doesn't worry about what other people think of her.
Article continues below advertisement