Exclusive
EXCLUSIVE: Lindsay Lohan Released From Rehab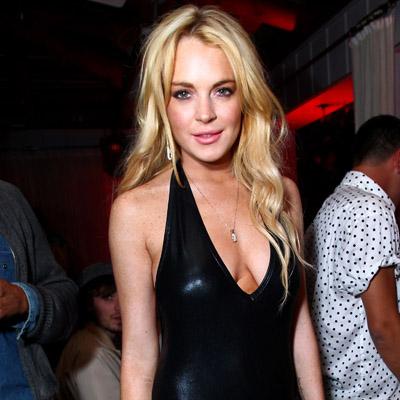 Lindsay Lohan has been released from the Betty Ford Center in Rancho Mirage, California after a 90-day stint in rehab, RadarOnline.com has learned.
The Mean Girls star, 24, served the rehab stint in connection with her 2007 DUI conviction, as her repeated failures to meet the terms of her probation caused her to serve two stints in rehab -- and two in jail -- last year.
Anticipating her release, Lohan Tweeted New Year's Day that "Today is the first day of the rest of my life. The future depends on what we do in the present.' -Mahatma Gandhi... One step at a time..."
Article continues below advertisement
Her father Michael told CBS Early Show on Monday it's important for he and Lindsay's mother Dina to put aside their long-running bad blood to present a united front for the sake of their recovering daughter.
"I'll say this now: I don't want to be held responsible in the future," Michael said. "If Dina and I can't get on the same page and resolve the differences she believes that we have, it's going to be a never-ending battle for Lindsay. She needs that stability in her family. All my kids need it."