Exclusive
EXCLUSIVE VIDEO: Teen Mom Shocker: Gary Shirley's Friend Drops Trash Can On Baby Daughter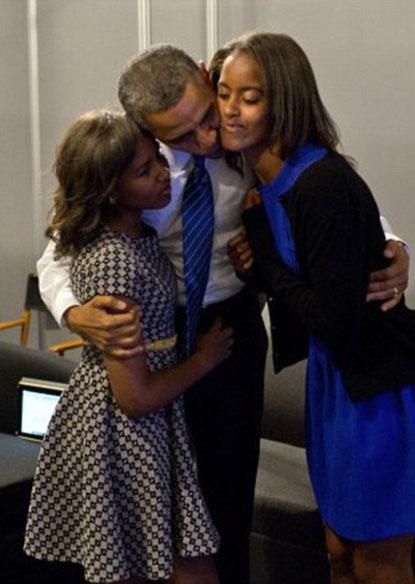 Teen Mom star Gary Shirley sang and recorded a lullaby for his baby daughter while oblivious to a rowdy pal who accidentally dropped a trash can on the two-year-old.
Watch the video on RadarOnline.com
The shocking incident was caught on video as Shirley, 24, serenaded little Leah with the lyrics "wake up little cupcake".
In the background of the video, Shirley's friends Justin Ball and Erik McDonald are shown acting out in a bid to distract him and steal the limelight.
Article continues below advertisement
Undeterred, the proud 260-pound TV dad continued to sing "you're my little girl, who changed my world", and "you're the only thing that I ever want to save".
"So I pray that you'll never leave me, tell me what is wrong with me," Shirley sang.
But in an embarrassing moment, at around the one-and-a-half minute mark in the video, one of his pals accidentally drops the trash can on Leah.
Not concerned, he then playfully puts the basket on the child's head, which she quickly swipes off and runs away to another area of her father's lounge room.
Leah appeared uninjured in the video.
The baby daddy shares custody of Leah with Teen Mom Amber Portwood, who sparked a nationwide furor when she was caught on tape hitting and kicking her ex-fiancé, as Leah stood at their feet.
Police have recommended to prosecutors that Portwood, 20, be charged with two felony counts and one misdemeanor for allegedly attacking Shirley three separate times from August 2009 to July 2010.
Article continues below advertisement
If convicted on all the charges, she could spend three years in jail and possible fines to $10,000.
As RadarOnline.com revealed, Leah was recently made a ward of the state.
The Department of Child Services has placed a six month monitoring period on Portwood in the wake of the abuse scandal and, as RadarOnline.com was first to report, made Leah a ward of the state as Amber sorted out her life.
RELATED STORIES: