Here We Go Again — Teacher, 29, Admits To Falling In Love With 17-Year-Old Student, Aborting Their Child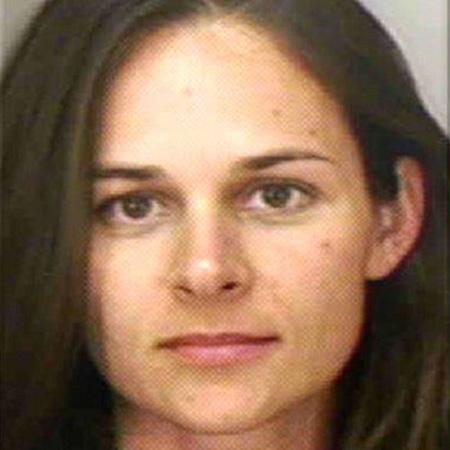 Meet Jennifer Christine Fichter, the latest suspect in an epidemic of teachers giving their students the wrong kind of lessons.
The Central Florida Aerospace Academy English teacher, 29, was taken into custody Monday on with six counts of unlawful sex with a minor in connection with a sexual relationship she carried on with one of her students, authorities in Lakeland, Fla. said.
Fichter told the student's mother she loved the boy, had sex with him multiple times, and had even aborted their child.
Article continues below advertisement
One of the females spoke often of an "age difference," police said. The boy told his mother that the two different females were both actually Fichter, police said.
Watch the video on RadarOnline.com
Working with the boys in blue, the mother made a recorded phone call where an admittedly-unrepentant Fichter came clean about the sex, the abortion and her love for the teen.
On Wednesday, in Fichter's first hearing, a judge set bond for the teacher at $70,000, ordered her a curfew and no contact whatsoever with minors.