Exclusive
Suspected Pedophile Watches Child Porn In Jail - Expected To Cross-Examine His Own Victims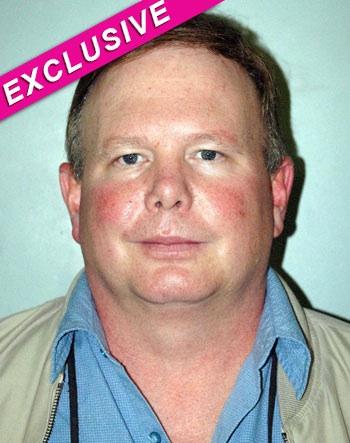 By Jen Heger - RadarOnline.com Legal Editor
Weldon Marc Gilbert, who has been charged with multiple counts of child rape, and possession of child pornography in Pierce County, Washington, is allowed to watch hours of child porn while in jail, including graphic images of young children engaging in sex acts. Even more shockingly, as the accused pedophile has chosen to represent himself, he will likely get the chance to question his own alleged victims in court, RadarOnline.com can exclusively report.
Article continues below advertisement
Gilbert is acting as his own attorney in the case and therefore is permitted to watch the seized evidence in the case, including video footage of himself allegedly raping young boys, and there is nothing that law enforcement can do to stop it.
Craig Adams, legal advisor to the Sheriff of Pierce County tells RadarOnline.com: "The Washington Supreme Court has ruled in two prior cases that evidence has to be made available to the criminal defense team. In this case, Mr. Gilbert is representing himself, so we have no other choice but to allow him to view the six cds and two hard drives that are evidence in the case. That evidence does include graphic images of child pornography."
Gilbert watches the porn only when his private investigator, Morgan Amijio is available. "Mr. Armijio comes and retrieves the evidence, and the defendant meets with him in an interview room. They have agreed to turn the computer screen away from the window on the door so that no one walking by can watch it. The defendant has watched the porn for several hours at a time, several times a week. If he wanted to watch it everyday, he could, as long as his private investigator is with him. We have made sure that the images can't be copied. Our hands are literally tied beyond that," Adams says.
Article continues below advertisement
A source close to the case tells RadarOnline.com that some of the evidence includes footage of Gilbert and the victims he is accused of raping.
The trial is expected to begin in September, and Gilbert will likely get the opportunity question his alleged victims himself in court. "The state plans on calling the victims to testify in the case, so Gilbert would likely be questioning his victims. The victims in the case were all young men at the time of the alleged crimes. They are foreign nationals, European, and some of them are now adults," Adams reveals.