Amber Portwood: I Was High On Drugs During EVERY MINUTE Of 'Teen Mom'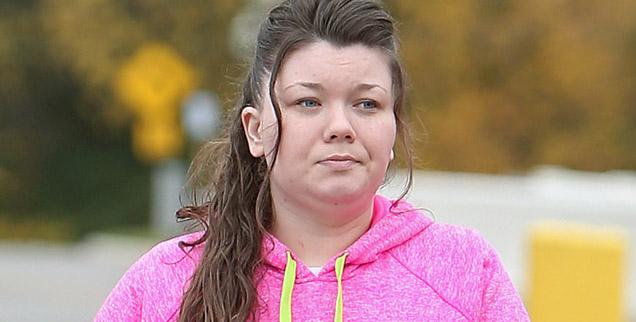 Article continues below advertisement
Portwood said in the chat that at her lowest point in the depths of drug despair, she "didn't care" if she lived or died; and that she once resorted to eating a drugged patch to get high while rehabbing.
Portwood's brother Shawn told In Touch that a huge motivator for his sister to mend her ways was to reunite with her daughter Leah, 4.
"She never wants to be in a position where she won't be there for Leah again," he said.
As we previously reported, Portwood was released from custody last month after 17 months behind bars. In May 2012, Amber voluntarily turned herself in to authorities -- as opposed to completing a drug court program -- following her Dec. 2011 arrest on a probation violation.