Who Is Moon Angell? All The Details About Dog The Bounty Hunter's New Love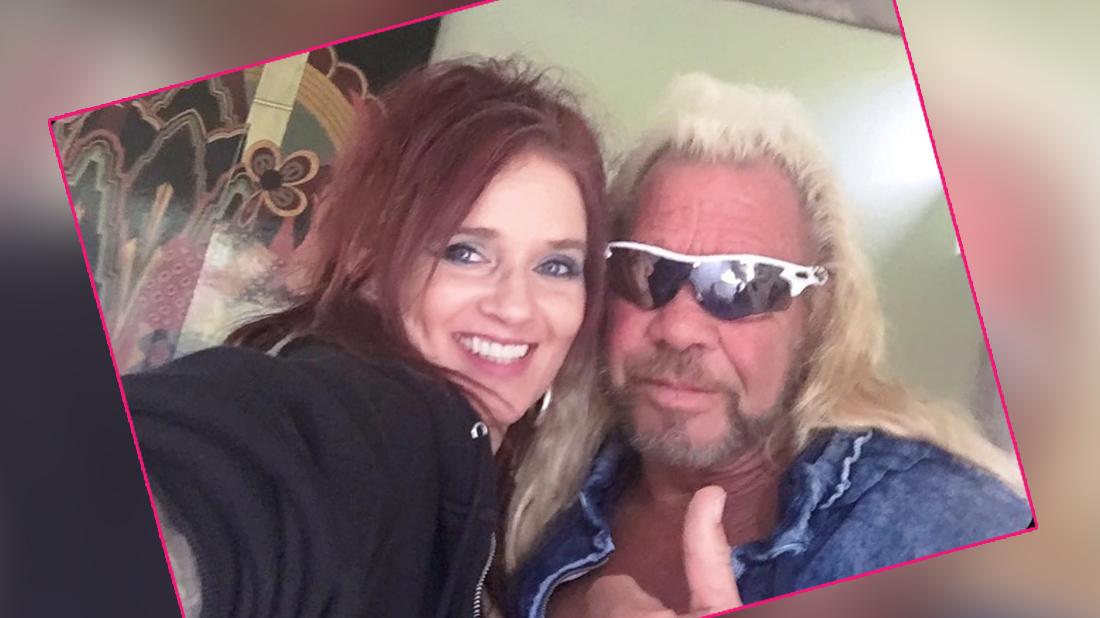 Article continues below advertisement
Duane, 66, is dad to sons Christopher, Duane Lee, Leland, Wesley, James Robert, Nicholas, Dominic, Garry and Tucker. His son Zebediah died days after his birth. The Dog The Bounty Hunter star is also dad to daughters Lyssa, Barbara Katie and Bonnie. It's unclear which son Moon — whose real name is Mary — previously dated.
Apart her romance with Duane's son, Moon was also best friends with Beth Chapman, Duane's late wife. Moon reportedly worked as an assistant for Beth for several years, and the two became so close that Moon served as Beth's bridesmaid in her wedding to Duane! The stars said, "I do" in 2004.
On Her Instagram, Moon describes herself as a Hollywood assistant, model scout, body building judge and bounty hunter for Dog The Bounty Hunter.
Throughout the years, Moon remained close to Beth and Duane, often posting photos of them on her Instagram with loving quotes about the importance of family and friends. She also posted shots of Duane with a boy that Moon calls her "son."
When Beth got diagnosed with stage 2 throat cancer, Moon shared various posts about her, always gushing about her and rooting for her recovery.
Article continues below advertisement
When Beth died on June 26, 2019, at age 51, Moon attended her memorial service in Hawaii, with Doug and the rest of the family.
"I will never forget being part of THIS day ... 'member what i told you B? ANGELIC ... you looked sooooo ANGELIC!!!! 'course w/a lil mischievous in there ta'boot. HA, you was alllllllways make'n us laugh till our bellies ached! SUCH AN AMAAAAAAAAZE'n WOMAN ... THE WHOLLLLLLLE WORLD IS REACH'n OUT TO YOU BETH'I ... WE LOVVVVVVE YOU," she captioned a shot of Beth on her Instagram, two months after her death.
Article continues below advertisement
Sources say that before her death, Beth warned her kids of Moon's bad intentions and predicted that she would pursue Duane.
In December 2019, rumors of a romance between Moon and Doug began circling the web, and to make matters worse, the two were very public about spending the holidays together.
"Jealous people can be soooooo WRONG & CRUEL about you but you know what ... FUKK'M!!!!," Moon captioned an Instagram shot on December 26, 2019, of Duane drinking wine with a group of friends.
Article continues below advertisement
Article continues below advertisement
Cat's Out Of The Bag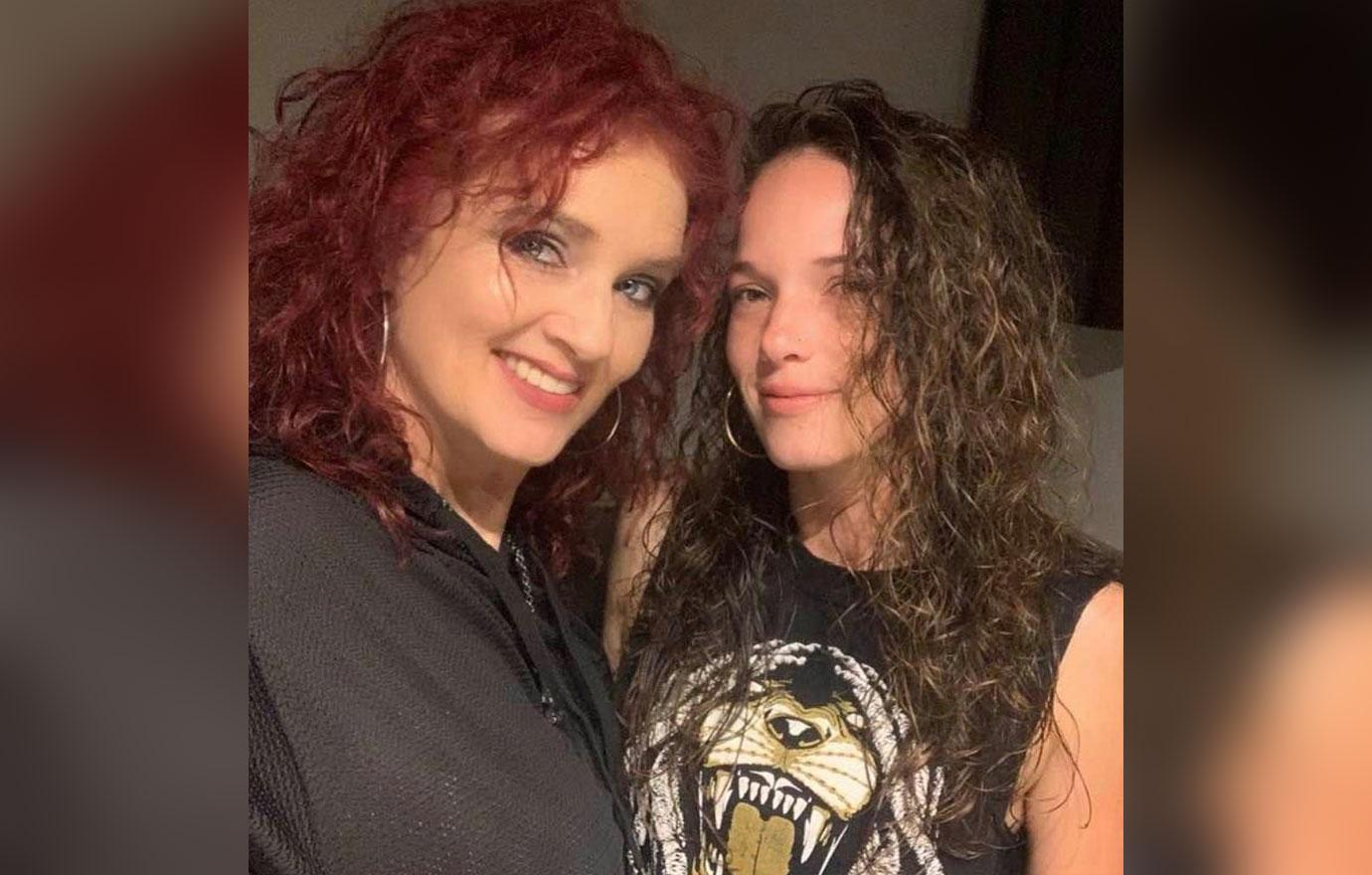 One month later, in January, Doug's daughter Lyssa, 32, blew up at her father and his new love.
"If someone who met your family by dating your brother, tried to date your father after your step- mom died what would you do ? If you went to your mothers closet and saw she moved all her clothes and replaced them with her own, what would you do ? #ItsNotWhenOrWhyItsWho," she tweeted. "You're disgusting woman. Any person who moves in on a man weeks after losing his wife, who you were supposed to be a 'friend' to, Is the lowest scum on the planet-Which for you wasn't that far of a step down from where you were before. God will get you MARY!!!"
Article continues below advertisement
Harsh Words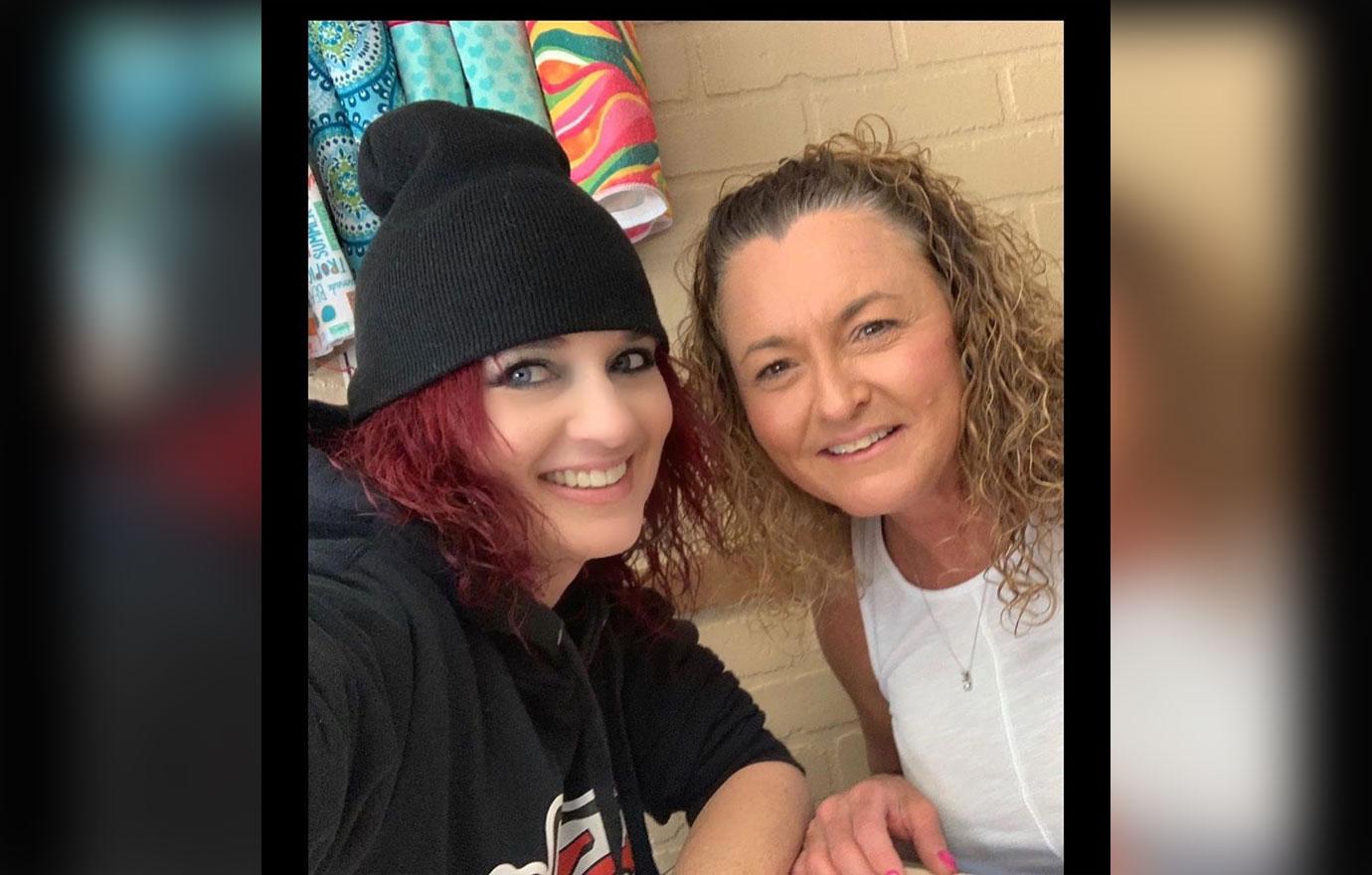 "Happiness is granted to all, and all I wish is happiness for my family," she added. "When a person who has ill intentions, that my mother specifically warned me about before her passing tries to enter, the war is on. The devil ALWAYS goes for the weakest link. Not today satan."
Article continues below advertisement
Not On Board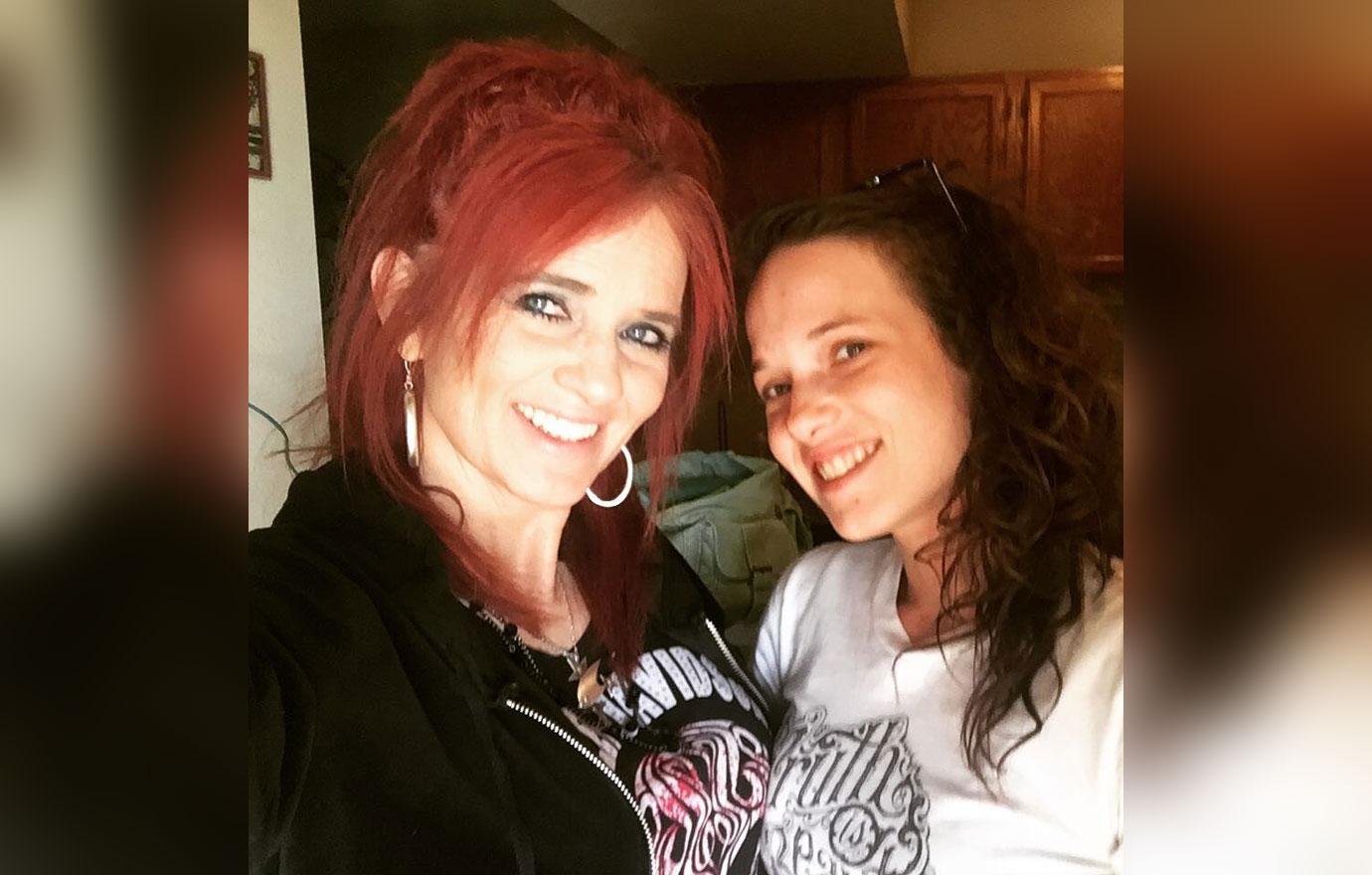 "My dad is a GROWN A** MAN," Lyssa wrote in another angry tweet. "His money. His dynasty. But you can guarantee that my name is not going down in history as a person who supported this."
She has since deleted her comments.
Article continues below advertisement
Not Mrs. Dog Yet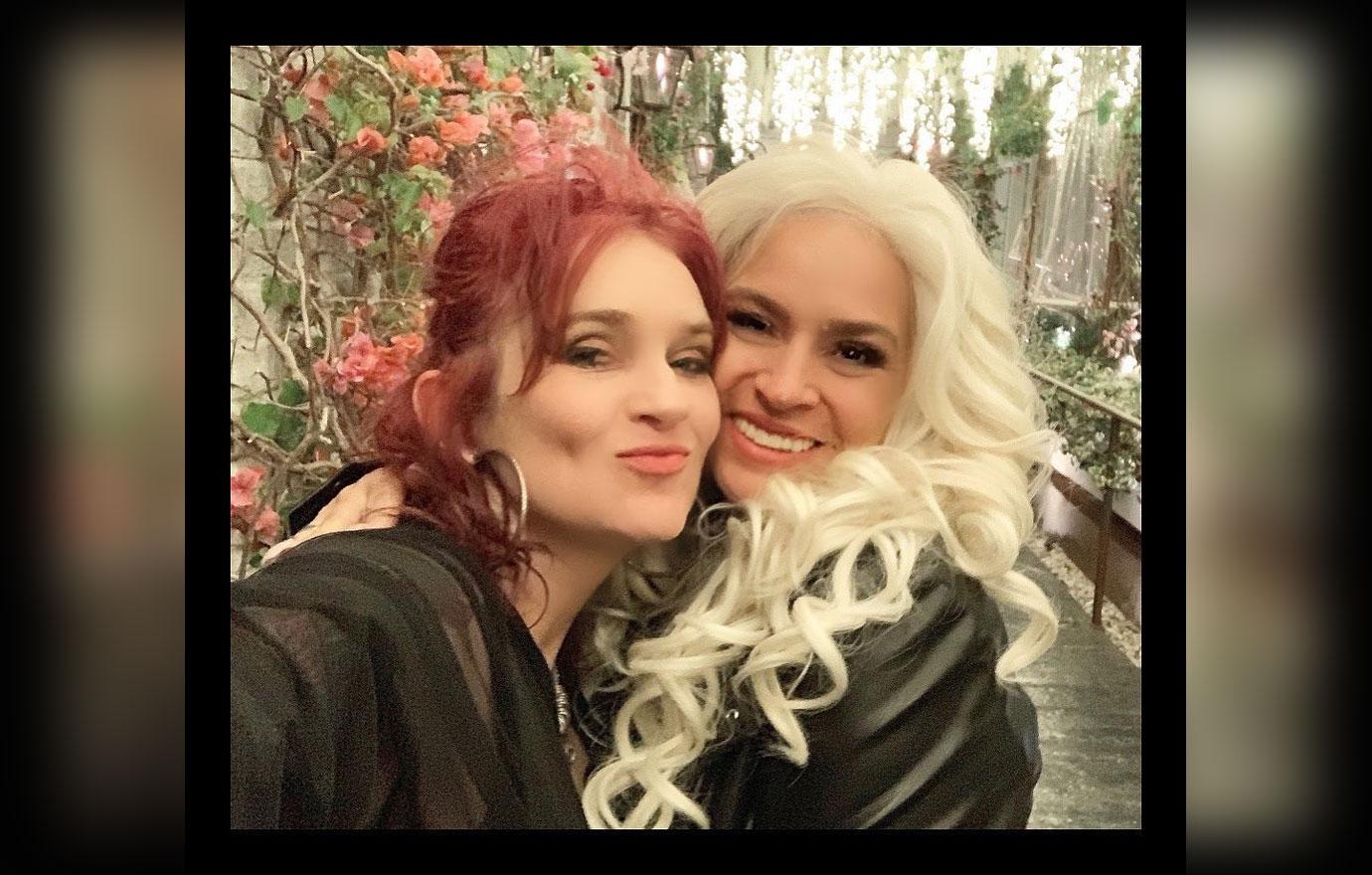 Despite Duane's scandalous on-air proposal on Dr. Oz, a source close to the star exclusively told RadarOnline.com that as of now, he and Moon "are not engaged."
Article continues below advertisement
True Love?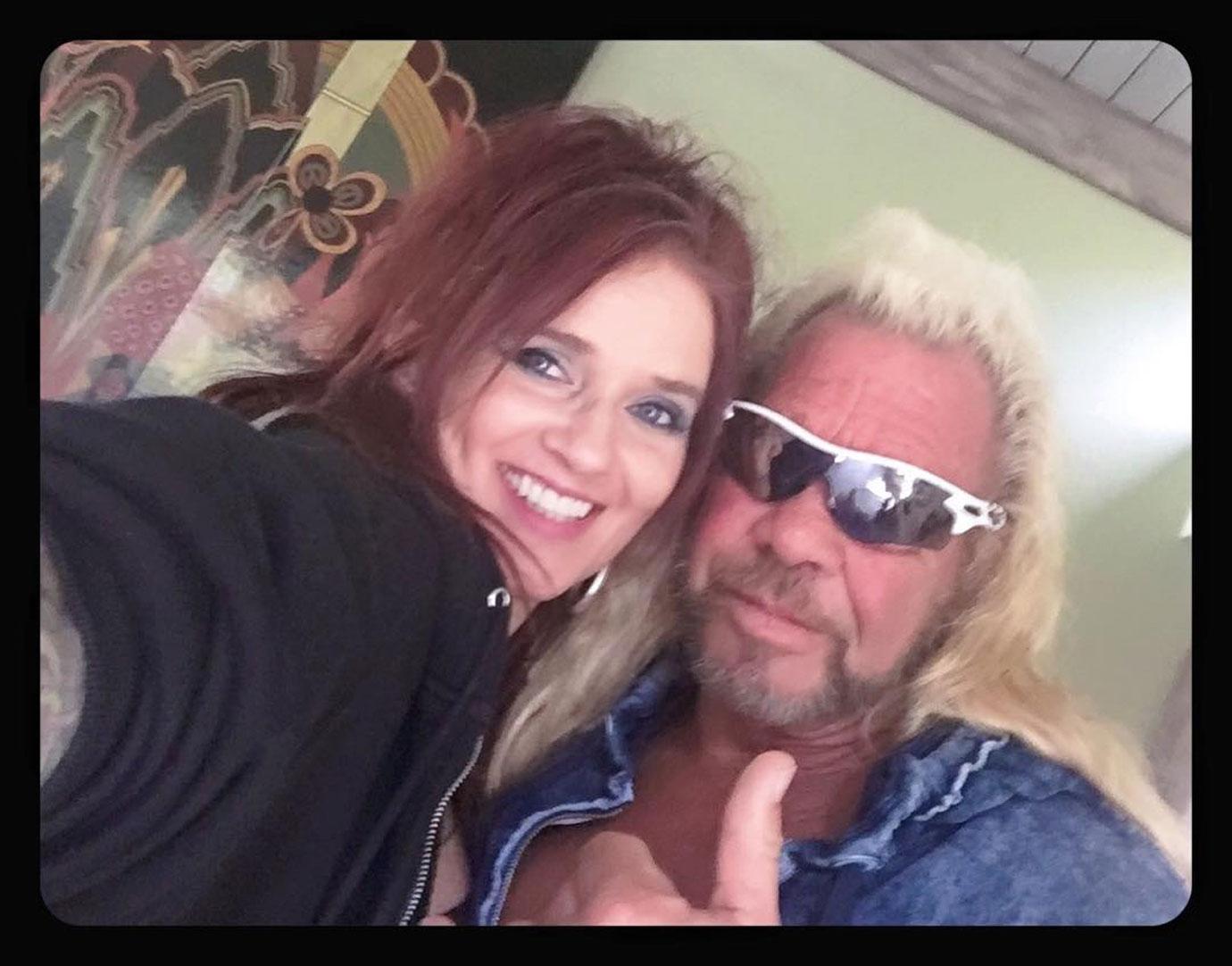 "Dog has a special place in his life for Moon, and he needs her companionship right now. Emotions were running high on TV and Dog spoke his mind. That's how he operates, he says what he feels," the insider added.
Still, he reportedly did not give Moon an engagement ring.
Article continues below advertisement
Drama Continues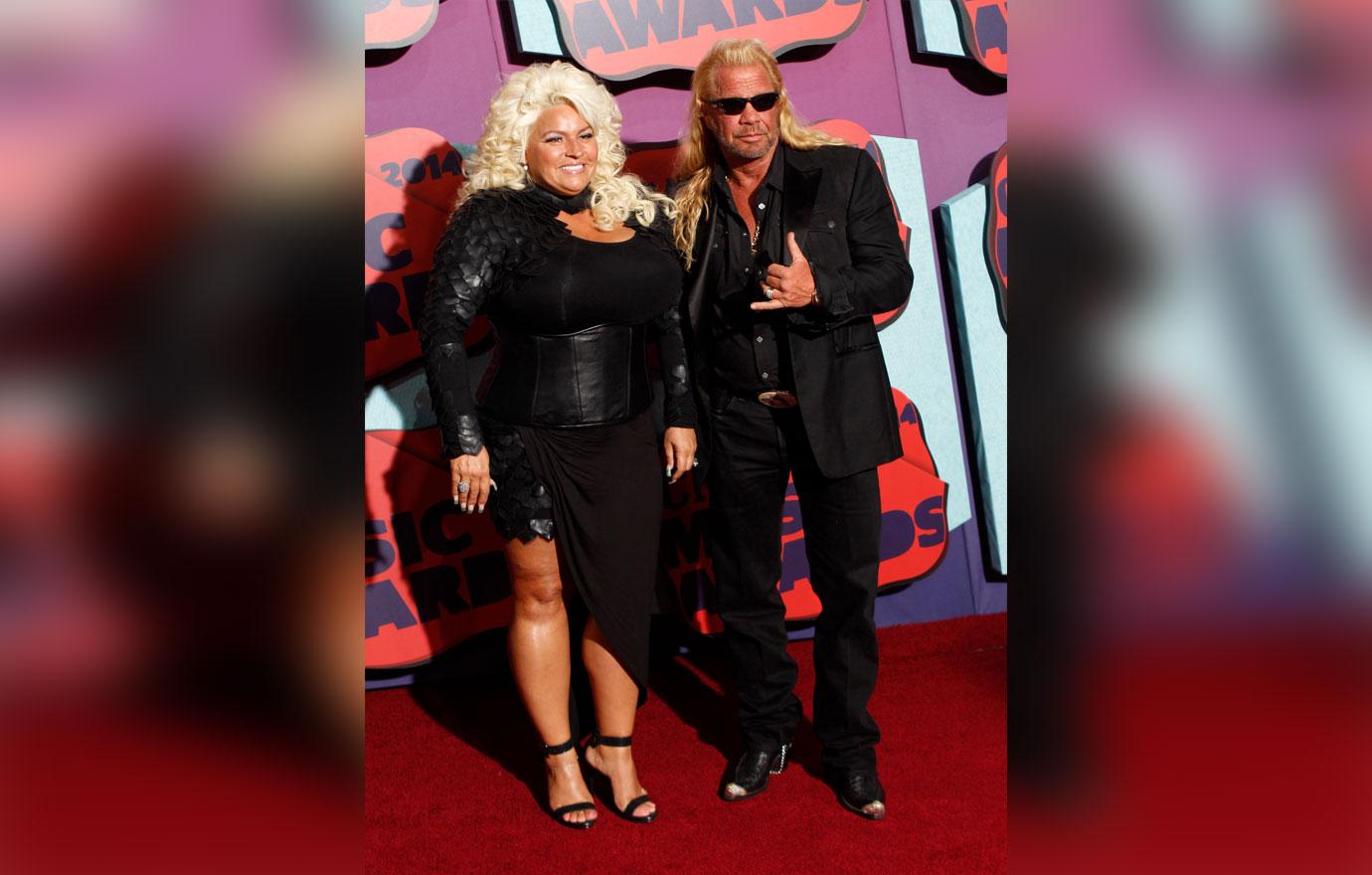 On the show, Moon confirmed the family's anger over their romance, saying: "I have lots of enemies right now." She has reportedly moved in with Doug, in the home he once shared with Beth.
The full Dr. Oz interview is set to air on February 3.