Wendy Walks With Bodyguard After Banning Cheating Husband Kevin From Her Show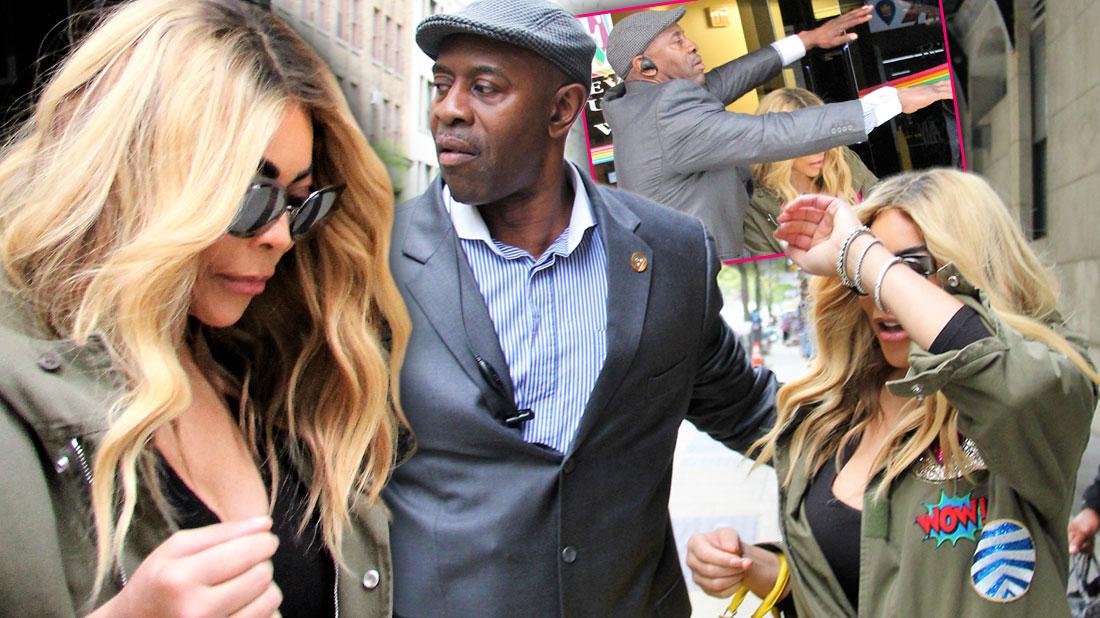 Wendy Williams looked calm, cool, and collected when leaving the set of her talk show in New York City. This Wednesday, April 24, the daytime diva was spotted walking out of her taping wearing sleek black athletic clothes, white sneakers, a green jacket, and dark sunglasses. She carried a bright yellow purse and let her hair down, enjoying her new single life.
The Wendy Williams Show host was accompanied by a male bodyguard who walked her to her house following her day of work. Her solo exit came days after Williams, 54, kicked shamed husband Kevin Hunter out of their home and off of her show! RadarOnline.com readers know Hunter was the longtime producer of his wife's hit show, but now that the two are in the midst of a nasty divorce, the star is doing it all by herself.
Article continues below advertisement
Months ago, Williams began to display bizarre behavior on the set of her show, making viewers believe that something was terribly wrong. Soon, Williams revealed he had been having an array of medical issues and was actually living in a sober house to combat her ongoing troubles with addiction. At the same time, rumors that Hunter welcomed a child with his mistress, Sharina Hudson, were exposed. Though Williams initially denied there was trouble in paradise, she shocked fans by filing for divorce from Hunter days later.
On March 26, Williams was rushed to the hospital for an alcohol relapse, only to announce days later that she'd be moving out of the sober house.
Hunter gave a public apology following the scandal, saying he regrets his recent actions, but that didn't stop Williams from shading him on air.
"It'll be Wendy on the her own," Williams told her show fans earlier this month. "I have to tell you, I have to tell you, you know I've been dealing with issues with addiction. Alcoholism, and I have a whole new life that I plan for myself and my son."
Radar readers know Williams and Hunter have been married since 1997 and share 19-year-old son Kevin Hunter Jr.
Moving On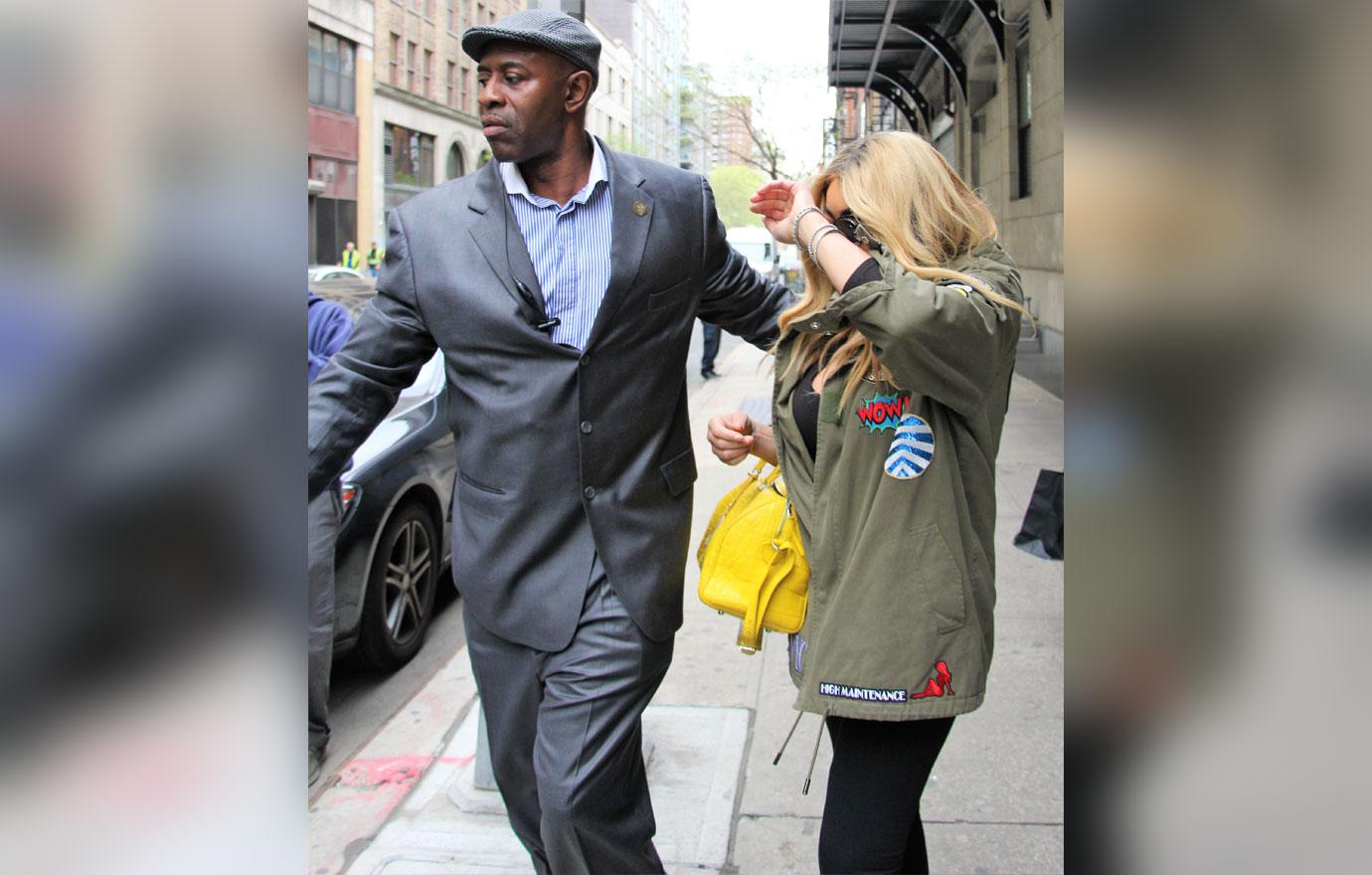 "I have a commitment to me and my son to come out of here better, stronger, and faster than ever," continued the host at the time.
Article continues below advertisement
No Thanks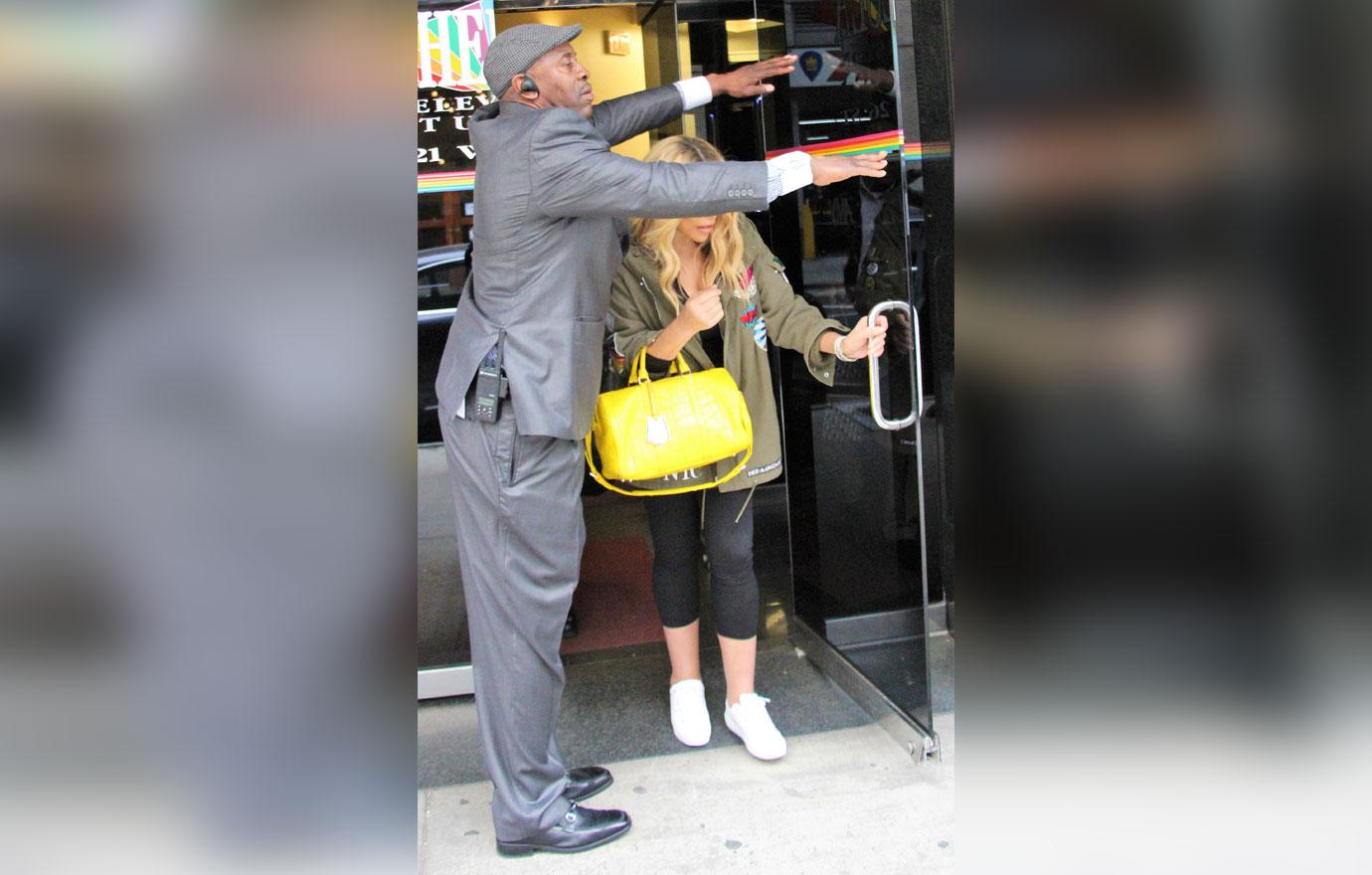 Though Hunter has reportedly been trying everything to fix his mistake, Williams is unaffected by his apology and by his sudden spout of effort.
Article continues below advertisement
Boy, Bye!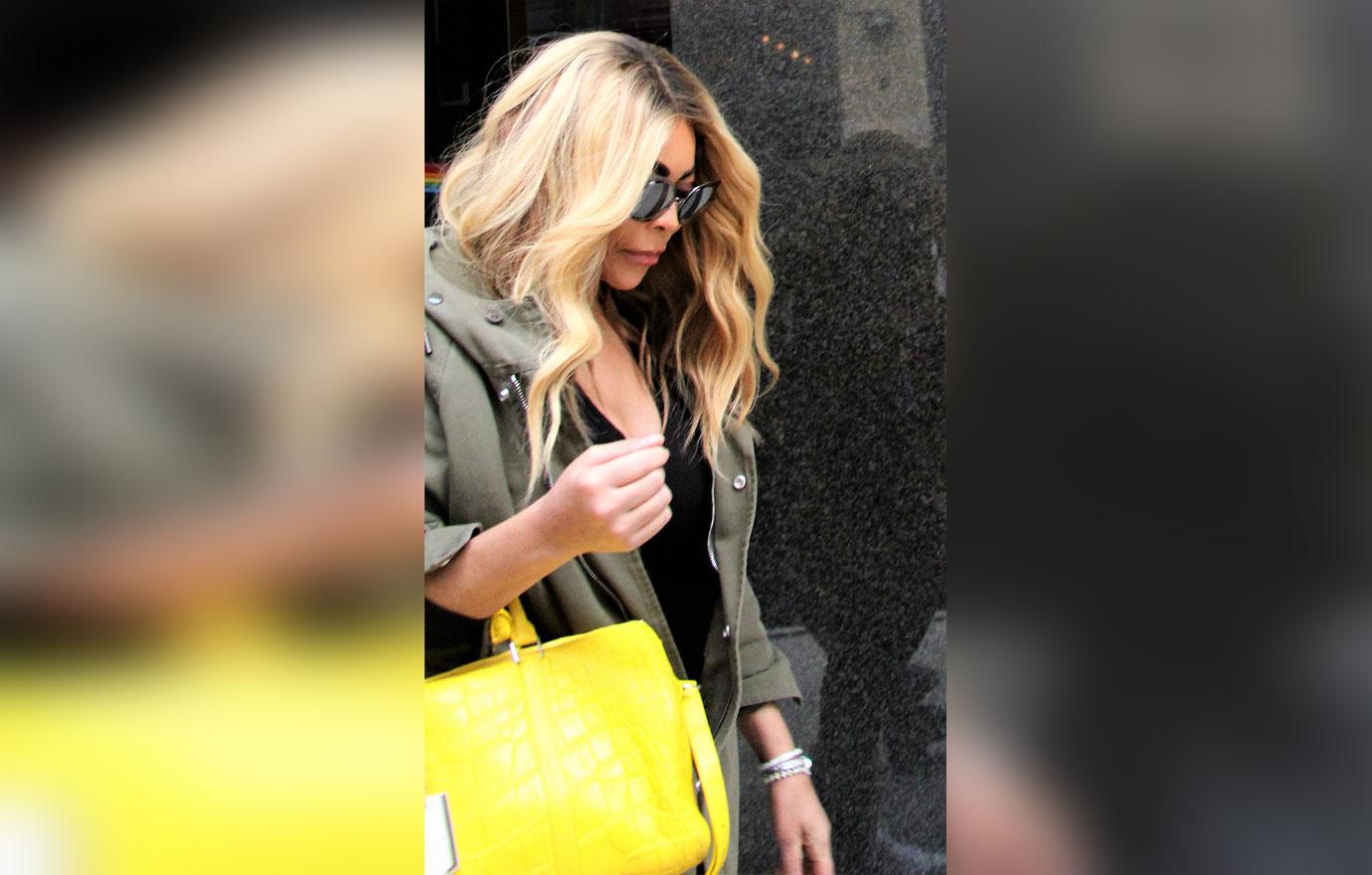 "Wendy isn't fazed by any of it, and is continuing to do what is necessary to save herself," a source told Radar. "She thinks he is grasping at straws at this point, because she is his meal ticket!"
Article continues below advertisement
Thirsty For Cash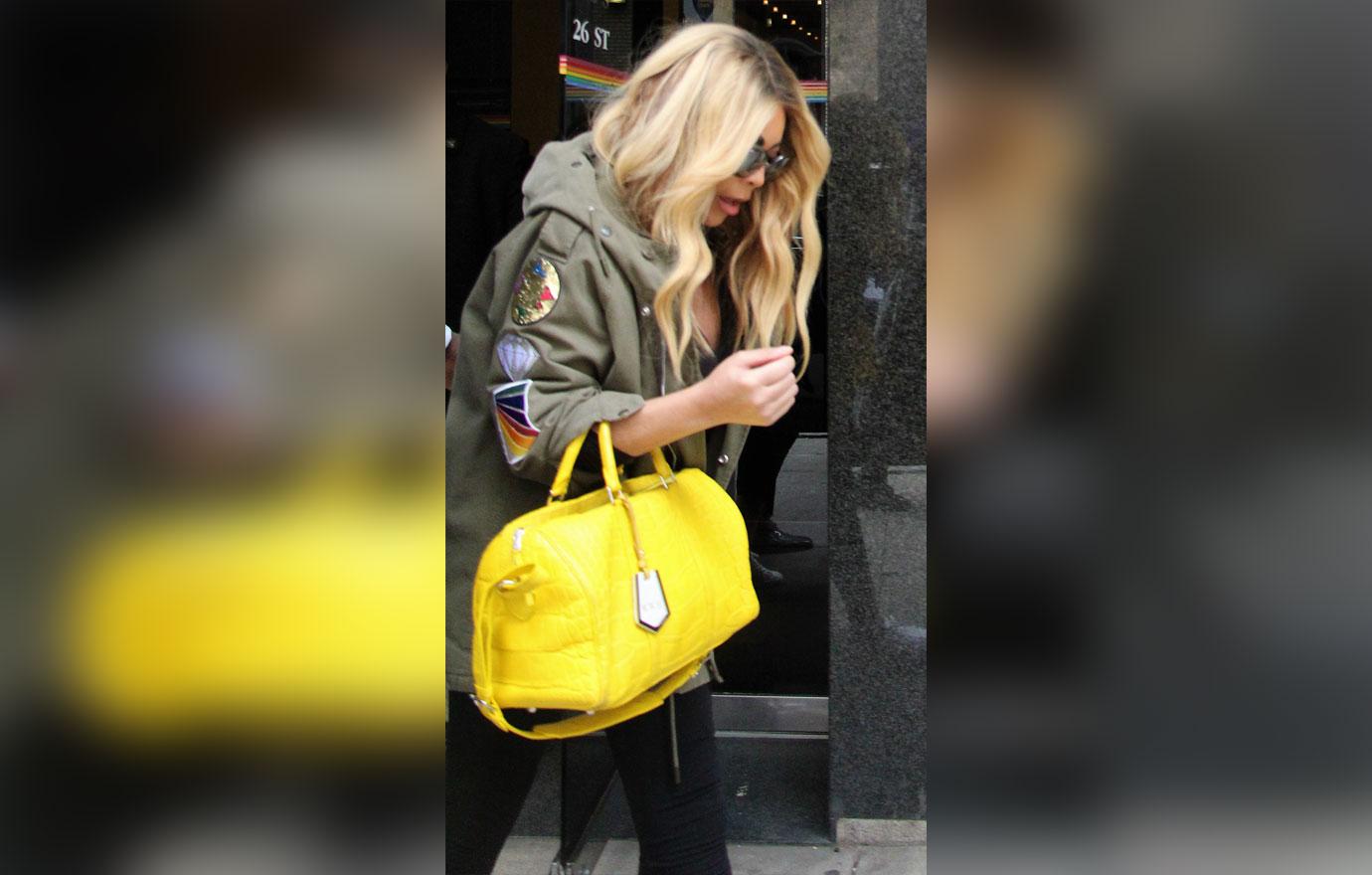 As Radar previously reported, Hunter wants $10 million from the media mogul to walk away from their 21-year marriage and from the show, but Williams no longer cares what he does, as she is just ready to move on.
Article continues below advertisement
Kevin Who?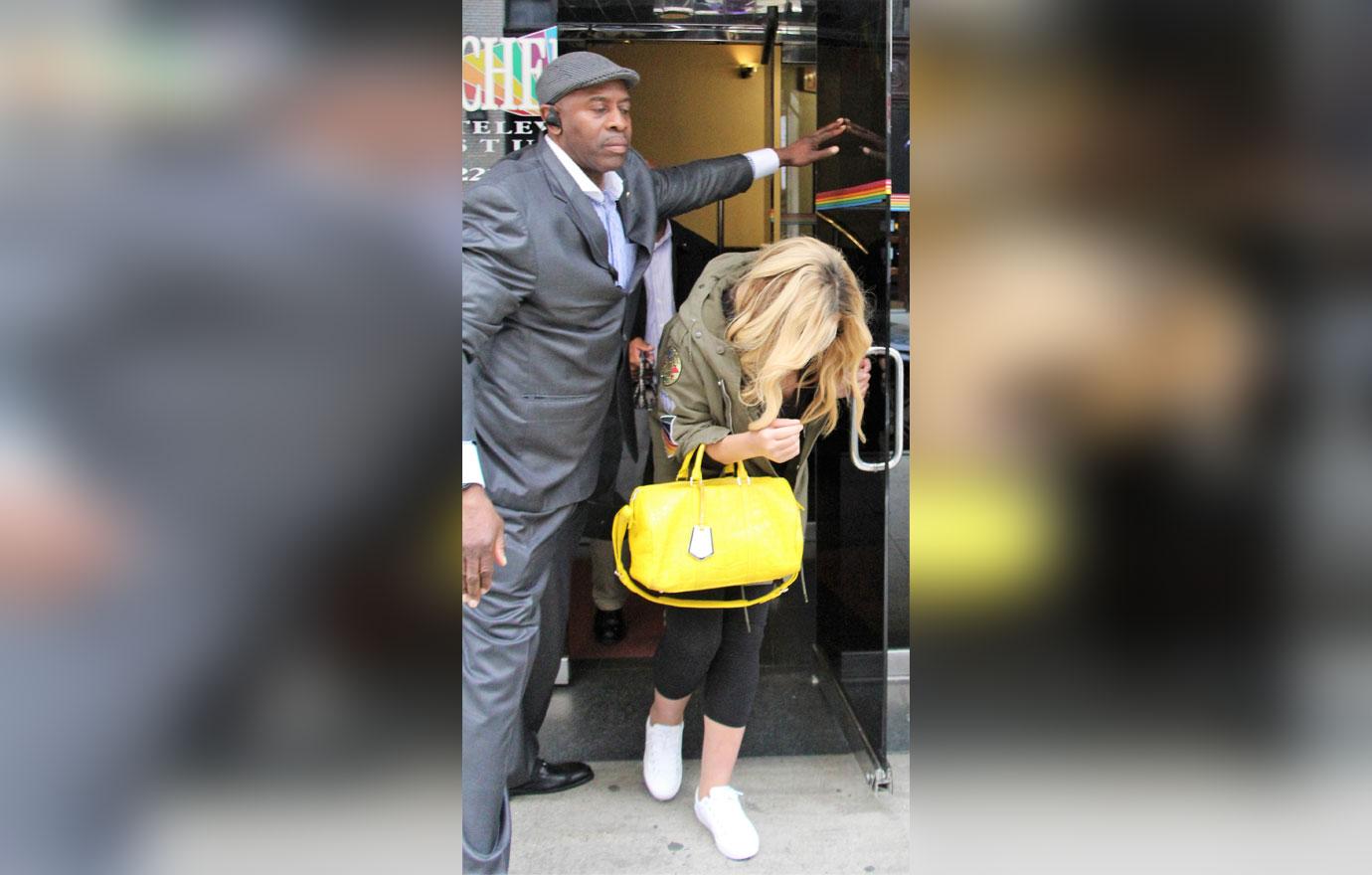 It's been 16 days since she filed for divorce from Hunter, and she's already erased his name from her show credits!
Article continues below advertisement
Trouble In Paradise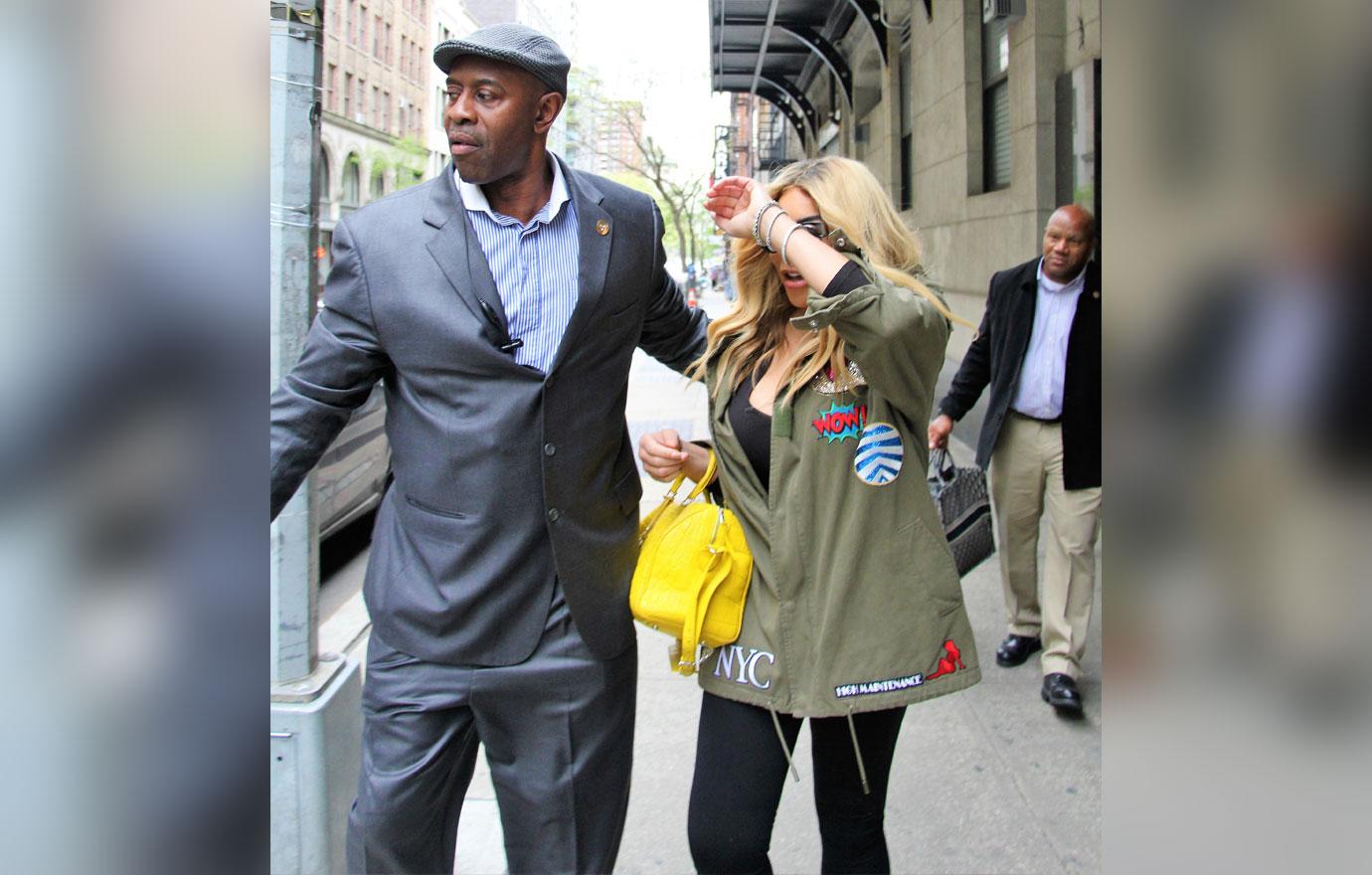 This April 18, Radar obtained exclusive photos of police gathering outside Williams' New Jersey mansion — the same one she once shared with Hunter. The commotion took place minutes after Hunter arrived with a U-Haul minivan and an undercover car with his own security, to move his belongings out of the family home.
Article continues below advertisement
Putting Up A Fight
Though Williams has kicked her ex out of every aspect of her life, he's not going away easy.
Article continues below advertisement
In Denial?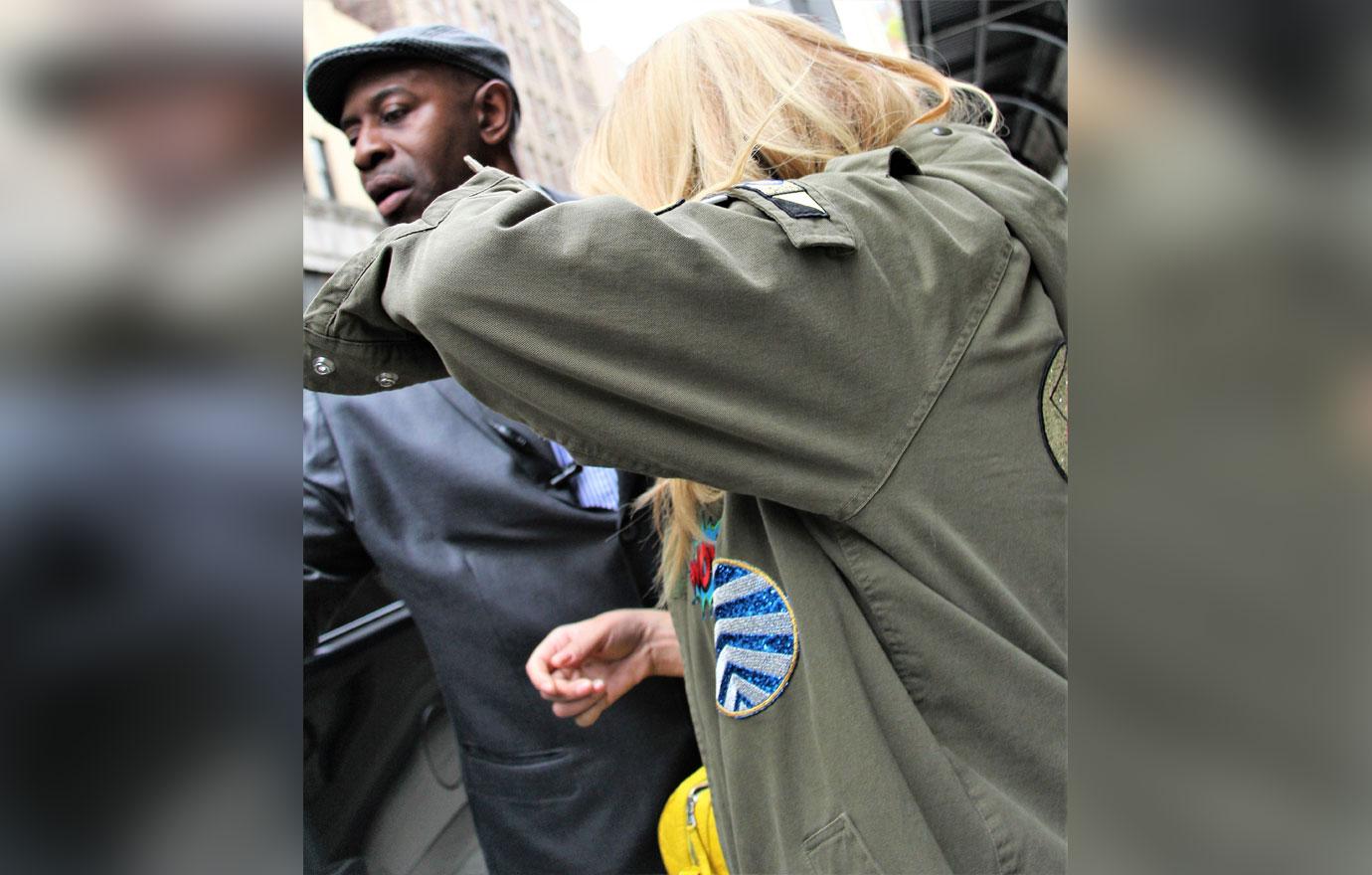 "Security guards at the show have been told to not allow Kevin in the building under any circumstances," a source told Radar. "However, he is still emailing staff. Everyone has been told not to respond to him."