Axed! Kevin Hunter Reportedly Fired From Wendy Williams Talk Show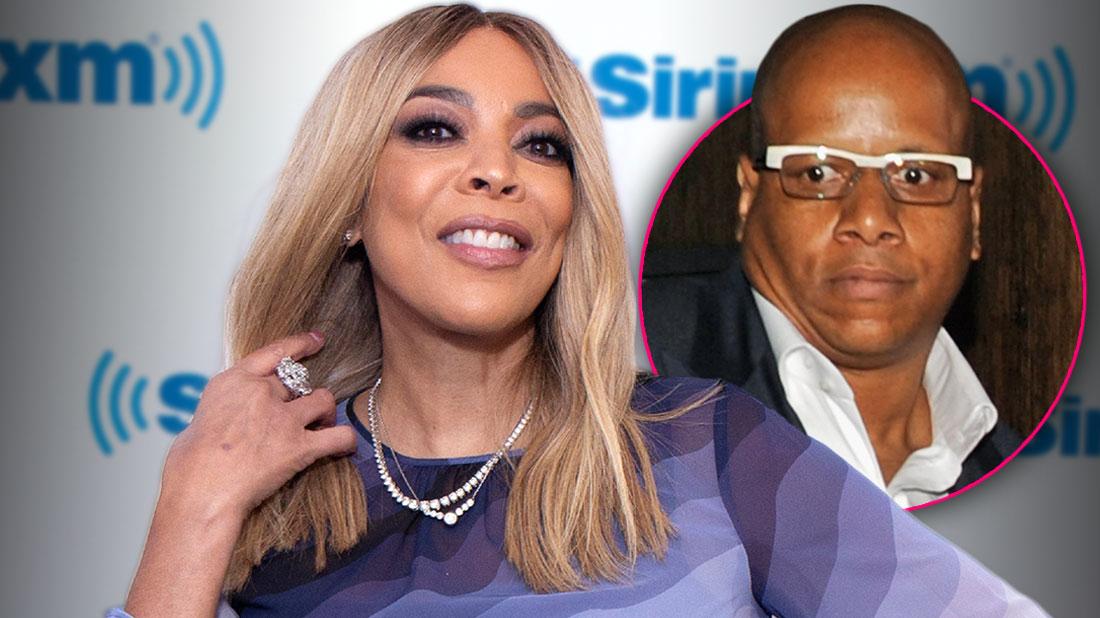 Article continues below advertisement
Earlier in the day, Hunter tried to explain his side of the story, in a written statement:
"Twenty-eight years ago, I met an amazing woman: Wendy Williams. At the time, I didn't realize that she would not only become my wife, but would also change the face of entertainment and the world," Hunter said his statement. "I have dedicated most of our lives to the business empire that is Wendy Williams Hunter, a person that I truly love and respect unconditionally."
Hunter, who helped create the show, had been serving as an executive producer. It's not yet clear if he will remain Williams' manager and business partner, but he has started the process of begging for forgiveness.
"I am not proud of my recent actions and take full accountability and apologize to my wife, my family and her amazing fans," he said. "I am going through a time of self-reflection and am trying to right some wrongs. No matter what the outcome is or what the future holds, we are still The Hunter Family and I will continue to work with and fully support my wife in this business and through any and all obstacles she may face living her new life of sobriety, while I also work on mine."
But RadarOnline.com has learned that's not good enough for Williams, and Hunter has been booted.
"Wendy isn't fazed by any of it, and is continuing to do what is necessary to save herself," a source explained. "She thinks he is grasping at straws at this point, because she is his meal ticket!"