Wendy Williams Doesn't Buy Estranged Husband's Apology: 'He's Grasping At Straws,' Source Claims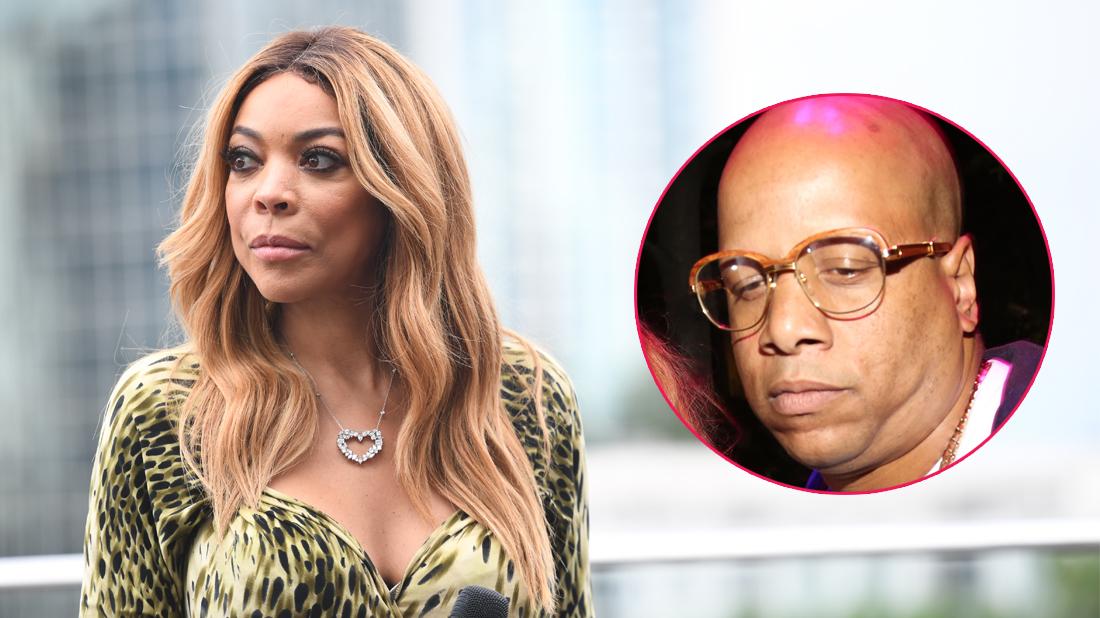 One week after sober house alum Wendy Williams filed for divorce, her estranged husband Kevin Hunter released a public mea culpa for his "recent actions," claiming he is going through "a time of self-reflection" while his wife faces her "new life of sobriety."
But the talk show host, 54, did NOT accept her ex's bizarre, vague apology following his mistress and love child scandal, a source exclusively told RadarOnline.com
Article continues below advertisement
"Wendy isn't fazed by any of it, and is continuing to do what is necessary to save herself," the source explained. "She thinks he is grasping at straws at this point, because she is his meal ticket!"
As Radar previously reported, Hunter — a Wendy Williams Show producer — wants $10 million dollars from the media mogul to walk away from the 21-year marriage.
Though Radar previously reported she was having doubts about her decision to file papers, the source said she's now planning to proceed ahead with the divorce.
"Wendy is telling people it doesn't matter what he does at this point, she needs to move on."
Relationship expert and author Dr. Gilda Carle told Radar Williams' instincts are right.
Carle called Hunter's statement a "manipulation."
"He is looking to clear up, if he possibly can, the reputation that he had had all these years: screaming at her, being very controlling, and cheating," she said.
As Radar extensively reported, Hunter has been accused of having a decade-long affair with younger woman Sharina Hudson, even living part-time with the alleged mistress in a New Jersey mansion.
According to reports, Hudson welcomed Hunter's baby last month.
Meanwhile, Williams announced this week she is checking out of the sober house she's lived in for weeks as she copes with her admitted addiction issues.
"I have a whole new life that I plan for myself and my son," she said on her show.