Kevin Hunter To Demand $10 Million Payoff From Wendy Williams In Brutal Divorce Battle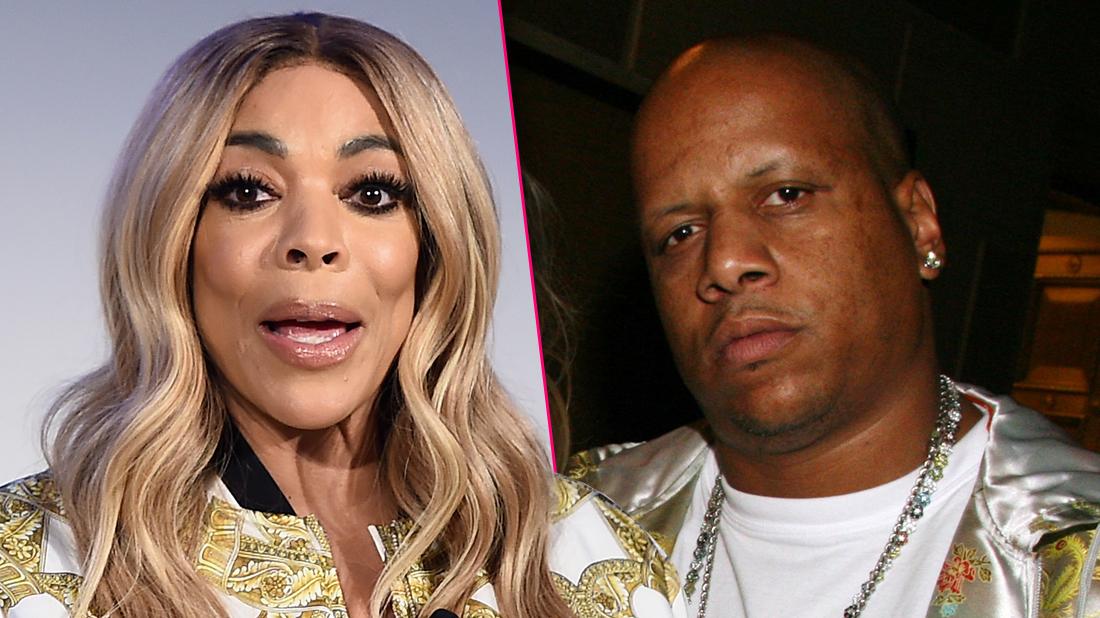 As Wendy Williams and Kevin Hunter prepare for a potential divorce showdown, sources claimed exclusively to RadarOnline.com a defiant Hunter is demanding a $10 million payoff to walk away from their 21-year marriage!
"Kevin won't go quietly. He's seen Wendy at rock-bottom and knows all of her deepest, darkest, dirtiest secrets!" spilled an insider.
"He's been telling pals if she starts to make this nasty, he will not hesitate to drag her through the mud.
Article continues below advertisement
"Kevin has so much on her, there will certainly be no Wendy Williams Show by the time he's finished!
"He feels a few million for him to sign an NDA and start fresh is a bargain. It's either that — or certain ruin for Wendy!"
Meanwhile, RadarOnline.com has also learned exclusively the future of troubled train-wreck Wendy Williams' marriage may rest on a DNA test!
After her husband allegedly fathered a love child, sources said Wendy hit him with a stinging ultimatum: "Prove you're not the baby daddy — or we're headed for divorce!"
The bug-eyed blabbermouth dropped the DNA bombshell on Kevin Hunter after he reportedly raced to mistress Sharina Hudson's hospital bedside, apparently triggering Wendy's spectacularly boozy relapse!
But the 54-year-old talk show diva has been taking a battering for months.
In late 2018, Wendy appeared to be spiraling out of control when she injured her shoulder during an alleged confrontation with Hunter, 46.
Article continues below advertisement
The chatterbox slurred her words on-air, which she blamed on pain meds, but a lot of viewers questioned the credibility of her story.
In January, Wendy took an extended leave of absence from her talk show, originally blaming her nonappearance on her thyroid illness, Graves' disease.
But when she returned in March, Wendy — who has a history of abusing alcohol, cocaine and marijuana — announced she'd been living "with a bunch of smelly boys" in a sober house and was being shadowed by a 24-hour sober coach!
Then, just a few days later, she was rushed to a hospital after being found drunk when Hunter reportedly hightailed it to longtime love Sharina's side.
Since then, Wendy's whacked-out behavior has continued.
Just this month, the troubled talk show host was caught on camera riding a mobility scooter during a 4 a.m. trip to Walmart, where she was, bizarrely, shopping for sweat pants!
An eyewitness told RadarOnline.com: "She walked in and was in the bathroom for 20 minutes.
"When she came out, she went to get the wheelchair cart. But she was walking with no limp!"