'Better Than Ever!' Wendy Williams Reveals She's Moving Out Of Sober House Days After Divorce Shocker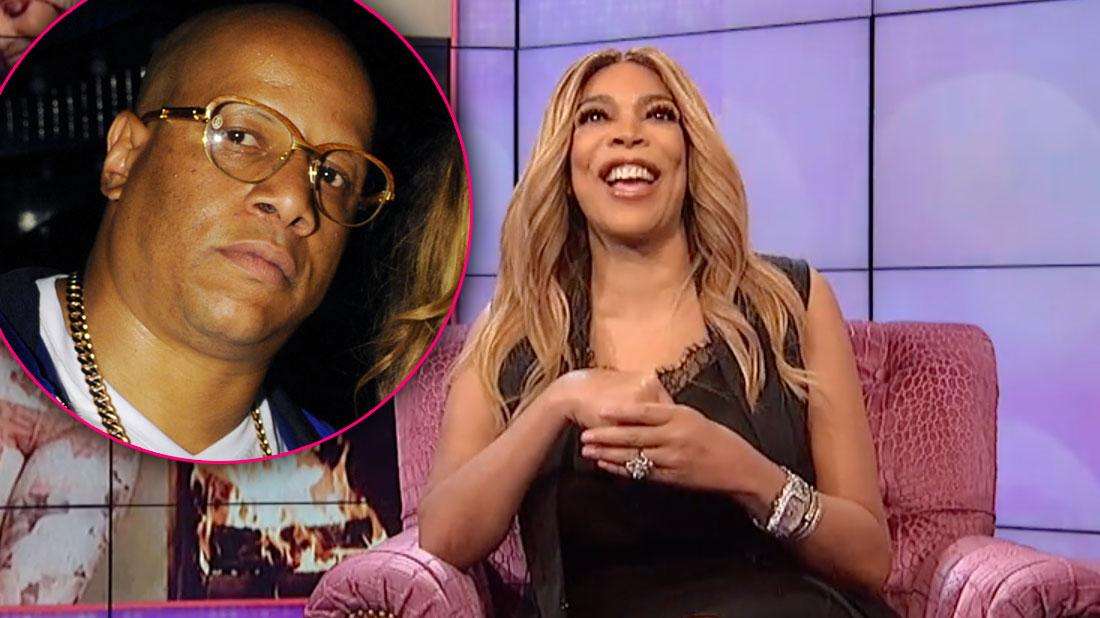 Newly-single Wendy Williams is moving out of her grimy sober house! This Monday, April 15, the host told her talk show audience all about her eventful weekend.
"I can tell you this — I had a really good weekend. I got together with my girls. I told you, I have my sober friends. I have six of them that are really good. Two of them are my sponsors," she said.
RadarOnline.com readers know Williams, 54, filed for divorce from longtime husband Kevin Hunter just last week  — but she seems to be doing just fine!
Article continues below advertisement
She said that during her days off, she spent time with her sister, who is always there to help her through whatever she's going through. Her audience clapped, and it was then that the star dropped the bombshell.
"Moving out of the sober house in just a few days, you know?" she said, smiling as fans cheered.
"It'll be Wendy on the her own," she continued, throwing shade at her cheating hubby. "I have to tell you, I have to tell you, you know I've been dealing with issues with addiction. Alcoholism, and I have a whole new life that I plan for myself and my son."
The star then spoke of her time in the sober house.
"Believe me you — when you lay in a room with no TV and four gray walls all day, and no telephone, and you think, 'This is my life,' at the sober house. It's one of the best things, honestly, they could have ever happened to me. When you think about your life you think about how you been delivering to the world," she admitted.
RadarOnline.com previously revealed exclusive photos of the run-down house where Williams was living. While the Long Island City, Queens establishment was less than glamorous, a source said the programs were extremely helpful, and got the job done. While staying there as a patient, Williams had access to Cognitive Behavioral Therapy, addiction recovery classes, meditation sessions and psychiatric help.
Article continues below advertisement
On her show this Monday, Williams said she is happy to share her journey towards sobriety, and is hoping to encourage others, who are also struggling, to speak out and seek help.
"Everybody has — including you, whether you are a secretary or a schoolteacher or whatever — everybody has things in their life that they are embarrassed to share with the world. Or they are frightened to share with the world. Or they are not ready to share with the world. Addressing my sobriety, my addiction, head-on, has helped me sort out every single compartment of my life," she said.
Now that Hunter — who allegedly just welcomed a child with his mistress — is out of the picture, Williams is preparing for a brighter future for her and her 19-year-old son, Kevin Hunter Jr.
"I have a commitment to me and my son to come out of here better, stronger, and faster than ever," said the show host to an adoring crowd.