Wendy Williams 'Is Having Second Thoughts About Divorce' From Husband Kevin Hunter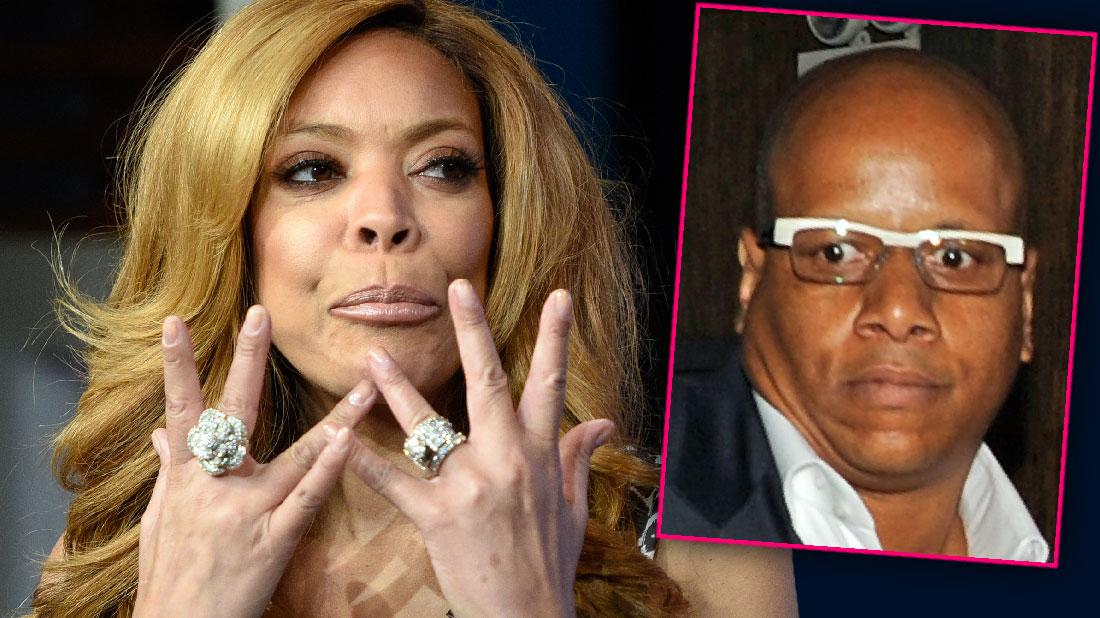 Wendy Williams is having second thoughts about divorcing her husband Kevin Hunter, RadarOnline.com has exclusively learned. The troubled talk show host, 54, filed for divorce on Wednesday, April 10, 2019, after 21 years of marriage.
As Radar readers know, the move followed Williams' rehab nightmare and Hunter's alleged cheating scandal.
But now, although she's slapped her controversial husband with divorce papers, a source has told Radar, "Wendy is having second thoughts about the divorce. She's terrified of being alone."
Article continues below advertisement
According to the insider, "Kevin and his friends are putting a lot of pressure on her not to go through with the divorce. She's terrified of being alone and insecure about her success without him. He's a master manipulator and the strong lady we see on TV isn't who she really is.
"Deep down Wendy is a terrified, frightened little girl."
Williams has had a slew of problems chronicled by Radar. The TV host exhibited bizarre on camera behavior, took a long break from her talk show, and finally revealed her addiction struggle upon her return. On March 19, she revealed to viewers that she's been receiving treatment for addiction issues and has been living in a sober house.
Amid her husband's supposed infidelity, Williams was rushed to a hospital on March 25 for an alcohol relapse. Williams was hit hard by rumors that her husband Hunter's longtime mistress Sharina Hudson had his baby, as RadarOnline.com has exclusively reported.
Both Williams and Hunter denied reports of his alleged cheating. However, their marriage was on the rocks and the TV star filed for divorce. Now, though, Radar's source has said that Williams is reconsidering. Stay tuned.