Wendy Williams' Downward Spiral Before Divorce Exposed In Devastating Photos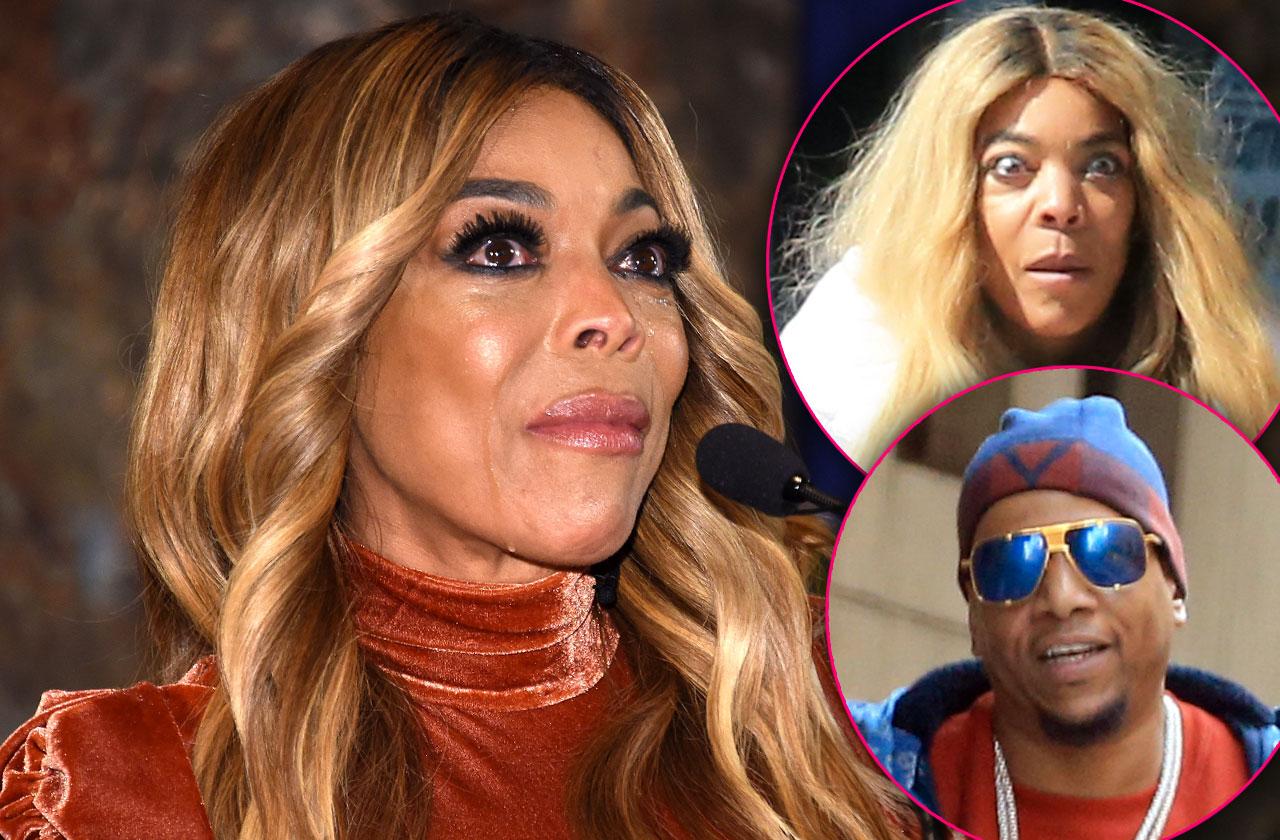 Wendy Williams finally filed for divorce from her cheating husband Kevin Hunter, as her downward spiral was potentially hitting rock bottom.
The beloved TV talk show host pulled the plug on her nearly 22-year marriage after months of heartache. Williams took a shocking hiatus from her hit show, went to rehab, then went into sober living and was hospitalized after a boozy relapse all within the span of weeks as her marriage crumbled.
Article continues below advertisement
Her husband Kevin Hunter's alleged mistress giving birth to a baby was a low point for Williams. Williams was hit with the news of the mistress's baby and immediately left NYC for treatment. She was caught hiding out in Florida where RadarOnline.com exclusively photographed her as her show was off the air.
When she returned to New York City, a disheveled Williams was spotted outside her TV studio daily, looking worse for the wear. She admitted on air that she had been to rehab and was staying in a sober living home, but after that confession she was rushed to the hospital after a boozy relapse. Williams finally reached her breaking point and filed for divorce from Hunter.
Scroll down through RadarOnline.com's gallery to see William's downward spiral before her divorce.
It's Over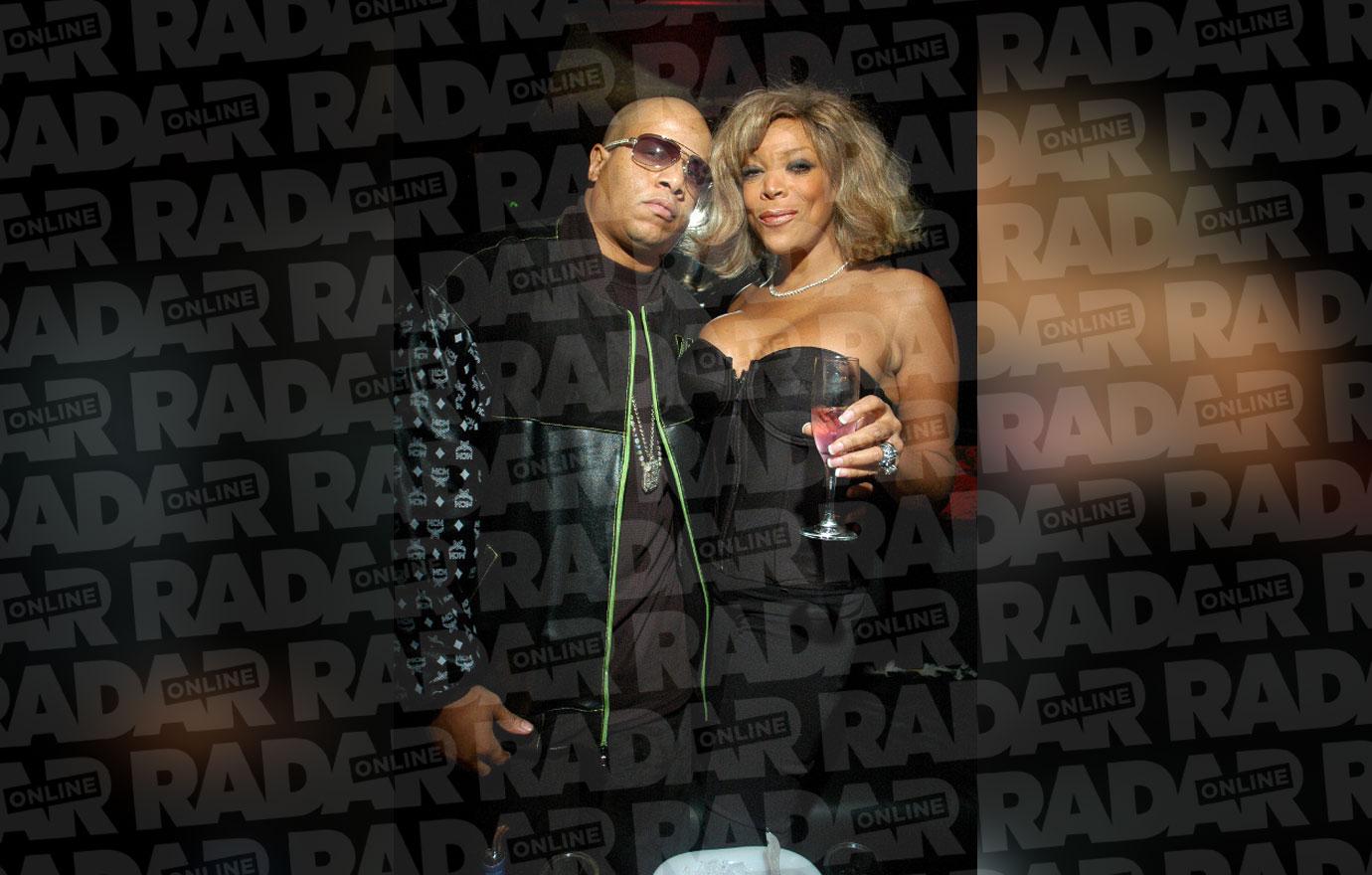 In the exclusive divorce documents obtained by Radar, Williams cited "irreconcilable differences between the parties which have caused the breakdown of the marriage for a period of six (6) months and which make it appear that the marriage should be dissolved as there is no reasonable prospect of reconciliation."
Article continues below advertisement
Inside Scoop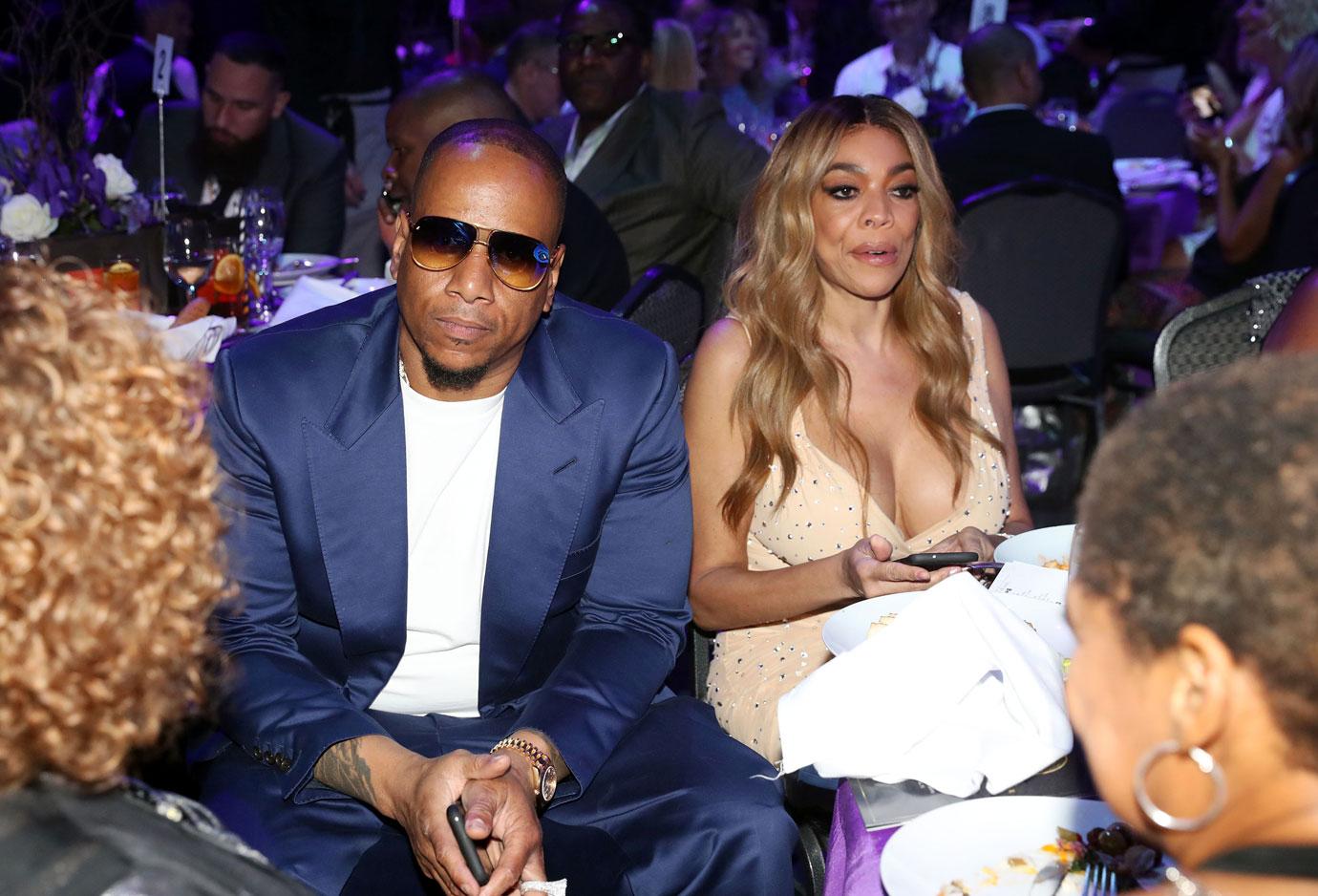 Williams was adamant that there would be no second chances for Hunter, writing in the court docs: "There is no reasonable prospect of reconciliation between the parties." She ditched her wedding ring on the April 11, 2019 show.
Article continues below advertisement
Show Hiatus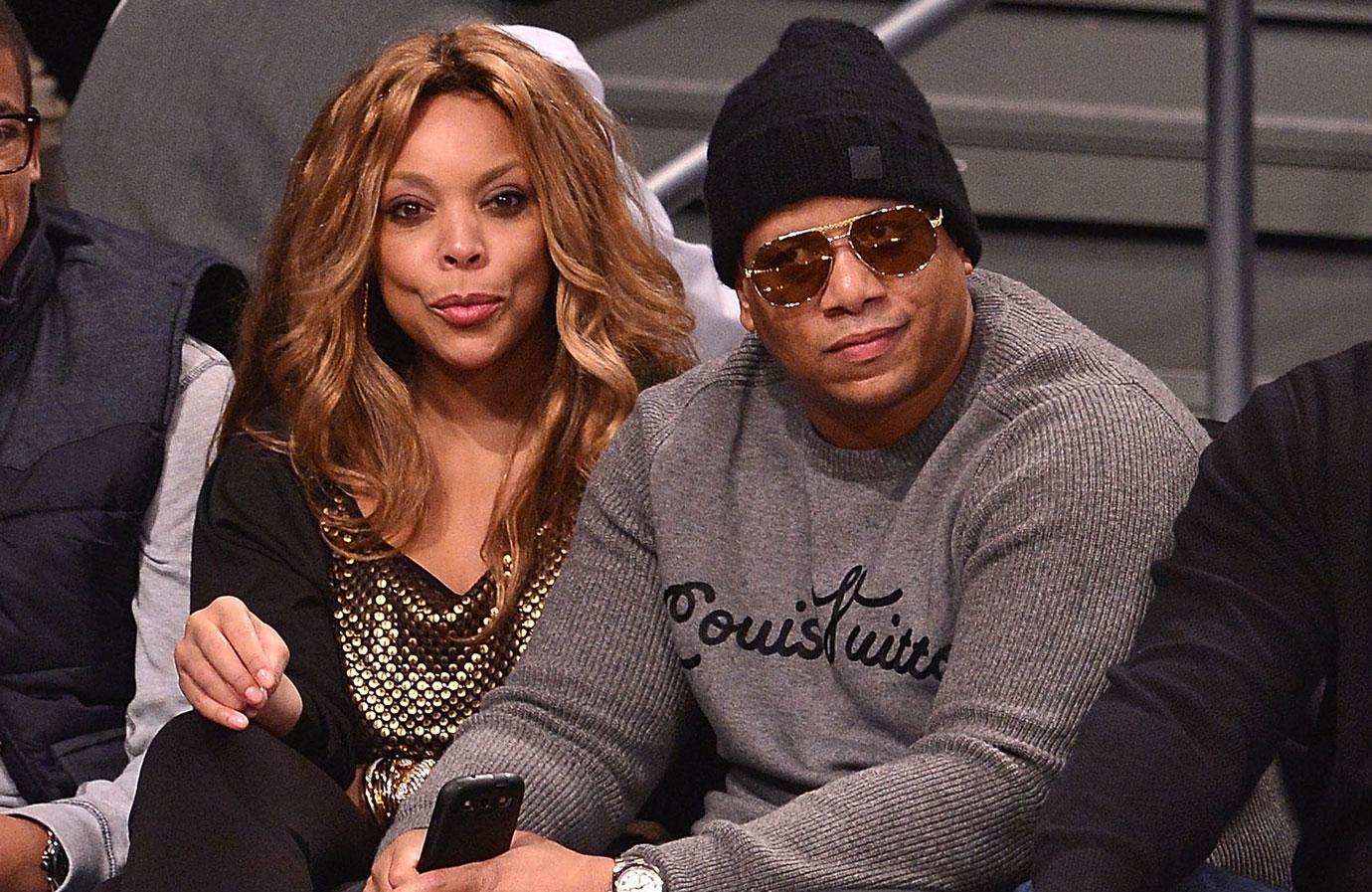 At the end of December 2018, Williams announced that she would be taking a six-week hiatus from her show. In late January Radar exclusively published photos of her in Florida where she was hiding out as her marriage crumbled.
Article continues below advertisement
Seeking Help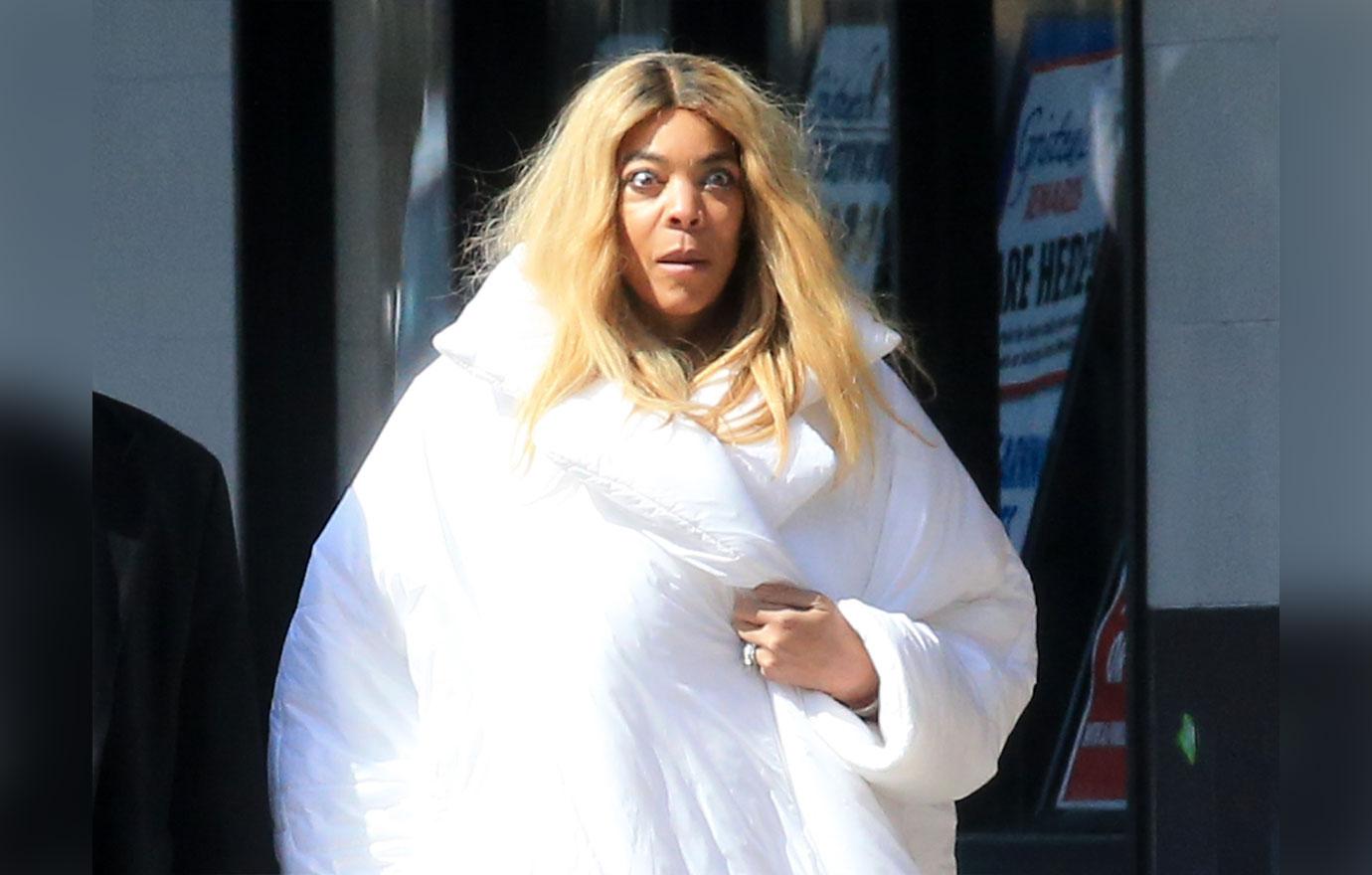 Williams returned to NYC and in March 2019 revealed that she had been living in a Long Island City sober living home, sharing details about her past addiction to drugs.
Article continues below advertisement
Shocking Emergency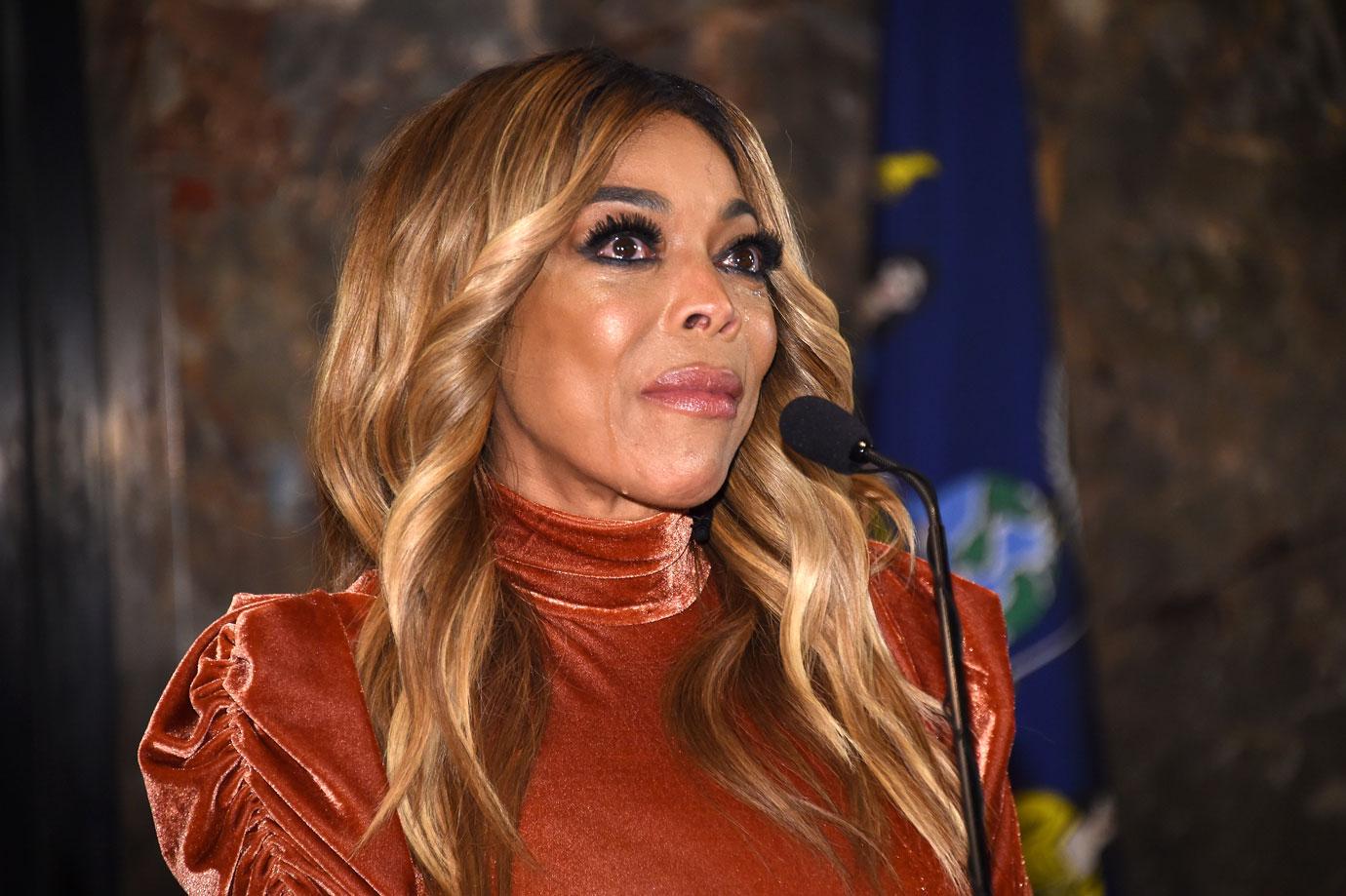 But she checked out of her sober living house on Monday, March 25, 2019 after she began drinking and her team rushed her to the hospital.
Article continues below advertisement
Boozy Trouble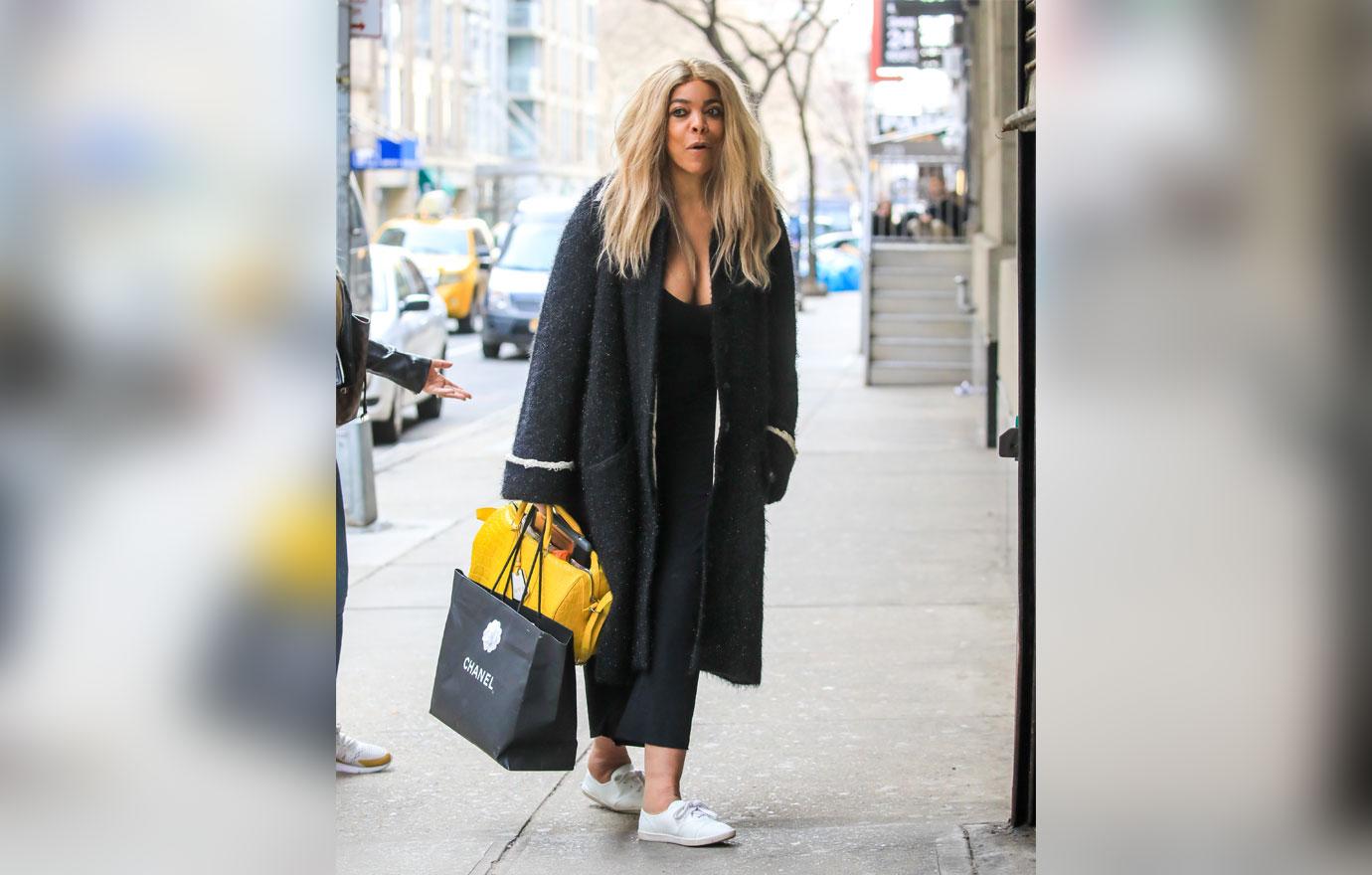 "She was in a bad way and disappeared from the studio after her show Monday," a source told DailyMail.com. "She went back to the sober house only to check herself out and decided to start drinking."
Article continues below advertisement
Instant Treatment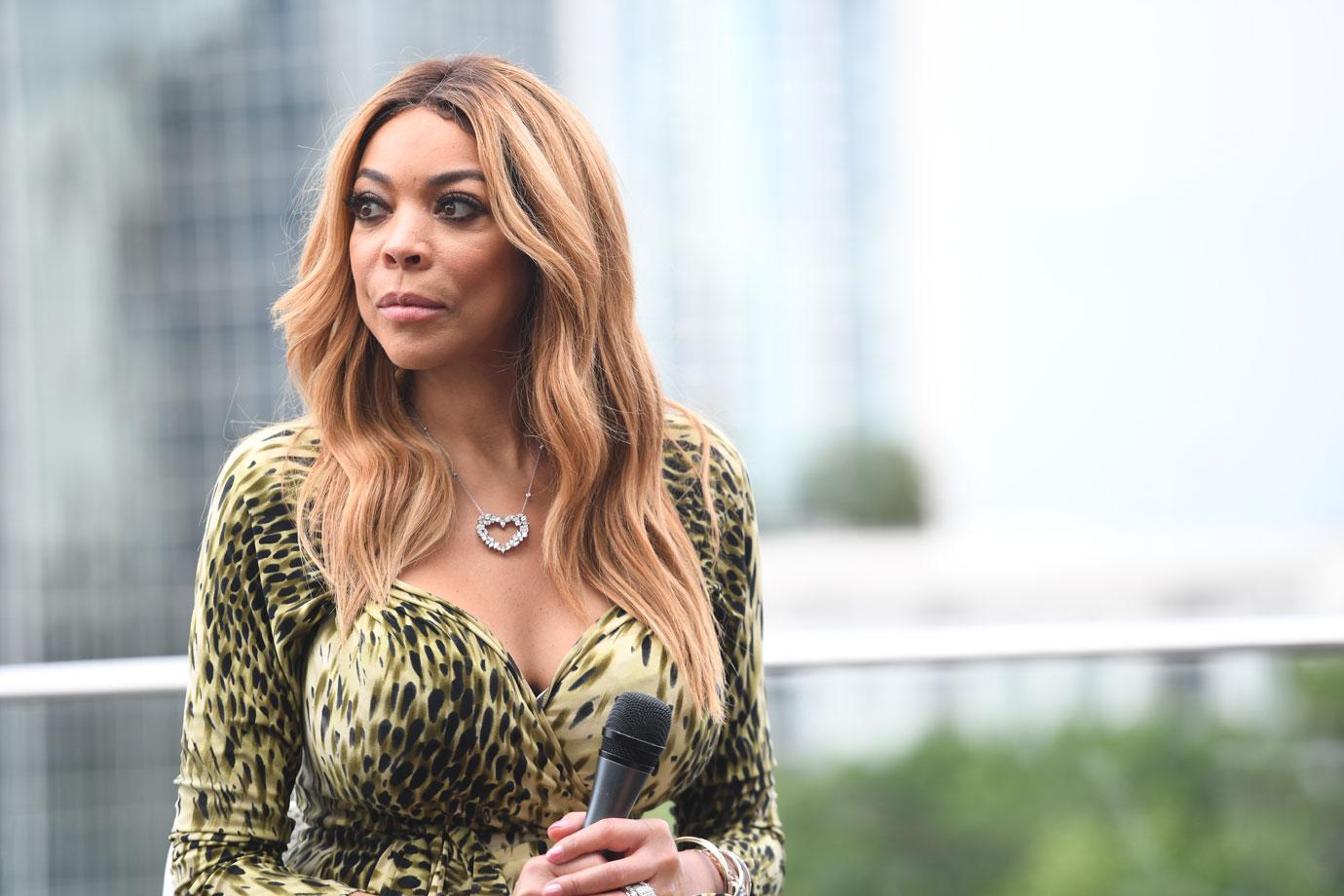 Williams was taken to the hospital hours later and released after being treated with IV fluids, the website reported.
Article continues below advertisement
Painful Truth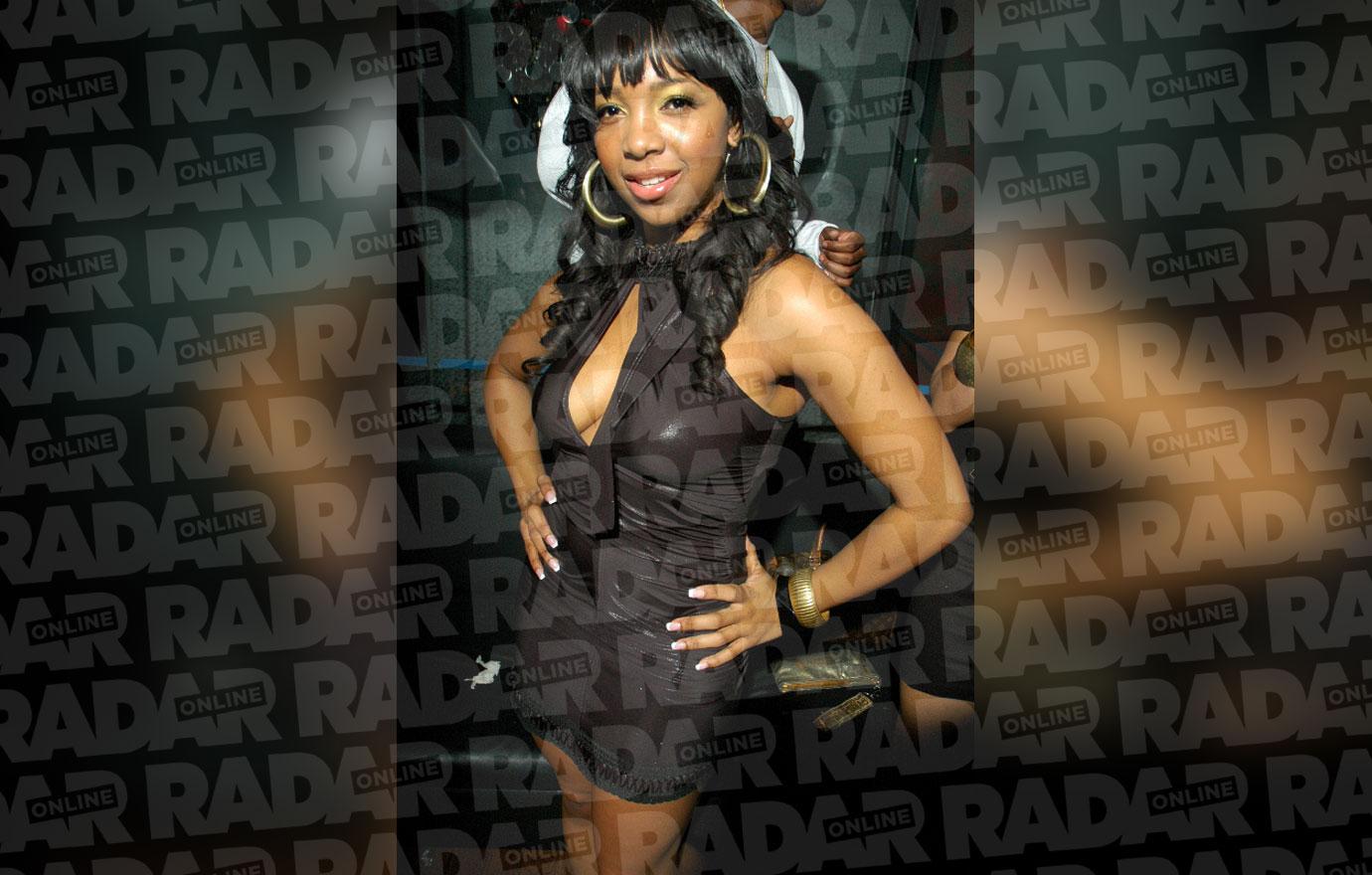 Her husband's alleged mistress having a baby was a source of pain for Williams. "She's really distraught over the situation, she knew about Sharina but didn't think a baby would arrive, she didn't think Kevin would go this far, she's lost and everyone is worried for her," the insider claimed to the website about Williams' misery.
Article continues below advertisement
Scooter Scoop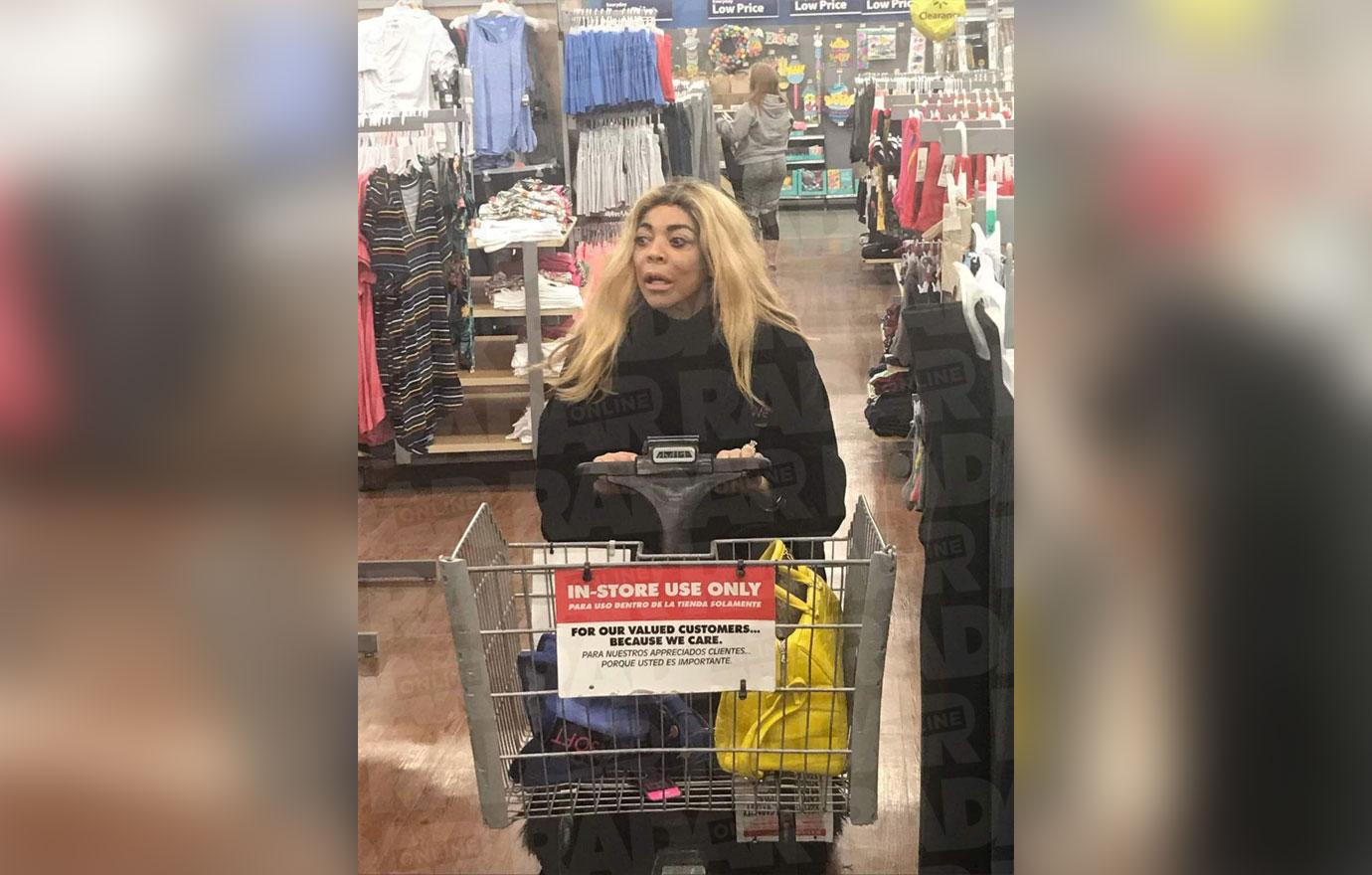 Williams opened up on her show about Radar's exclusive report that she was spotted riding a scooter at a Wal-Mart while staying in a sober living house. "There's such a stigma to substance abuse. Everyone thinks it's going to be the bum on the corner," Williams said on her show. "I'm the face of it. How about you? Sometimes you just need to go someplace and get atone with your sobriety and your 12 steps."
Article continues below advertisement
Drug Details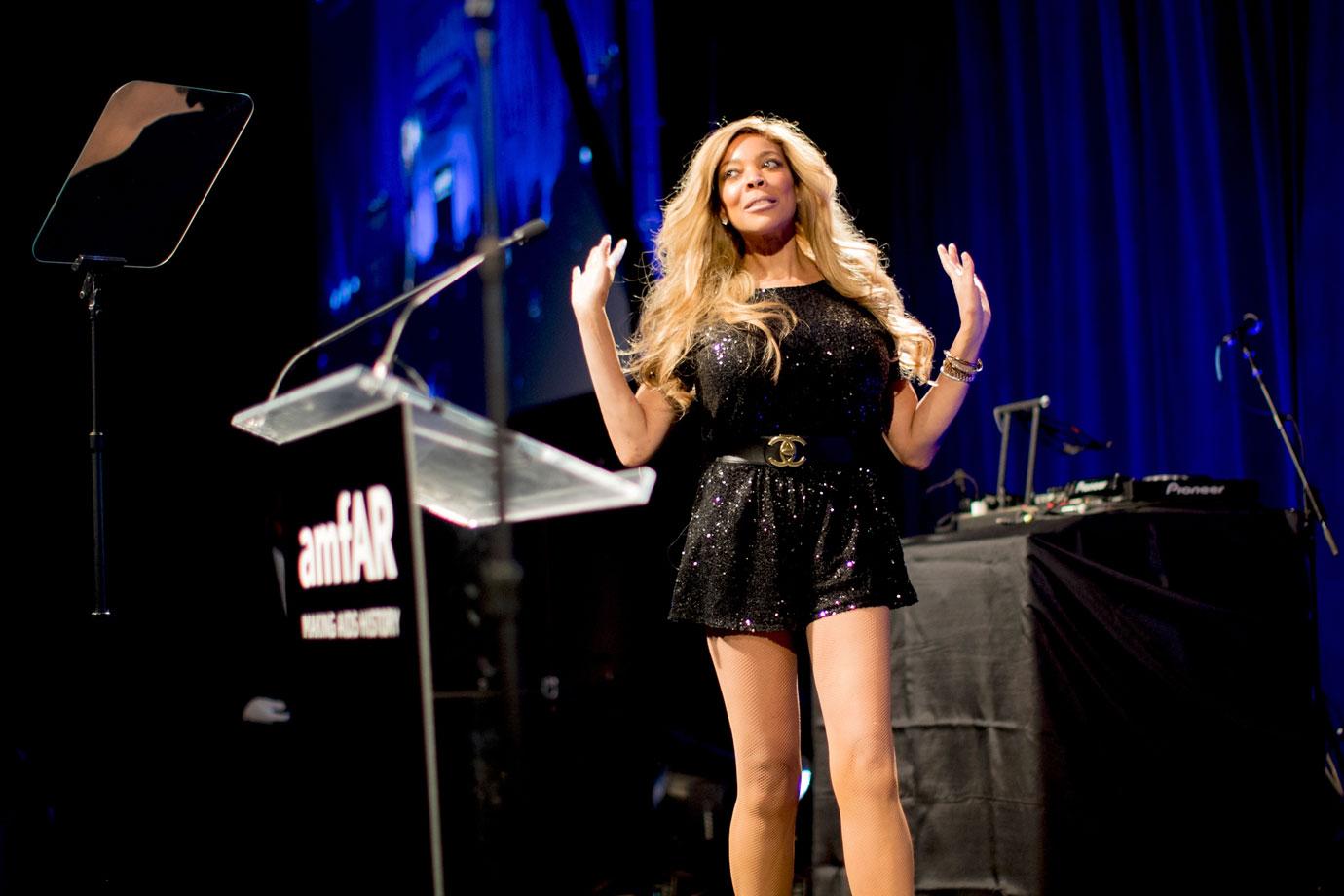 Williams spoke candidly about her addiction problems when she returned to her show after her month-long hiatus. "Crack is wack," she said on a March 5 segment. "I was a mess… killing myself. I realized I am a walking addict. You can't just clean it up and stop it. I wasted a lot of my life burning my insides. You never know when it can pop up. I constantly have to watch the inside of my body because of hard partying, just a mess."