Radar Told You First: Wendy Williams Admits She Rode Scooter In Walmart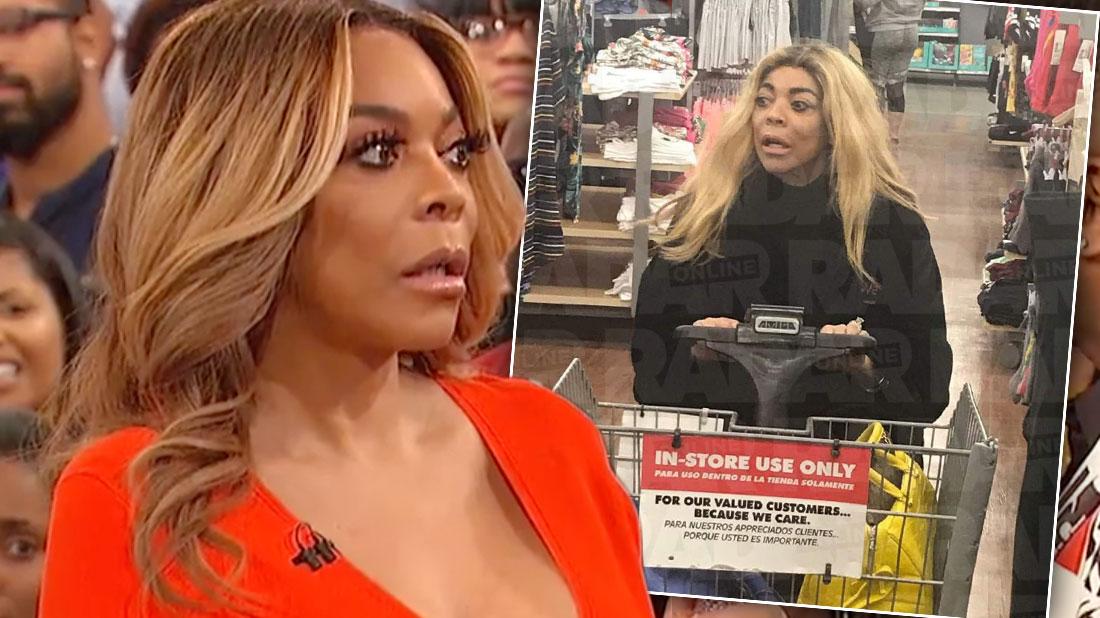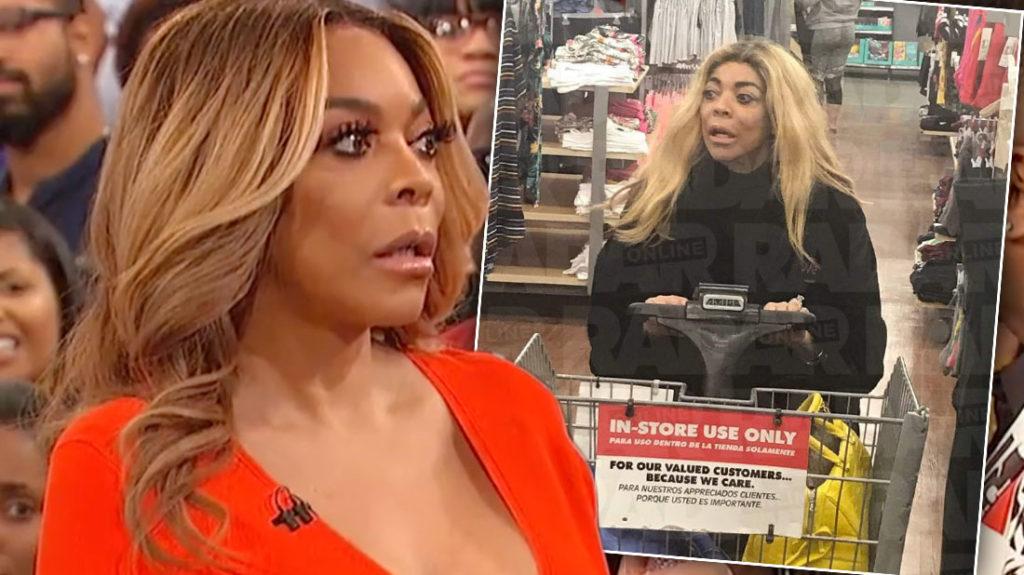 The troubled host, who recently admitted she checked into a sober house amid her addiction struggle, said she and some sober friends took the trip several hours north of New York City for fun during her show hiatus.
Article continues below advertisement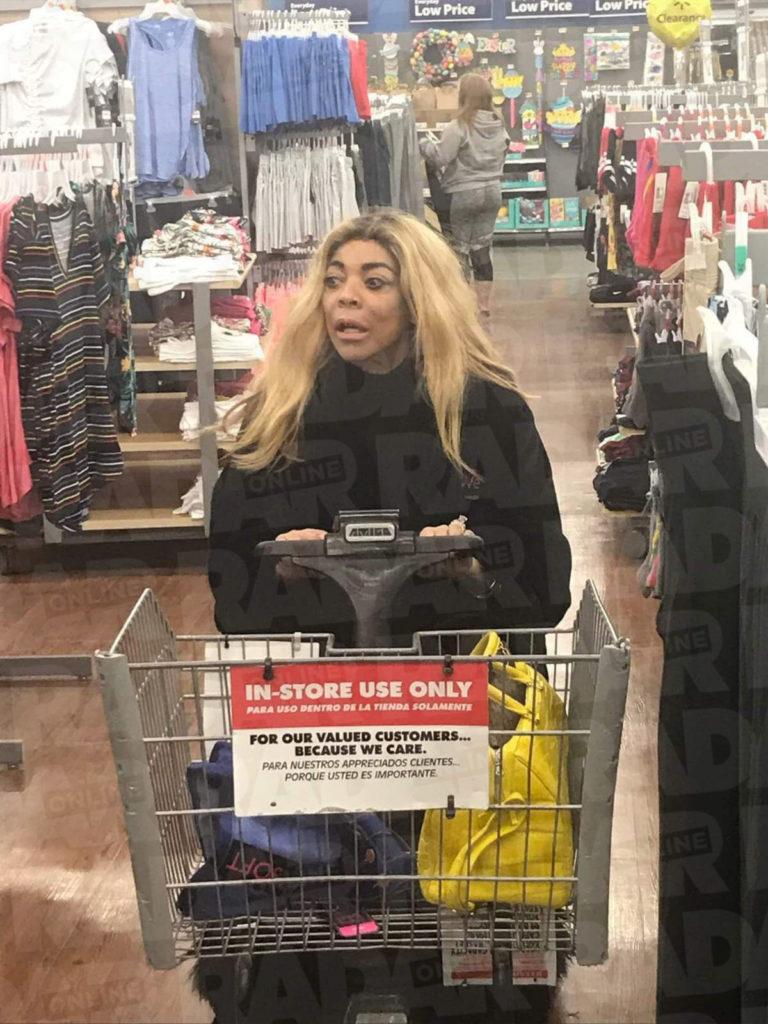 Though Williams looked frail while riding a motorized scooter often used by shoppers with disabilities, she insisted to viewers she was feeling just fine.
"The staff let me and my girls use the scooters because there was nobody there," she said of the discount outlet trip, before also defending her very casual attire.
"It was 4:00 in the morning in Ellenville, New York. What you want me to wear, a ball gown?"
She also insisted she rode ATVs, and posted with guns on the camping excursion.
As Radar reported, an eyewitness said Williams was shopping for sweatpants on the excursion.
"She looked frantic," the fellow shopper told Radar.
Her eyes appeared to bulge, which the star has claimed is due to her Graves' disease diagnosis.
As Radar readers know, the 54-year-old mom has been struggling in recent months.
According to reports, she was hospitalized after suffering an alcohol relapse in late March.