'Out Of It' Wendy Begs Ex-Friend For Forgiveness, Admits 'Things Are Not Good'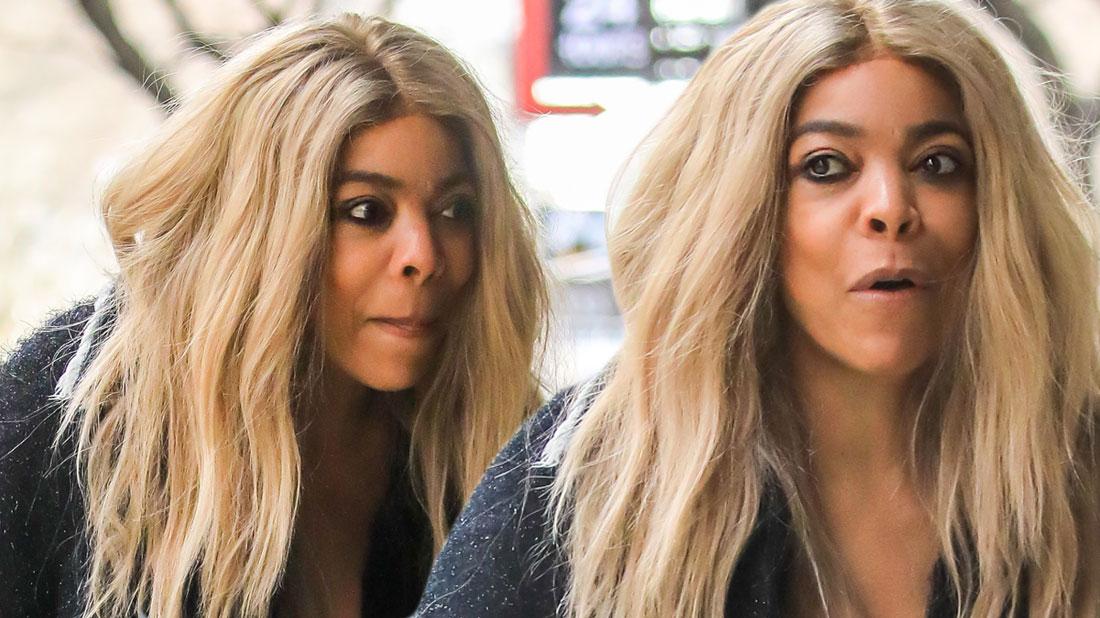 RadarOnline.com has exclusively learned Wendy Williams is attempting to right her wrongs as she battles health and sobriety issues.
According to an insider, the troubled talk show host recently called up an old friend to beg for forgiveness.
"Wendy was apologizing for anything that she did to screw up their relationship," the source revealed. "She said she was just going through everyone in her life that she has hurt and trying to make amends with them."
Article continues below advertisement
As Radar reported, Williams, 54, has been desperately trying to clean up her life, including with a stint in a Queens, N.Y., sober living facility.
Making amends to those who have been hurt by an addict's actions is often part of a sobriety 12-step program. However, noted the "alarmed" source, Williams "sounded out of it" on the phone.
"Wendy said things are not good right now and she wishes she could go back and not have been so awful to those who loved her," the source revealed to Radar.