Sugar Daddy! Kevin Hunter's Alleged Mistress Cruises Around In Ferrari, Rolls-Royce & Other Expensive Luxury Cars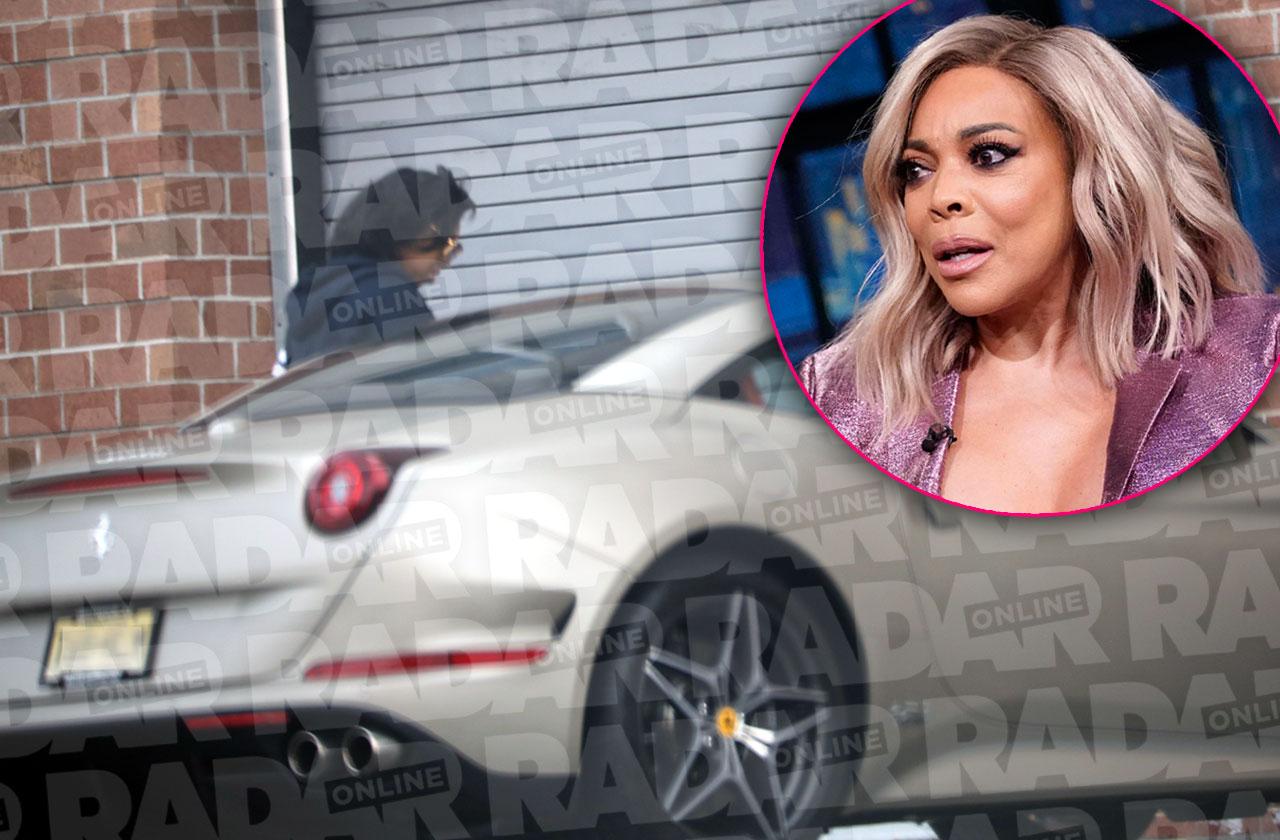 Kevin Hunter's alleged mistress is living the high — off Wendy Williams' dime!
RadarOnline.com obtained exclusive photos of Sharina Hudson hopping into one of her luxury vehicle — a Ferrari! But that's not the only hot rod she gets to drive while dating the father of Williams' child.
The secret couple share a whopping total of five cars together — one Ferrari, two Rolls-Royce, and two Infinities!
"They always switch their cars when the drive in and out of their home," a snitch revealed to Radar. Kevin and Sharina will drive to the house in one of their five cars and drive out in another."
Article continues below advertisement
Sharina has been seen in almost all the cars this past week, spilled the snitch.
Everyday, Hunter is said to leave The Wendy Williams Show, stops at his exes house and goes inside for an hour or so, either going through the mail or taking out the trash and then drives right to Hudson's house in a different car he arrived in.
Readers know, the couple filed for divorce on Wednesday, April 10 and Hunter was served with the papers the following day.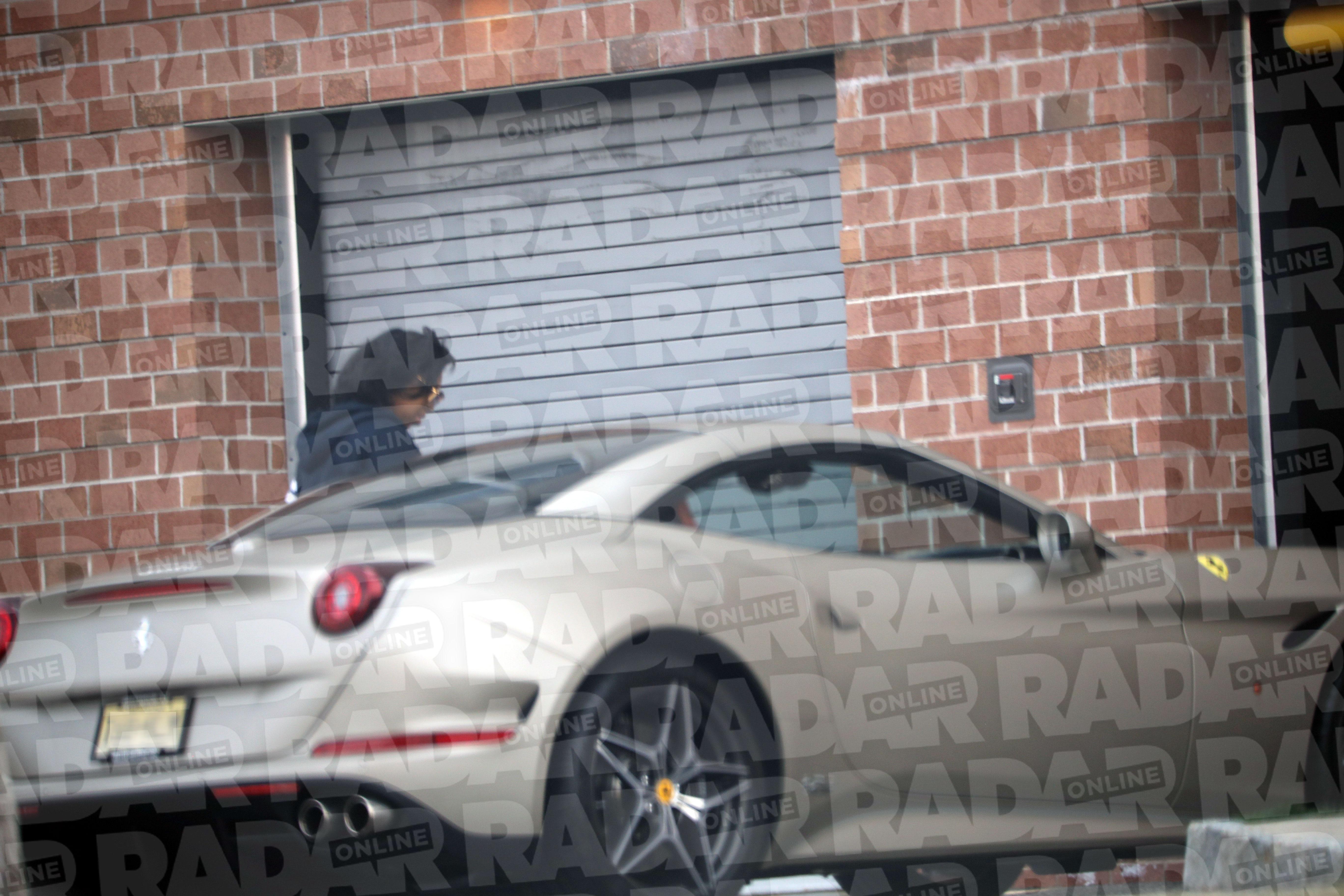 On Monday, April 8, a spywitness told Radar exclusively Hudson took the Ferrari to an office building that has lawyers, doctors and MyWeddingRegistry.com in it. "Sharina was there for an hour and a half before Kevin arrived and they both left together at 2:30."
Article continues below advertisement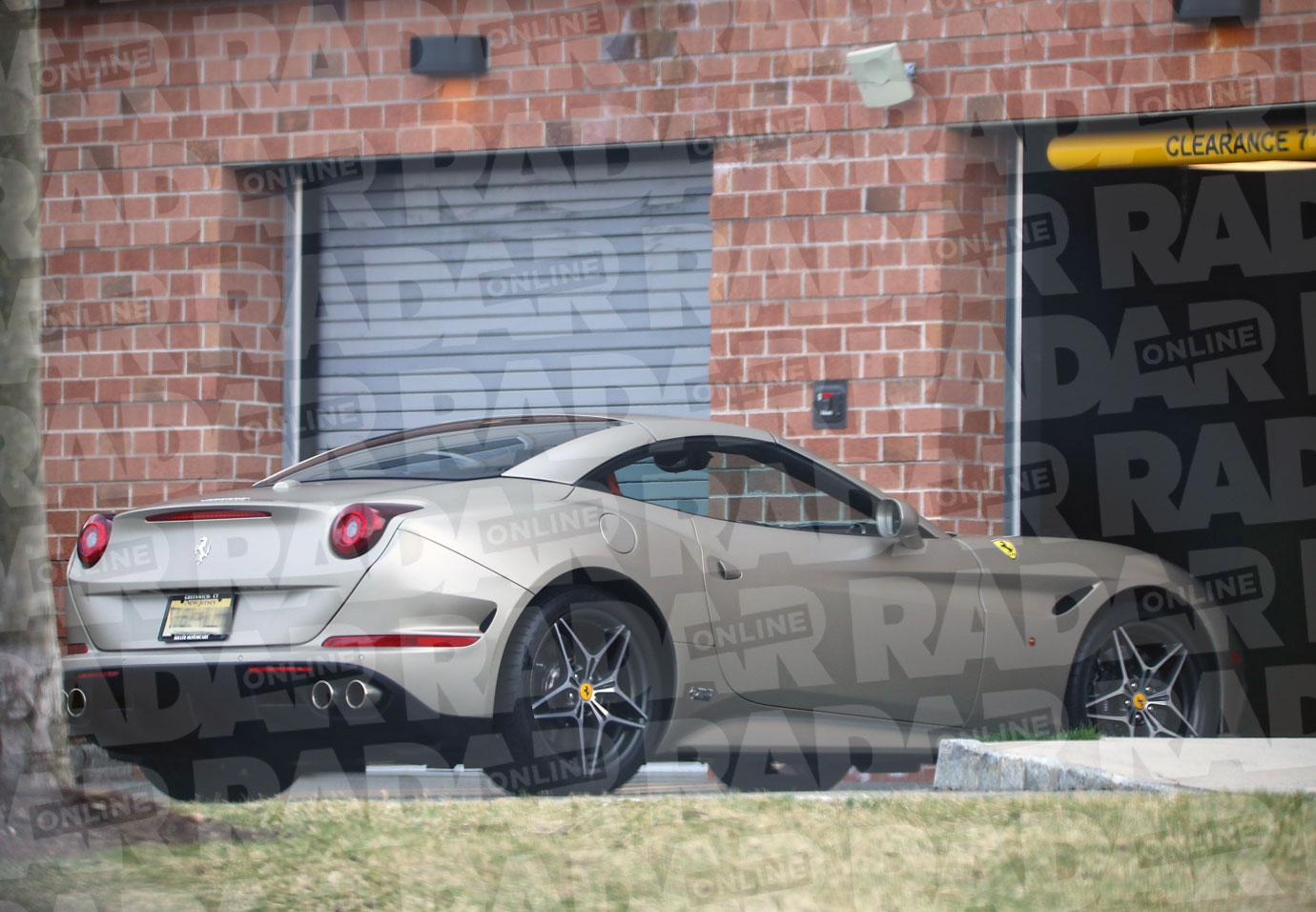 "They're are both very paranoid drivers and they drive like maniacs," revealed the informant. "They speed when leaving their house and drive out of their neighborhood."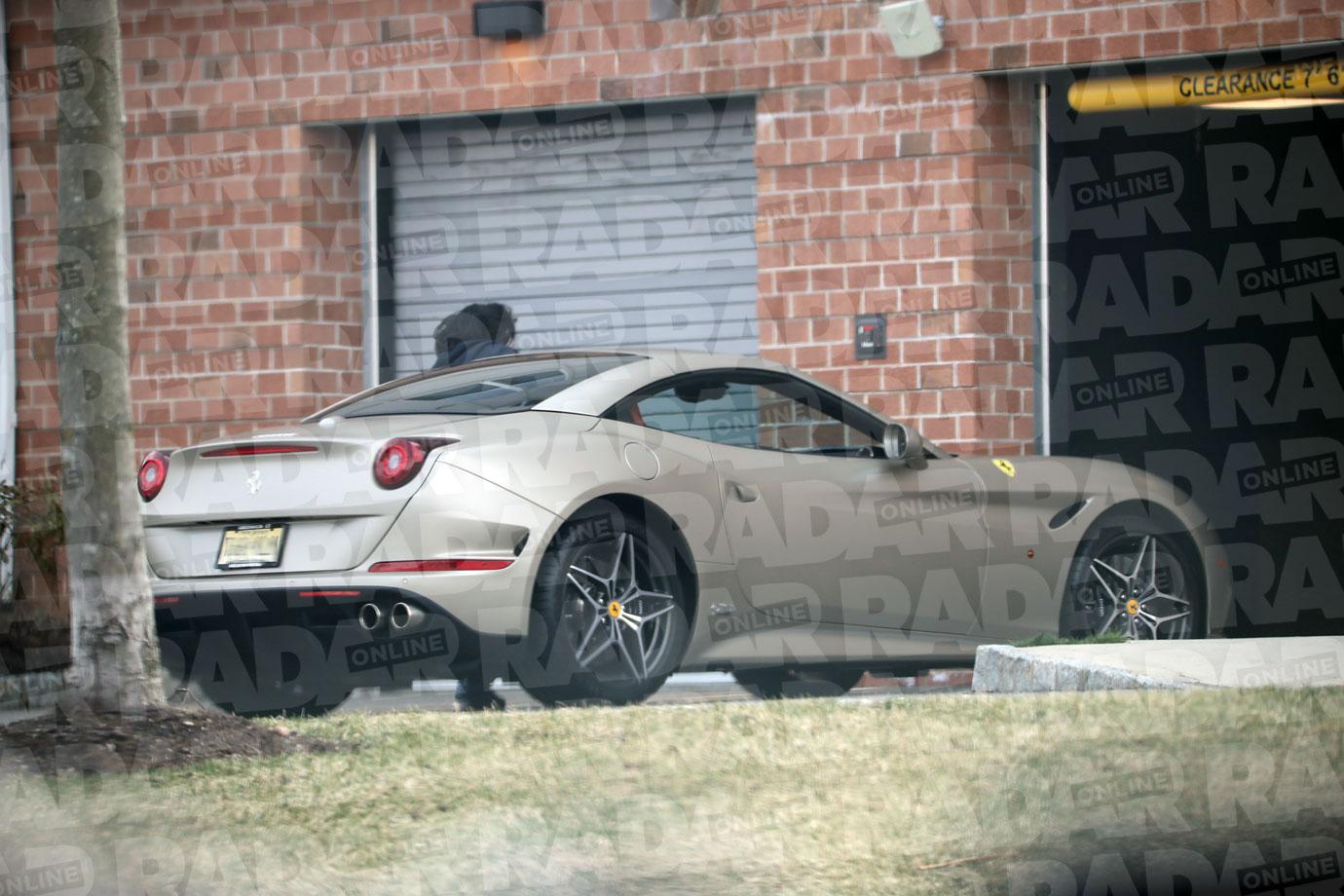 On Tuesday, March 19, Williams, who has been open about her battle with substance abuse, revealed she's been living in a Long Island City sober living home.
Article continues below advertisement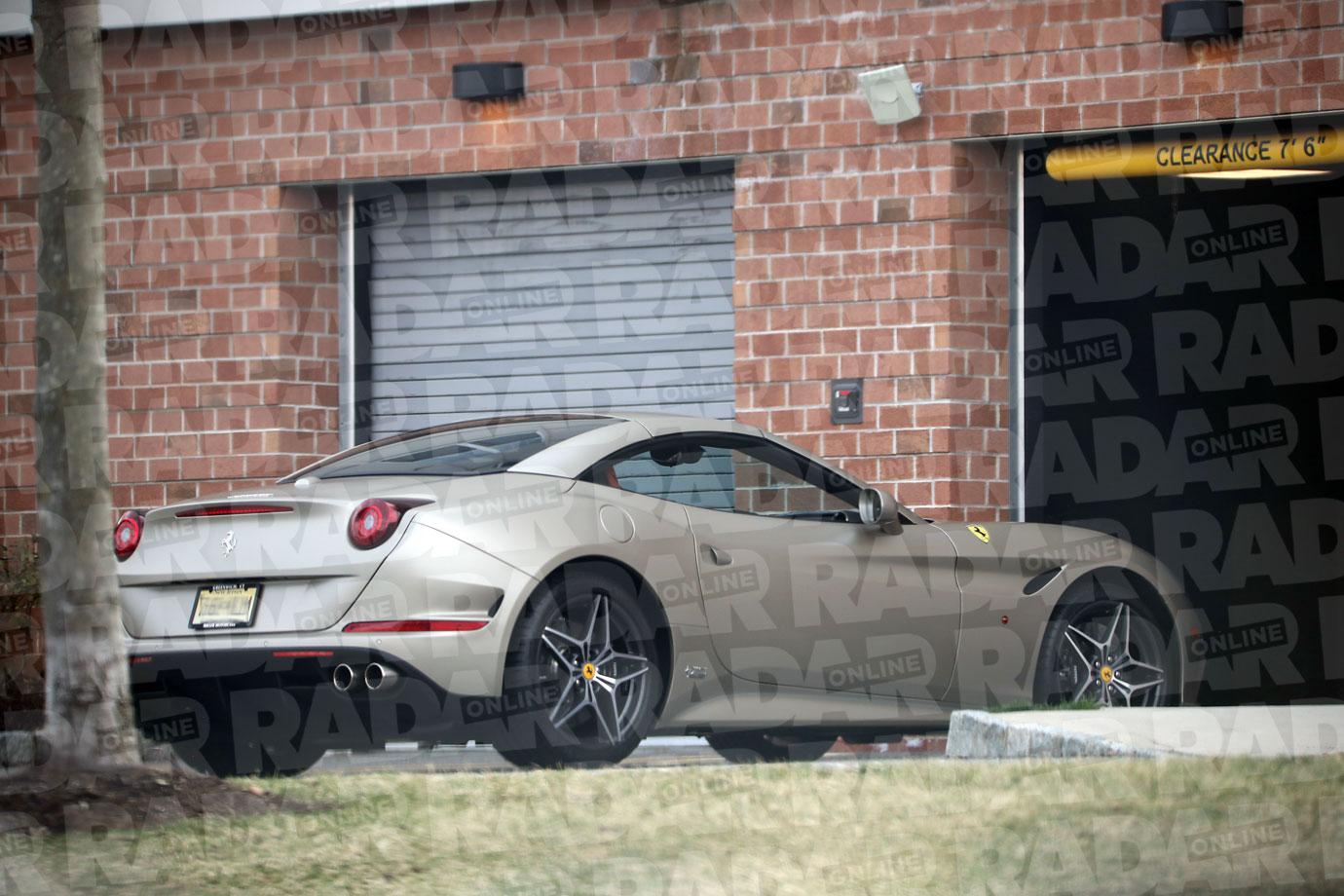 The mother-of-one was allegedly rushed to the hospital after relapsing on alcohol on Monday, March 25, Daily Mail reported. This came after reports that Hudson gave birth to a daughter.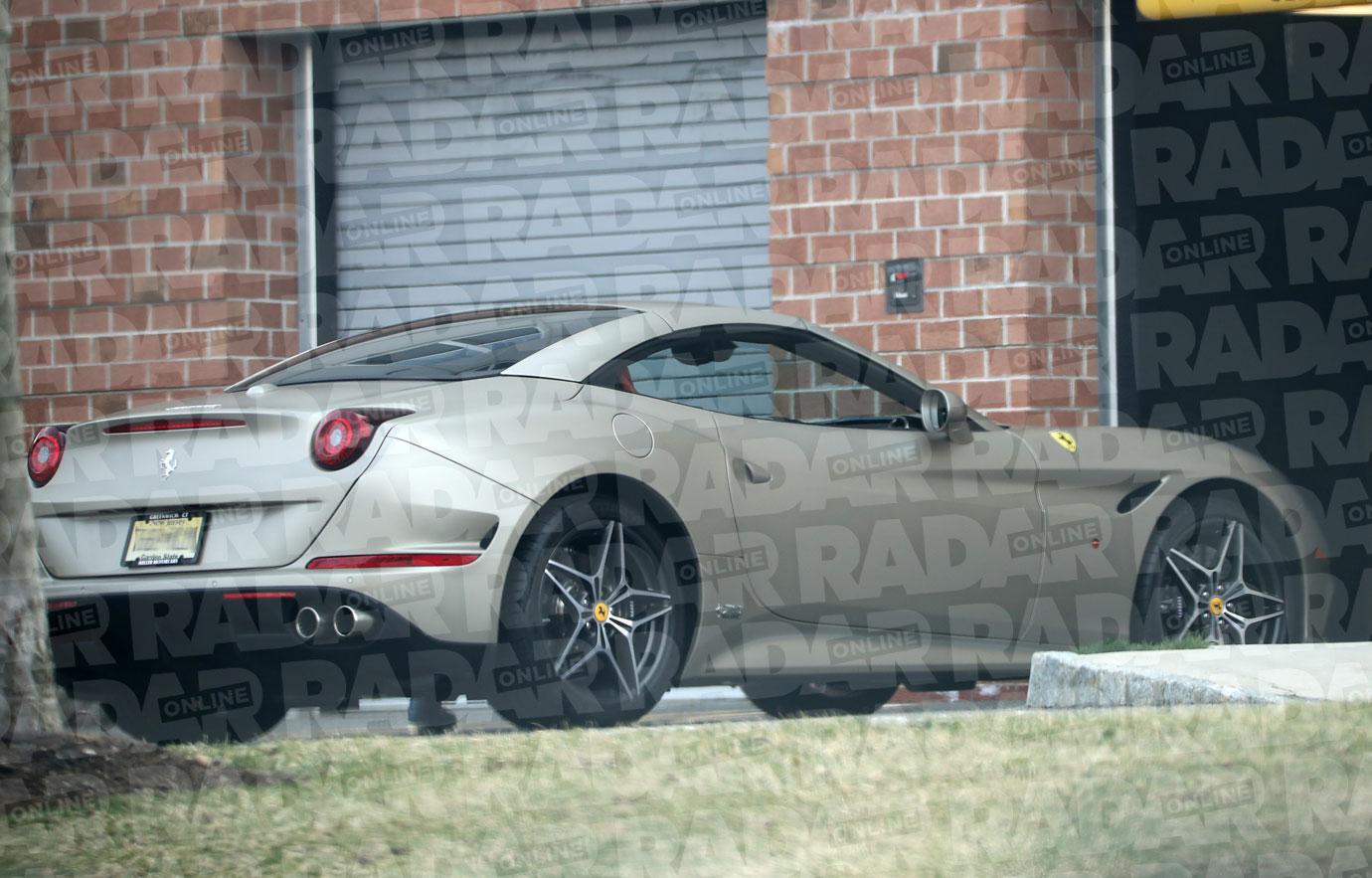 On this morning's episode, Williams went on-air without her wedding ring.