Wendy Williams Caught On Camera For First Time Since Hospitalization In Shocking New Photos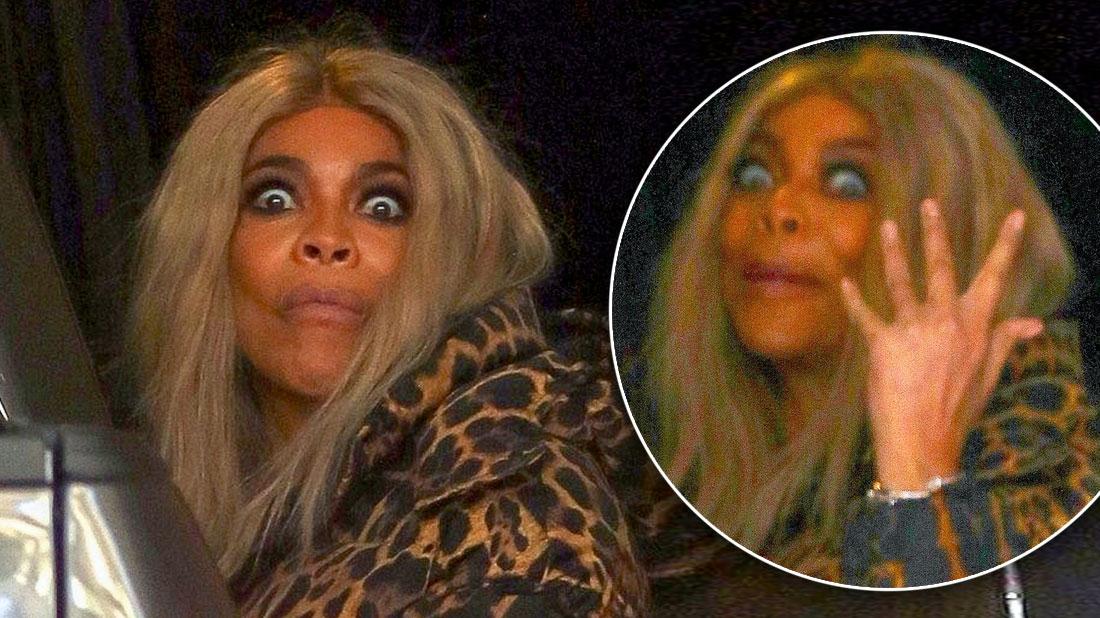 Wendy Williams was caught on camera for the first time since her sudden hospitalization and RadarOnline.com has a gallery of the disheveled television host in New York City.
After her team found her intoxicated, she was rushed to a local hospital according to DailyMail.com but shortly after her release Williams was spotted in a leopard print coat sans her wedding ring.
Williams revealed that she had been living in a Long Island City sober living home, but she checked out on Monday, March 25 after she began drinking.
Article continues below advertisement
She was captured by photographers outside her studio on March 26, 2019 carrying a bright yellow purse as her life crumbled around her amid allegations that her husband's mistress gave birth to a baby girl.
"She was in a bad way and disappeared from the studio after her show Monday," a source told DailyMail.com. "She went back to the sober house only to check herself out and decided to start drinking."
Williams was taken to the hospital hours later and released after being treated with IV fluids the website reported.
Click through the gallery to see the first pictures of Williams after her boozy hospitalization.
Snapped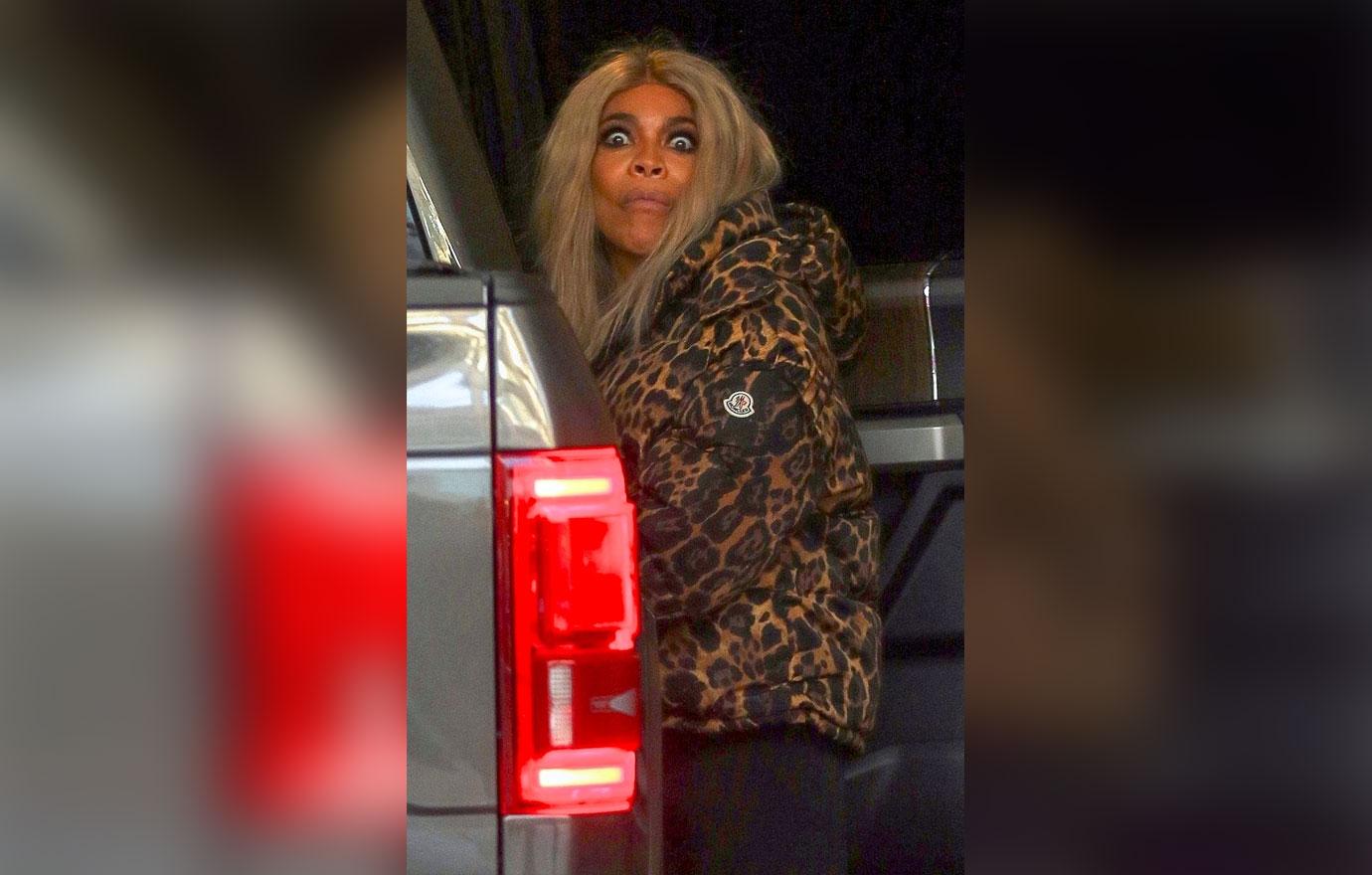 Williams, 54, was spotted outside her television show on Tuesday, March 26, 2019 — the first time she was seen in public after her emergency hospitalization as her world collapsed around her.
Article continues below advertisement
Marriage Troubles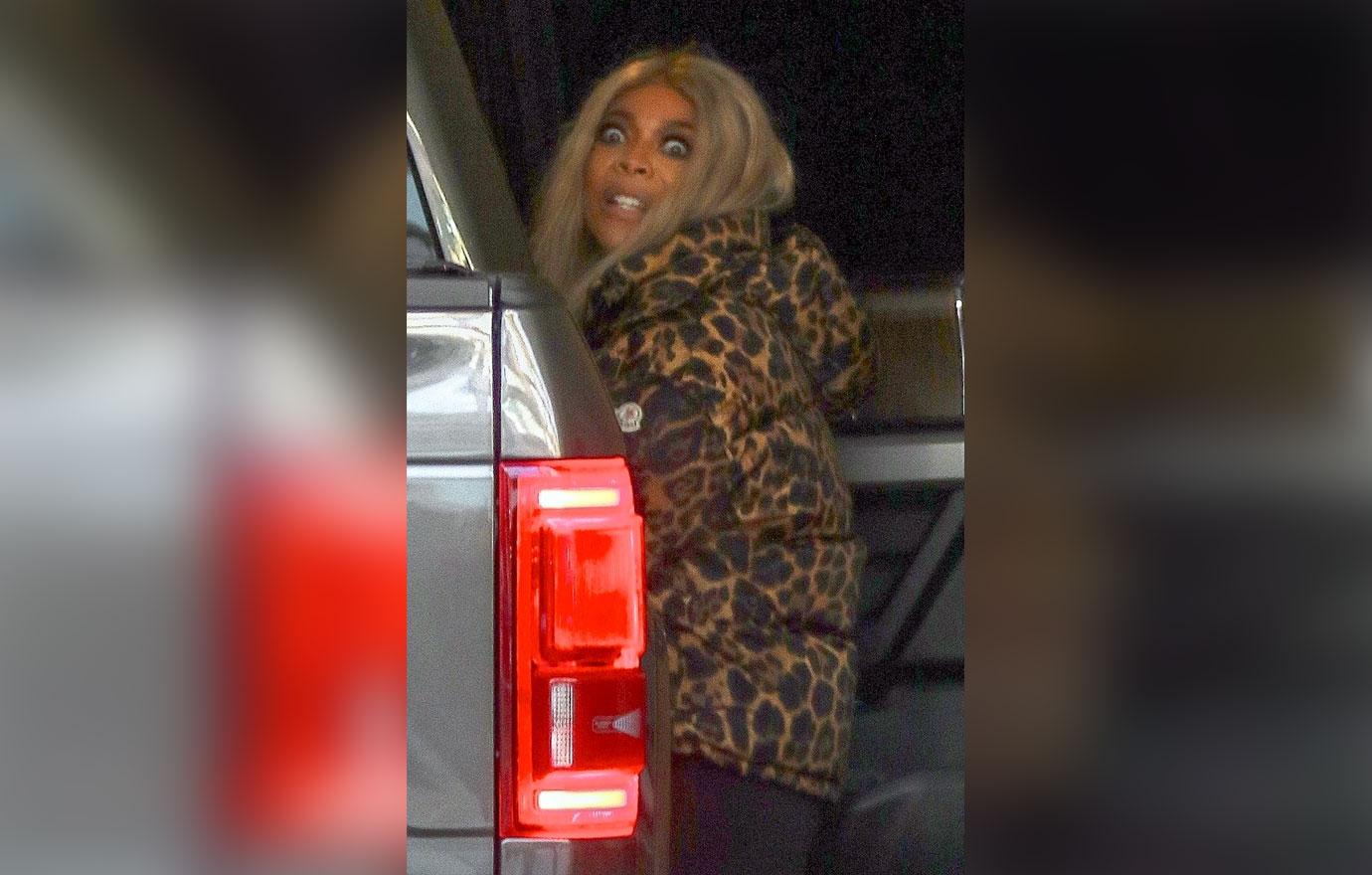 She was struggling with the news about her husband Kevin Hunter's alleged mistress giving birth to a baby girl, an insider claimed to the outlet about her broken marriage.
Article continues below advertisement
No Ring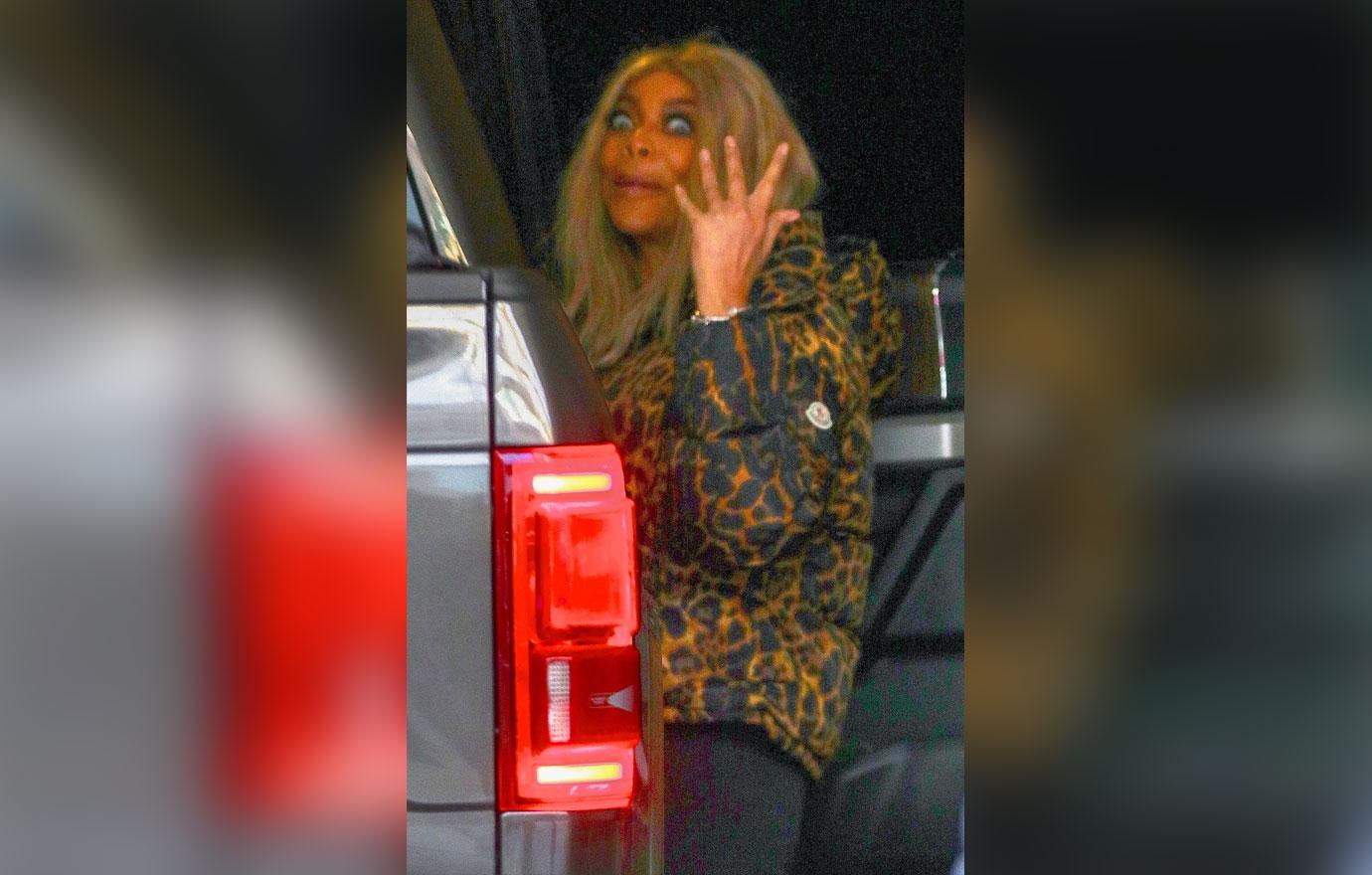 Article continues below advertisement
Total Heartbreak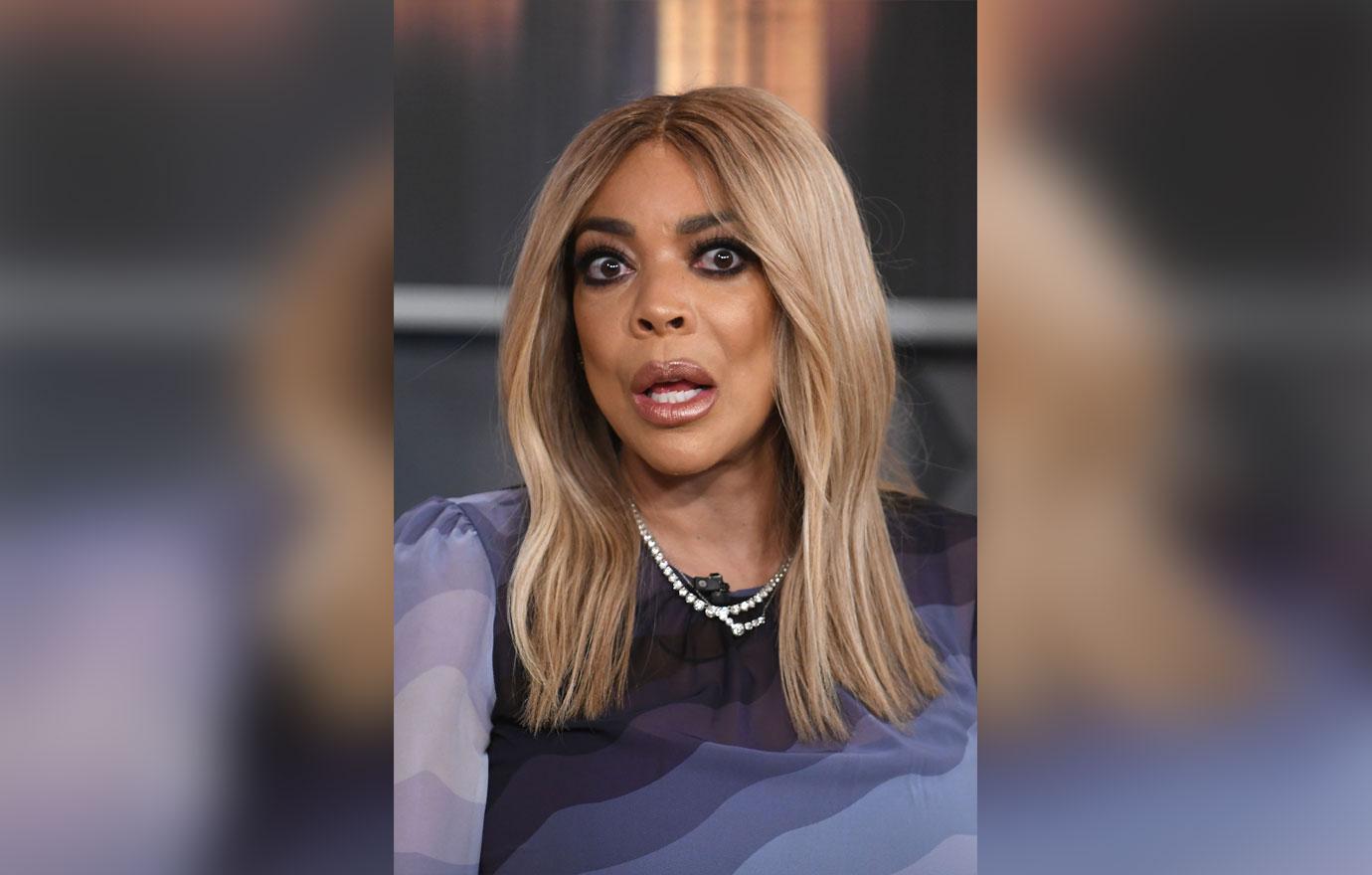 "She's really distraught over the situation, she knew about Sharina but didn't think a baby would arrive, she didn't think Kevin would go this far, she's lost and everyone is worried for her," the insider claimed to the website about Williams' misery.
Article continues below advertisement
Medical Crisis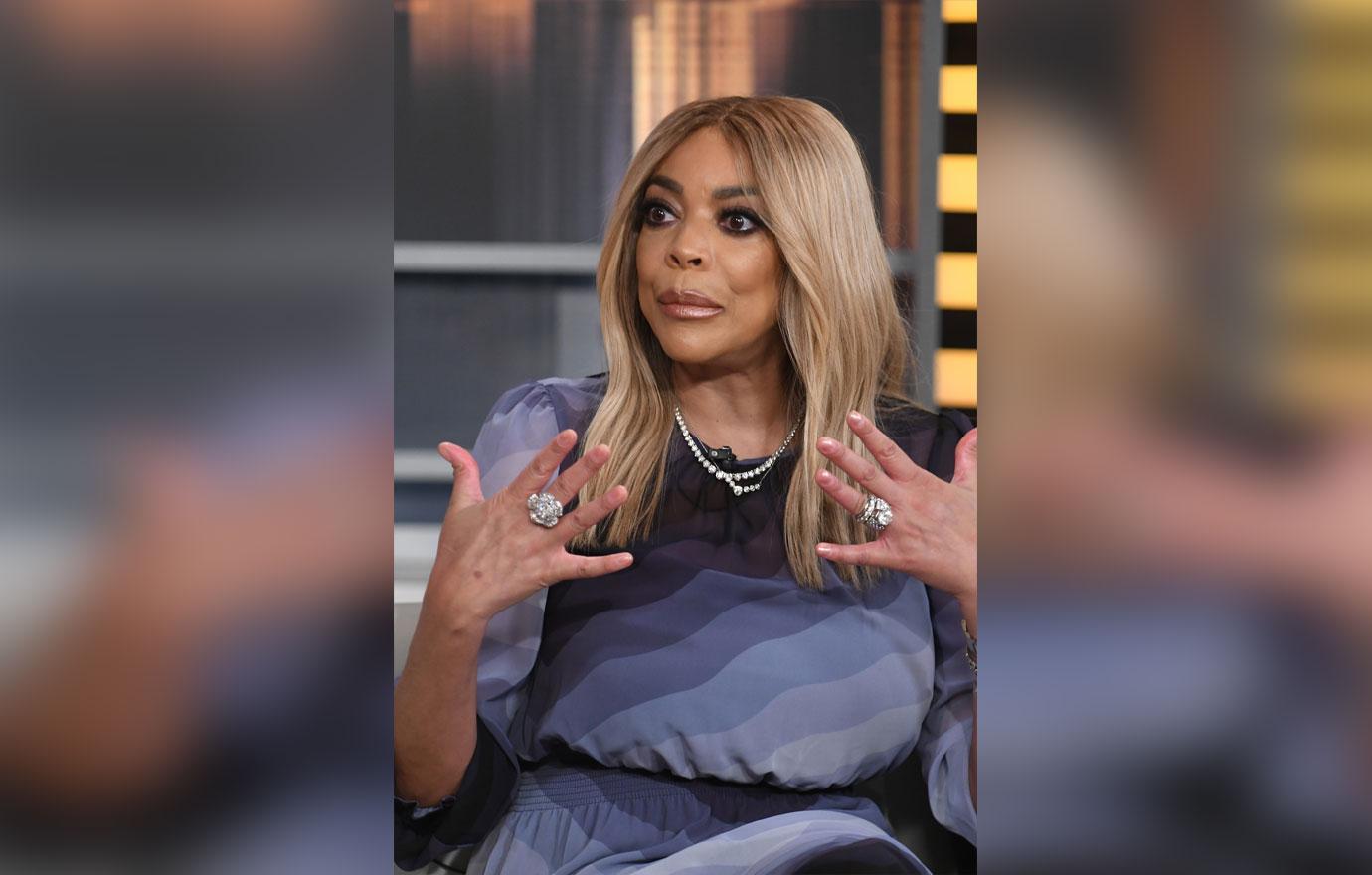 Her scary hospitalization came after she checked out of her Queens sober living facility. "It's not clear where she went but she headed in the direction of her home in Jersey and managed to find alcohol along the way," a source told the DailyMail.com. "Word got back to the studio and there was panic and concern, everyone was looking for her, no one knew whether there would be a show today. She was eventually found and was drunk, she was immediately taken to the hospital."
Article continues below advertisement
Husband Speaks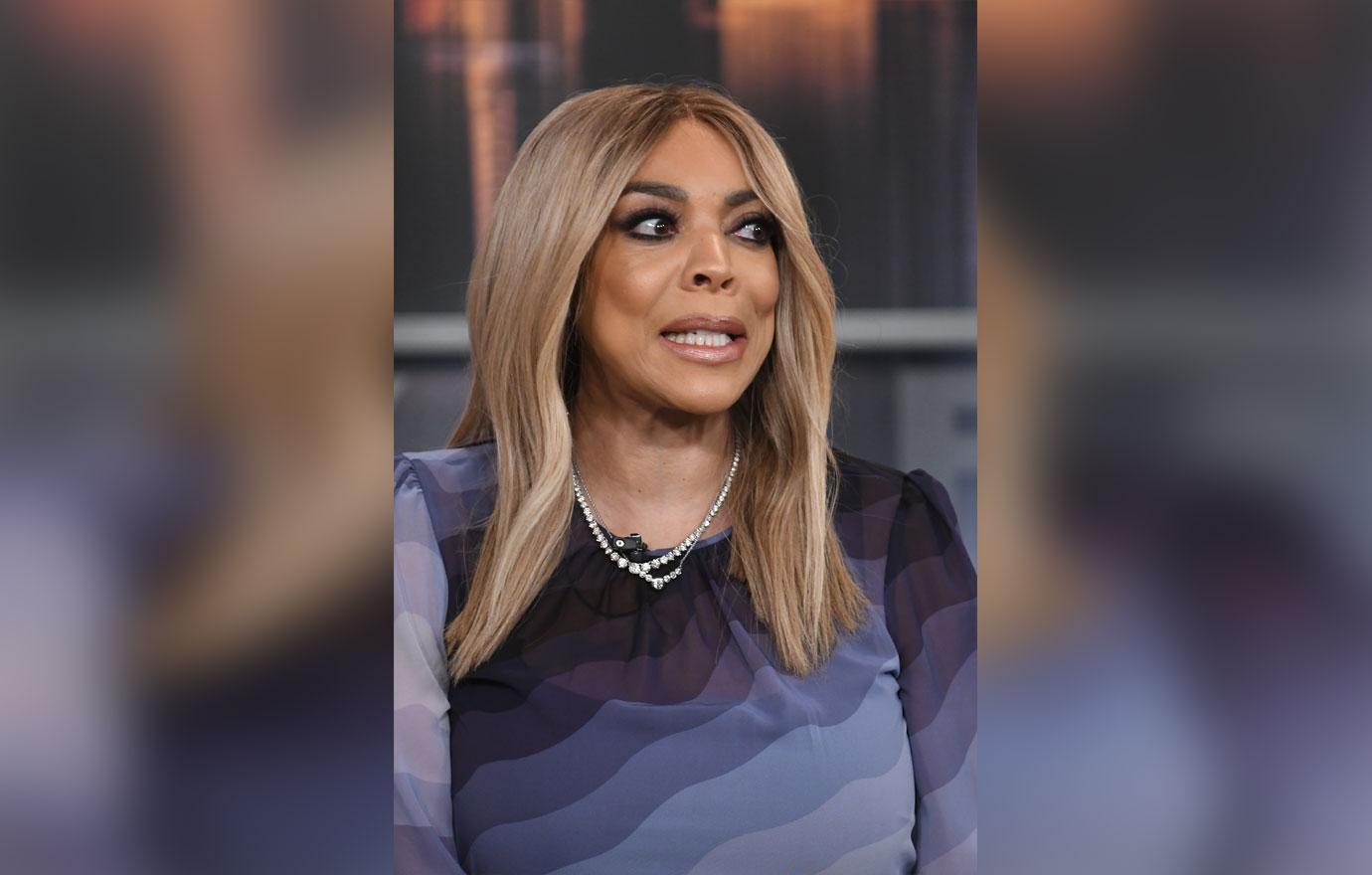 Hunter gave Entertainment Tonight an update about her health. "We're doing well as a family," he said. "We are moving forward with working on her sobriety and doing the work to help others, not just ourselves."
Article continues below advertisement
Drug History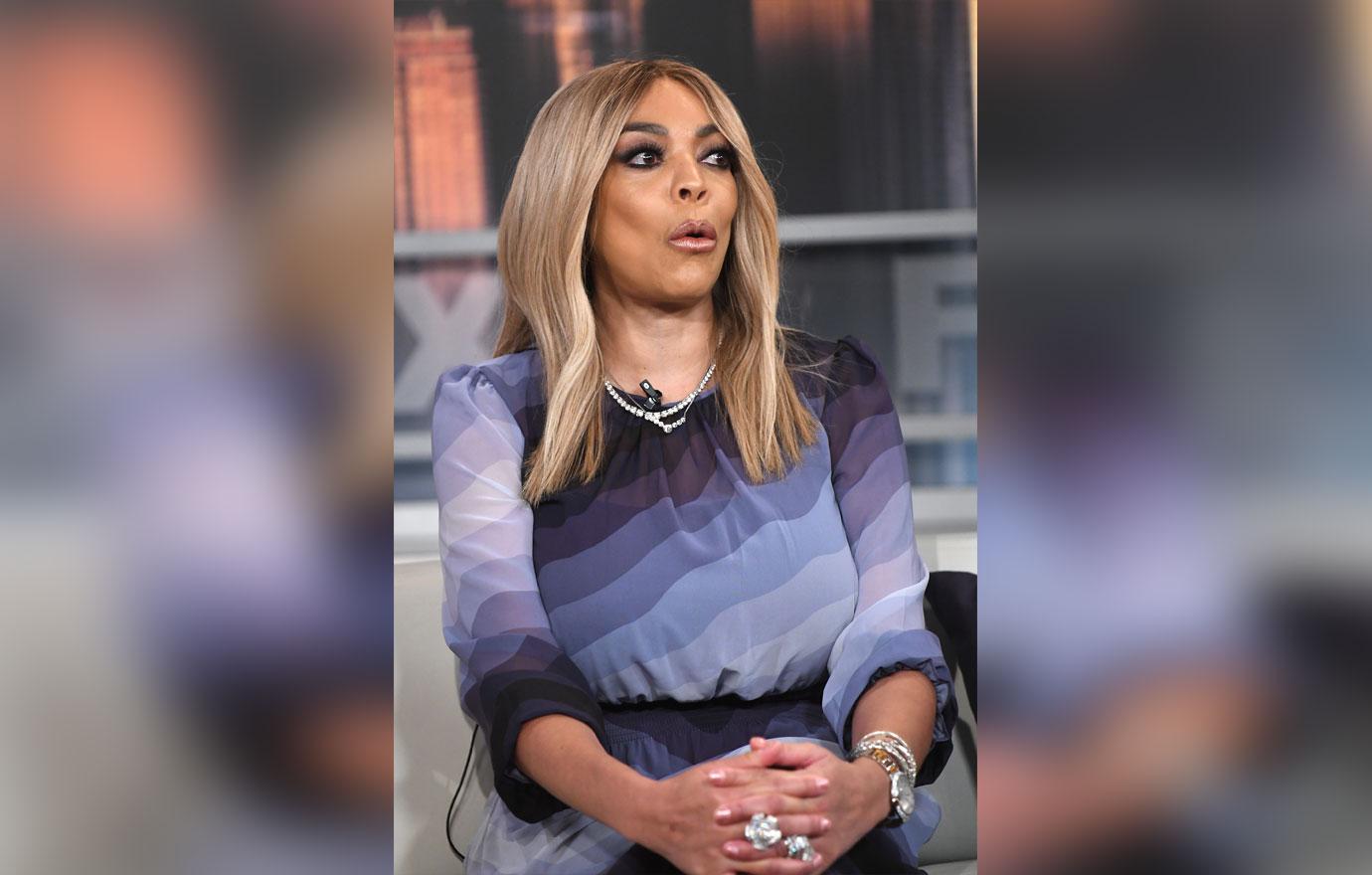 Williams opened up about her addiction problems when she returned to her show after her month-long hiatus. "Crack is wack," she said on a March 5 segment. "I was a mess… killing myself. I realized I am a walking addict. You can't just clean it up and stop it. I wasted a lot of my life burning my insides. You never know when it can pop up. I constantly have to watch the inside of my body because of hard partying, just a mess."