Kevin Hunter Would Hop Between Wendy Williams & Alleged Mistress Sharina Hudson's Homes Before Divorce Bombshell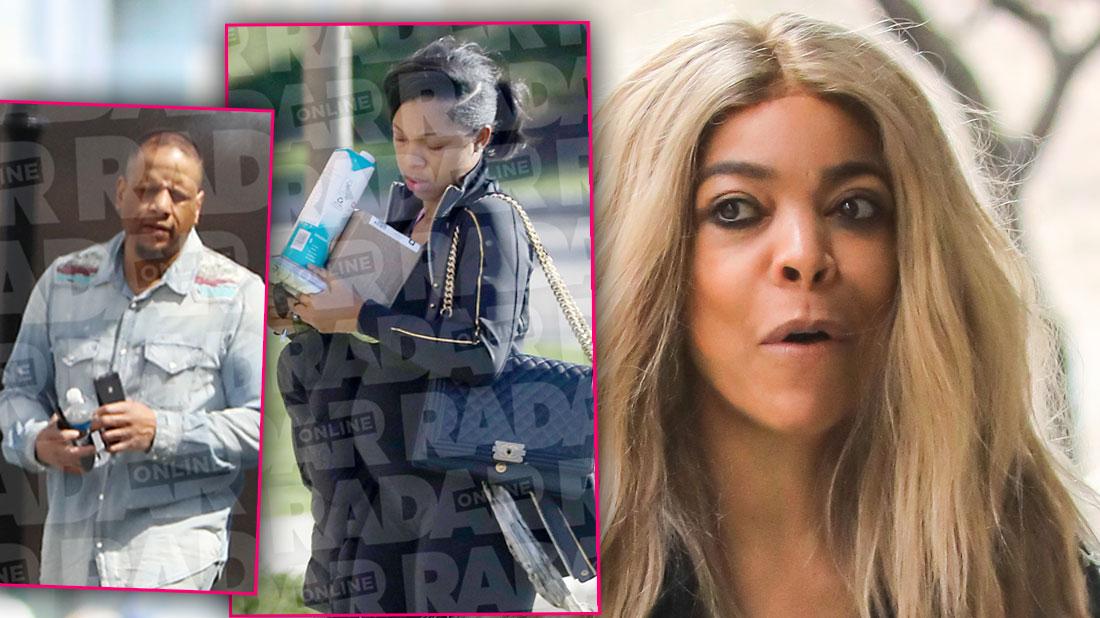 In the days leading up to their divorce bombshell, Kevin Hunter was caught hopping between Wendy Williams' and his alleged mistress Sharina Hudson's home, a spywitness revealed exclusively to RadarOnline.com.
On Tuesday, April 2 Hunter arrived at Williams' house in a white Infinity at 11am. He was there for about two hours, said the source.
Just two days later on Thursday, April 4, a snitch revealed to Radar Hunter was caught entering his alleged mistress' condo — and was also spotted the next morning leaving the residence.
Article continues below advertisement
Sources reveal to Radar although Hunter has been staying at Hudson's since April 1, he still stops at his and Williams' house every day and goes and inside for an hour or so, either going through the mail or taking out the trash and then drives right back to his mistress house in a different car he arrived in.
On the night of Saturday April 6, both Hunter and Hudson left the house around 7pm and were dressed up for what looked like a date night, a spywitness told Radar. "They seem very comfortable and happy together."
As Radar previously reported, Williams, 54, and Hunter, 46, called it quits Thursday, April 11 after 22 years of marriage following her rehab nightmare and Hunter's cheating scandal, according to an insider.
The news comes on the heels of a season of trouble for the once-energetic host.
DOWNWARD SPIRAL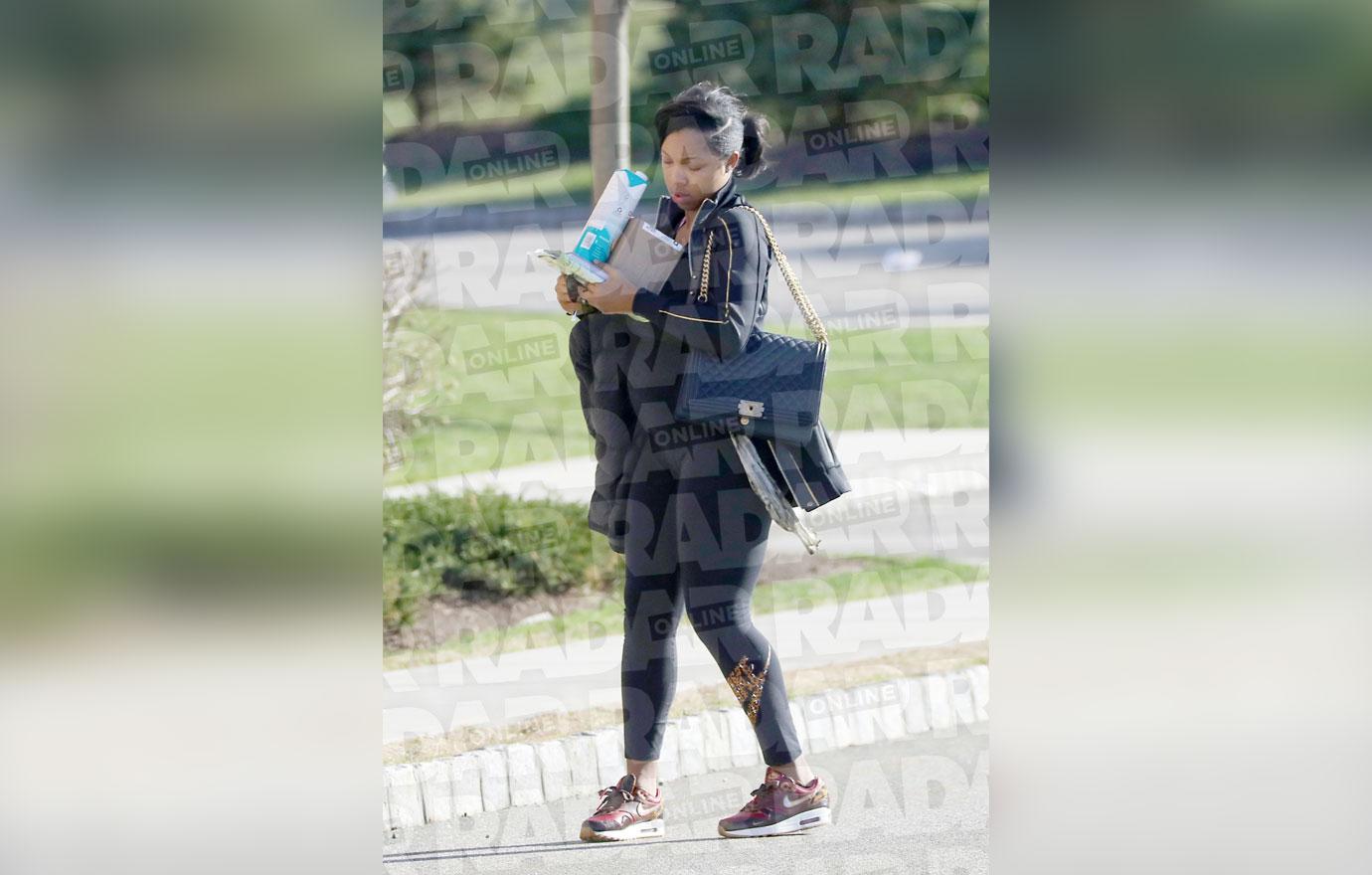 As readers know, the television personality was rushed to a hospital on Monday, March 25 for an alcohol relapse. As Radar revealed, in the outspoken host's 2001 memoir, Wendy's Got The Heat, she recalled catching Hunter having an affair one month after their son was born.
Article continues below advertisement
CAUGHT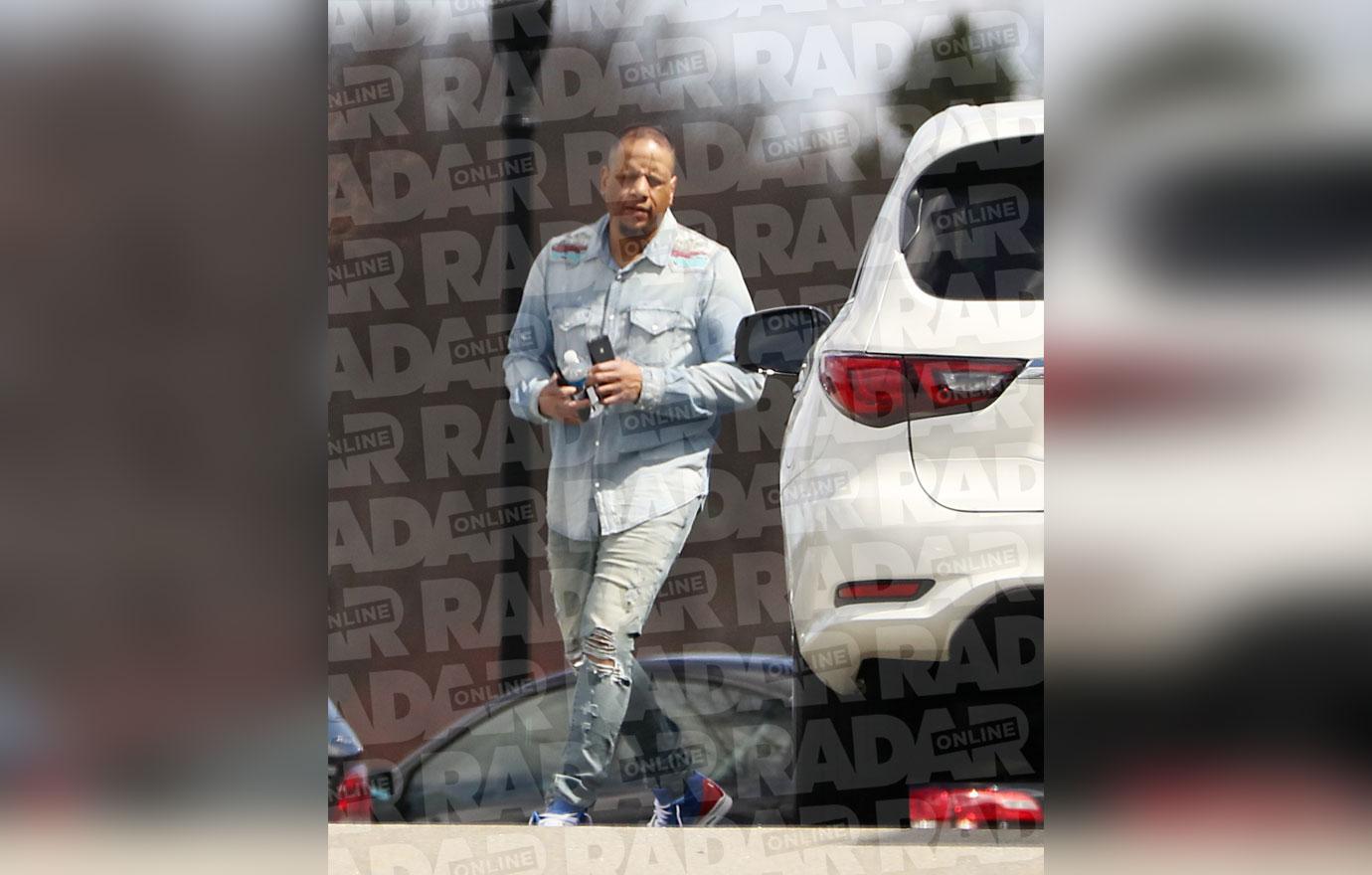 Williams, 54, learned of the affair after catching Hunter on the phone with a mysterious female in the middle of the night.
Article continues below advertisement
OUCH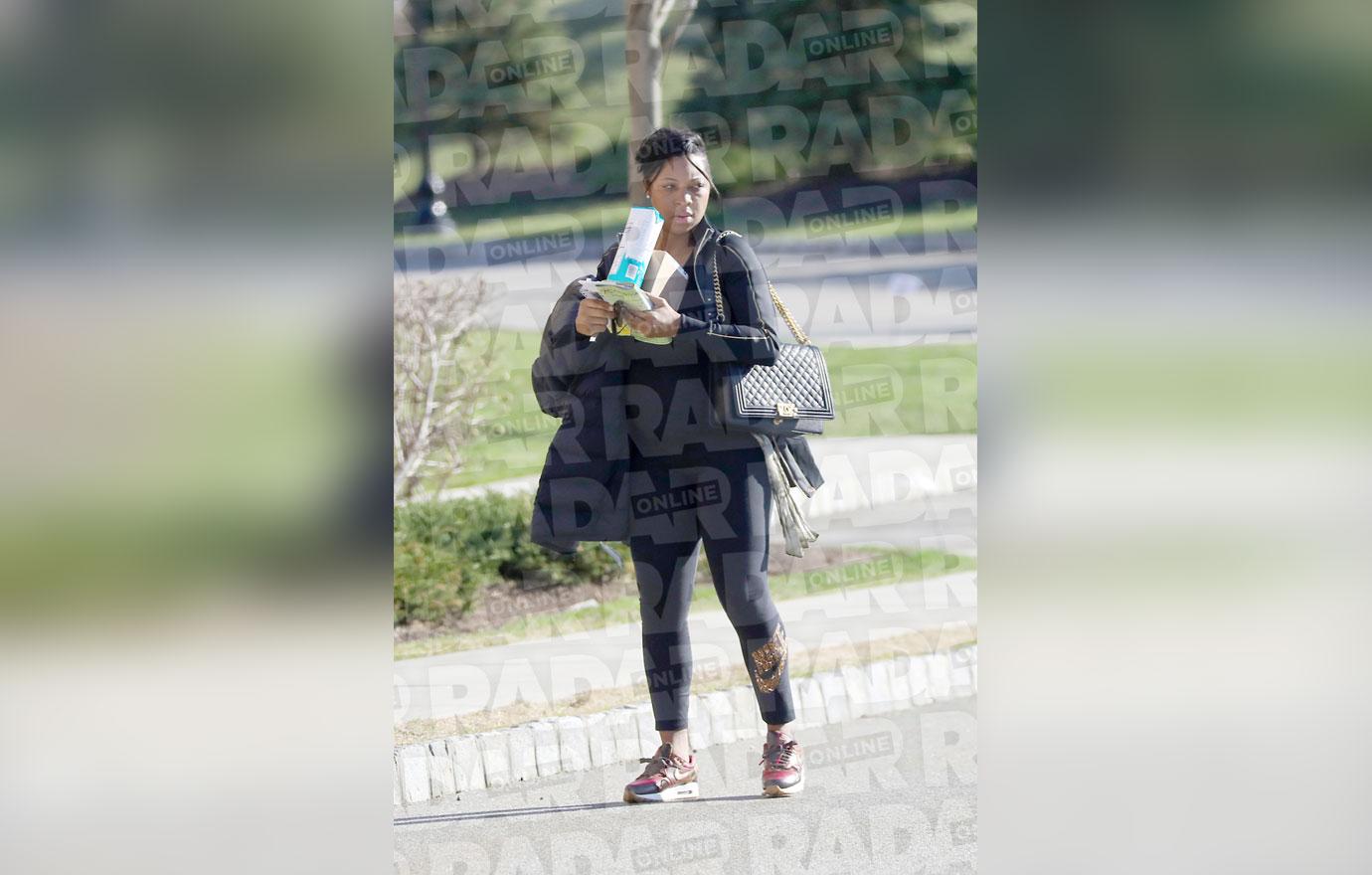 "No woman deserves this," she wrote. "I wanted to kill him. I mean really kill him. For real. I wanted to kill him more because I was in the process of breaking my Number One Rule: No Cheating." Williams took a two-month break from her talk show. Radar reported she was dealing with her husband's alleged affair during the hiatus. She opened up about the rumors during her return to the show.
Article continues below advertisement
COMING CLEAN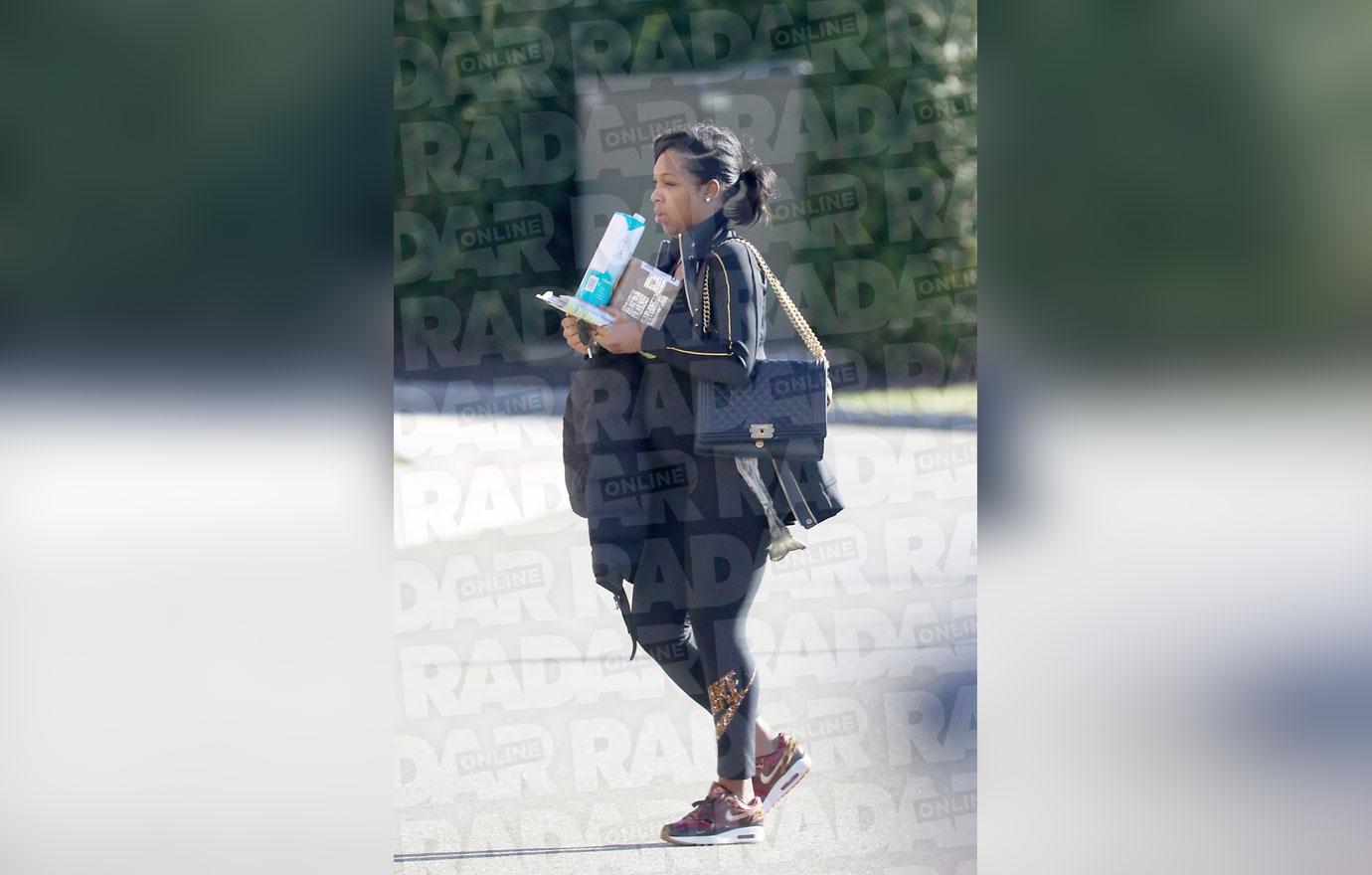 "Marriages are not easy – and don't ask me about mine until you see this gone," she said about her ring on her Monday, March 4 comeback episode. "It ain't going anywhere, not in this lifetime." She added, "He is my best friend, my lover, he's all this and he's all that. I know what you've been saying and I know what the streets have been talking about."
Article continues below advertisement
SHOCKING REVEAL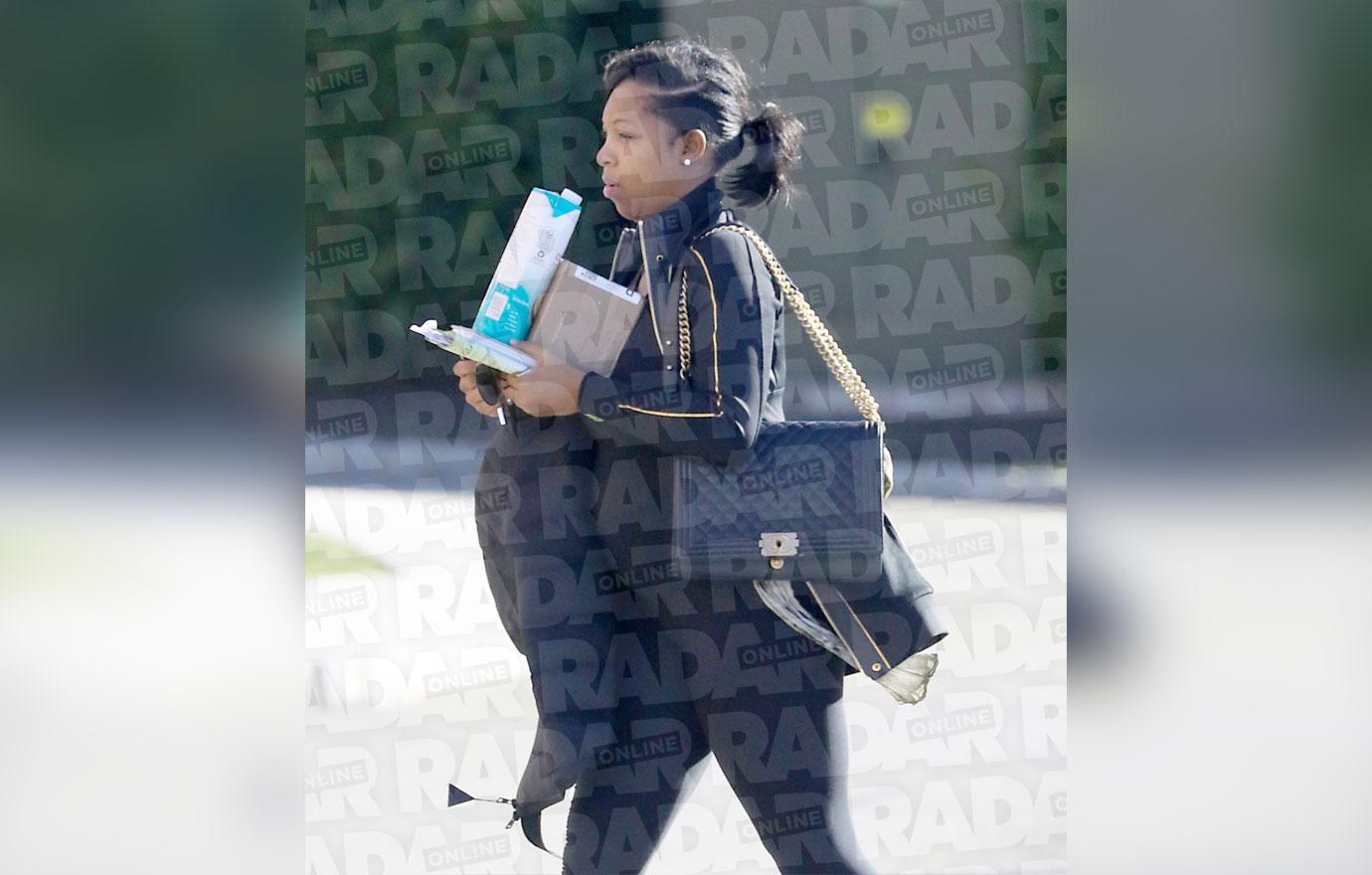 Williams admitted to fans Tuesday, March 19 that she was living apart from her husband and sleeping in a sober house in Long Island City with other recovering addicts. As she continued treatment, she had a coach available to her all day every day. "Only me and Kevin have known about this. Not my parents, nobody. Nobody knew. Because I look so glamorous out here," she said on her TV show. "After I finished my appointments, seeing my brothers and sisters, breaking bread, I am driven by my 24-hour sober coach back to the home that I live in here in the Tri-state with a bunch of smelly boys who have become my family."
Article continues below advertisement
DITCH THE DIAMOND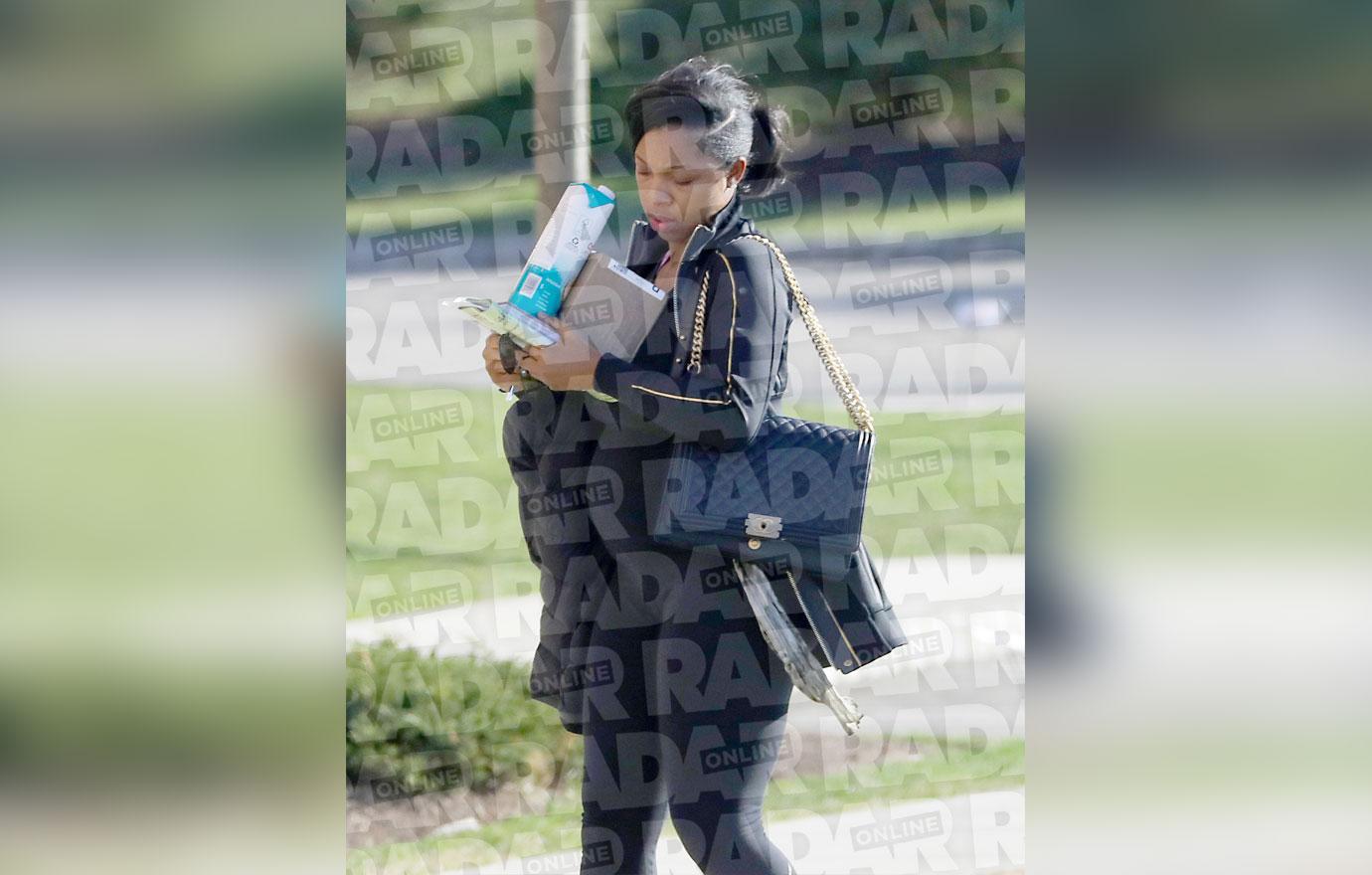 As Radar reported, Williams was spotted without her wedding ring on Monday, March 25. She then ditched her wedding ring before her Thursday, April 11 show. When she hit the stage, she wore a flower ring on her left hand instead of her wedding ring.
Article continues below advertisement
OUT OF SORTS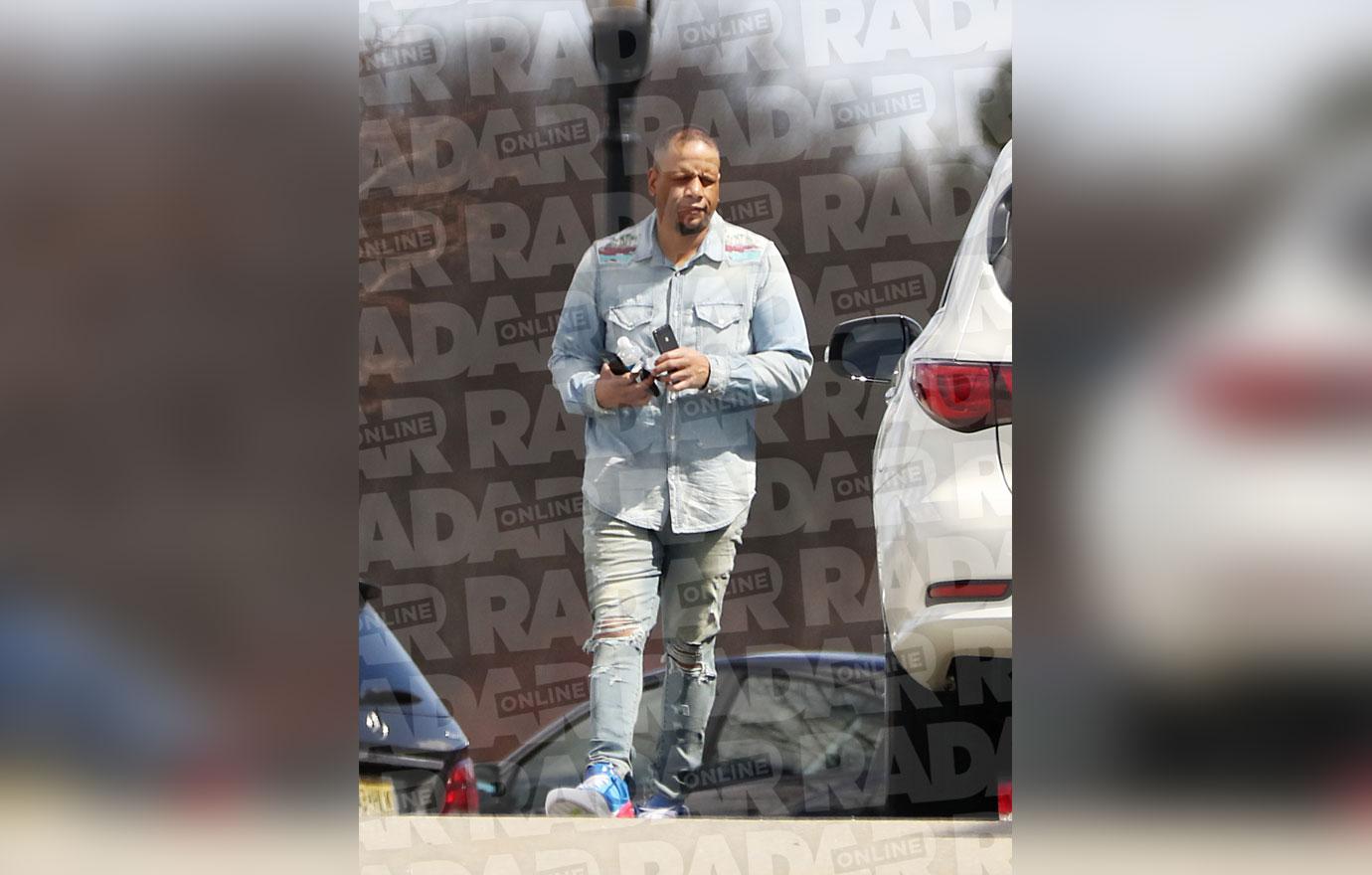 Since then, Wendy's whacked-out behavior has continued. Just this month, the troubled talk show host was caught on camera riding a mobility scooter during a 4 a.m. trip to Walmart, where she was, bizarrely, shopping for sweat pants! An eyewitness told Radar: "She walked in and was in the bathroom for 20 minutes.
Article continues below advertisement
OMG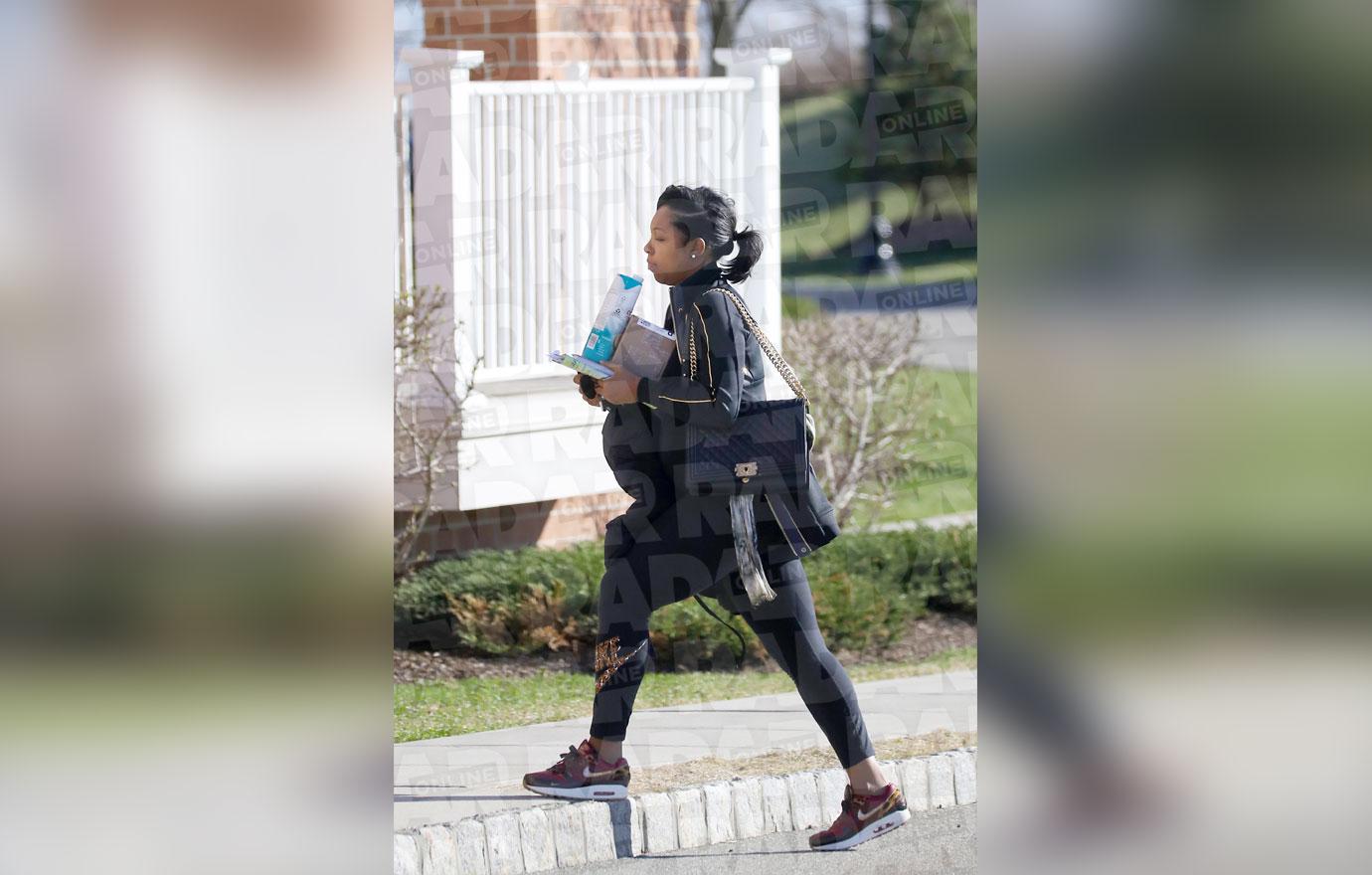 Article continues below advertisement
SPEAKING OUT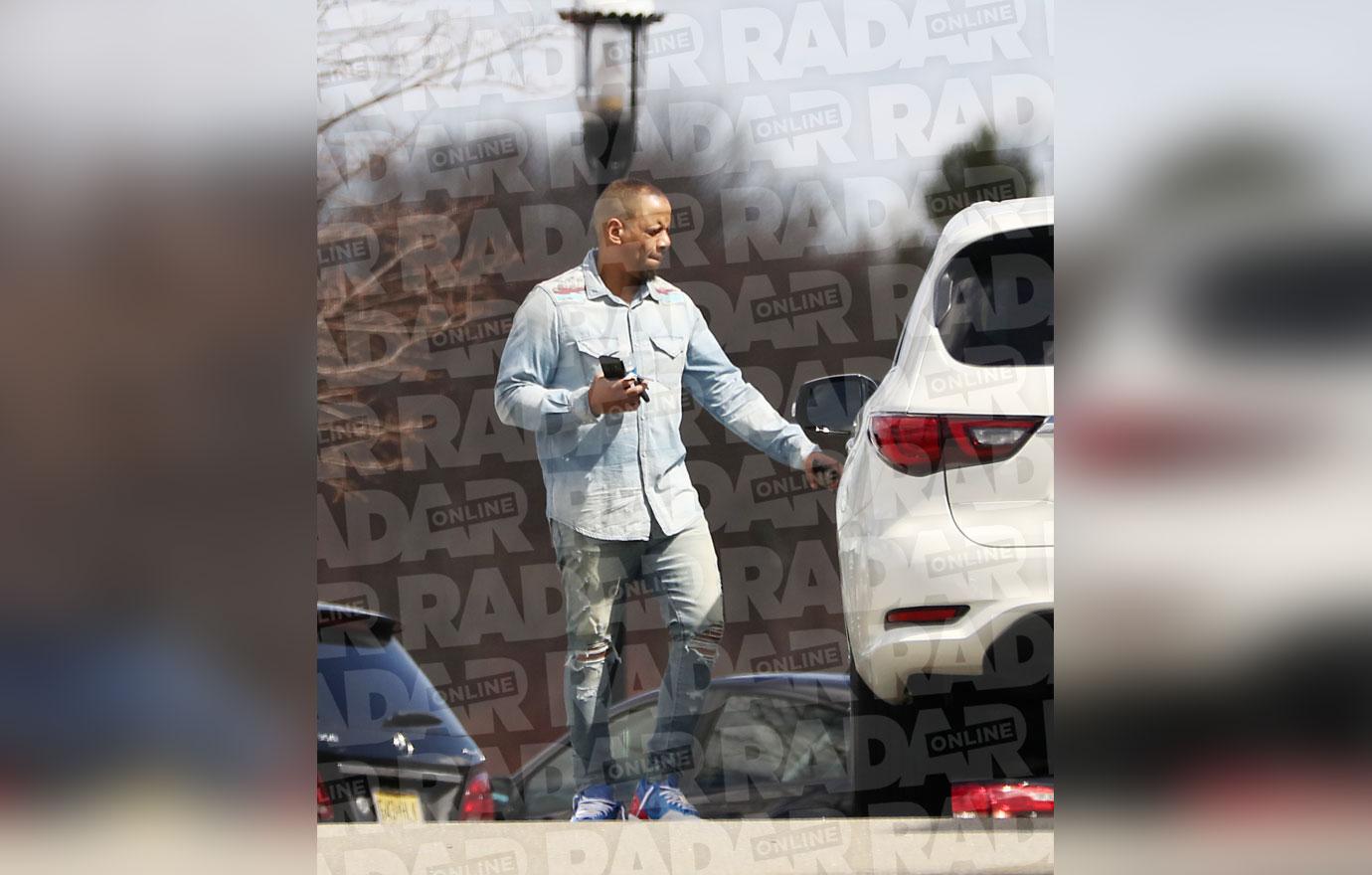 A personal representative for Williams told Radar: "Thank you to everyone for respecting the family's privacy during this time. Kevin is supportive of Wendy and they are working through this process together. No additional comment will be provided at this time."
Article continues below advertisement
KEEPING MUM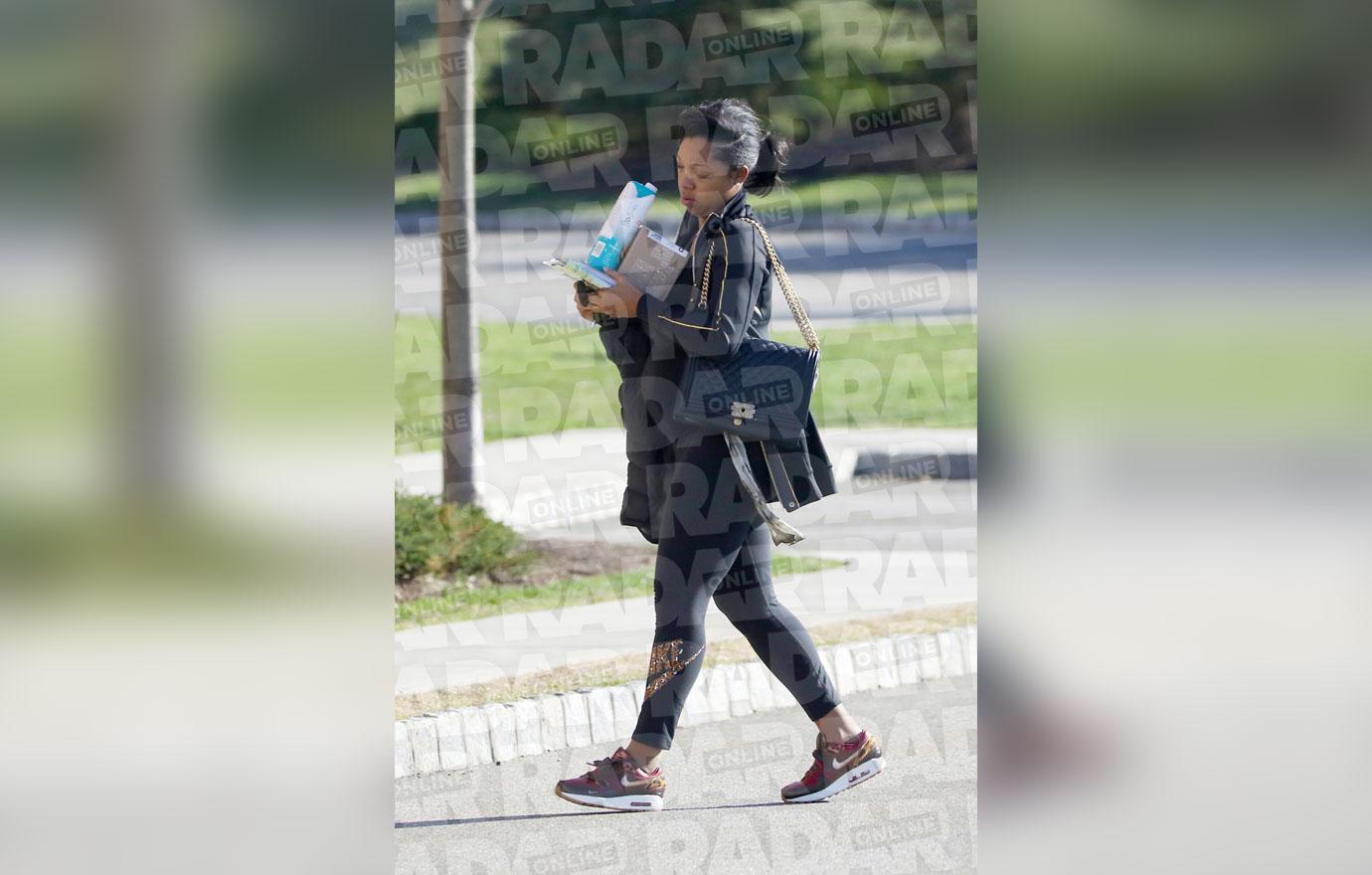 Hunter declined to comment.