Wendy Williams' Husband Kevin Confirms Divorce For First Time: 'This Just Happened'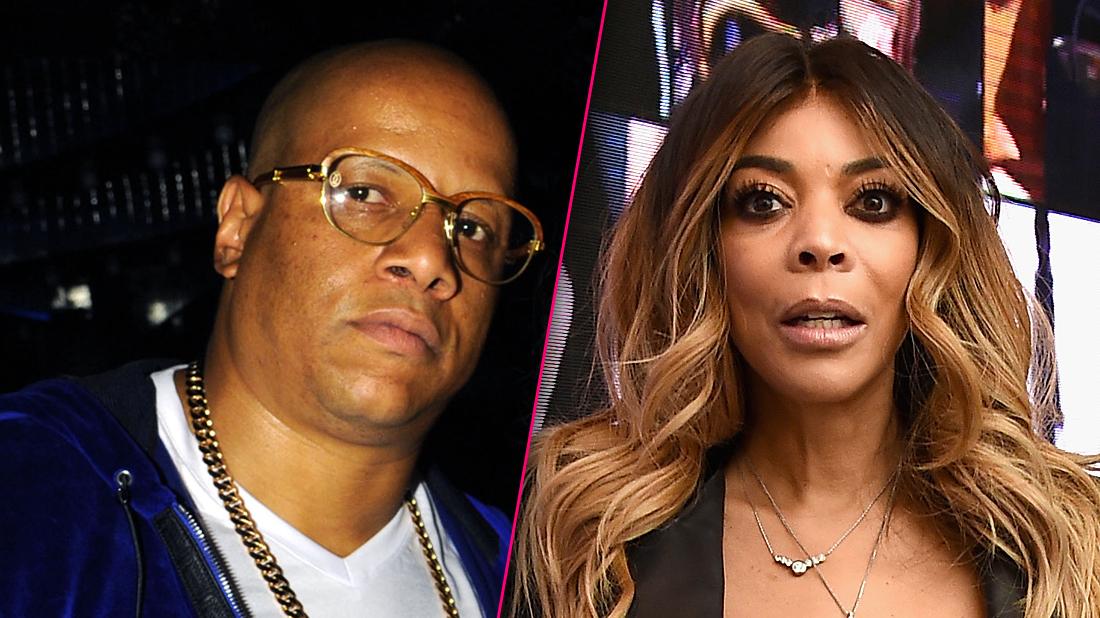 Wendy Williams' husband of 21 years, Kevin Hunter, is breaking his silence on their divorce exclusively to RadarOnline.com.
As Radar confirmed, Williams, 54, filed for divorce from her husband on Wednesday, April 10.
"This just happened," Kevin exclusively told Radar. "Not speaking now."
The Clerk of Court for a New Jersey courthouse confirmed the filing to Radar.
The Wendy Williams Show released in a statement, "Wendy and her family have been a part of Debmar-Mercury for over 10 years. We respect their privacy regarding personal matters. As always, we remain committed to bringing an entertaining and topical show to our viewers."
Article continues below advertisement
The personal representative for Williams said, "Thank you to everyone for respecting the family's privacy during this time. Kevin is supportive of Wendy and they are working through this process together. No additional comment will be provided at this time."
As Radar has extensively reported, Williams took a two-month break from her talk show following months of bizarre behavior. She blamed the break on a change in medication due to thyroid issues. But Radar reported the hiatus was to deal with her husband's alleged affair with Sharina Hudson.
She addressed the rumors on her Monday, March 4 episode. "Marriages are not easy – and don't ask me about mine until you see this gone," she said of her ring. "It ain't going anywhere, not in this lifetime. He is my best friend, my lover, he's all this and he's all that. I know what you've been saying and I know what the streets have been talking about."
On Tuesday, March 19, Williams, who has been open about her battle with substance abuse, revealed she's been living in a Long Island City sober living home.