Wendy's Comeback! 'Happy' Williams To 'Focus On Her Career' After Dumping Husband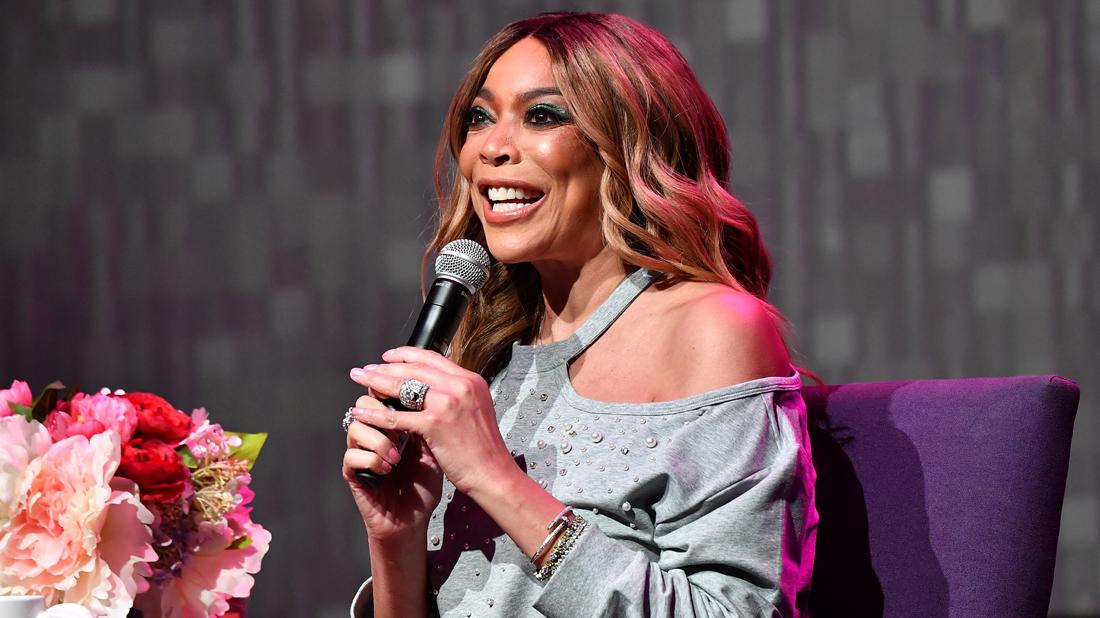 Everyone loves a good comeback story — and Wendy Williams is no exception!
Just one day after the 54-year-old talk show host filed for divorce from her husband of 21 years, Kevin Hunter, RadarOnline.com exclusively learned she's "happy," and "focusing on her career."
According to a friend of Williams, "It's like the hills are finally alive with the sound of music again for her. When we spoke after she filed she actually sounded happy! And we are happy for her!"
Article continues below advertisement
As fans know, Williams' tumultuous marriage to Hunter, 46 — who also served as her manager and talent agent — was plagued with infidelity.
In her 2001 memoir Wendy's Got The Heat, she shared with fans that her husband cheated on her during the birth of their son.
For the past several years, Hunter has been accused of having an affair with his alleged mistress Sharina Hudson. In a report published by Us Weekly, the outlet stated that Hunter was spotted buying groceries for Hudson — who allegedly gave birth on March 25 to a child that is believed to be Hunter's. Although Williams told fans to "not believe the hype," the source told RadarOnline.com exclusively it's too late for that!
"Kevin was dead weight, and she will be okay in the end. She may not even realize this yet, but this is the best thing for her. He needed to be out of the picture for so many reasons and now he finally is. Her friends will continue to support her," the source told RadarOnline.com.
For the past several months, Williams' erratic behavior has caused great concern for her fans. On January 18, after passing out while filming her hit talk show, Williams announced that she was going on hiatus to deal with health complications.
MORE ON:
The Wendy Williams Show
Article continues below advertisement
Williams returned to the air on March 4 and, on her comeback episode, insisted that everything was fine between her and Hunter!
"Marriages are not easy – and don't ask me about mine until you see this gone. It ain't going anywhere, not in this lifetime. He is my best friend, my lover, he's all this and he's all that. I know what you've been saying and I know what the streets have been talking about," Williams said at the time.
On March 10, Williams got honest with her fans and admitted that she had moved out of the home she shared with her husband and into a sober living facility in Queens, New York — where she was being treated for an addiction to alcohol and prescription pills.
Just two weeks later, on March 25, the fallen talk show queen was spotted without her wedding ring when she was rushed to a hospital following a relapse on alcohol.