Wendy Williams' TV Show Staff 'Thrilled' She Filed For Divorce From Cheating Husband Kevin Hunter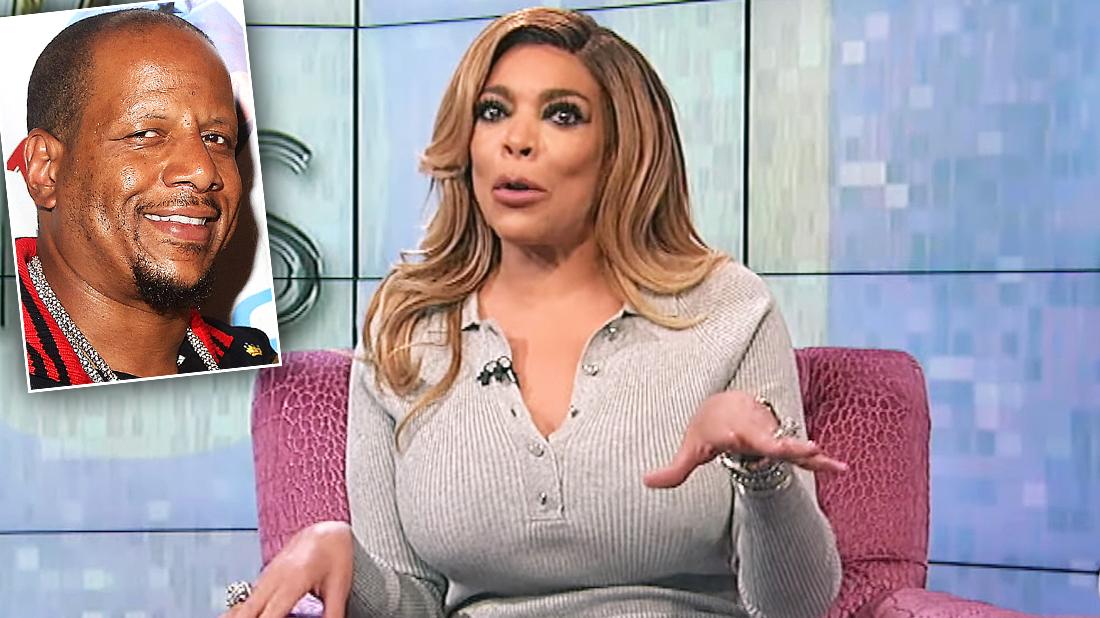 Article continues below advertisement
"This man was toxic and had no TV experience," the source complained.
The Williams show source slammed Hunter's lack of entertainment experience.
"He went from running a salon to running a TV show," the insider told RadarOnline.com.
Even though Williams filed for divorce, claiming: "the marriage should be dissolved as there is no reasonable prospect of reconciliation," the insider said her staff feared she would change her mind.
"They know it's not over yet and all have to be very careful. It's very much Team Kevin versus Team Wendy behind the scenes."
The source warned that Hunter had been able to manipulate Williams in the past.
"Not everyone is convinced she will go through with this. He has been able to change her mind before."
Hunter at first expressed surprise at Williams' filing, telling RadarOnline.com: "This just happened at 7am. Not speaking now."
Article continues below advertisement
After that Williams' personal representative released a statement to RadarOnline.com that said: ""Thank you to everyone for respecting the family's privacy during this time. Kevin is supportive of Wendy and they are working through this process together. No additional comment will be provided at this time."
The situation left her show employees feeling uncertain, the source told RadarOnline.com. "The last thing staff want is to be all over Wendy, then she calls off the divorce and they will be fired."
The Wendy Williams Show released in a statement, "Wendy and her family have been a part of Debmar-Mercury for over 10 years. We respect their privacy regarding personal matters. As always, we remain committed to bringing an entertaining and topical show to our viewers."