More Drama: Cops Rush To Wendy Williams' Home After Cheating Ex Kevin Hunter Arrives With U-Haul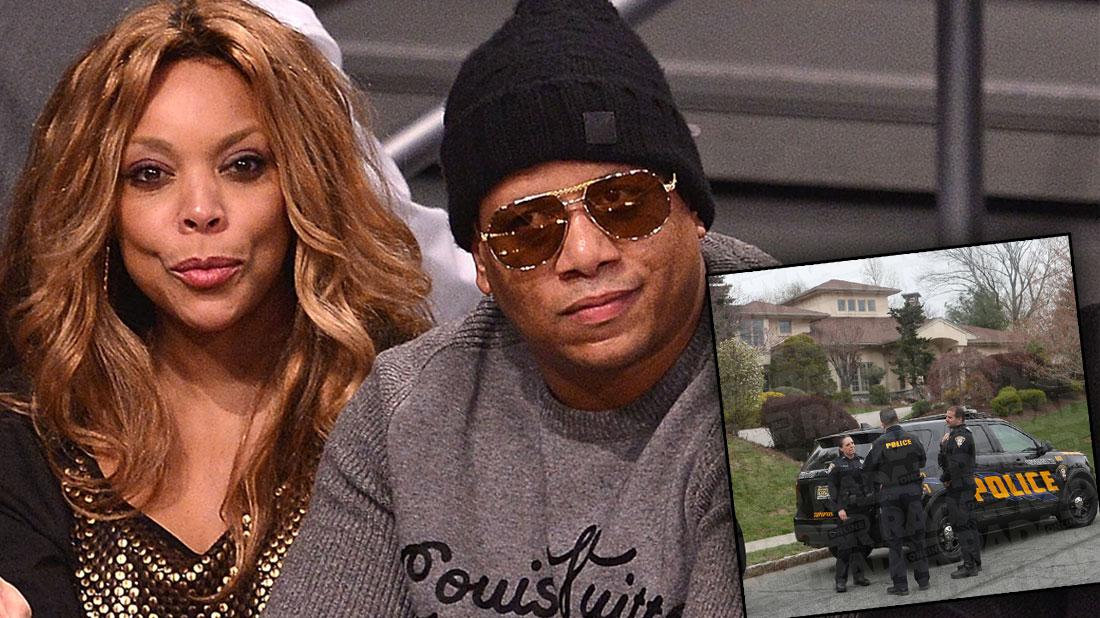 Cops arrived at Wendy Williams' house after her cheating ex Kevin Hunter showed up with a U-Haul — and RadarOnline.com has obtained all the exclusive photos.
Livingston Police were spotted pulling up to and gathering around the talk show host's New Jersey mansion she once shared with her shamed ex spouse.
The shocking scene took place around 1:50 pm on Thursday, April 18 — just minutes after Hunter arrived with a U-Haul minivan and an undercover car with his own security in tow to start taking his belongings away.
Article continues below advertisement
"Maybe Wendy had him supervised while he was taking stuff out of the house," an onlooker told RadarOnline.com.
It is unknown if Williams was home when her estranged husband and later police arrived to her property, and the Livingston Police Department did not immediately respond to RadarOnline.com's call for comment.
Readers know Williams, 54, filed for divorce from from her husband of 21 years on April 10.
Just weeks before on March 26, sobriety-challenged Williams was rushed to the hospital for an alcohol relapse after she learned Hunter, 47, allegedly had a secret baby girl with his longtime mistress, Sharina Hudson.
Following her relapse, Williams announced she was moving out of her sober living home.
Scroll through for more on the story and to see RadarOnline.com's shocking images.
Fears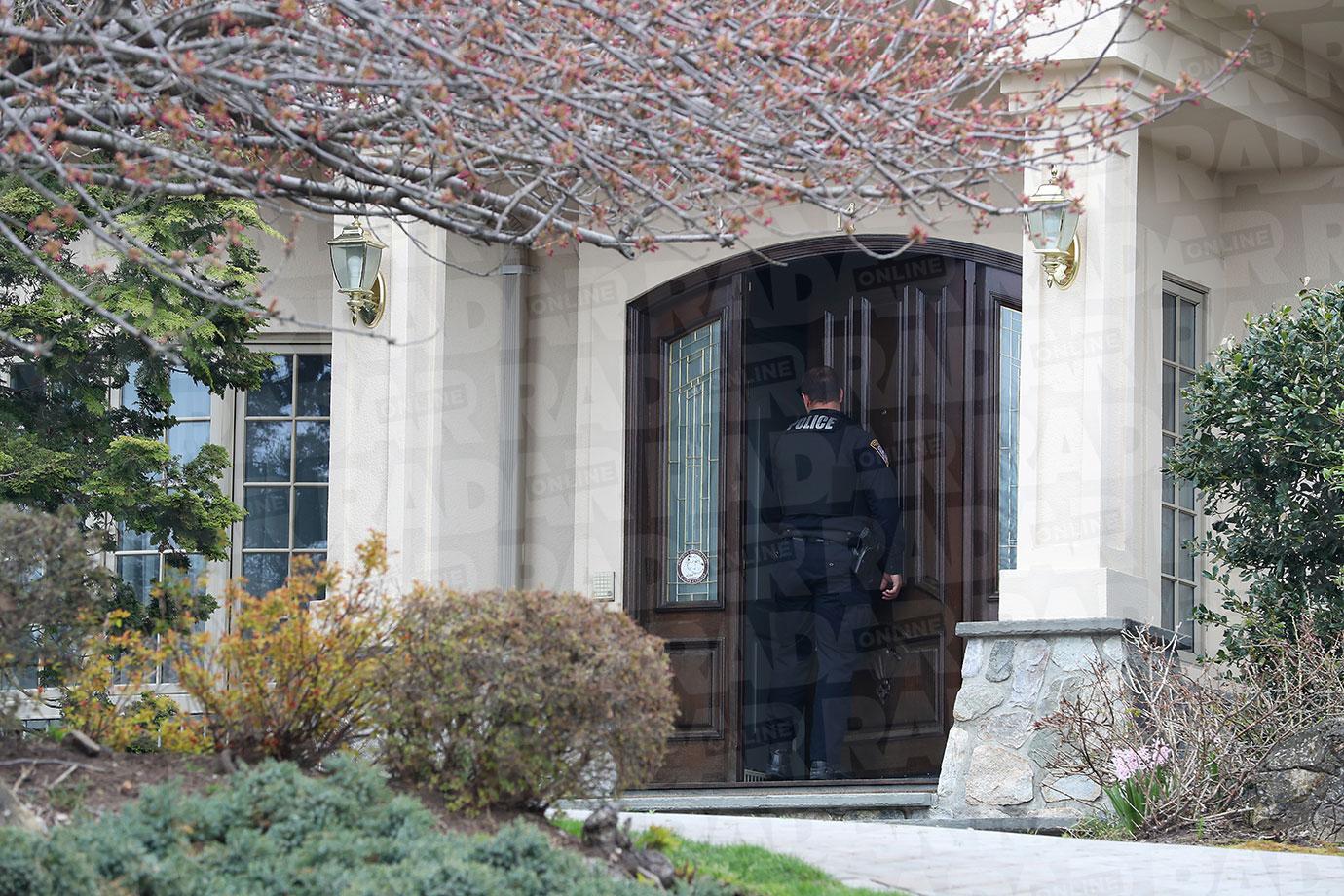 Downward Spiral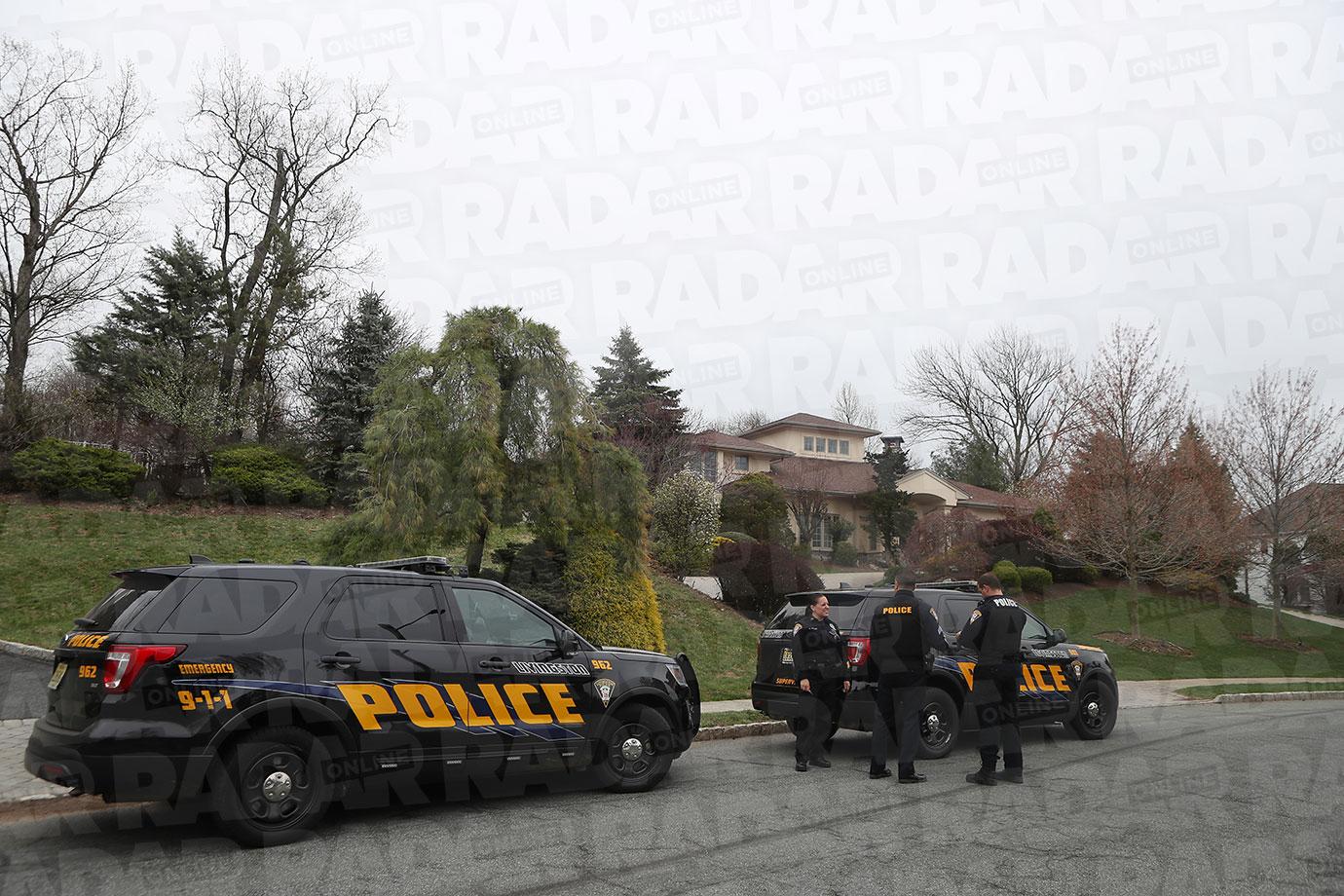 "Everyone around her right now thinks that she is going to crash and burn," a source said.
Article continues below advertisement
Is Anybody Out There?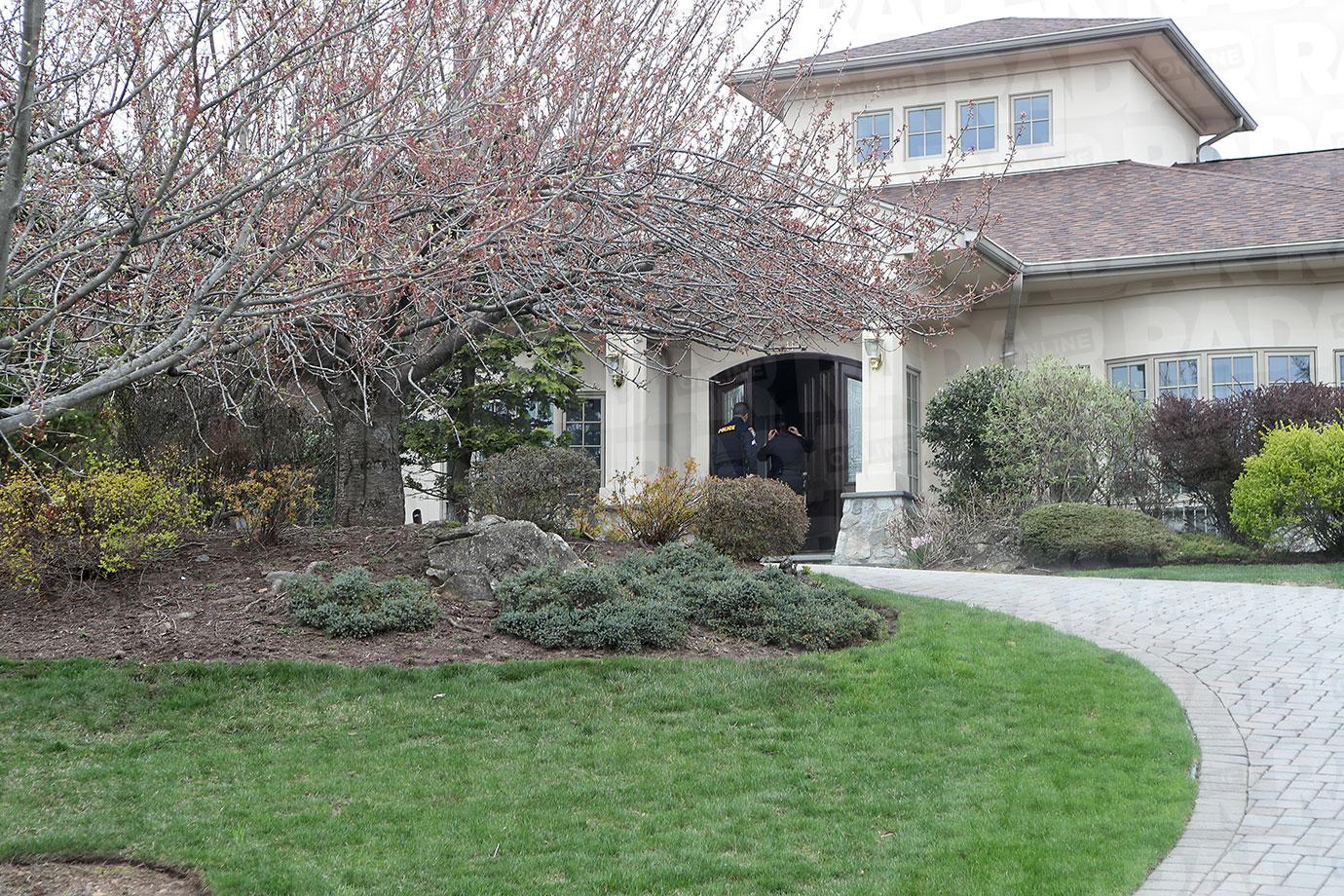 "She is alone and has no accountability. This is a recipe for disaster!"
Article continues below advertisement
Relapse Disaster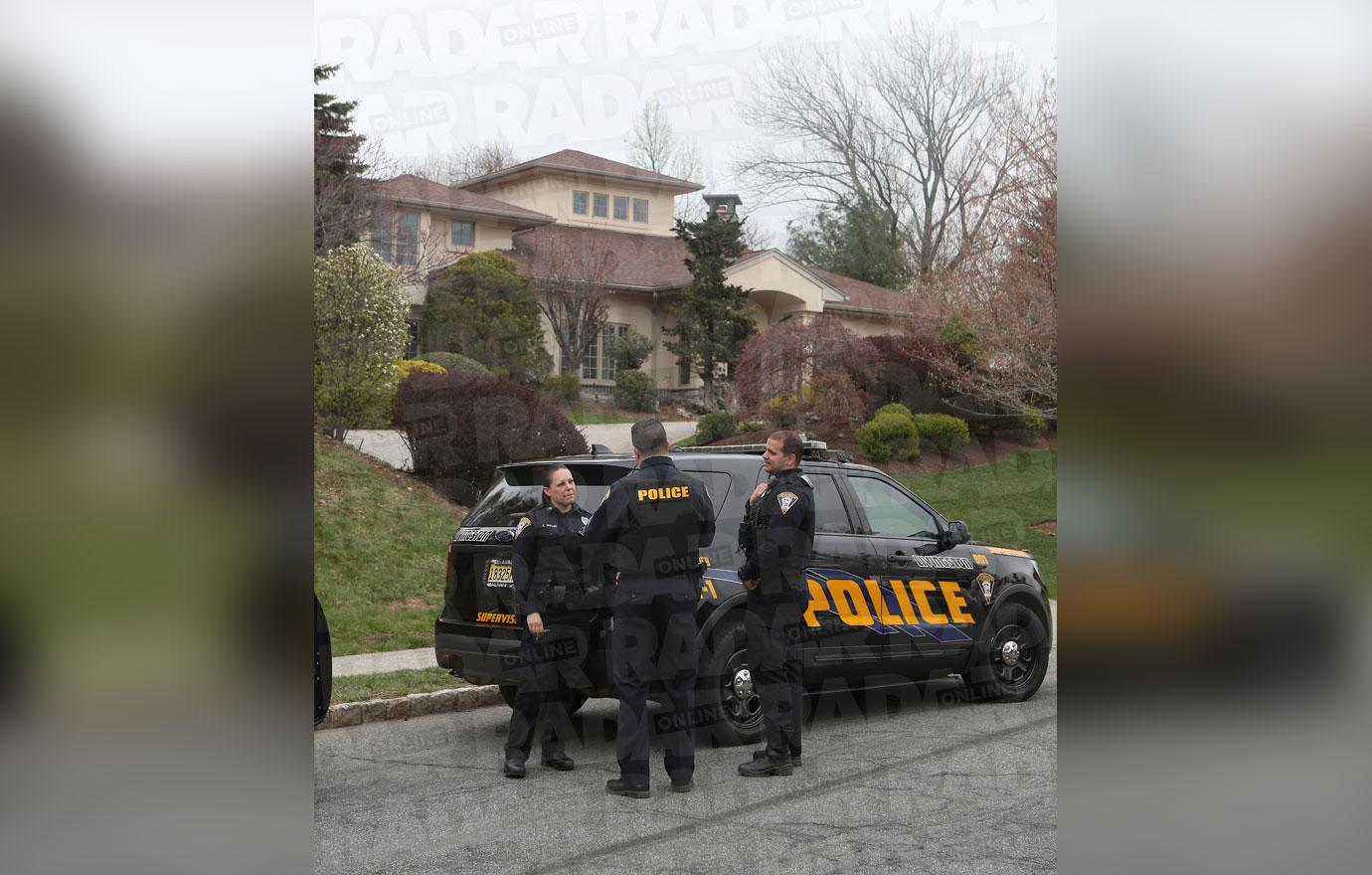 Meanwhile, as Williams is no longer surrounded by sober peers, the worried source told RadarOnline.com that "it could just be a matter of time before she is drunk or high again."
Article continues below advertisement
Addiction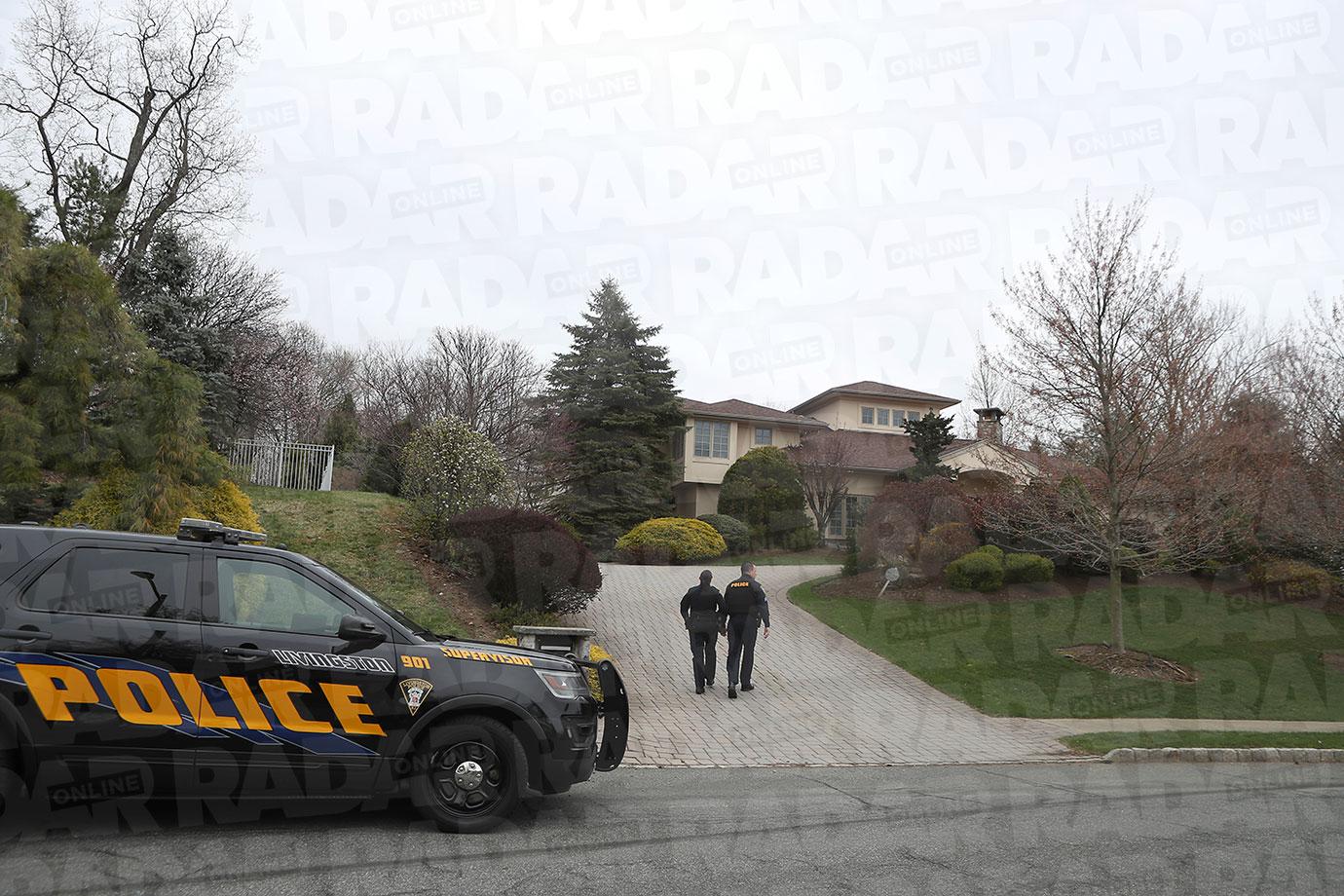 "To think that Wendy isn't going to be hitting the bottle to deal with this is just ludicrous," the insider continued.
Article continues below advertisement
New Chapter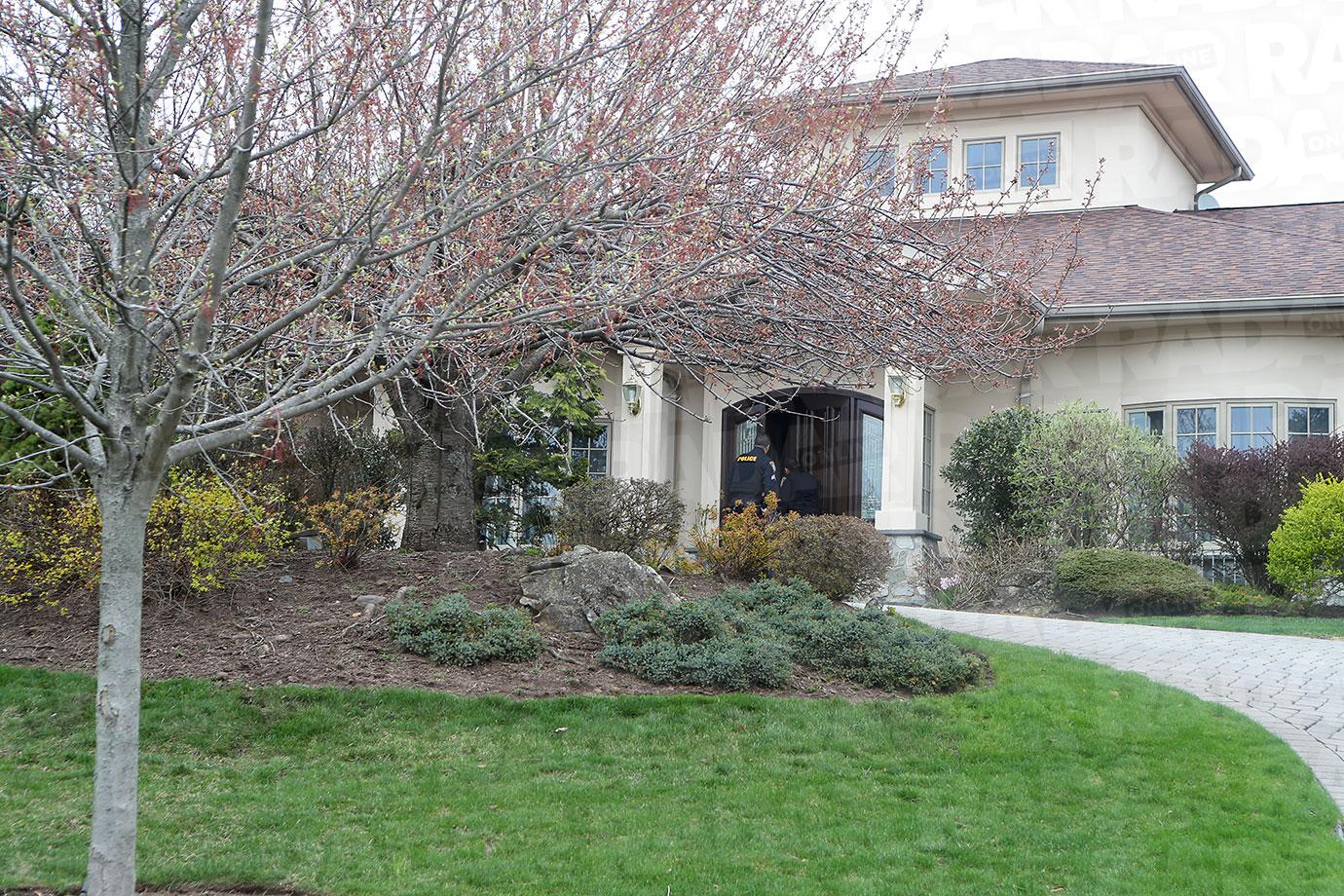 "Kevin was her entire world for two decades and, at the end of the day, Wendy is still just another struggling addict."
Article continues below advertisement
Axed!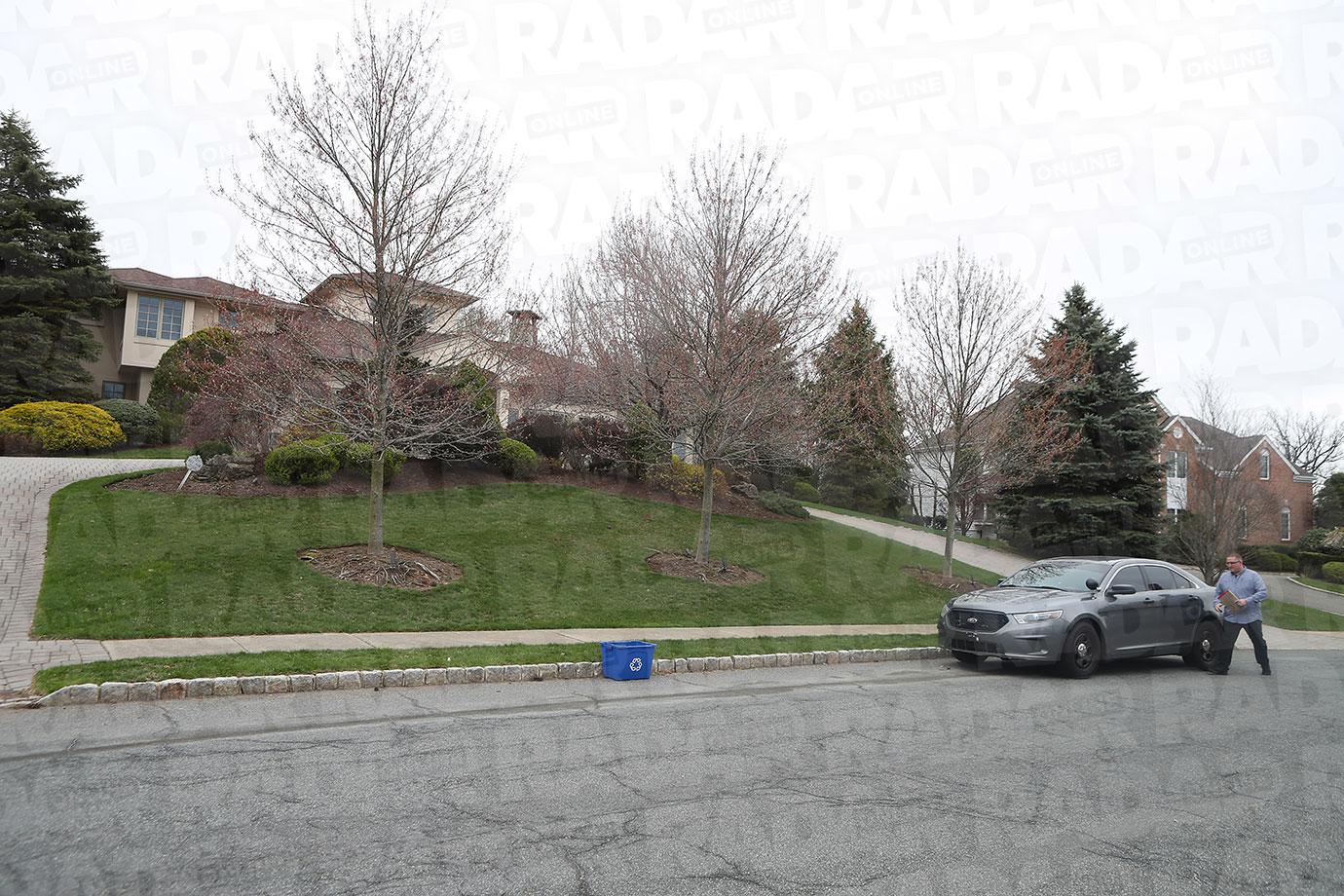 Hunter was fired as executive producer from Williams talk show, according to multiple reports. Added the informant: "Everyone on her staff hates Kevin and they are so glad that she finally got the courage to leave him."
Article continues below advertisement
Out Of Control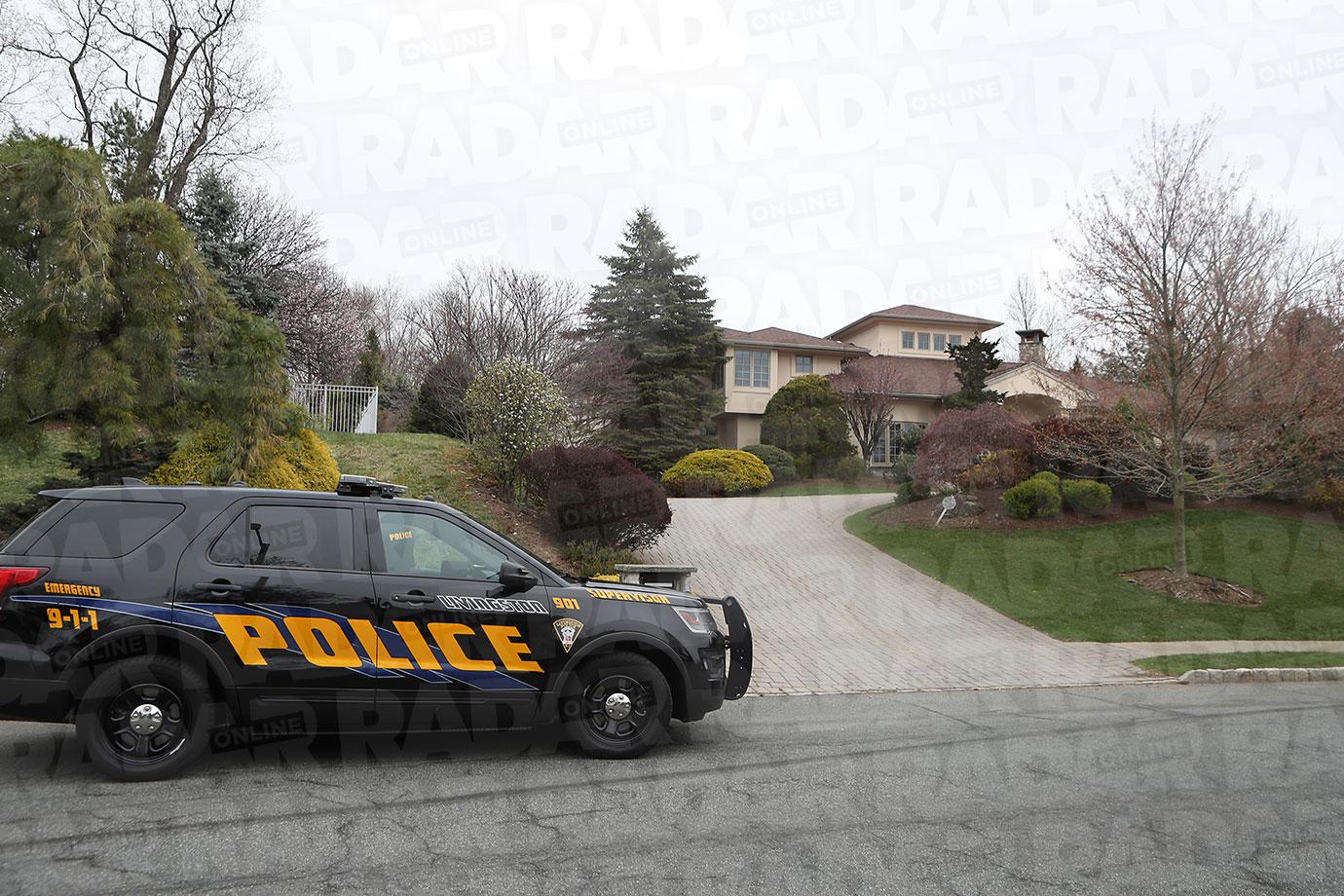 Amid the alleged cheating scandal, Williams continued to spiral. She took a months-long hiatus from her talk show, which she said was due to a shoulder fracture and thyroid issues.