Wendy Williams' Husband Kevin Barred From Building After Being Booted From Her Show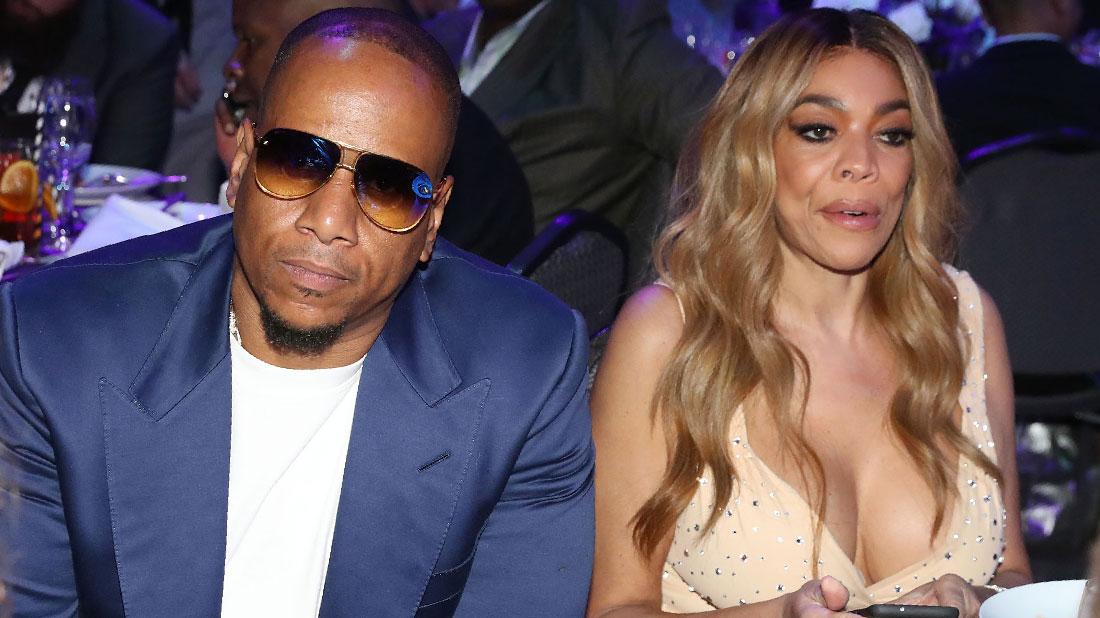 Wendy Williams' estranged husband Kevin Hunter is facing the fallout after being axed from his job as executive producer of her talk show, RadarOnline.com has exclusively learned.
"Security guards at the show have been told to not allow Kevin in the building under any circumstances," a source told RadarOnline.com.
"However, he is still emailing staff. Everyone has been told not to respond to him."
As readers know, Hunter, 46, got the boot from Williams' show this week after helping create it and acting as executive producer.
Article continues below advertisement
The firing came hot on the heels of Williams' filing for divorce from Hunter.
Just hours before getting axed, Hunter had issued an apology for the cheating scandal that has destroyed their marriage.
Williams was hit hard by rumors that her husband Hunter's longtime mistress Sharina Hudson had his baby, as RadarOnline.com exclusively reported.
Kevin said, "I am not proud of my recent actions and take full accountability and apologize to my wife, my family and her amazing fans. I am going through a time of self-reflection and am trying to right some wrongs. No matter what the outcome is or what the future holds, we are still The Hunter Family and I will continue to work with and fully support my wife in this business and through any and all obstacles she may face living her new life of sobriety, while I also work on mine."
Williams, 54, cut Hunter loose from the show, but now, RadarOnline.com's insider says, "Anyone that thinks Kevin is just going to walk away doesn't know him. The Wendy show was everything to Kevin. It was his identity.
The source explained, "He loved walking around being a big deal executive producer of a hit show. Every contact and meeting Kevin took was because of that show. He was always meeting pretty young ladies and promising he would get them on the show. Now that has been taken away from him and he cannot stand it."
According to a previous RadarOnline.com insider, though, Williams is "continuing to do what is necessary to save herself."