Thetan Hatin'! From Tom & Katie To Kirstie & Maksim — Hollywood Stars Face Off Over Controversial Scientology Beliefs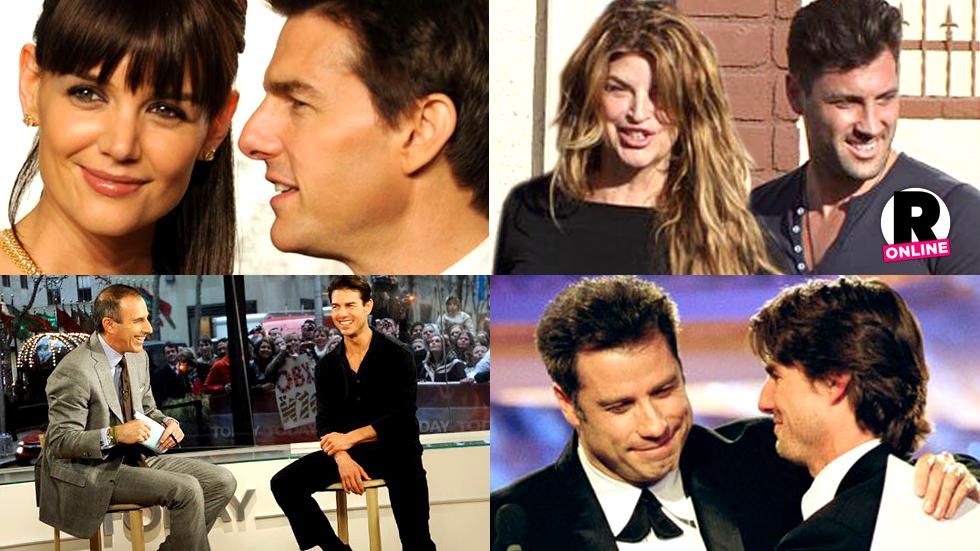 Can't they all just get along? Hollywood's most famous Scientologists have been known to throw down over their beliefs — and the results aren't always pretty! Click through RadarOnline.com's gallery to see some of the church's biggest battles.
Article continues below advertisement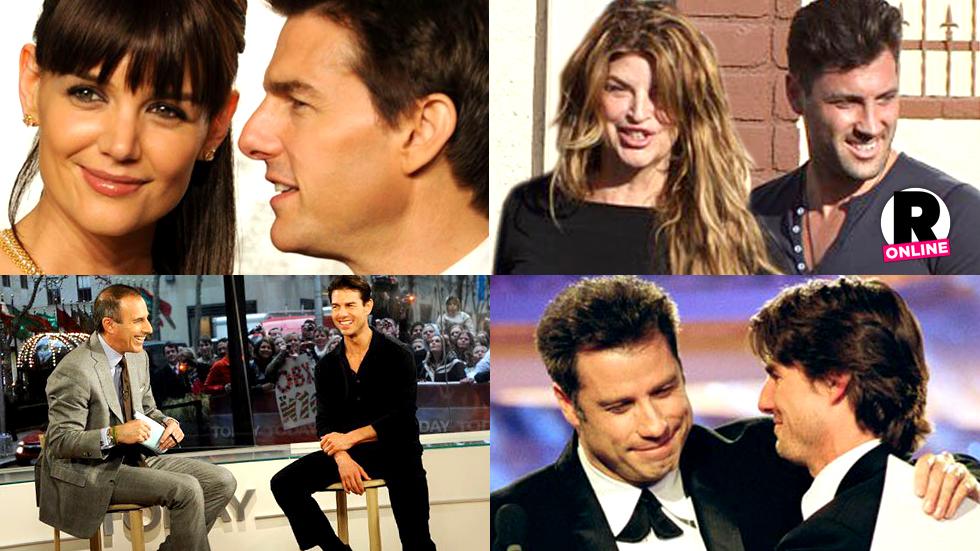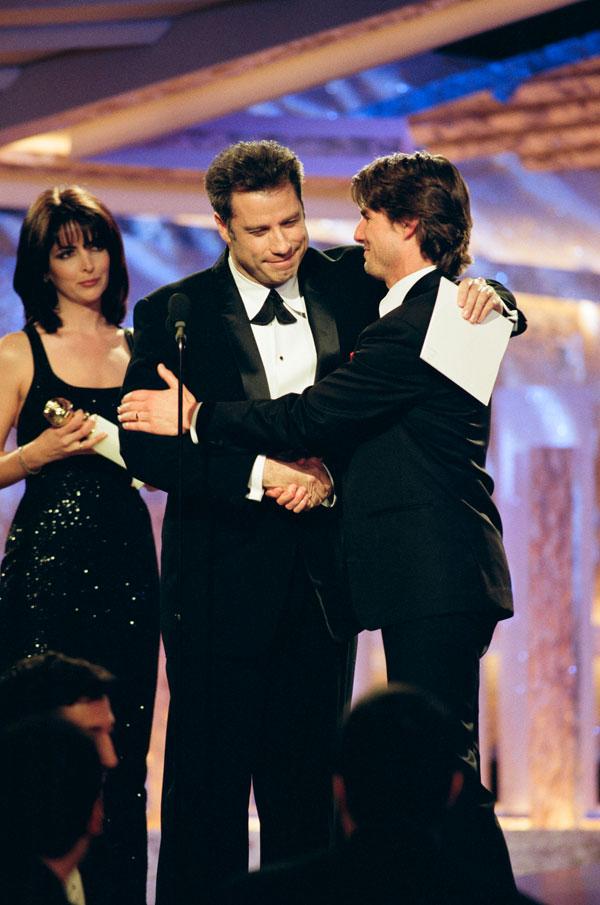 As the Church of Scientology faces more scrutiny than ever before, a newly leaked video has aired shocking claims that there could be serious dissension within the highest levels of the organization. In fact, one former member claims, A-list members Tom Cruise and John Travolta are secretly locked in a bitter feud kept secret for 15 years!
Article continues below advertisement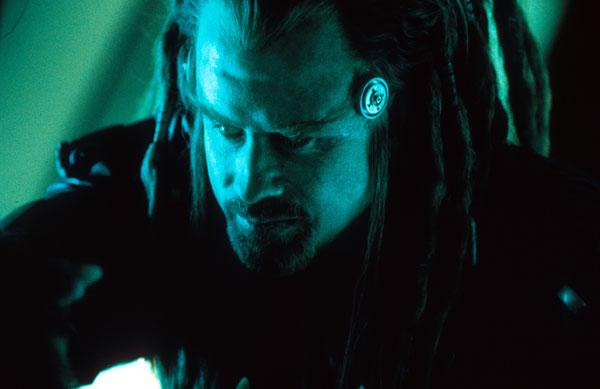 According to a new report, Marty Rathbun — the one-time former No. 2 of the religion and Cruise's personal auditor — has claimed that Cruise blasted Travolta over the failure of his Scientology film Battlefield Earth. He even allegedly called him a "son of a bitch"!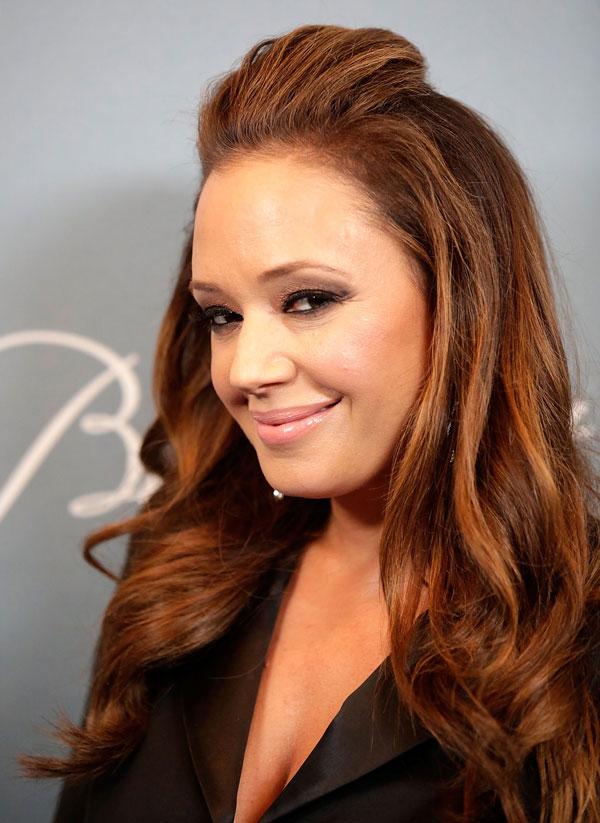 Scientologists have disliked Leah Remini ever since she dared to leave the church and voice her criticism of its practices. Remini's stance has especially irked Kirstie Alley, who famously told Howard Stern she was a "bigot".
Article continues below advertisement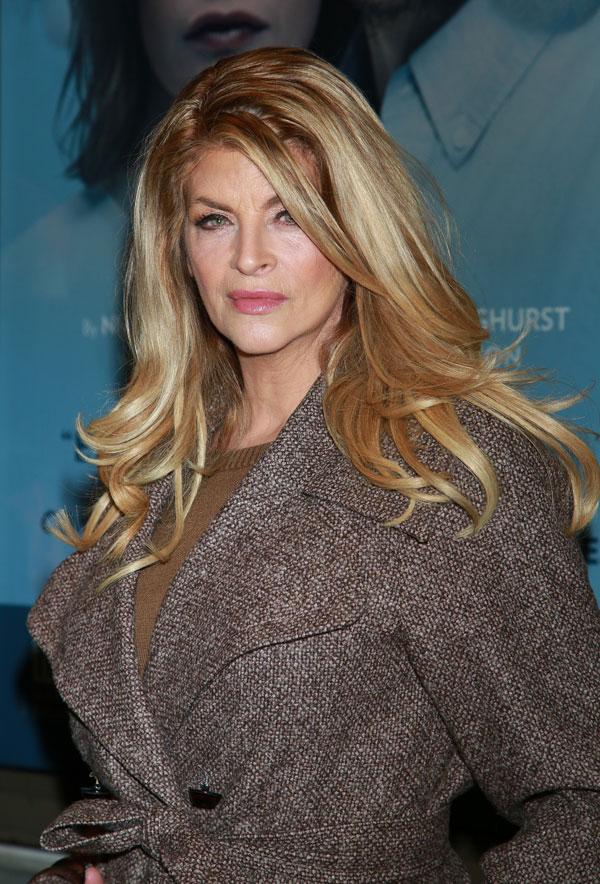 Alley tried to deny she was hating on her, but she did so in a way that made it clear she was, well, hating on her. "I didn't shun her, but if a lot of people are rejecting you, at some point you gotta ask, 'What am I doing?'" she told the shock jock. "I mean, that's what I would have asked myself. She left the religion and she was very critical."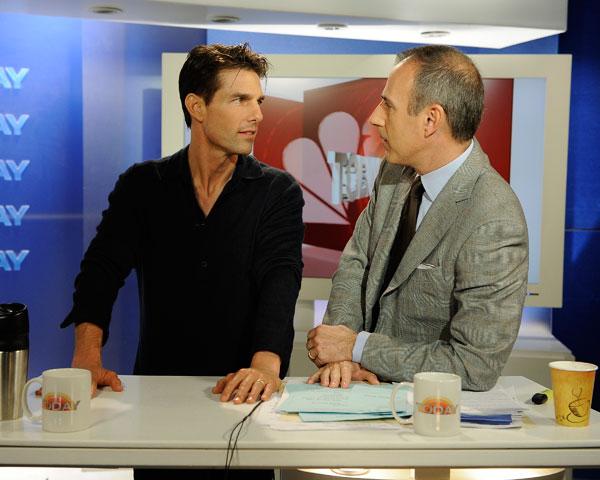 Probably one of the most infamous battles over Scientology beliefs was fought between Tom Cruise and Brooke Shields. Cruise fired the first shot when he slammed Shields' support for postpartum anti-depressants.
Article continues below advertisement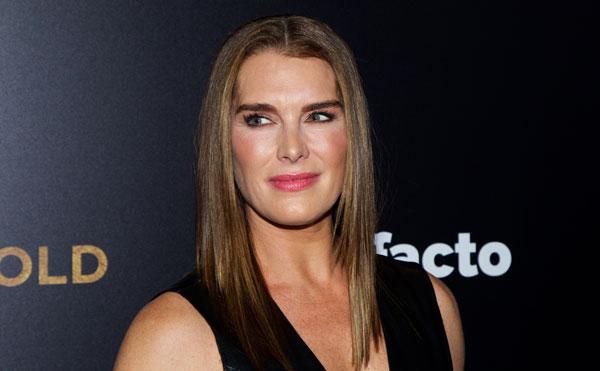 The actor declared on Today that Shields "doesn't understand the history of psychiatry." Shields' response? She said Cruise's comments were "a disservice to mothers everywhere."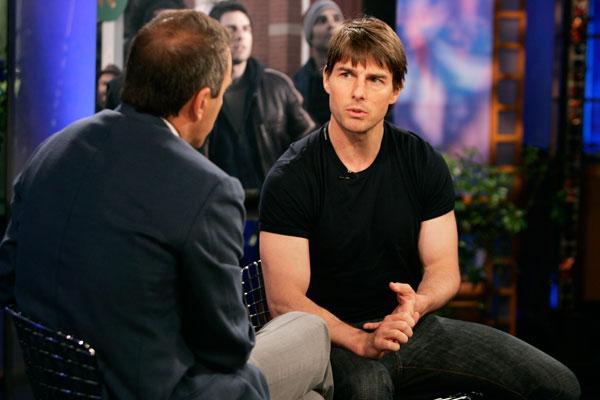 The battle later spilled over into a tense discussion between Cruise and Today host Matt Lauer.
Article continues below advertisement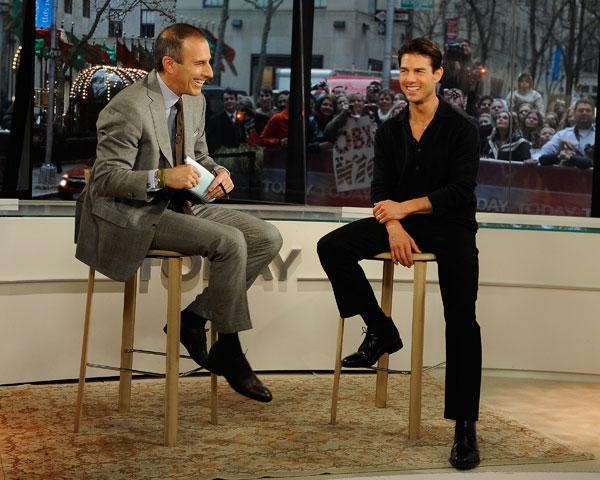 The two came to a tentative truce in 2008 when Cruise apologized to Lauer for his "arrogance."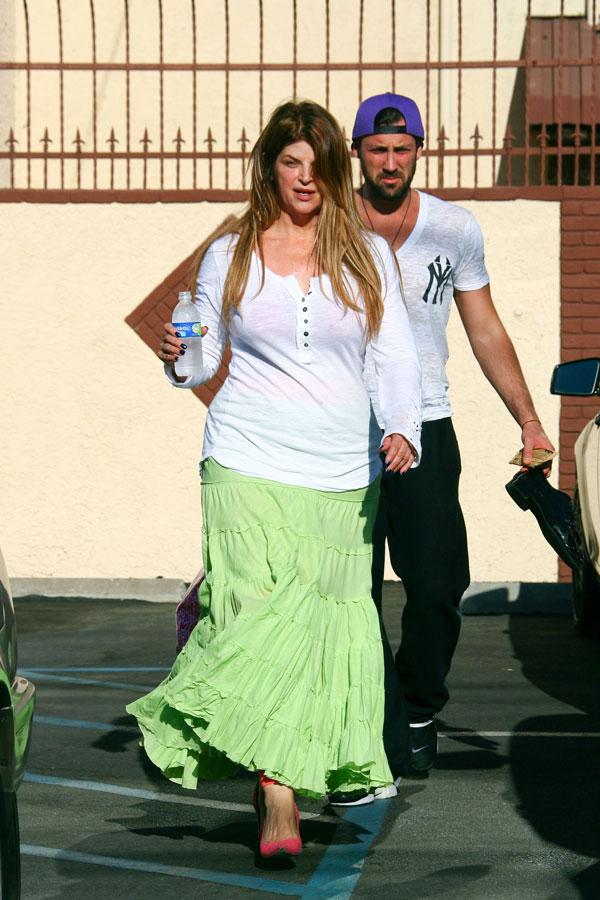 Alley got into a spat with her 2011 Dancing With the Stars partner Maksim Chmerkovskiy, who revealed it was all because he started getting close to Jennifer Lopez, a friend of shunned Scientologist Remini.
Article continues below advertisement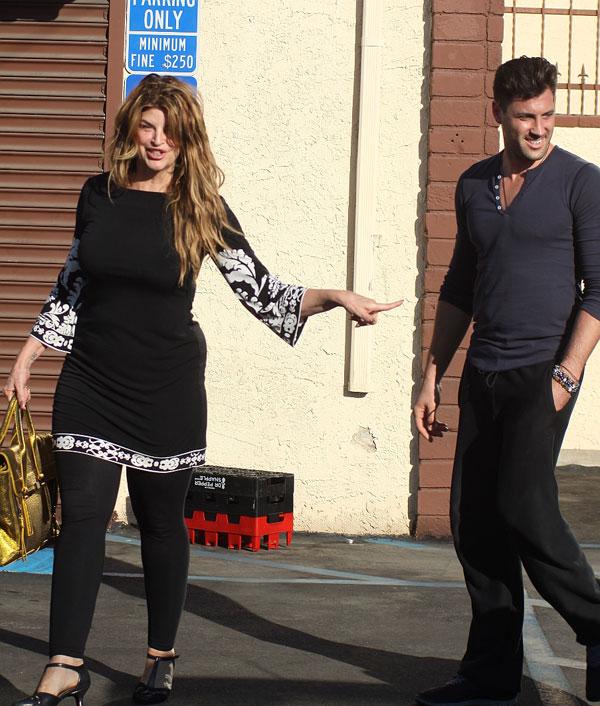 "We had a great relationship … but I got a message now that I am associating with other people that she can't be associated with, I am no longer to be spoken with, and sorry, but it is what it is," said Chmerkovskiy.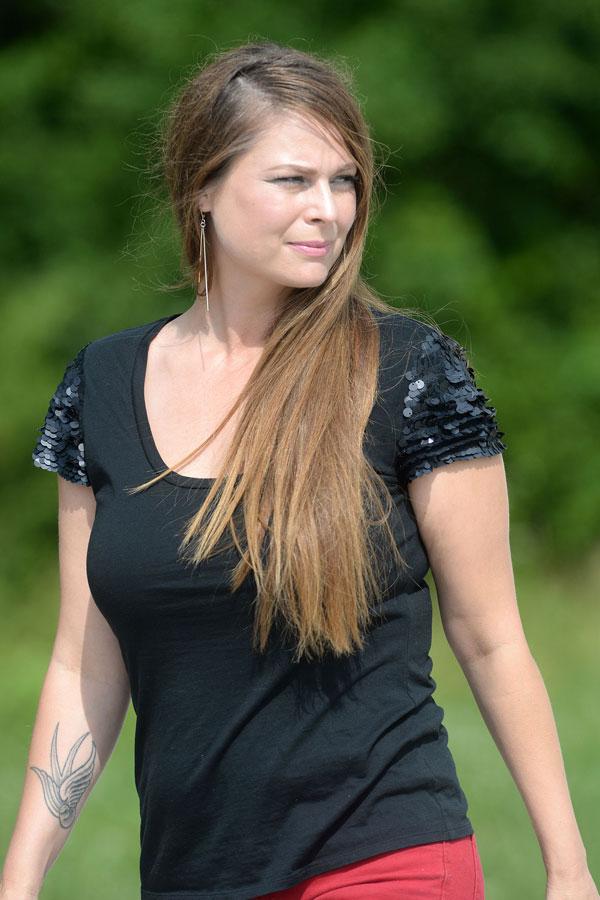 In an explosive new interview, actress and former Scientologist Carmen Llywelyn told RadarOnline.com about what she says is a secret culture of backbiting and one-upmanship among celebrity Scientologists — and how it turned against her when she left the church and allegedly had a nasty "heartbreaking" run-in with former friend Jenna Elfman.
Article continues below advertisement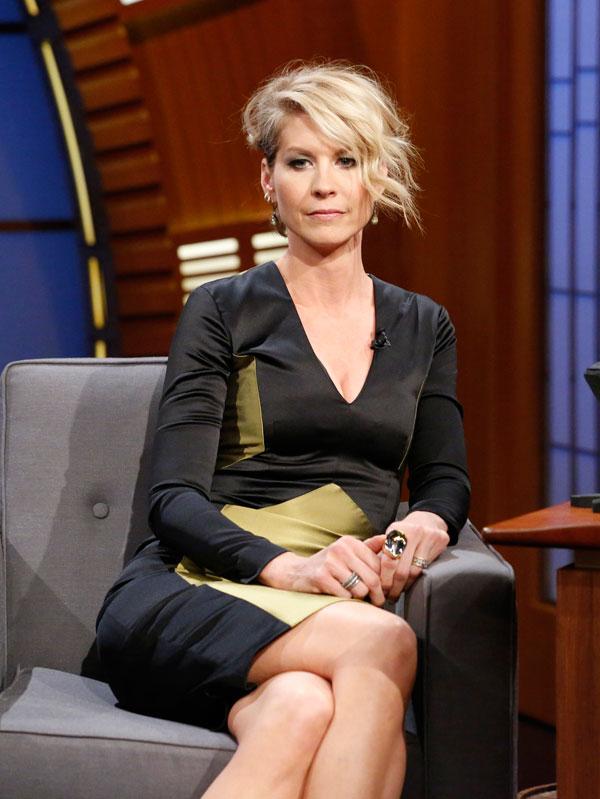 The Scientologist Dharma & Greg star "is a little wild one," Llywelyn claimed. "Of all people, she is the last person I expected this from." During a chance meeting at Fred Segal in L.A., Llywelyn claims Elfman bombarded her with Scientology speak before launching into criticism. "It was one of the ugliest and nastiest things I've ever seen a human being do and to this day I just can't stand her."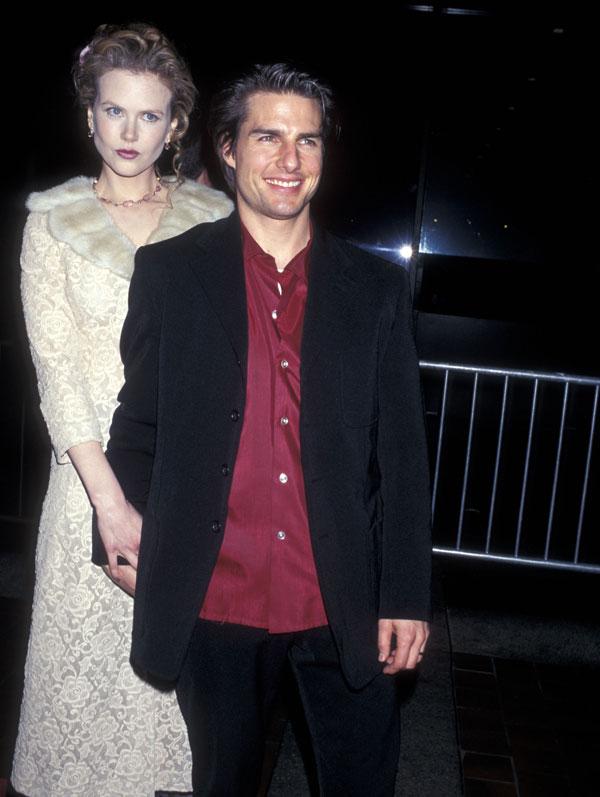 Cruise cut off his ex-wife Nicole Kidman, who the Church of Scientology may have considered a threat thanks to the fact that her father was a psychiatrist. She was also considered trouble to believers who worried she was turning Cruise off the religion.
Article continues below advertisement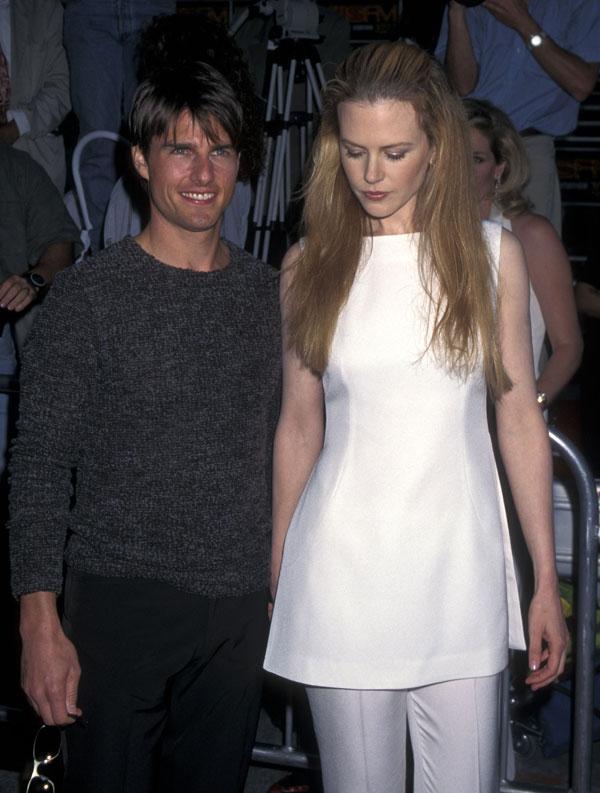 One member of the church revealed that Kidman's phone was wiretapped in order to keep tabs on what she was telling others. Needless to say, Cruise and Kidman's marriage fell apart and they divorced in 2001.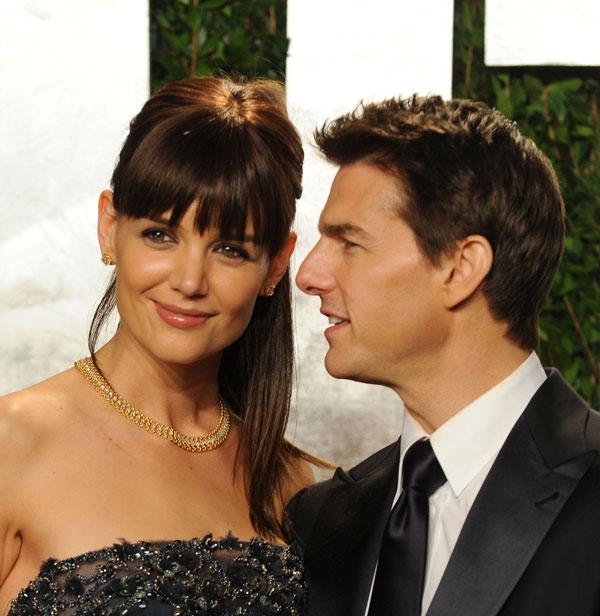 In an example of history repeating, Cruise and his now-ex-wife Katie Holmes also eventually fell out, likely, in part, over the religion.