Threats, Firings & Catfights! 'The View' Tell-All's Most Shocking Revelations Exposed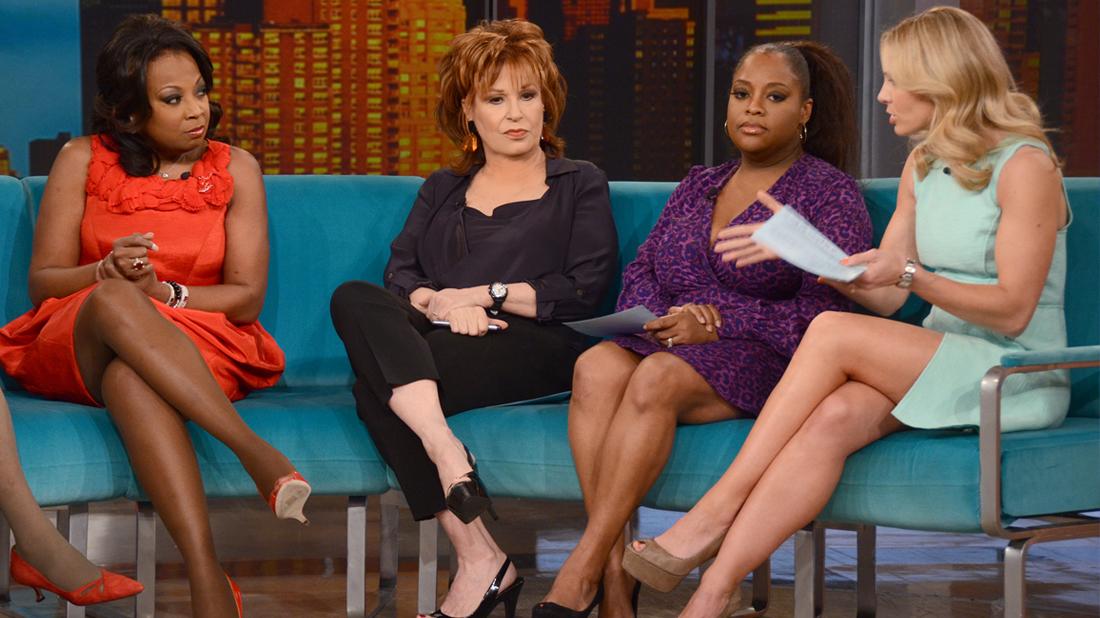 Barbara Walters' dream of creating a women-dominated talk show became a reality when The View aired in August 1997. The news veteran envisioned a panel consisting of four opinionated hosts – but in time, they became embroiled in their own personal scandals and catfights! In his new tell-all, Ladies Who Punch: The Explosive Inside Story of The View, journalist Ramin Setoodeh uncovered the show's never-before-heard secrets! Click through the gallery to learn more about the morning show's most shocking revelations yet.
Article continues below advertisement
Controversial Claims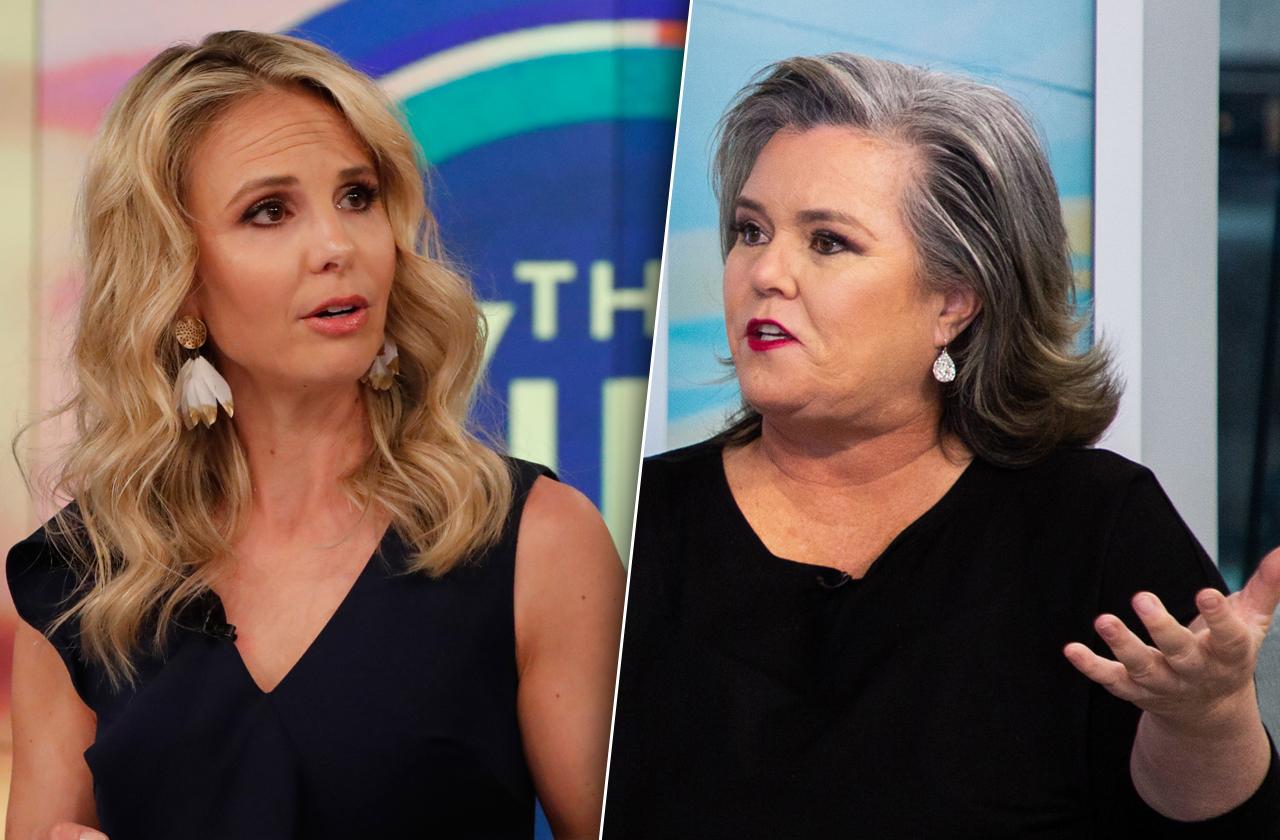 Acting Out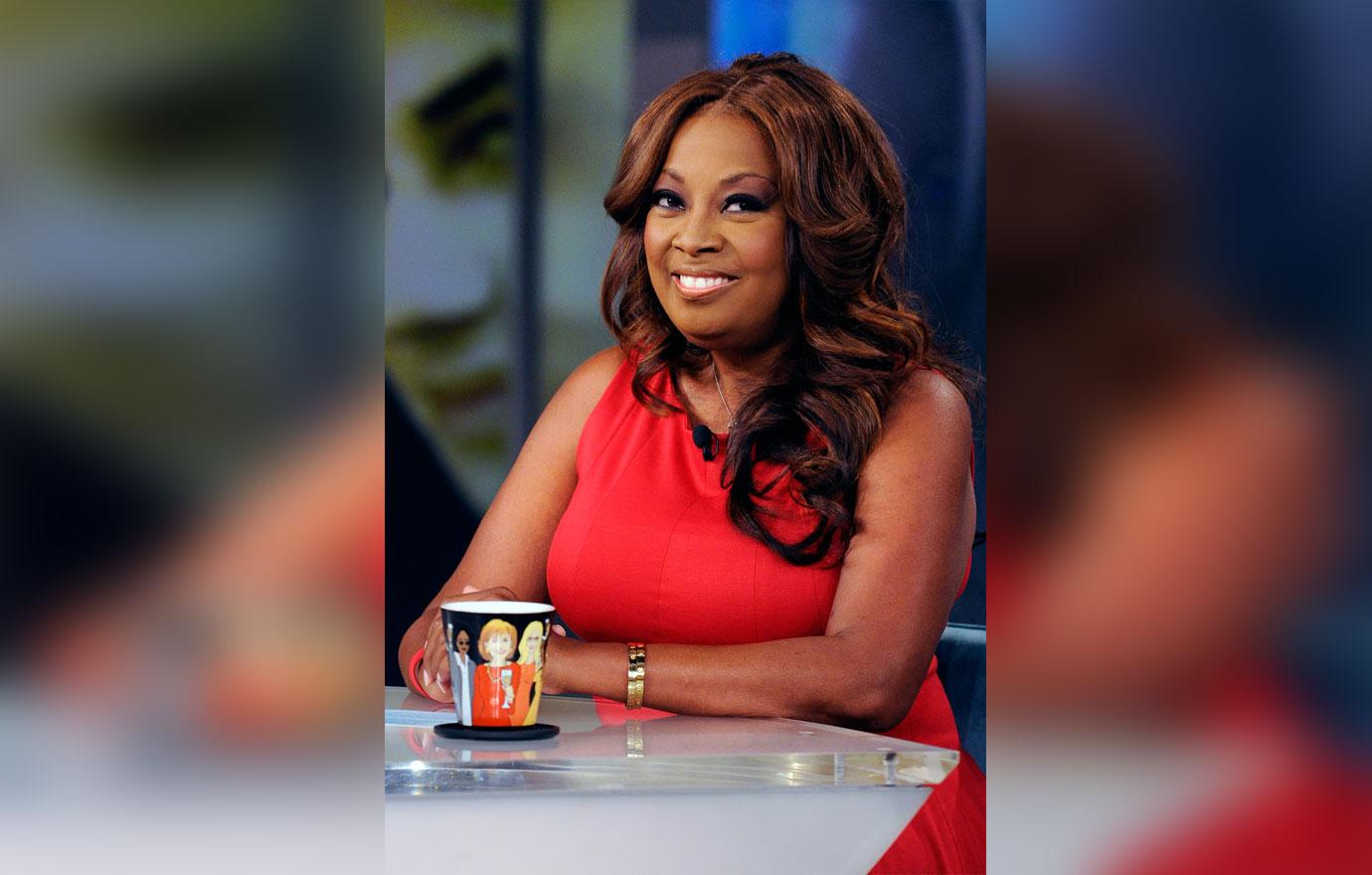 One of the show's OG co-hosts, Star Jones, also was accused of bringing a ton of drama to set. Insiders claimed to Setoodeh that Jones was such a diva she wouldn't even allow producers to make eye contact with her on set!
Article continues below advertisement
Heated Debate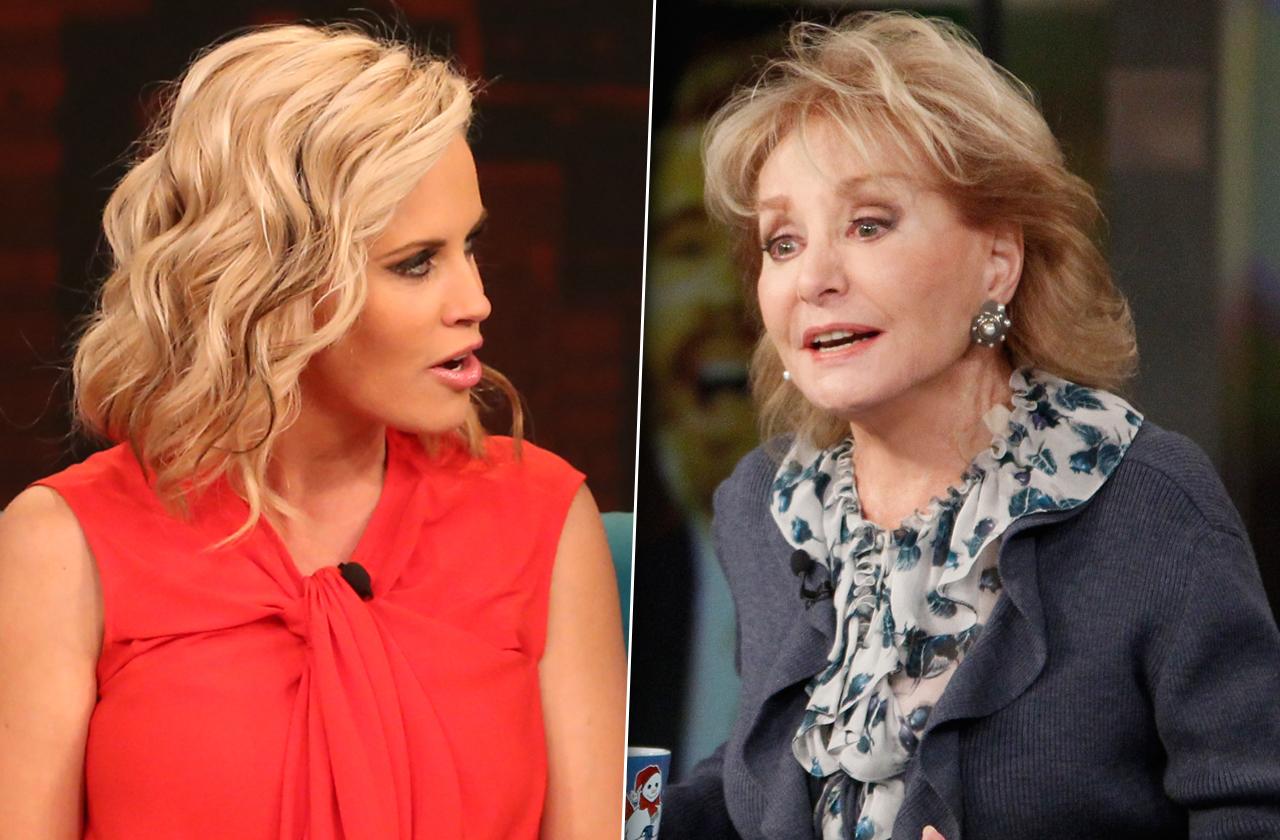 Jenny McCarthy, who was brought on to bring her expertise of pop culture to the show, revealed she was "miserable" in her role as a host. A blowout fight between Walters and McCarthy ignited her unhappiness. In the book, McCarthy recalled Walters screaming at her "for about seven minutes" regarding her controversial views of autism when she was a guest in 2007. "You're such a liar!" McCarthy claimed Walters told her.
Article continues below advertisement
Name Calling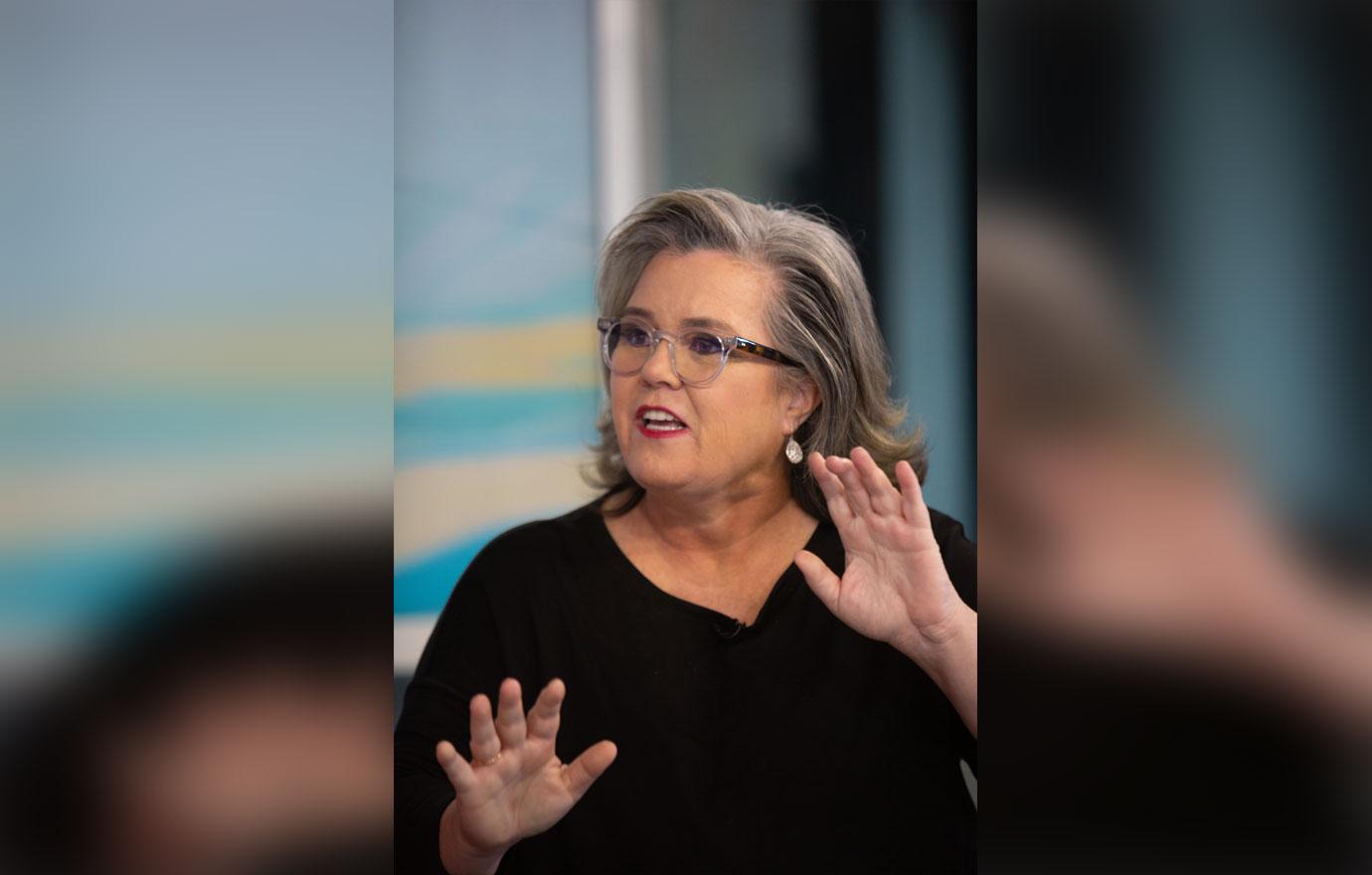 Speaking of verbal outbursts, Setoodeh revealed that O'Donnell labeled all of her former View co-hosts "liars." She also said she believes the show is now "unwatchable" since she's been off-air.
Article continues below advertisement
Sudden Departure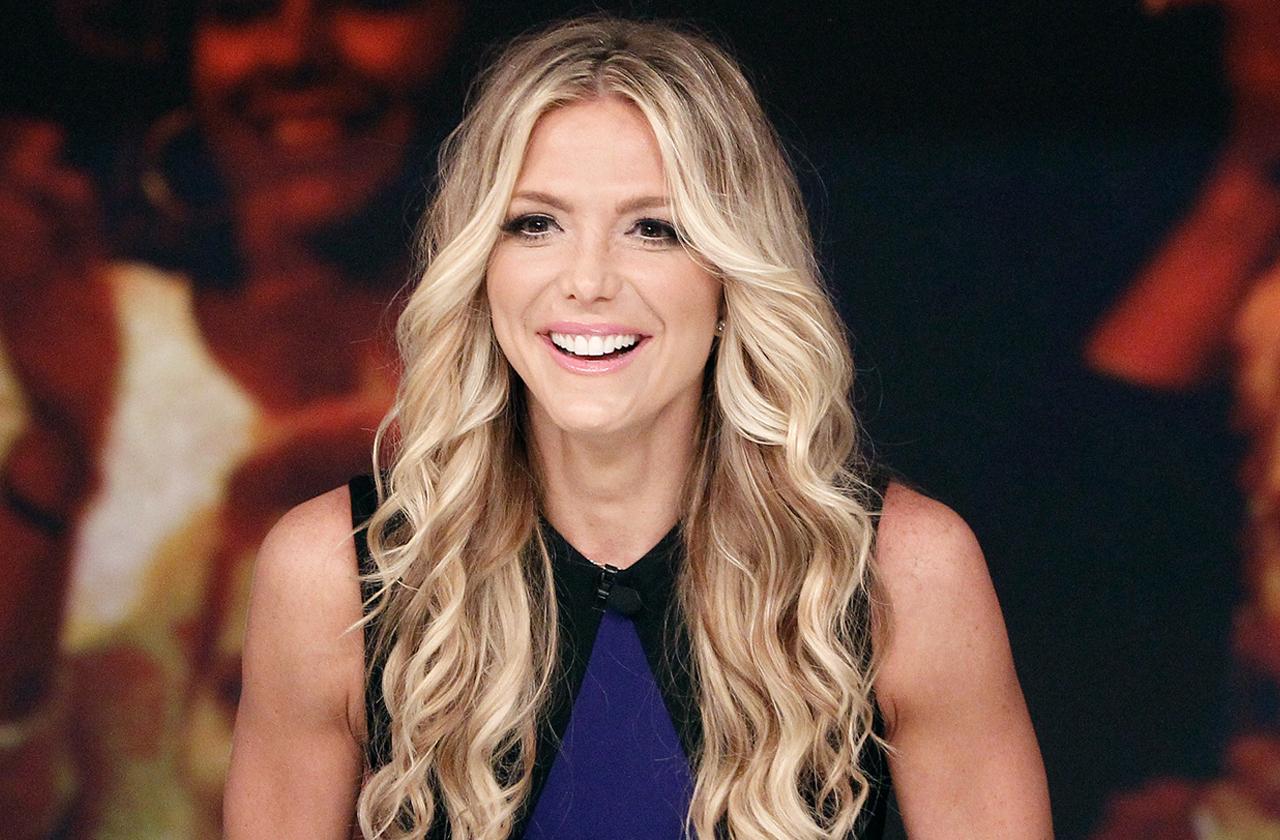 One of the show's youngest co-hosts was newcomer Debbie Matenopoulos, who was axed for not having common knowledge of politics and world news, Setoodeh claimed. Matenopoulos was especially "hurt" after her departure when her BFF Star Jones allegedly didn't return her calls and emails.
Article continues below advertisement
Chopping Block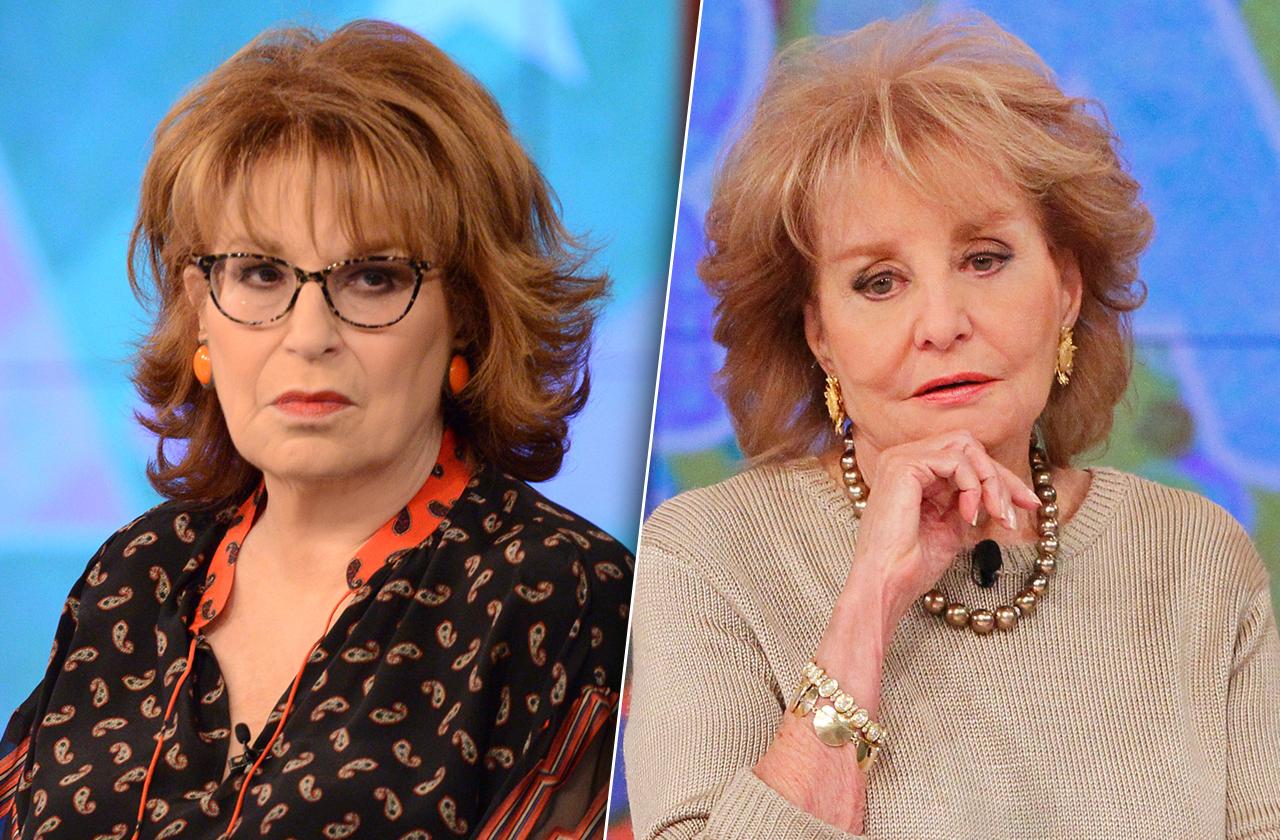 The ever-witty Joy Behar also endured drama from big boss Walters. She was once fired after Walters accused her of spilling to Entertainment Tonight that O'Donnell was hired. "Ten minutes later Walters changed her mind," Setoodeh wrote.
Article continues below advertisement
Bad Behavior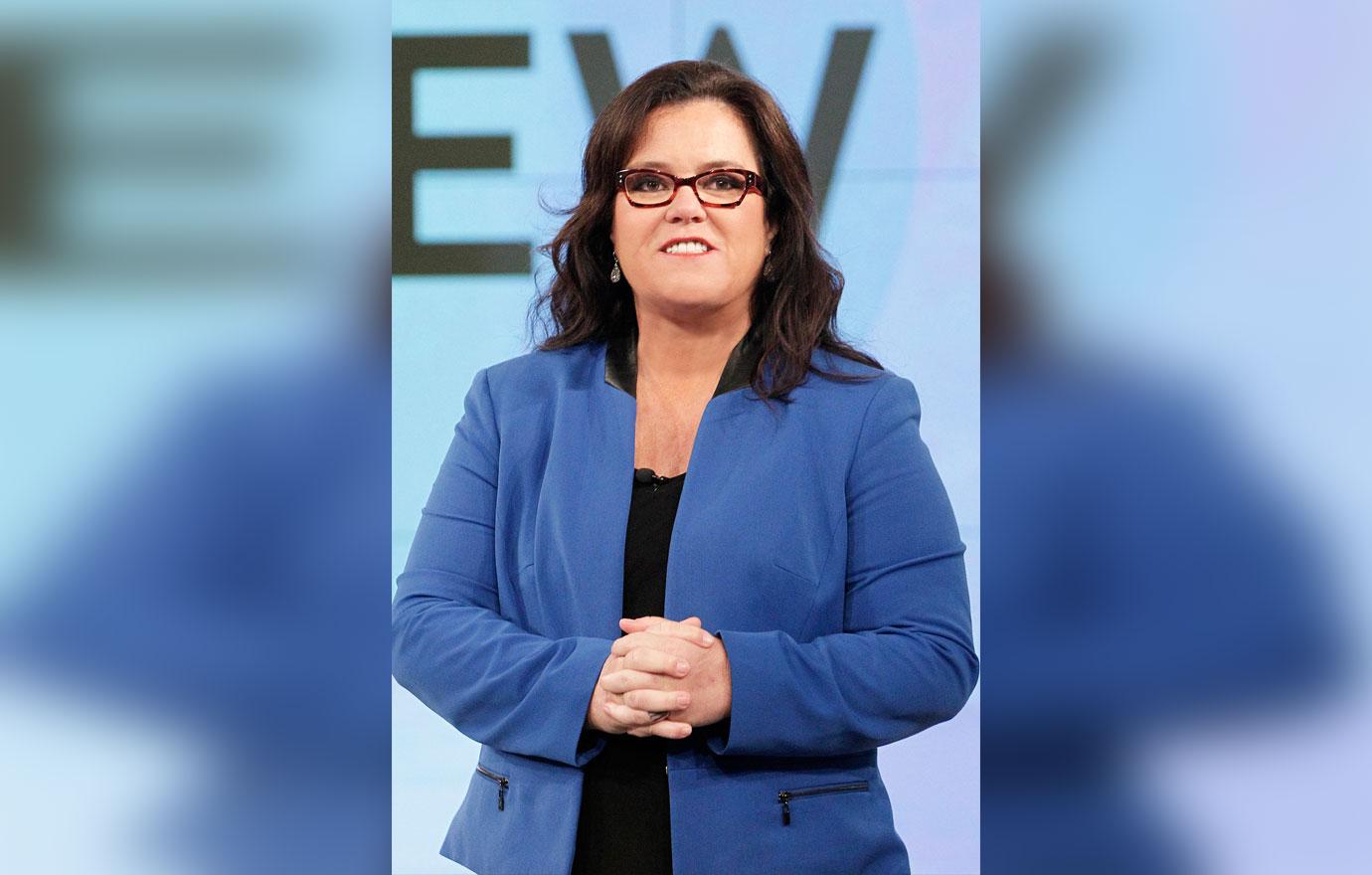 Even the show's executives spilled never-before-heard secrets to the author. Co-creator Bill Geddie and director Mark Gentile claimed that O'Donnell tried to get them fired multiple times. They allegedly became so afraid of O'Donnell's threats that they filed multiple human resources complaints against the outspoken star.
Article continues below advertisement
Queen of Mean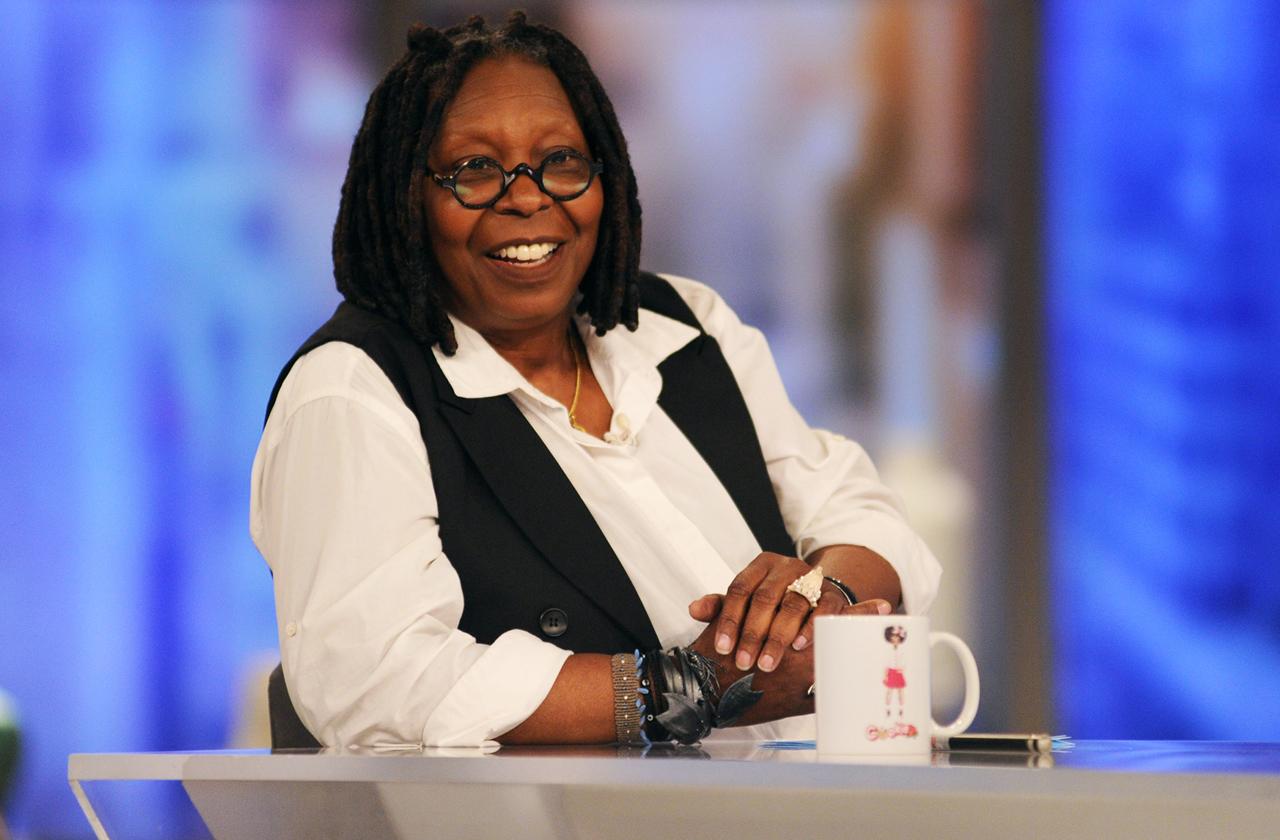 Article continues below advertisement
Below the Belt
Setoodeh also reminded readers of one of the show's most notorious behind-the-scenes catfights. On Jan. 8, 2007, Walters and O'Donnell got into such a heated debate that O'Donnell claimed she was a bad mother to Walters' daughter, Jackie. "No wonder Jackie can't stand you!" Setoodeh claimed O'Donnell told the news veteran.
Article continues below advertisement
Jealous Much?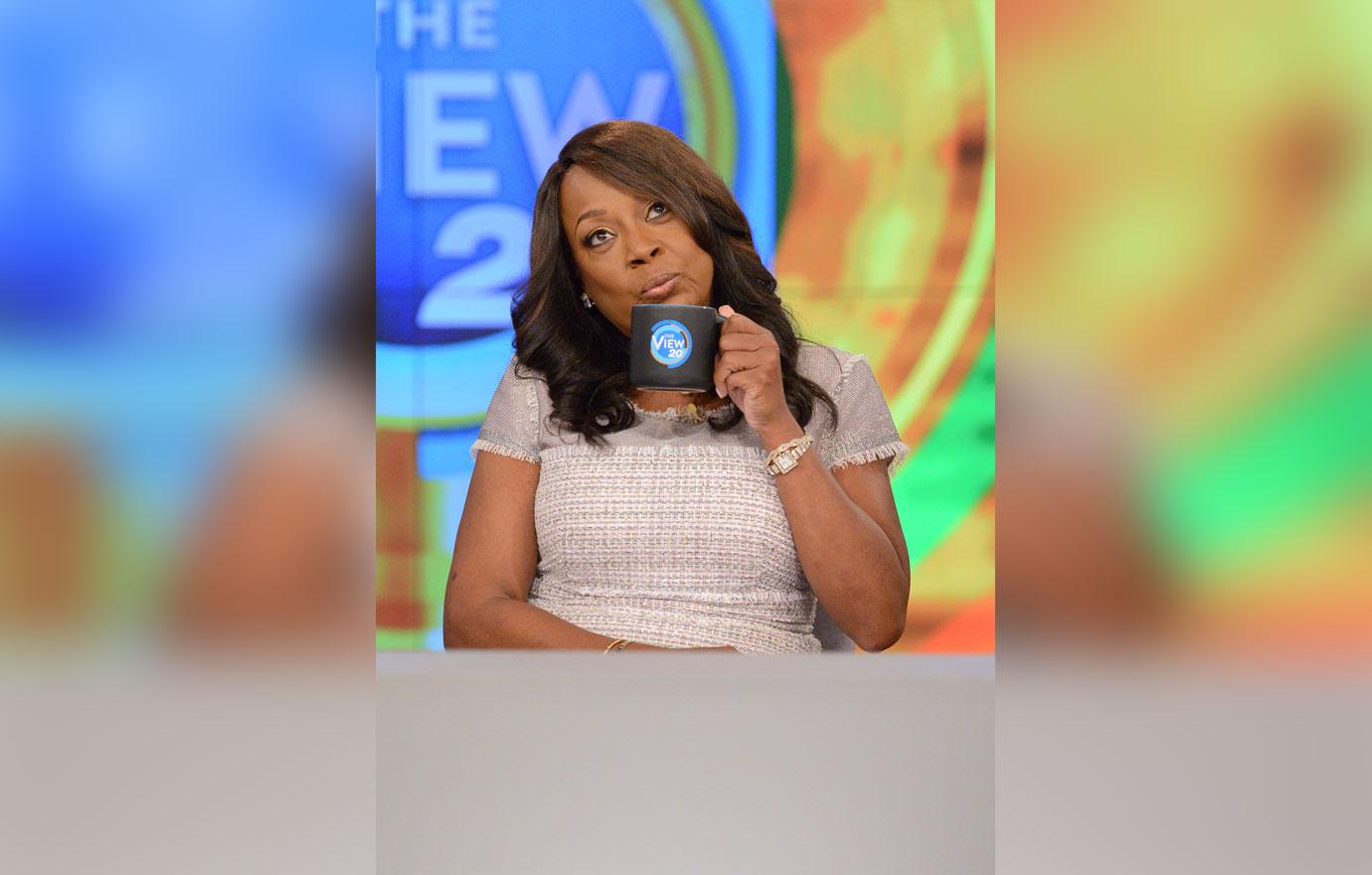 Setoodeh claimed the women often attacked each other's personal lives. When Jones wed Al Reynolds, she allegedly overhauled the show by featuring non-stop coverage of her wedding planning. This angered Behar and Meredith Vieira especially. "It became a lot about the wedding, which really changed the format of the show," Behar was quoted.
Article continues below advertisement
End of an Era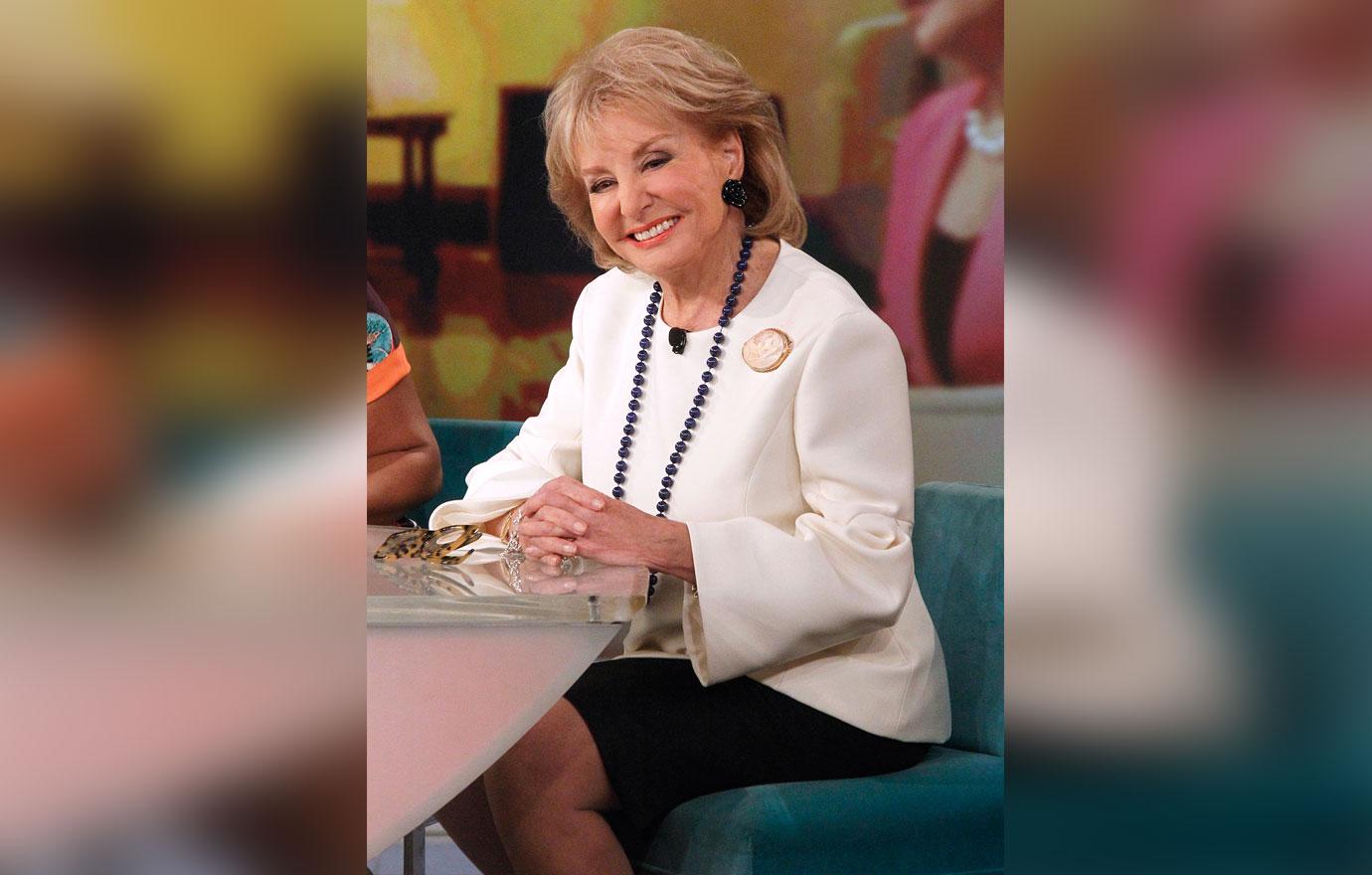 Fast-forward to today, and Walters has since exited the show due to advanced dementia, RadarOnline.com reported. According to insiders, the 89-year-old news icon no longer recognizes her closest friends and co-stars. To find out more juicy details about The View, Setoodeh's tell-all hits shelves Tuesday, April 2.