Jenelle's Ex David Calls Cops Amid His Claims Evans & Daughter Ensley Are 'Missing'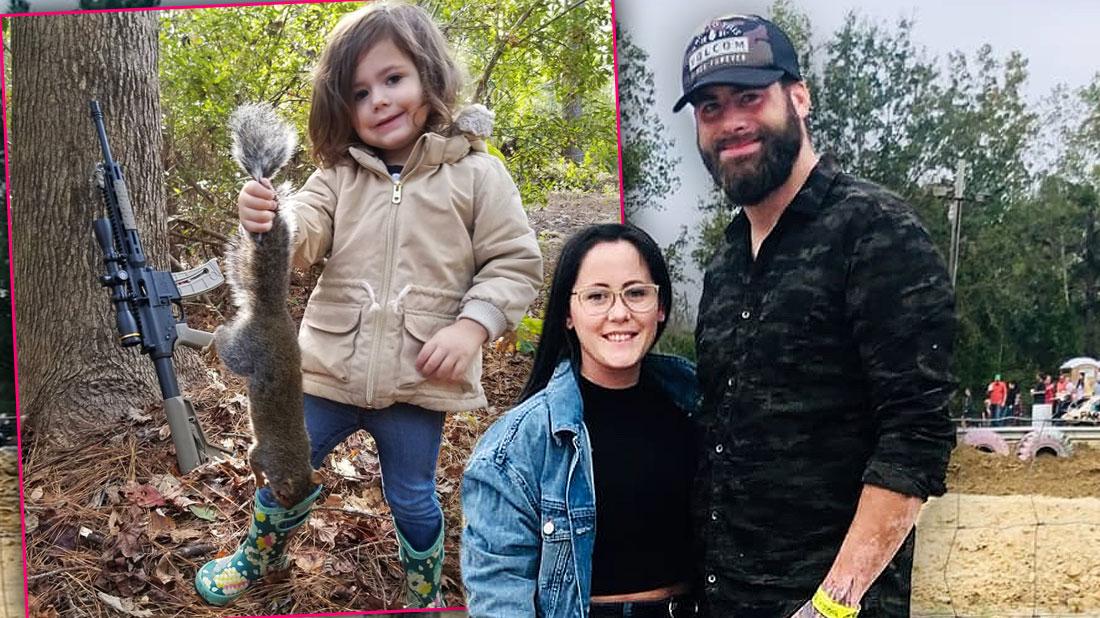 Where is Jenelle Evans? One week after the fired Teen Mom 2 star revealed she is divorcing her husband David Eason, RadarOnline.com can exclusively reveal he has called the cops amid his claims that Jenelle and their daughter Ensley are missing.
On Tuesday, November 5, David posted on Facebook, "So since Jenelle has disappeared and I have no contact with her or Ensley. I have no option but to file a missing person's report."
Article continues below advertisement
Columbus County Emergency Services confirmed to Radar that David contacted authorities on November 5. Radar can confirm a report had been made, but has not yet been filed.
The drama comes after Jenelle, 27, revealed over Instagram on Thursday, October 31 that she is leaving her husband.
"I've mostly kept off social media the past few days because I've been focused on making some big life decisions," the statement began. "I've lived my life on camera since I was 17 years old. And a lot of it hasn't been pretty. But it's been my life. Like anyone else I want what's best for my kids and I want to be happy. With time away from Teen Mom I've started to look at my life differently and I know I need to make changes. I'm starting that now."
She then revealed that she and the children have "moved away from David."
"Nobody gets into a marriage expecting it to end but I know that's what is best for me, and for my kids," she wrote. "Today I've filed papers to start that process."
She ended the statement with, "I appreciate the support from everybody who has asked how I am. Me and the kids are doing great. We need some time to be together. But you'll hear from us again soon."
The Columbus County Clerk of Court confirmed to Radar that Jenelle has not filed for divorce yet.
Jenelle's most recent social media post was on Monday, November 4.
The couple married in September 2017. They share one child together, daughter Ensley, 2. They both have two children from previous relationships.
Scroll through RadarOnline.com's gallery for more on the divorce drama.
Fleeing David!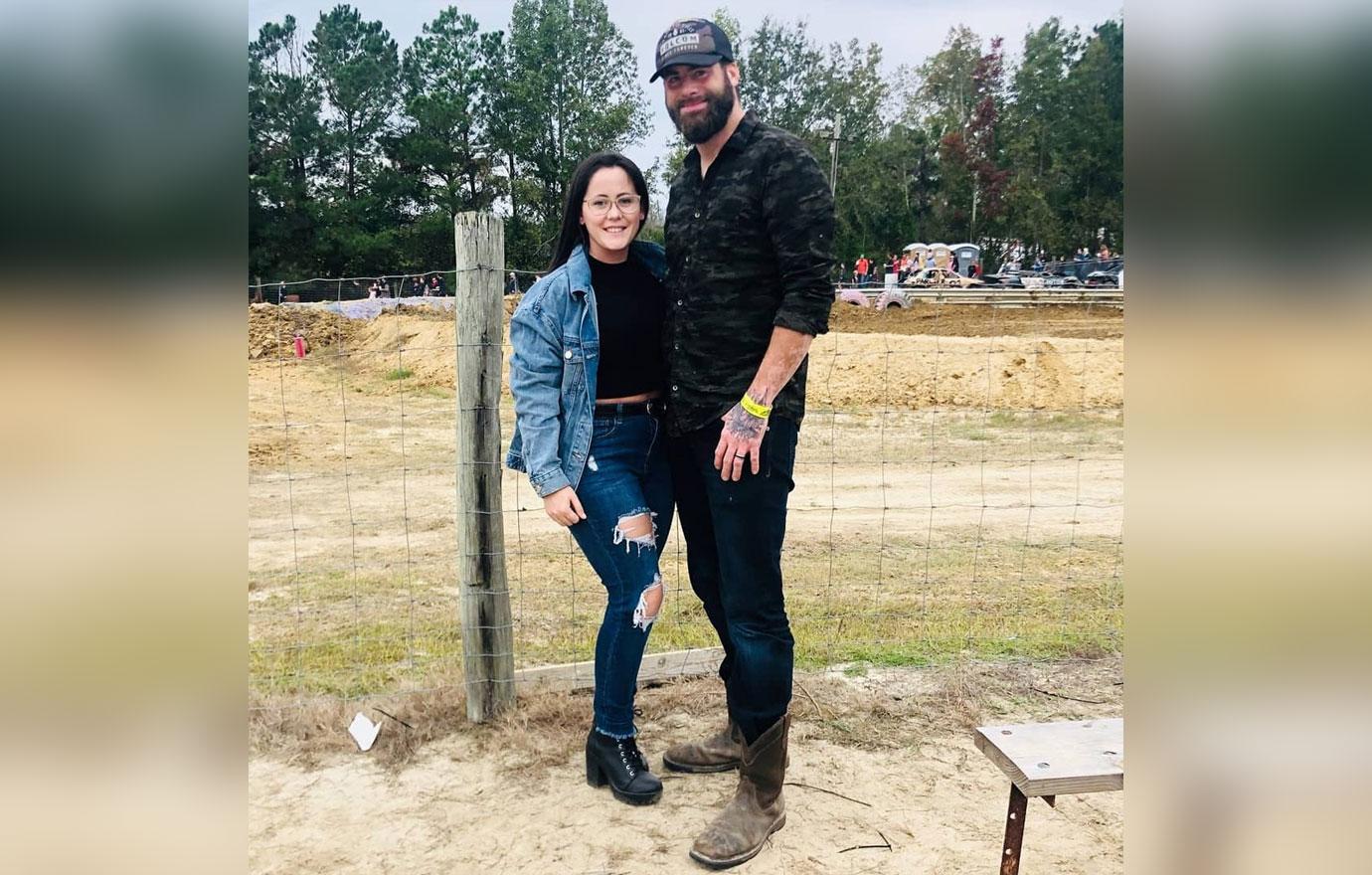 As Radar reported, Jenelle fled to Tennessee with her children amid the divorce drama.
Article continues below advertisement
Broke?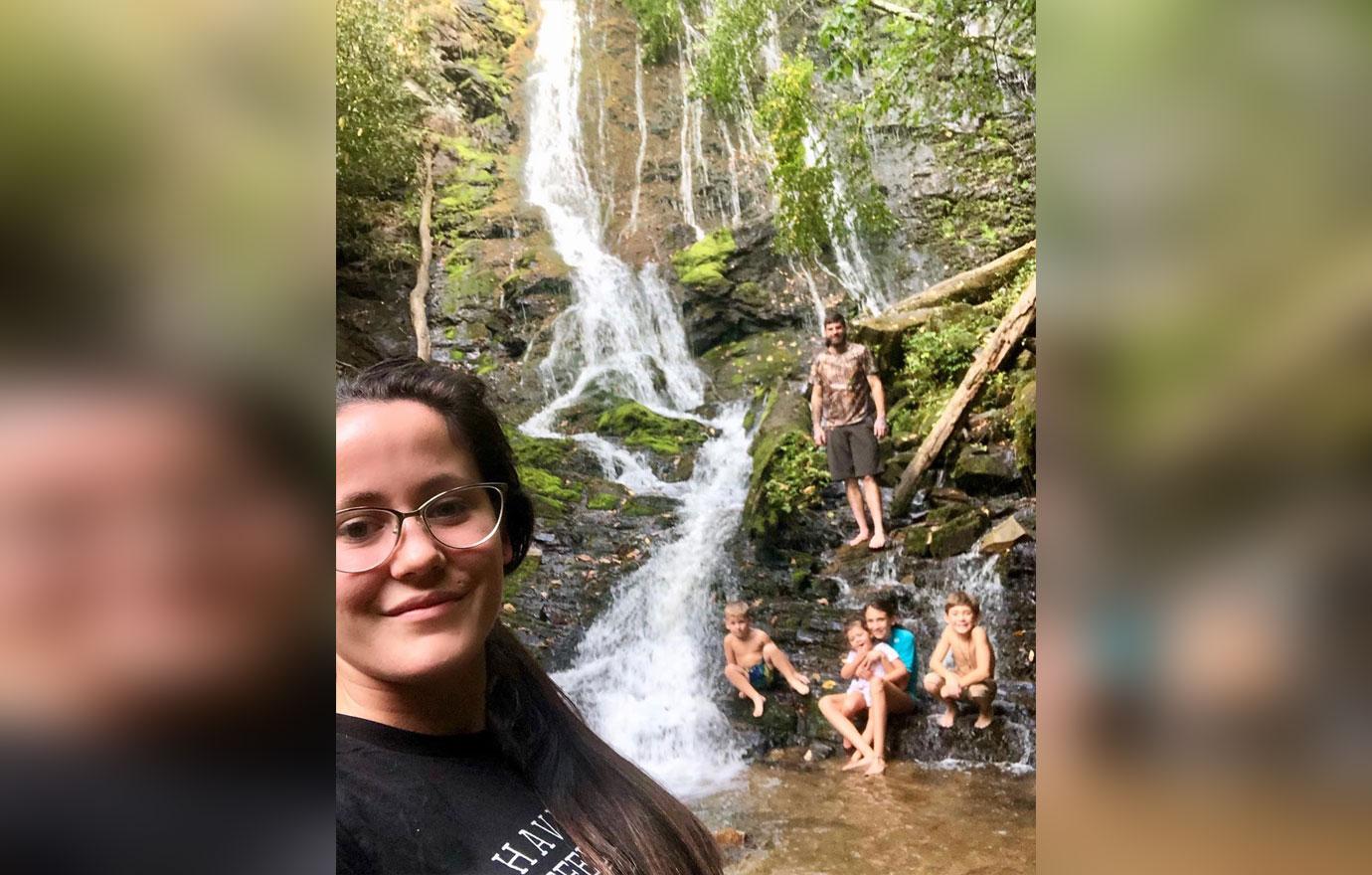 Radar also broke that Jenelle filed for divorce because she is "running out of money."
Article continues below advertisement
Realization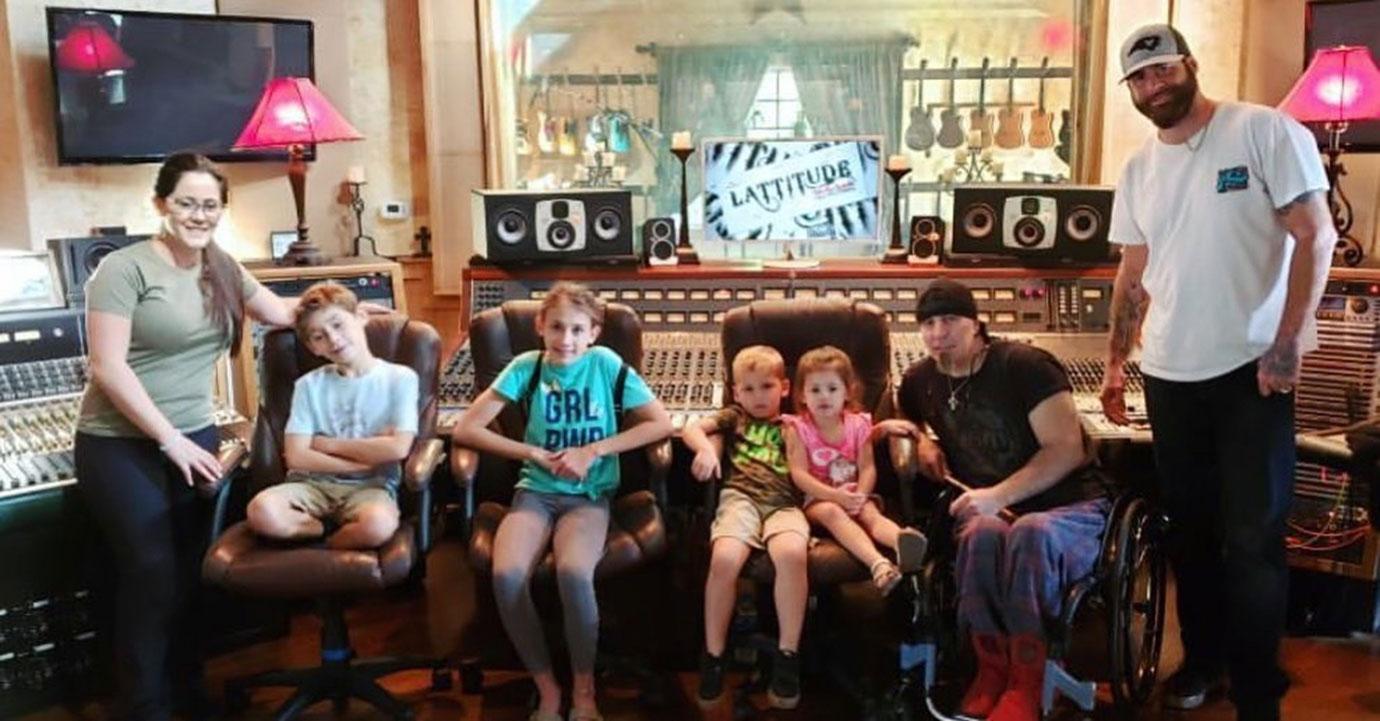 It went off like a lightbulb in her head," a source told Radar. "'I have this husband that doesn't work? What in the hell am I going to do?' So, she decided to end the marriage before it is too late. There is no money left and she wants to make money again."
Article continues below advertisement
Where's Jenelle?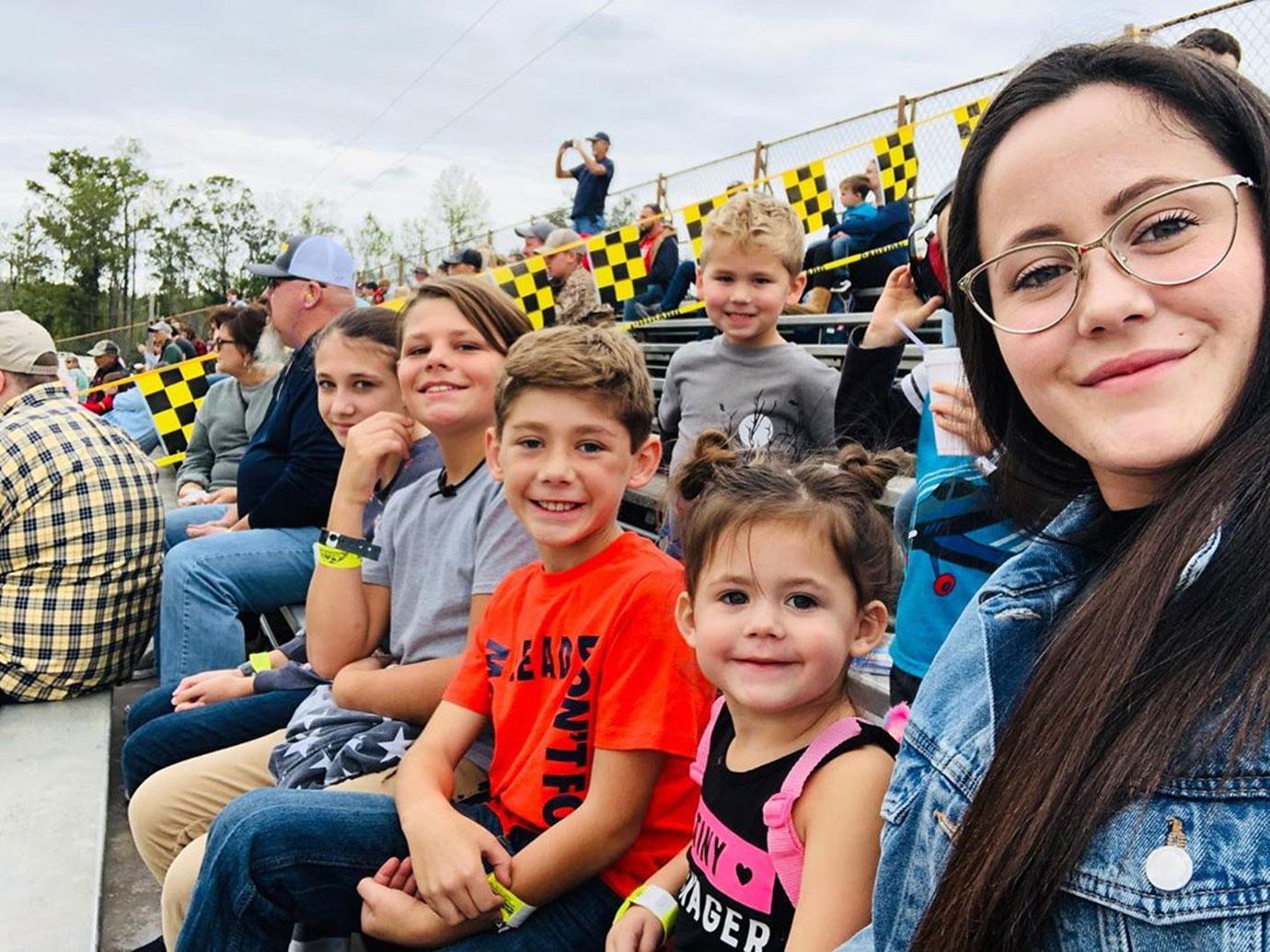 David "doesn't know where she is." The insider continued, "He didn't know anything about this. He thinks she's around town but she's not and she's not going to go back until he's gone. He thinks she's just gone for a couple of days."
Article continues below advertisement
Missing Ensley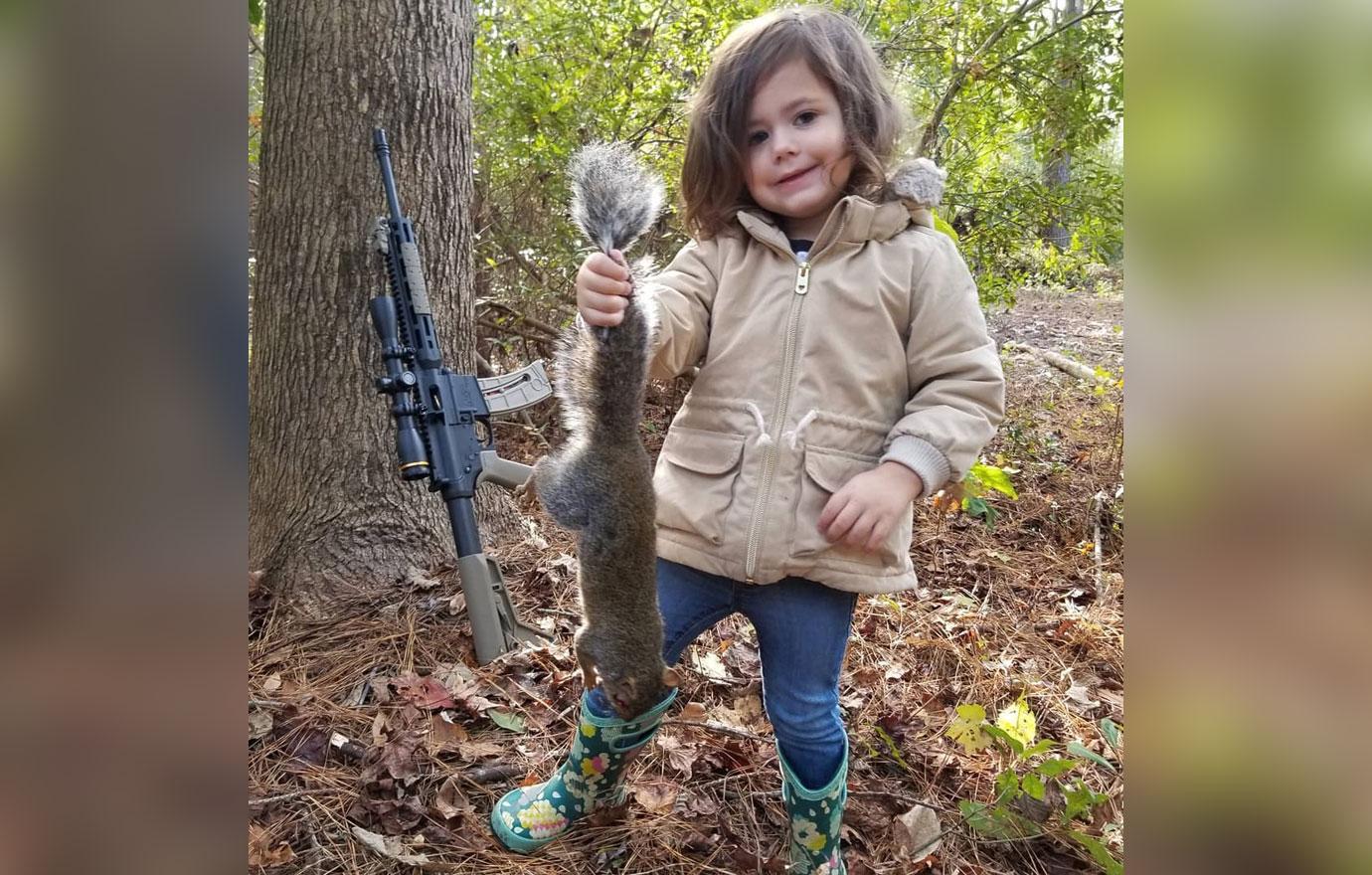 Article continues below advertisement
Slamming His Ex!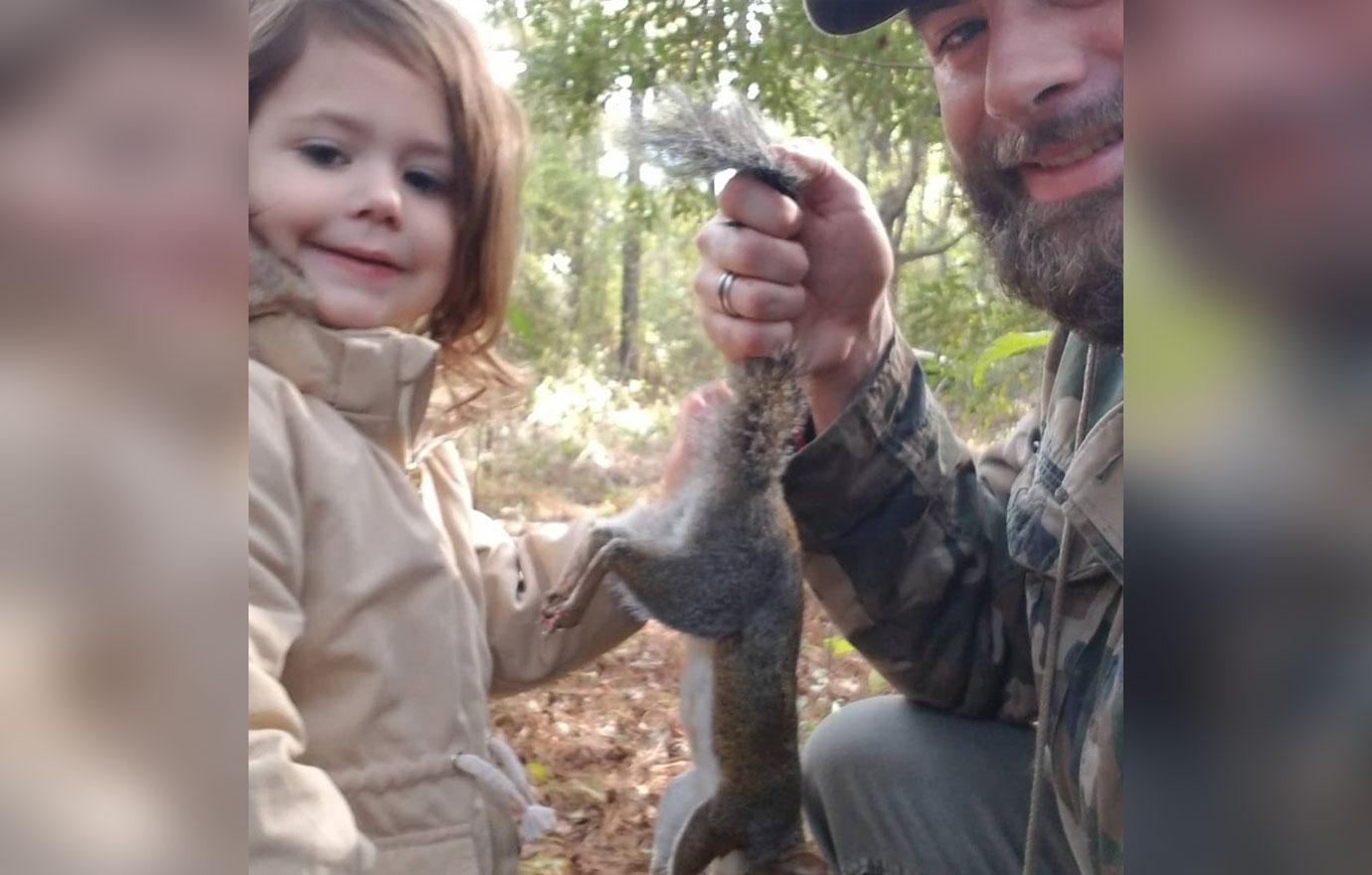 When a fan commented on the photo that Jenelle "got smart," he responded, "Nope, she's still stupid."
Article continues below advertisement
Another Blow!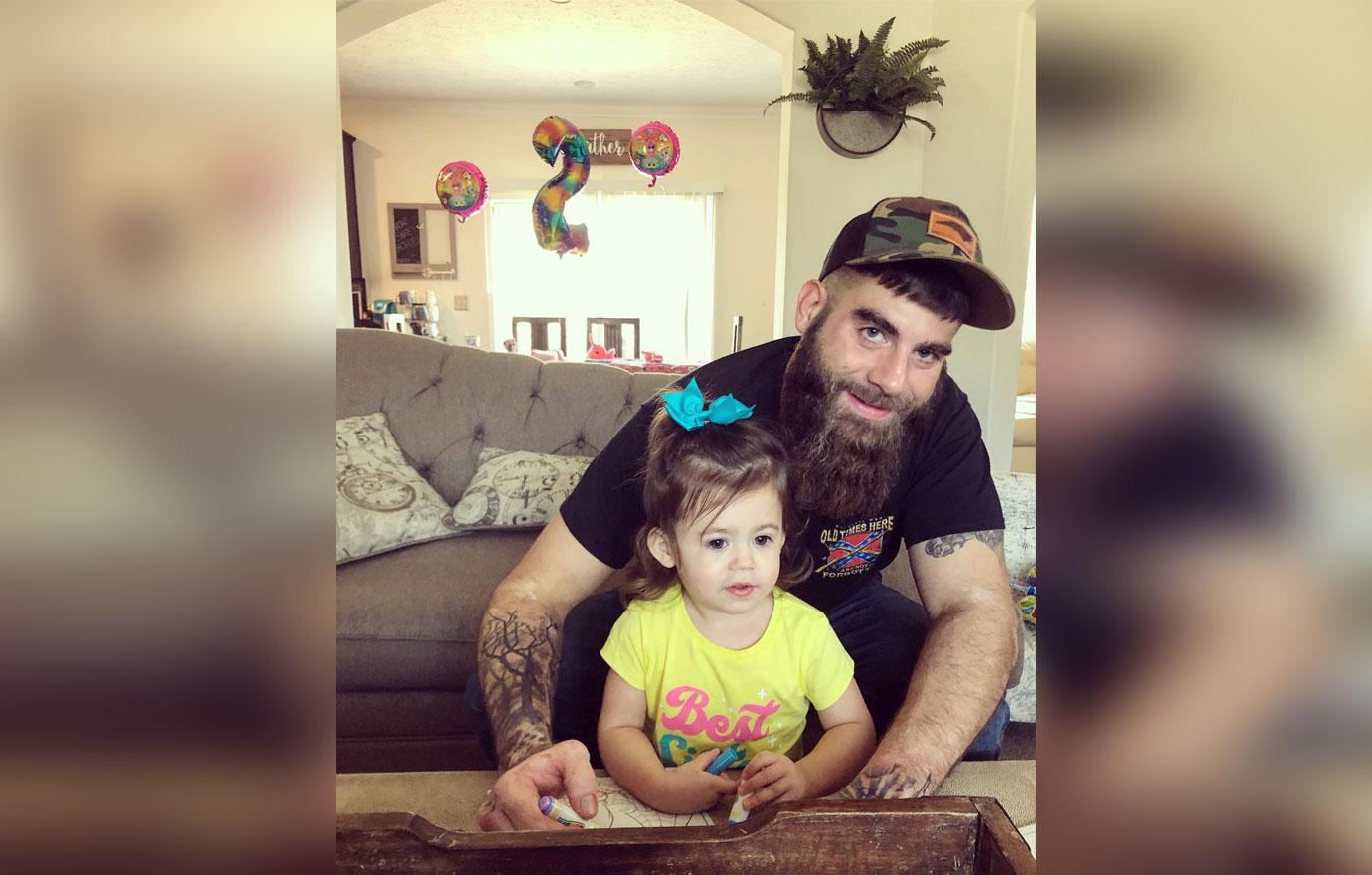 He continued to prove that their split isn't amicable, as he posted an article from Evans' 2018 road rage incident where she pulled out a gun in front of her son Jace. Eason commented, "But this is okay."
Article continues below advertisement
CPS Drama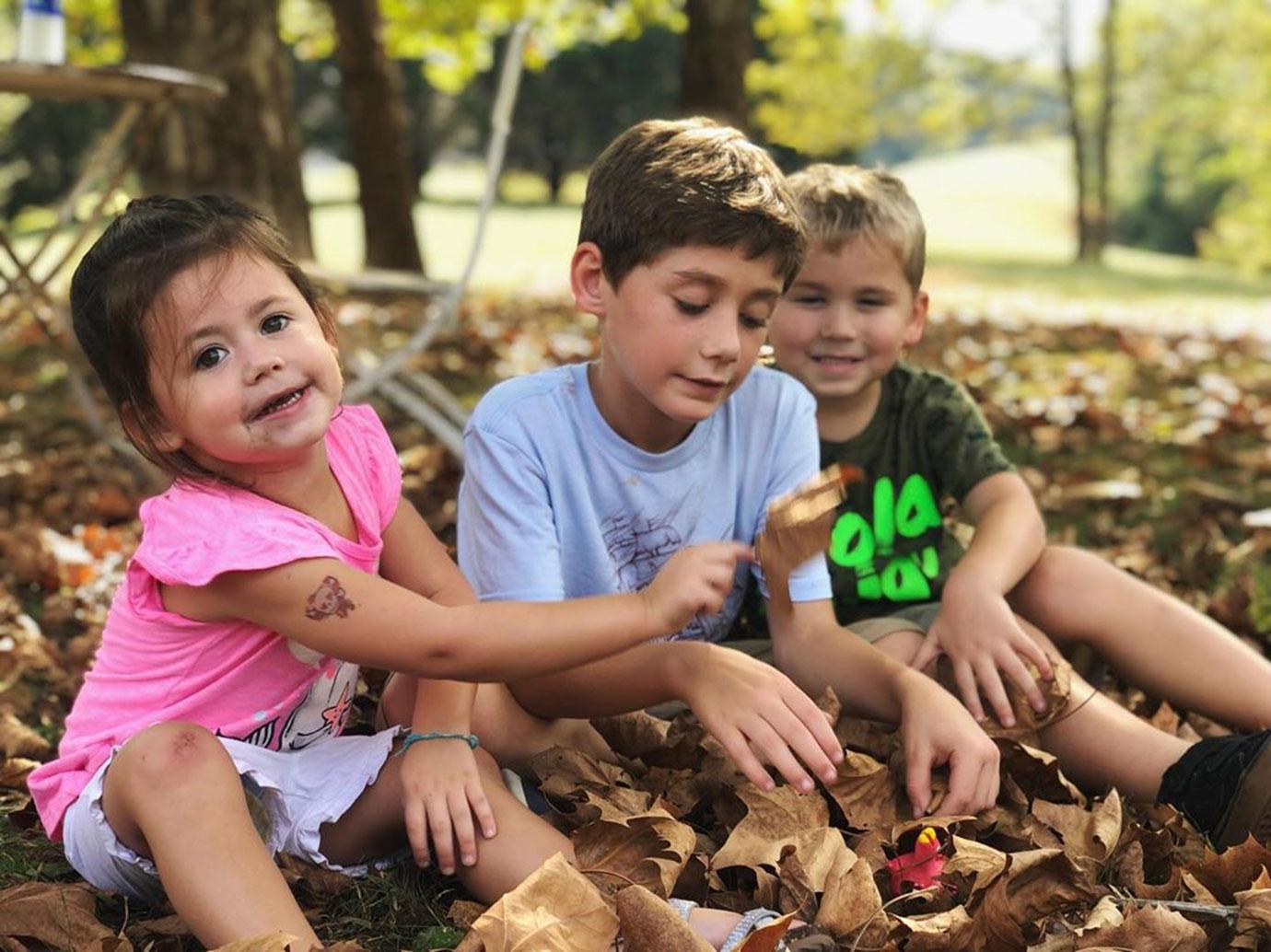 The 2019 year has been rough for the couple. In April, David shot and killed the family dog Nugget. Although they briefly split, they were a united front when Child Protective Services removed the children from their care in May.
Article continues below advertisement
They're Back!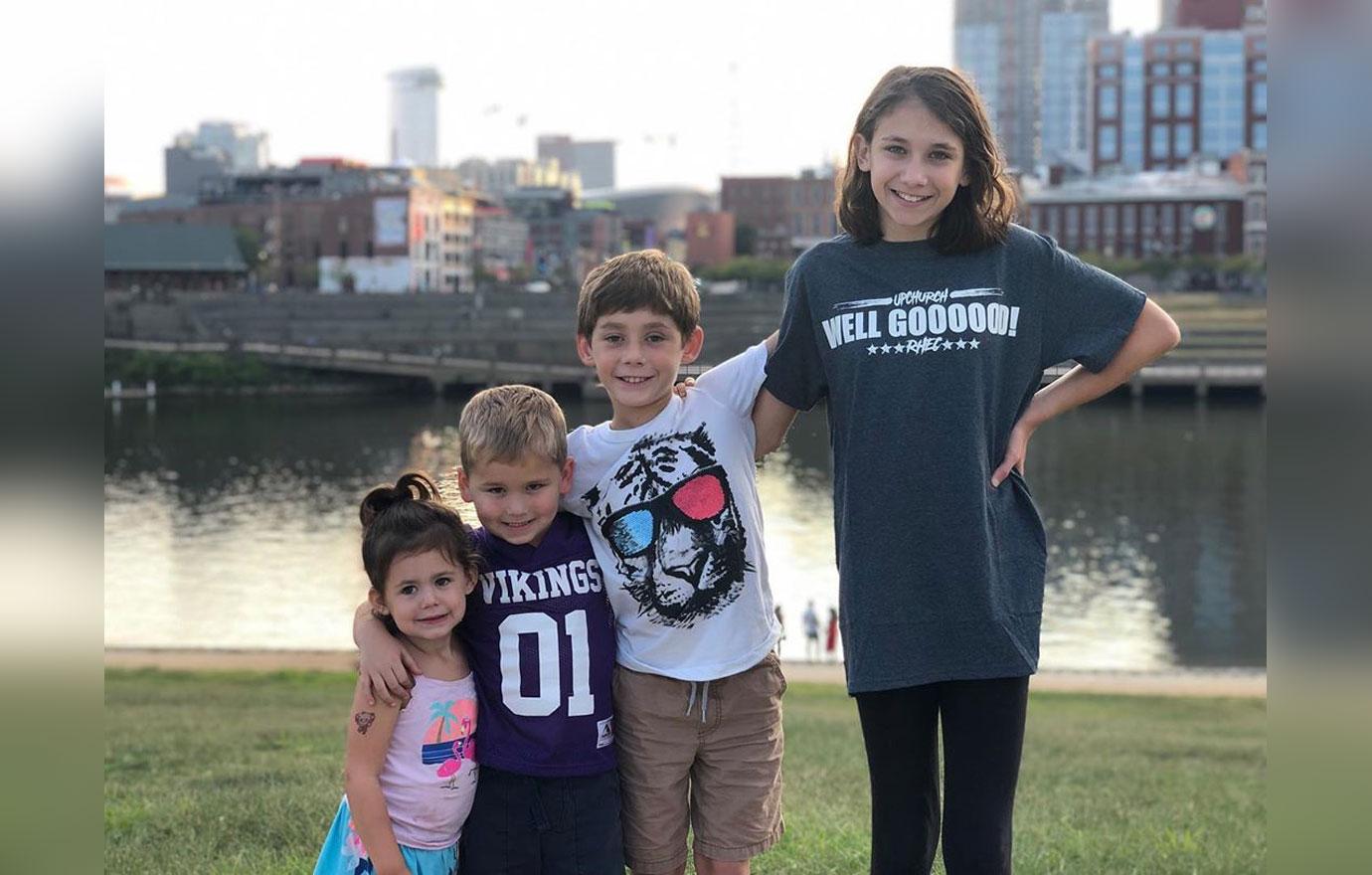 After a series of court hearings, the case was dismissed and the children were returned in July 2019.
Article continues below advertisement
Firings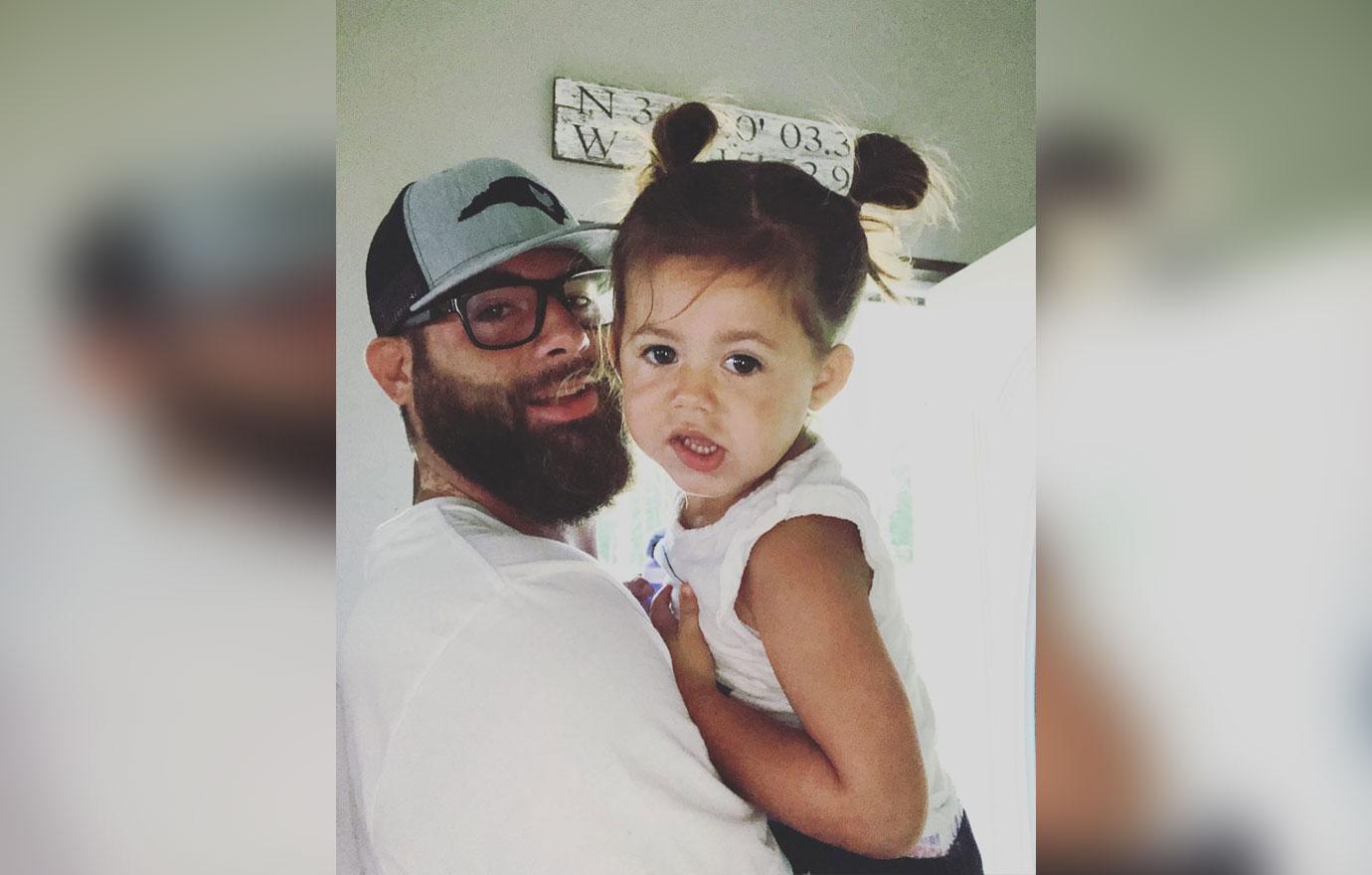 The shooting resulted in Jenelle's firing from Teen Mom 2. Last year, David was fired from the MTV series because of homophobic comments. The termination caused issues in their marriage, as David would threaten to show up to shoots. Because of his threats, and showing off guns and ammo on social media, the crew didn't feel safe filming at their home.
Article continues below advertisement
911 Call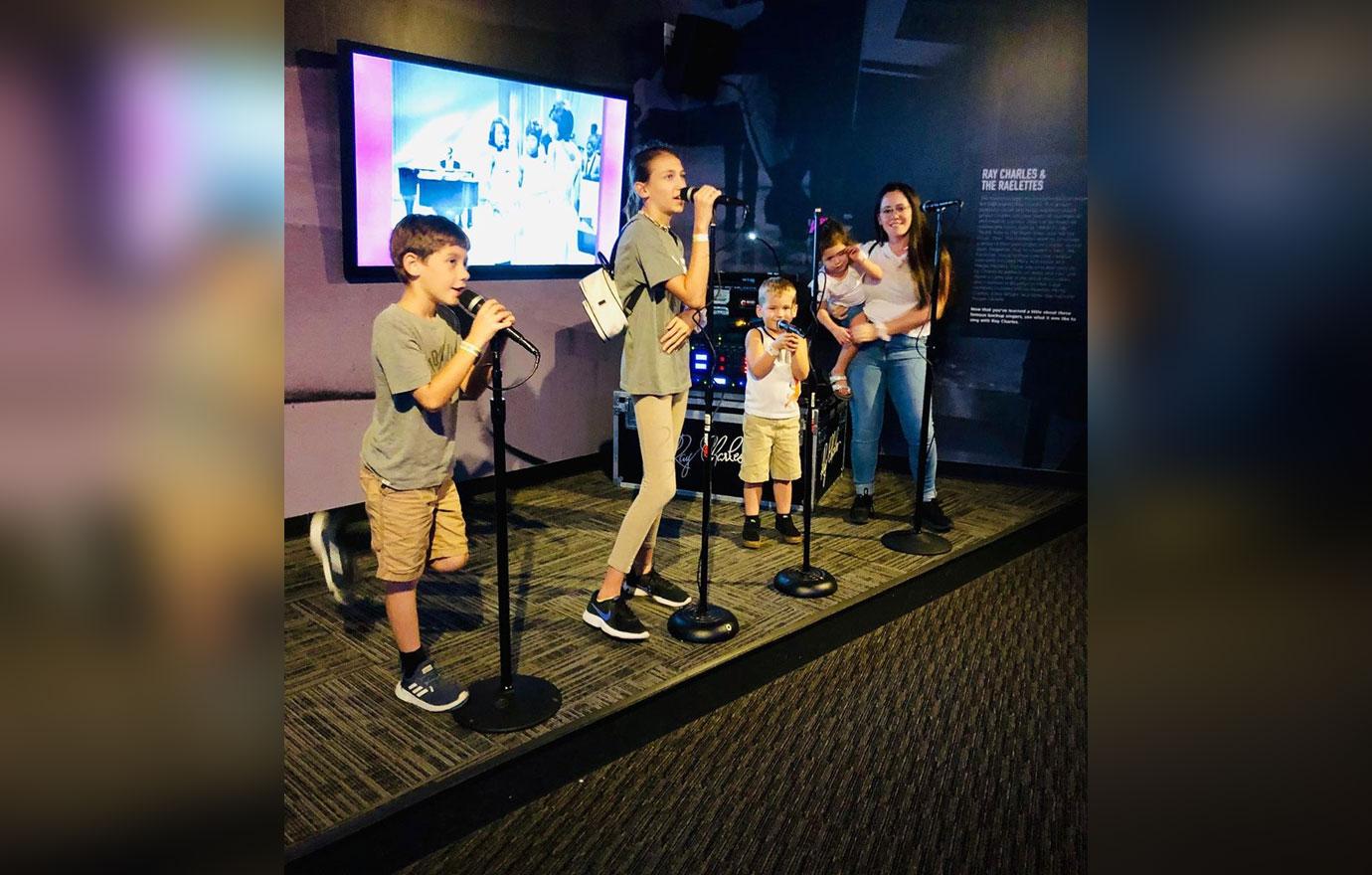 Article continues below advertisement
Chilling Call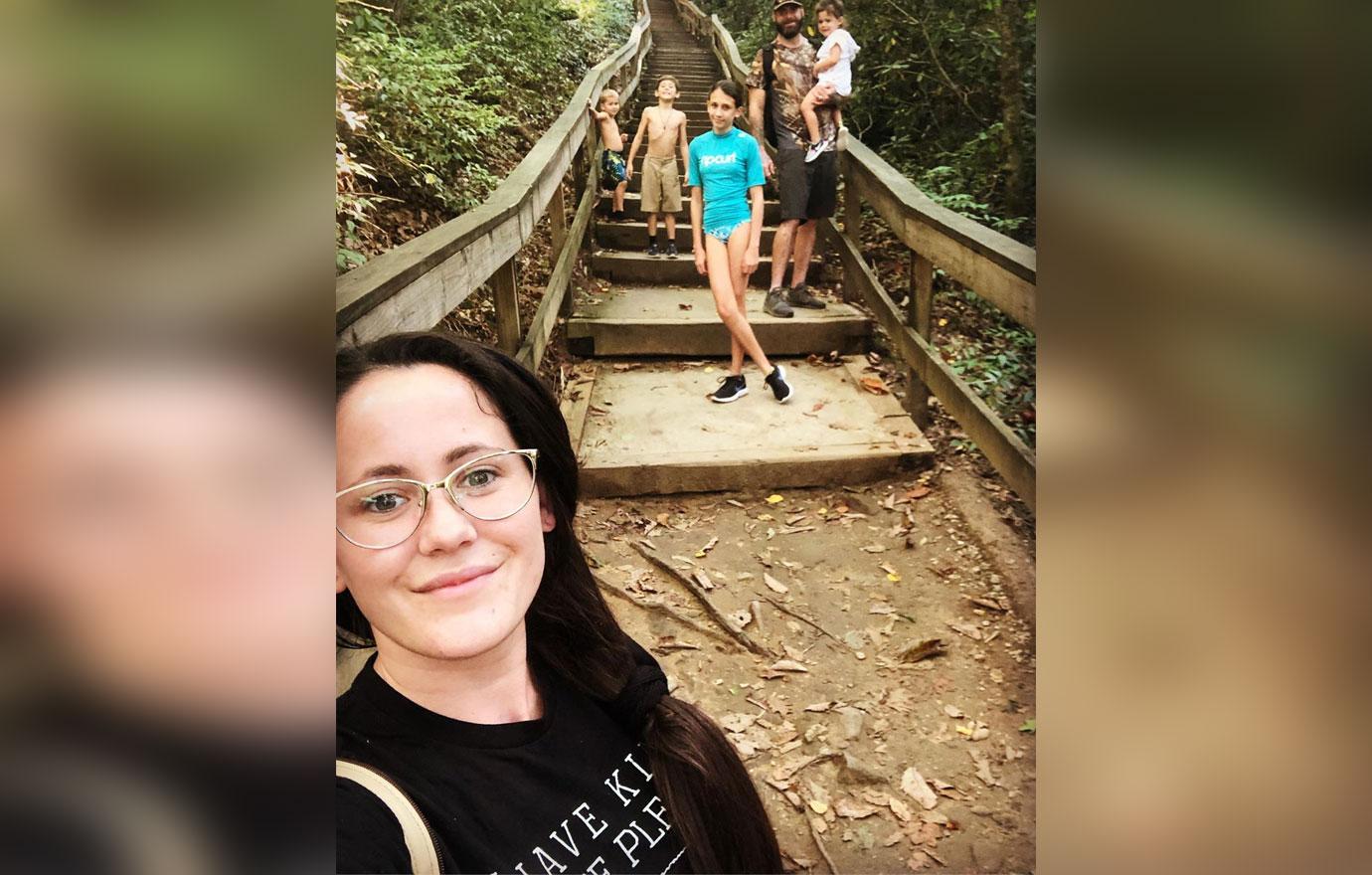 My husband he just assaulted me," she cried in the 911 call. "He pinned me down on the ground in the yard. I think I heard my collarbone crack. I can't move my arm." She later denied abuse, claiming it was a drunken misunderstanding.
Article continues below advertisement
So Scary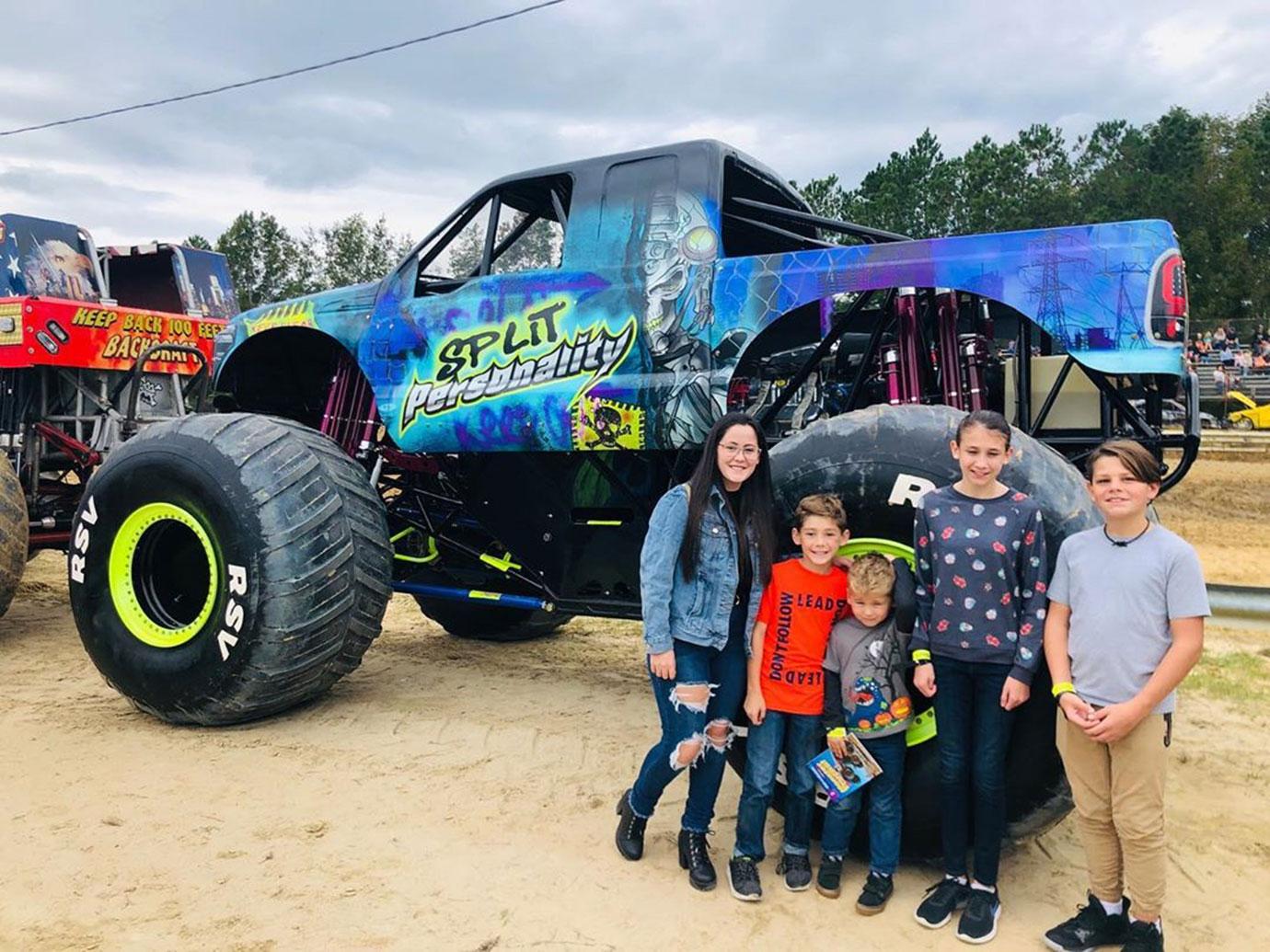 She called cops for another incident in December 2018. "My husband is freaking out," Evans told the operator. "He's outside freaking out. He's smashing our front door trying to get inside."
Article continues below advertisement
Shocking Claims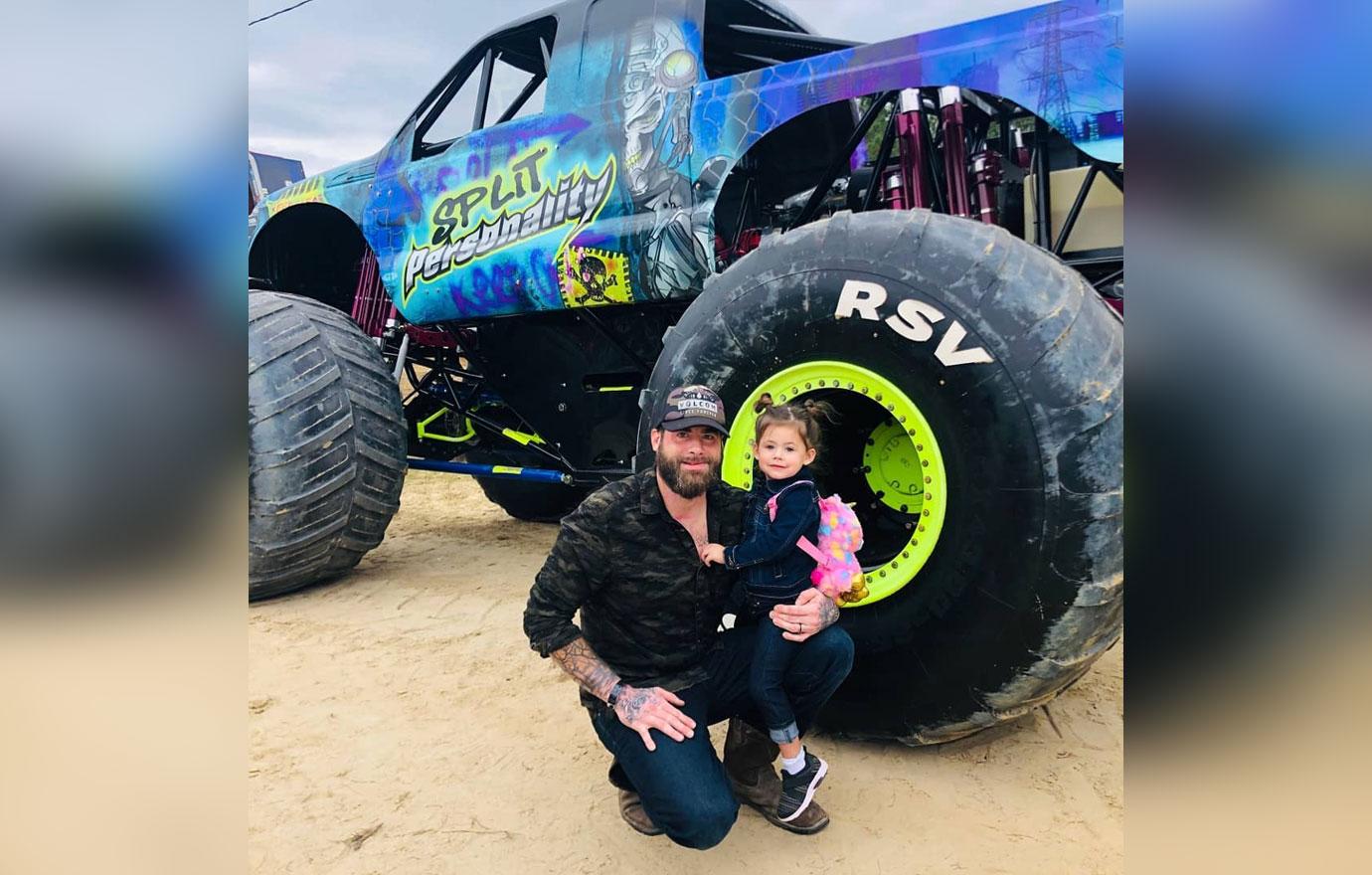 She continued, "He said I locked him out and took his phone. He was outside looking for his phone. He got upset over an article. You can hear him yelling. He's outside smashing stuff."
Article continues below advertisement
Abuse Allegations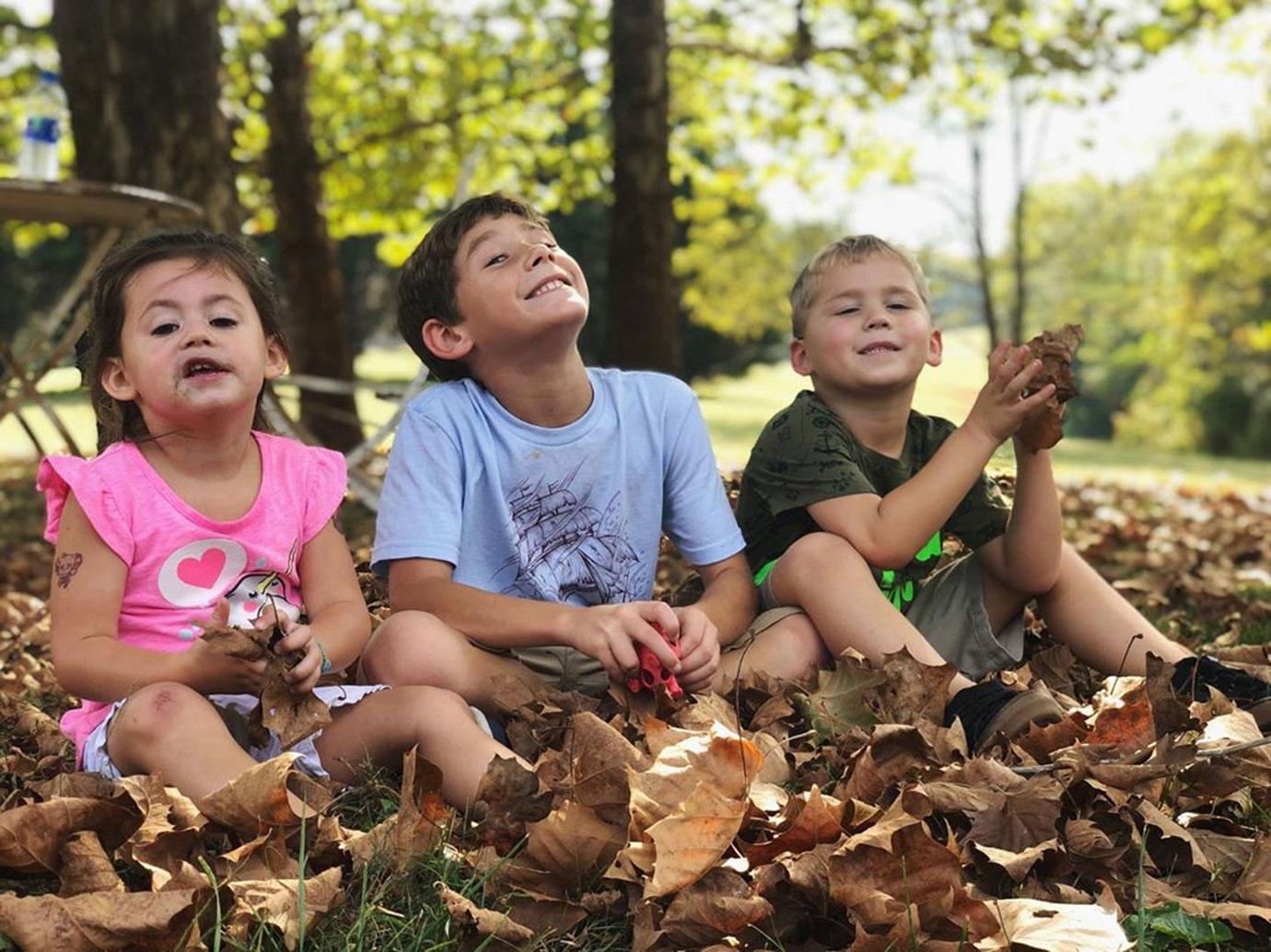 David has also been accused of abusing Kaiser, Jenelle's son from a previous relationship with Nathan Griffith. Nathan filed a motion to modify custody in July 2018, asking for full and legal custody. Griffith accused David of being "violent" and a "danger." The case remains ongoing.