Cheating, Toe-Sucking & More! 14 Racy Secrets & Scandals Of The Royal Family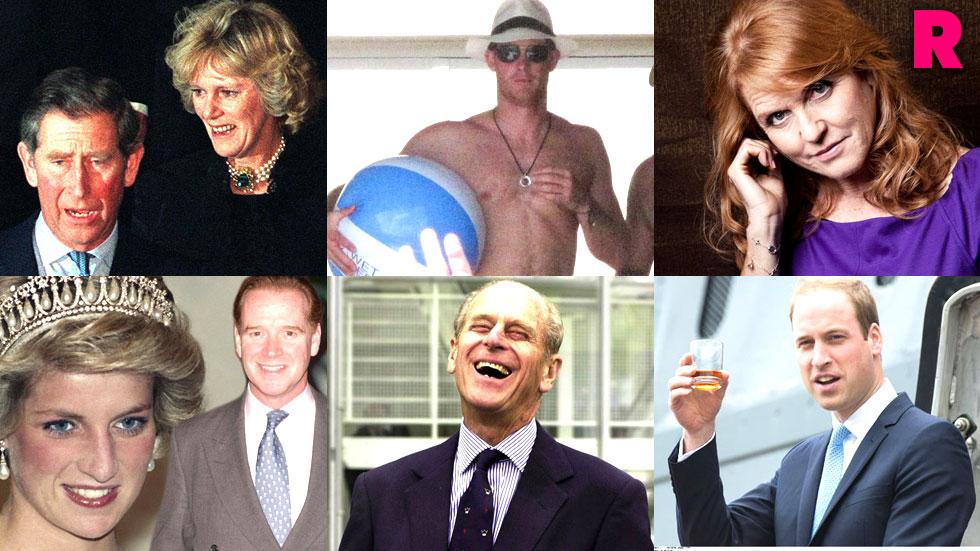 As Prince Andrew is forced to deny sleeping with an underage girl we take a look at the racy secrets and scandals that have dogged the British royal family. When it comes to sex the Windsors have made headlines for their bed hopping, nudity and saucy conversations. And sometimes their antics have even threatened the crown itself.
Article continues below advertisement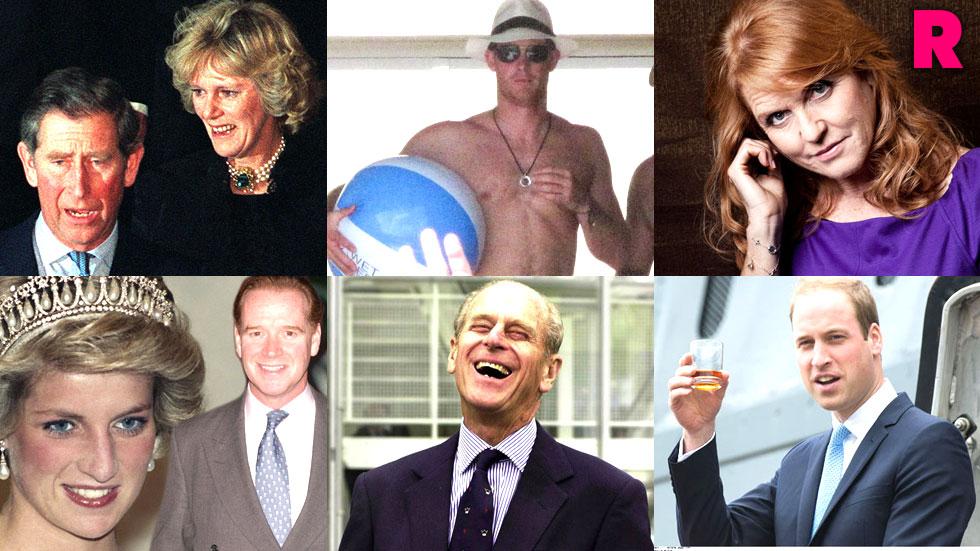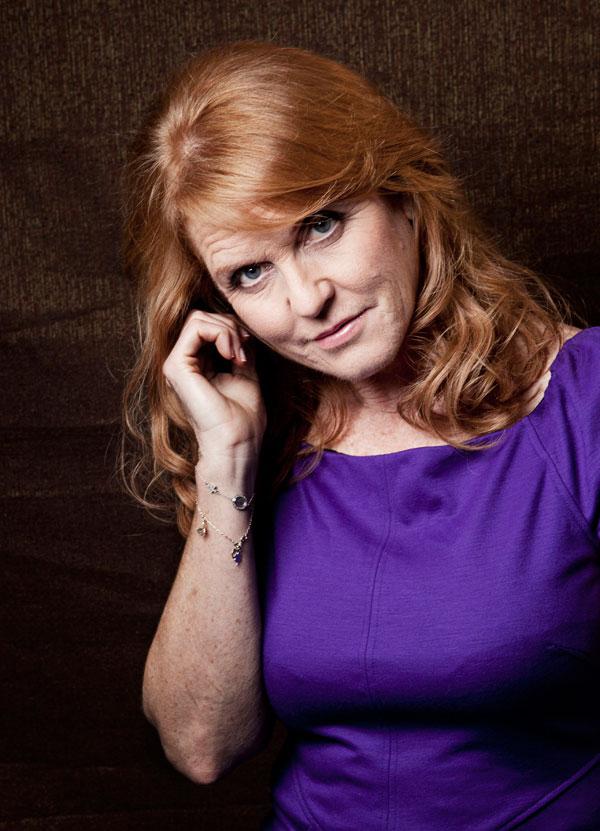 Sarah Ferguson, the Duchess of York, caused a scandal around the world when she was pictured cavorting topless by the pool while her financial adviser kissed her feet and her daughters played nearby. Although the 1992 photos were taken while Fergie and Prince Andrew were separated, her royal in-laws were anything but amused. The Duke and Duchess of York divorced four years later.
Article continues below advertisement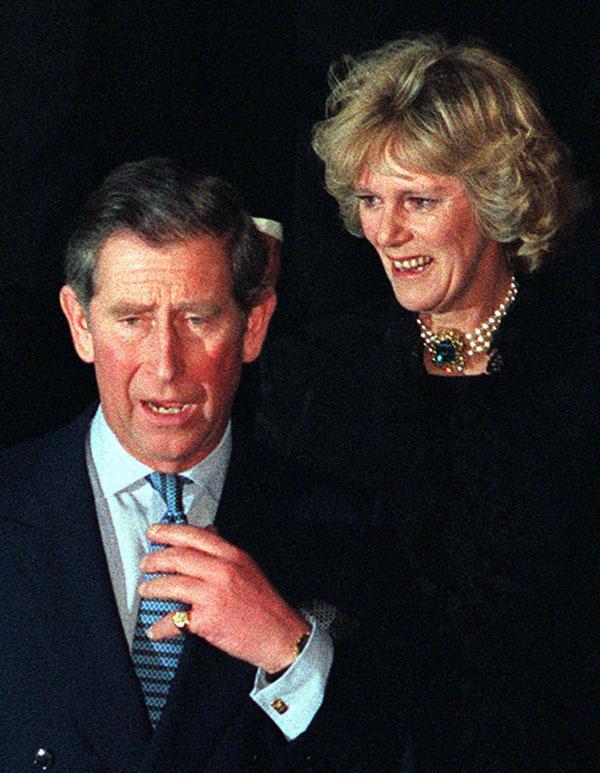 Of all the ways to profess your devotion to your lover, wishing you were a tampon so that you could be inside her must be the crudest. And yet this is what Prince Charles said during a (bugged) conversation he had with his then mistress (and now wife) Camilla Parker Bowles. The Duke and Duchess of Cornwall were both married to other people when the heir to the throne, supposedly told his lover, "I want to be reincarnated as your tampon."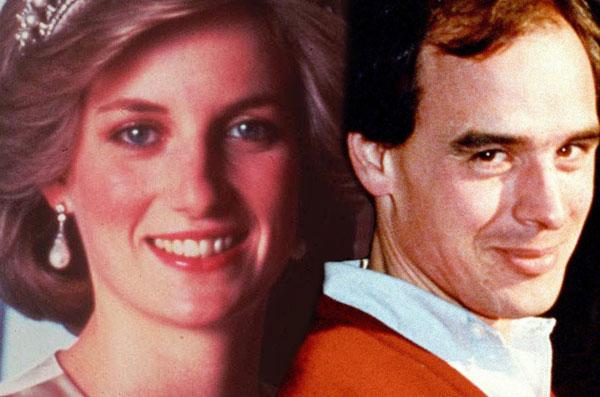 There is a reason why Queen Elizabeth II called 1992 her "annus horribilis" and the publication of a taped conversation between Princess Diana and her former beau James Gilbey is one of them. The whole saga was dubbed "Squidygate" because during the 1989 chat Gilbey called the Princess of Wales by the nickname he gave her, Squidgy. Lots of kissing noises and declaration of love made the leak an embarrassment for the royal family, as the bickering between Charles and Diana seeped into the public domain.
Article continues below advertisement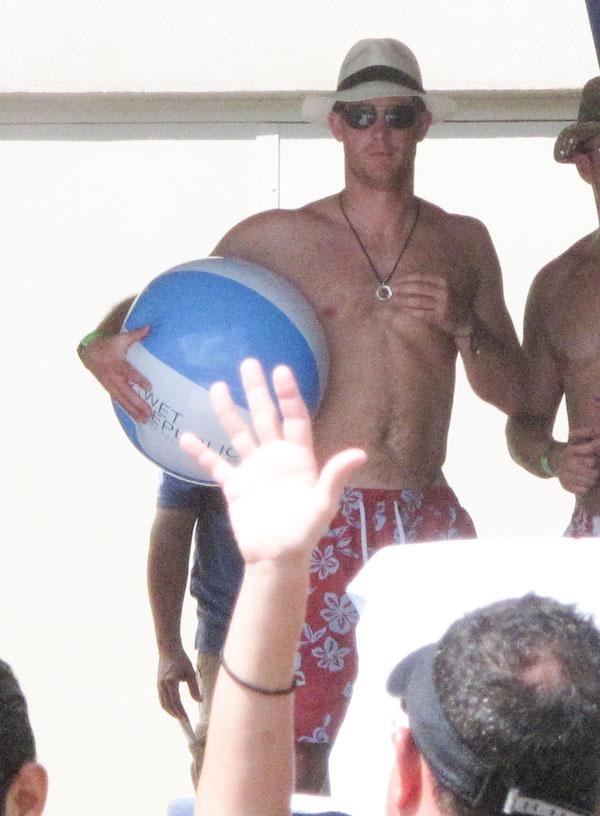 For most 20-something single, men, being snapped partying naked in a Las Vegas hotel suite while playing a game of strip billiards would be dubbed a bit of harmless fun. But when you're Prince Harry – heir to the British throne – and the photo is leaked online it's an embarrassing scandal. In a 2013 interview he said, "At the end of the day, I probably let myself down. I let my family down, I let other people down."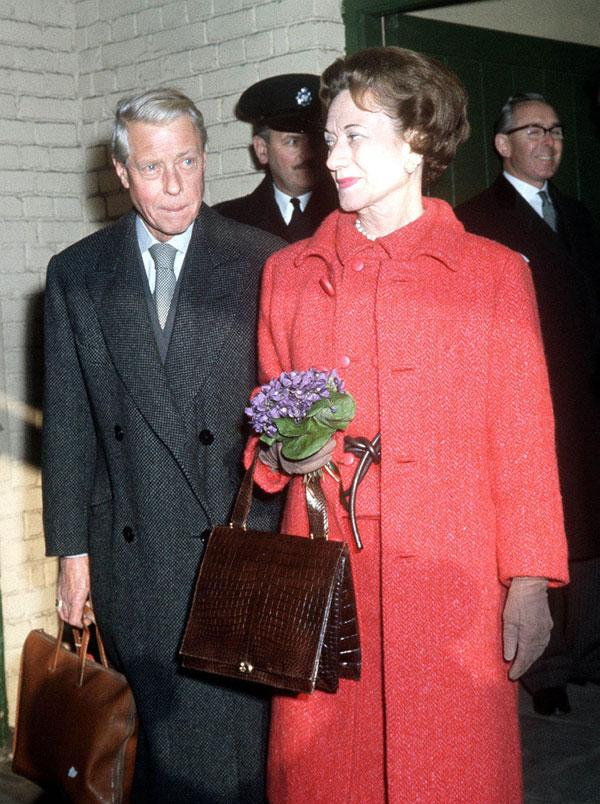 One of the biggest royal scandals of the 20th century happened in 1936 when King Edward VIII abdicated the British throne to marry his lover Wallis Simpson. The affair prompted a British constitutional crisis because he wanted to marry a divorcee, which was not allowed at that time. Less than a year into his brief reign, Edward told his British subjects he "found it impossible to...discharge my duties as king as I would wish to do without the help and support of the woman I love."
Article continues below advertisement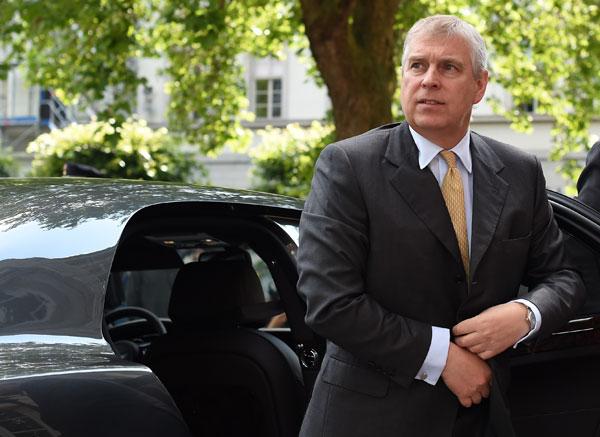 Dubbed "Randy Andy" by the British press, Prince Andrew is not immune to scandal. In the 1980s his romance with American actress Koo Stark came to an abrupt end when it was revealed she had appeared in a soft porno years earlier.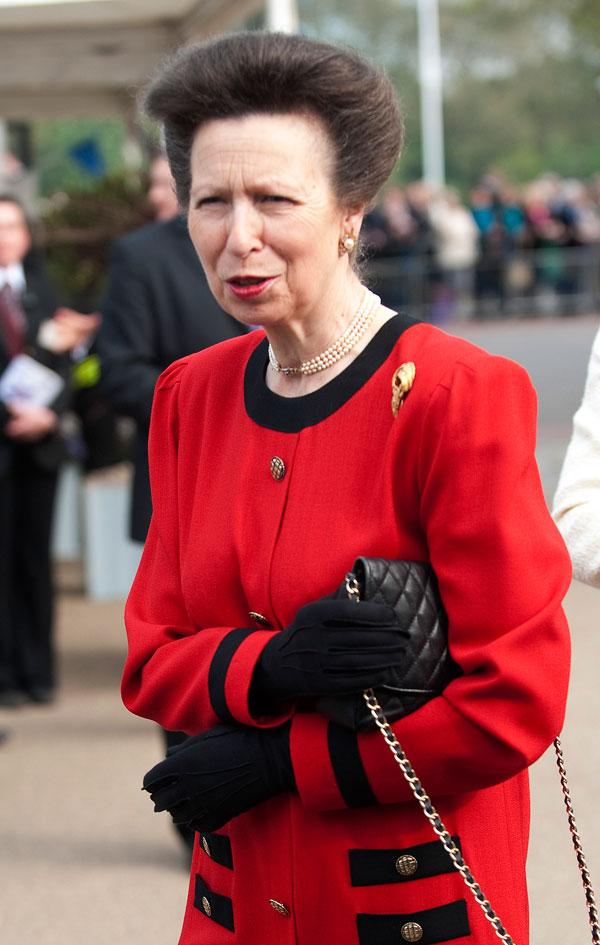 Princess Anne's first husband Captain Mark Phillips played away from home during their marriage and there is evidence to prove it. The racy horseman – who competed in the Olympics – had an affair with New Zealand art teacher Heather Tonkin in the 1980s. In 1991 a DNA test proved he fathered their lovechild, Felicity, and the following year Phillips and Princess Anne divorced.
Article continues below advertisement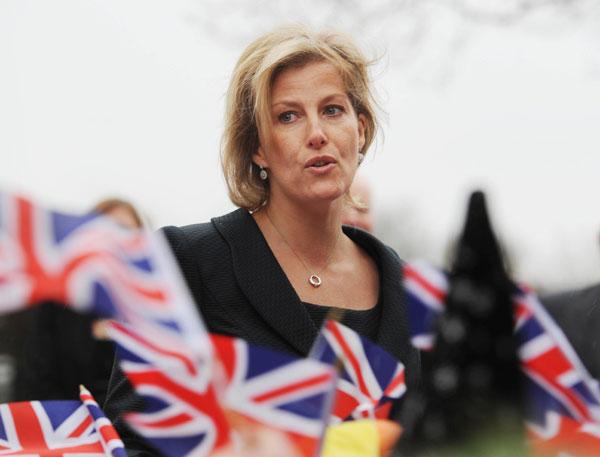 It's possibly every young woman's worst nightmare; you are engaged to your sweetheart and shortly before you walk down the aisle someone from your past goes public with a topless photo of you. That's what happened to Sophie, the Countess of Wessex, just three weeks before she married Prince Edward. In 1999, U.K. tabloid The Sun published a picture of British TV and radio presenter Chris Tarrant pulling up her bikini top and exposing her breast, while they frolicked in the back seat of a car years earlier.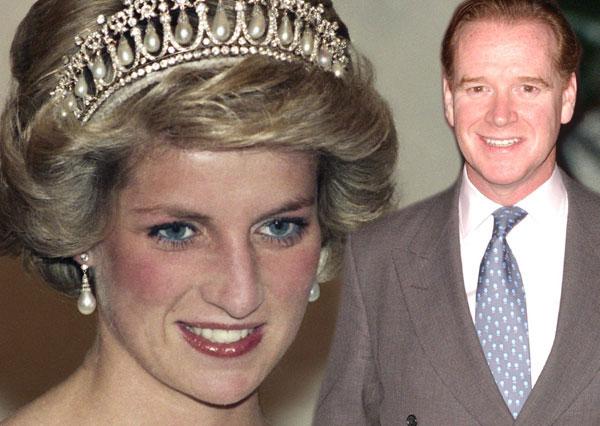 Article continues below advertisement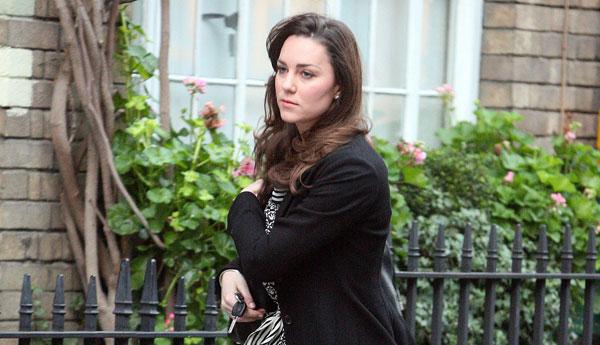 Kate Middleton and the royal family were furious when French magazine Closer published photos of her sunbathing topless while on vacation with Prince William. Following the 2012 incident a statement was issued from St. James Palace saying the couple was "hugely saddened" that their privacy was "invaded" in such a "grotesque and totally unjustifiable manner."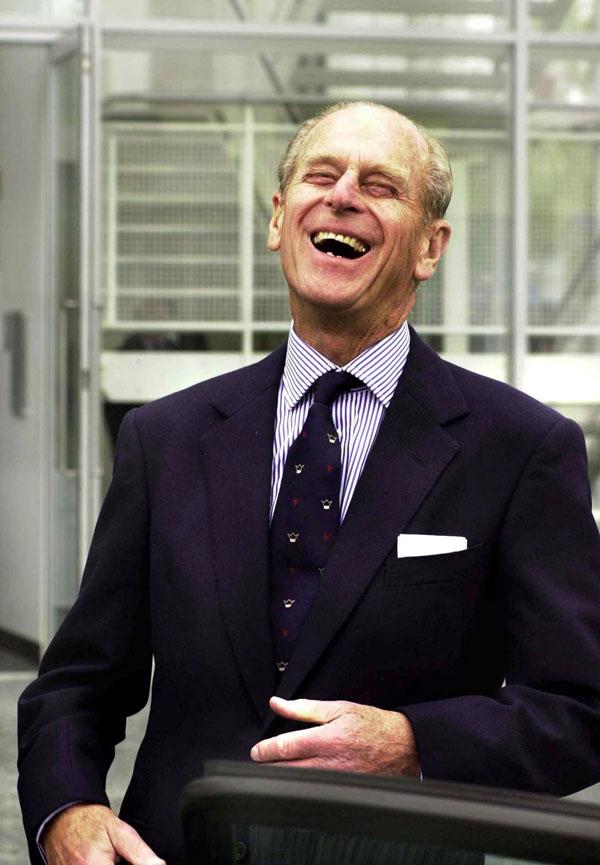 In contrast Prince Phillip accidentally flashed his man bits in full view of the cameras while attending the Highland Games in Scotland in 2012. The gap between his legs, the angle of a well-placed camera and the fact that he was wearing no underwear under his kilt led to the then 91-year-old revealing a little too much of the Crown jewels.
ls.
Article continues below advertisement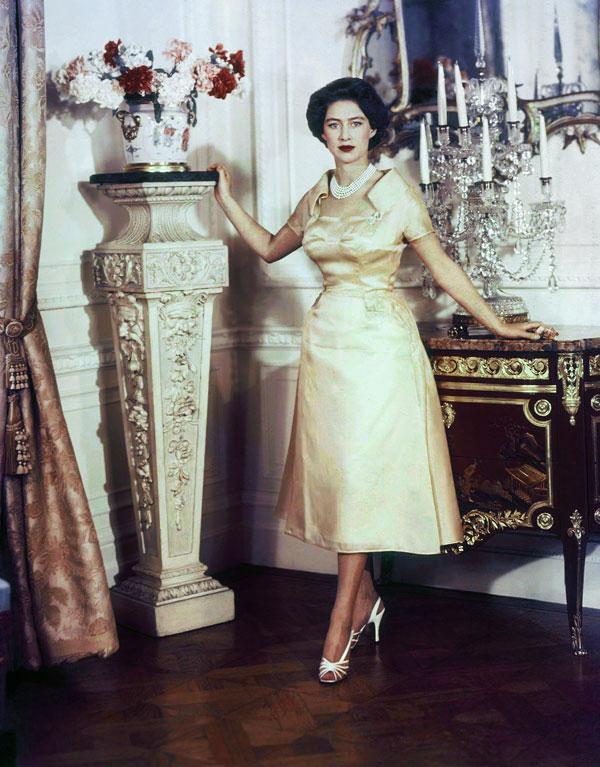 The late Princess Margaret was the Queen's rebellious little sister – the Rihanna of the royal family (to use a modern-day example). Of all the rumors that swirled around the princess was that she had at least one lesbian fling, allegedly with American socialite, the late Sharman Douglas.
.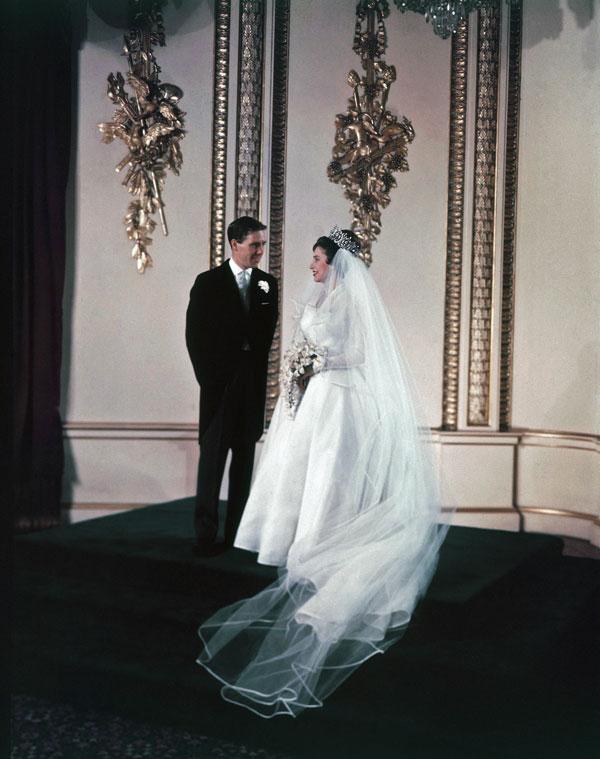 Princess Margaret and her husband Anthony Armstrong-Jones were both rumored to have been unfaithful during their 18-year marriage, which ended officially in 1978. Margaret's conquests included Roddy Llewellyn, a landscape gardener 17 years her junior.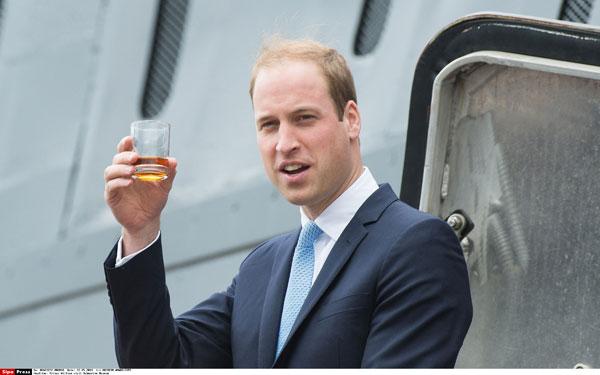 Even Prince William has been at the center of a racy royal scandal. In 2007 the future King of England was pictured in between two pretty nightclub party-goers. He had a beer in one hand and, apparently, the breast of one reveler in another as his large hand appeared to cup her boob while they posed for a picture.