Exclusive
Abandoned By The Duggars: Michelle's Lesbian Sister Talks About Being From 'Two Different Families' During Rare Reality Show Appearance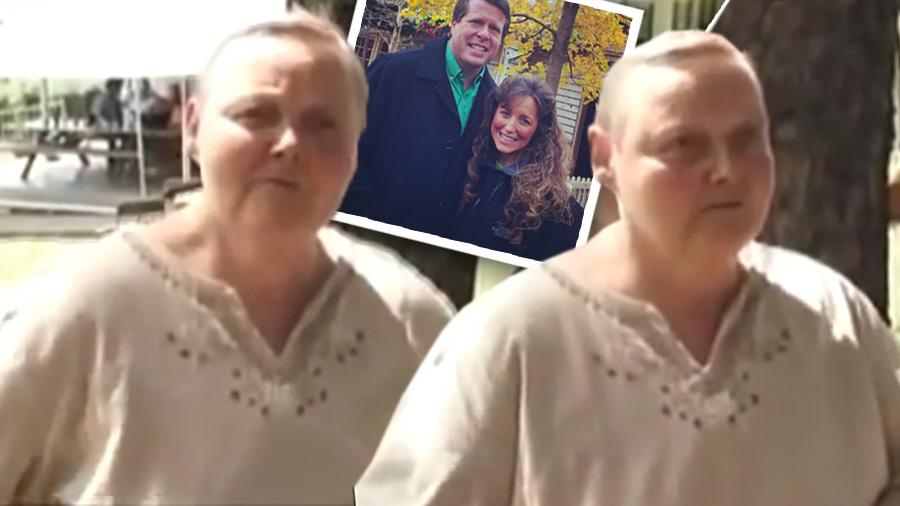 Though she and her large brood publicly condemn same-sex unions, Michelle Duggar has kept her own lesbian sister a secret from fans for years. But RadarOnline.com has uncovered a rare appearance by Evelyn Ruark on an early episode of the conservative Christian family's TLC reality series.
During the first season of the show now titled 19 Kids And Counting, Evelyn, who as Radar exclusively revealed, lives in Cincinnati, Ohio with her longtime girlfriend Sharon Callahan, attended a Ruark family reunion with bigoted Michelle, Jim Bob and their many, many children.
Article continues below advertisement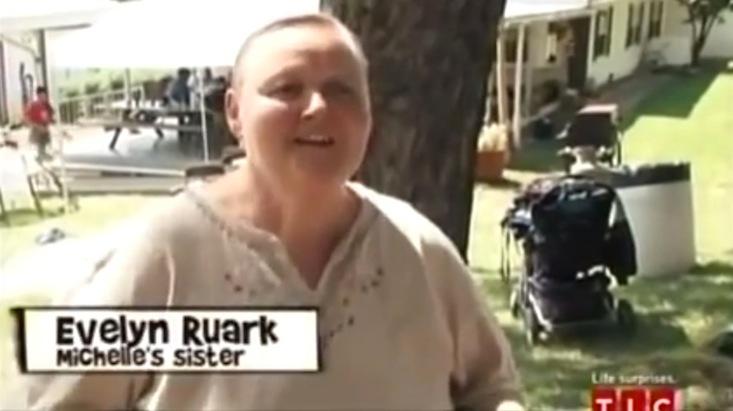 "I am the third oldest daughter of the Ruark family," the 63-year-old told the cameras on the November 2008 episode. "I think my mother and father wanted two different families, because Michelle and Carol are the second generation. And the rest of us, the first five, were pretty much grown when they were younger."
Michelle is 15 years younger than her big sister.
After her brief introduction, Evelyn appeared on camera again while giving her father a hug.
"Love you," she said.
Michelle and Evelyn seem to have a much frostier relationship. The sisters didn't interact on the episode, and Evelyn never again appeared on the Duggar family's series.
As Radar previously reported, Michelle's son Josh, 26, spoke about his gay family member during on a radio show last year.
"I have an aunt who has chosen to live that life and I love my aunt. I think she is an amazing person," he said— before assuring listeners that she also is opposed to same-sex unions. "She believes that marriage is between one man and one woman."
For the latest Duggar family news, keep reading Radar Online.