Exclusive
'Deeply Embarrassed!' 'Real Housewives Of Orange County' Star Vicki Gunvalson Reveals Heartache Over Nude Photo Scandal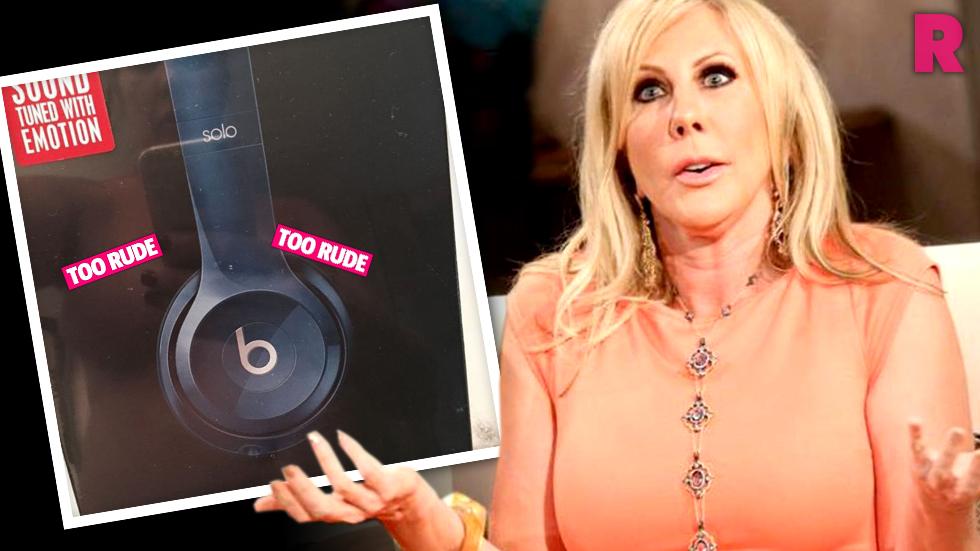 Vicki Gunvalson is definitely on the naughty list after tweeting out a photo of her bare breasts this morning. But the Real Housewives of Orange County star tells RadarOnline.com exclusively that the move was not a bid for more Instagram followers, and that she is actually "deeply embarrassed" about the boob brouhaha.
"I wanted to shout out to Bravo for my Beats headphones while blow drying my hair and getting ready for work," Gunvalson tells Radar. However, when she posted the pic thanking Bravo boss Andy Cohen for the gift, her chest was visible in the packaging.
Article continues below advertisement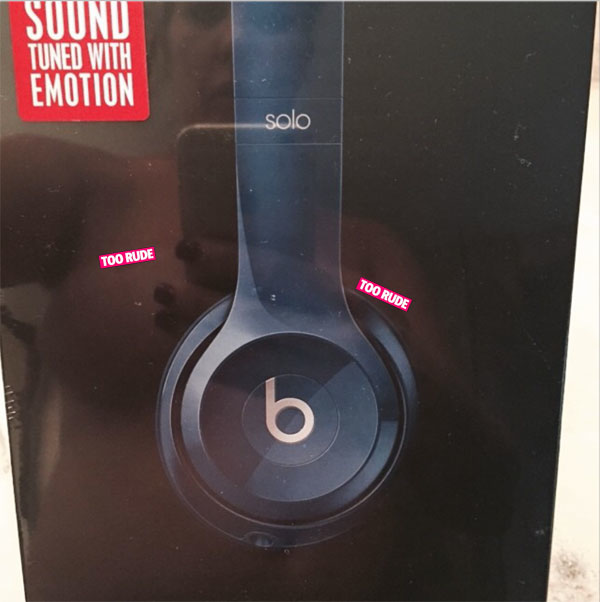 "I clearly couldn't see the reflection when I posted the image," Gunvalson says.
"I apologize to anyone that saw the picture," she tells Radar. "I'm a human being and we make mistakes."
Meanwhile, her RHOC co-star and sometime frenemy Tamra Barney isn't about to let the scandal die down. She poked fun at the situation on her Instagram account by sharing her own thanks to Bravo, along with a shout-out to Gunvalson's nice pair of… headphones.
In the caption, Barney, 46, wrote, "Thank you @bravotv for the BEATS. But what I was really hoping for was nice BREASTS like Vicki . (Sorry I couldn't resist ). #RHOC. Vicki you rock! #ONLYVICKI"
Do you think that Vicki Gunvalson accidentally overshared? Let us know in the comments below.