Another Snub? Prince Harry And Meghan Markle's Wedding Souvenirs Removed From Royal Website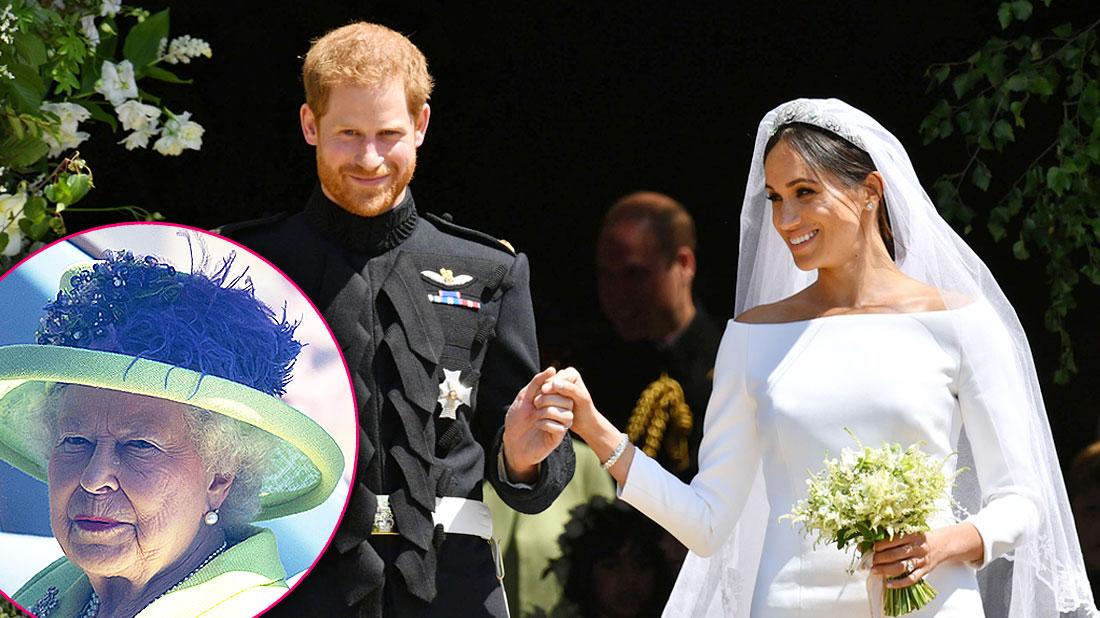 Article continues below advertisement
"Many of Royal Collection Trust's china ranges are produced to celebrate a specific occasion and are sold for a limited time," a spokeswoman for the Royal Collection Trust said, the MailOnline.com reported. "The china range to celebrate the wedding of the Duke and Duchess of Sussex has sold out."
Harry and Meghan tied the knot on May 19, 2018 in a wedding watched by millions around the world.
Princess Eugenie's wedding memorabilia is also sold out on the website, but it is still shown in the royal collection.
According to MSN.com the Royal Collection Trust had a record $28 million in retail income thanks to the memorabilia from Meghan and Harry's wedding, Princess Eugenie's wedding and the birth of Prince William and Kate Middleton's third child, Prince Louis.
Amid "Megxit," Queen Elizabeth, 93, missed her annual visit to the branch of the Women's Institute in Norfolk on Thursday, January 23, saying that she was "not feeling up to it." Her cancelation came just 30 minutes before she was set to arrive.
A spokesman for Buckingham Palace told MailOnline the queen "has a slight cold," while a royal insider added that her sudden illness is "no cause for alarm."
Fans were shocked to see her miss the meeting, which she's attended every year since 1943 at West Newton village hall, as part of her winter stay at Sandringham.
Scroll through the gallery for more details about Harry and Meghan's departure from the royal family.
Royal Statement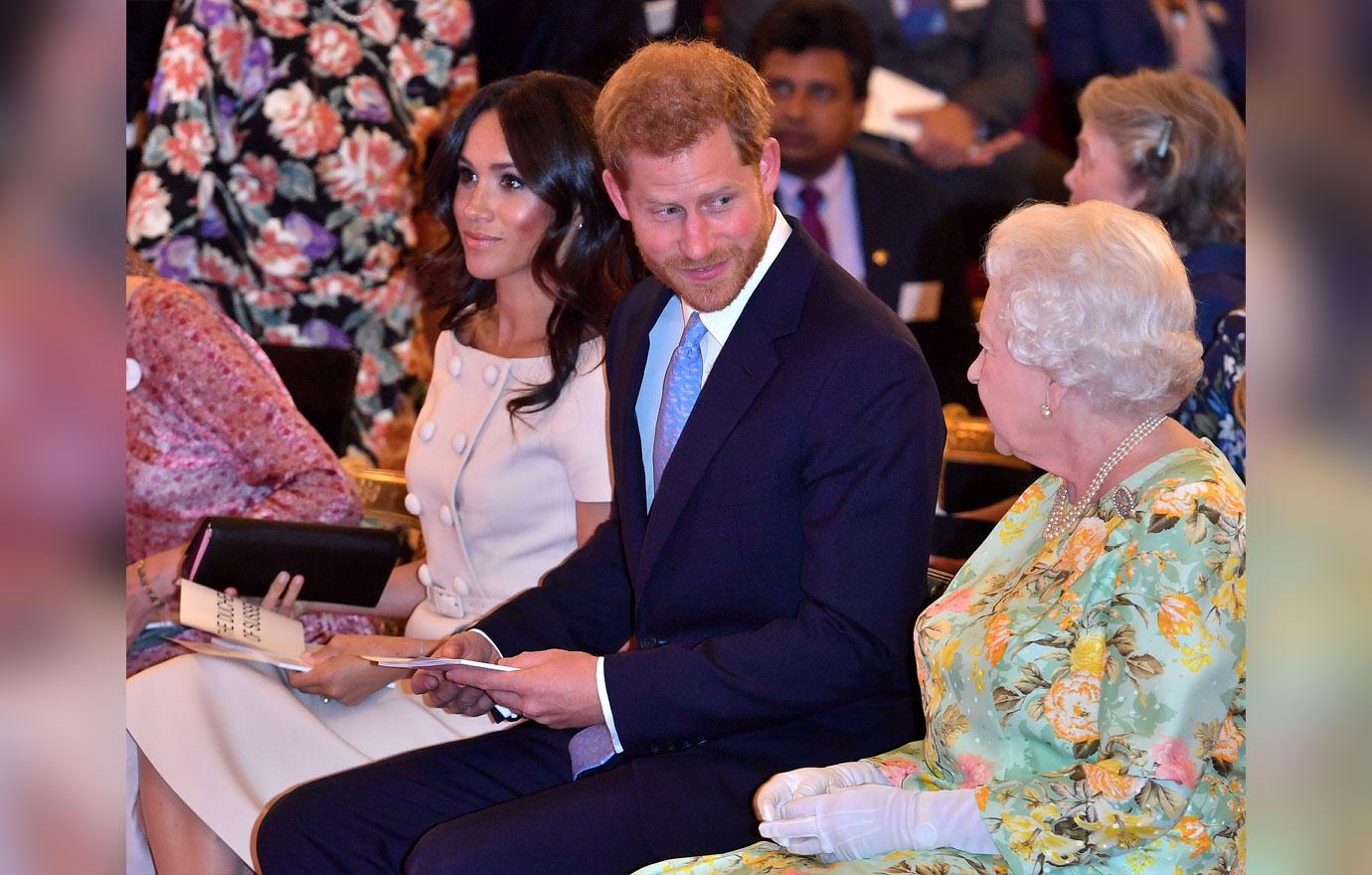 Queen Elizabeth expressed her regret that Harry and Meghan chose to leave the family and move to Canada. "My family and I are entirely supportive of Harry and Meghan's desire to create a new life as a young family," the British Monarch said.
Article continues below advertisement
Price Slash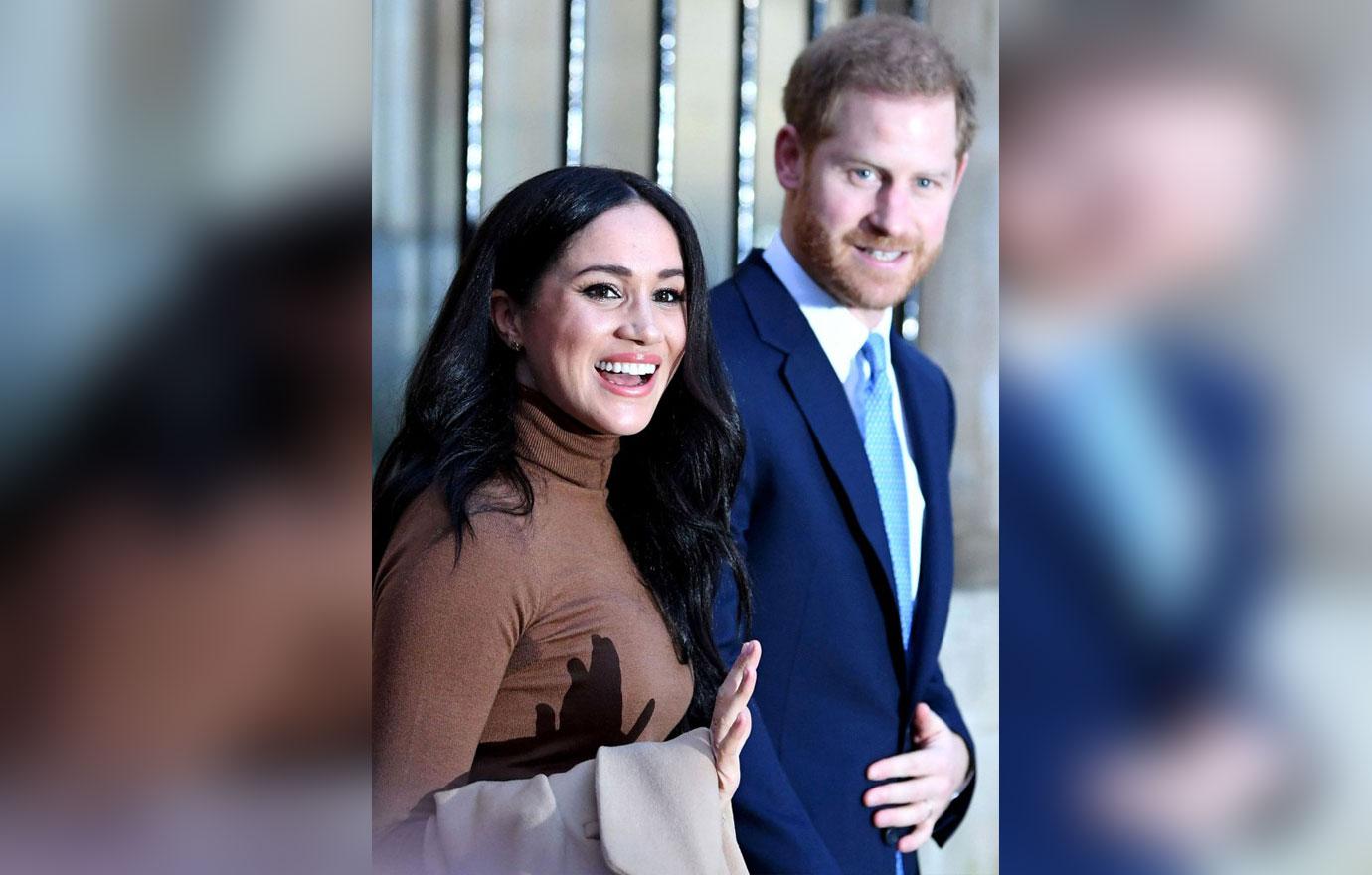 The Meghan and Harry wedding trinkets were on sale for a reduced price just days before, MSN.com noted. The pillbox had a price cut from $45 to $13 and the miniature mug went from $26 to $13.
Article continues below advertisement
Cashing In
MORE ON:
Prince Harry & Duchess Meghan's Royal Exit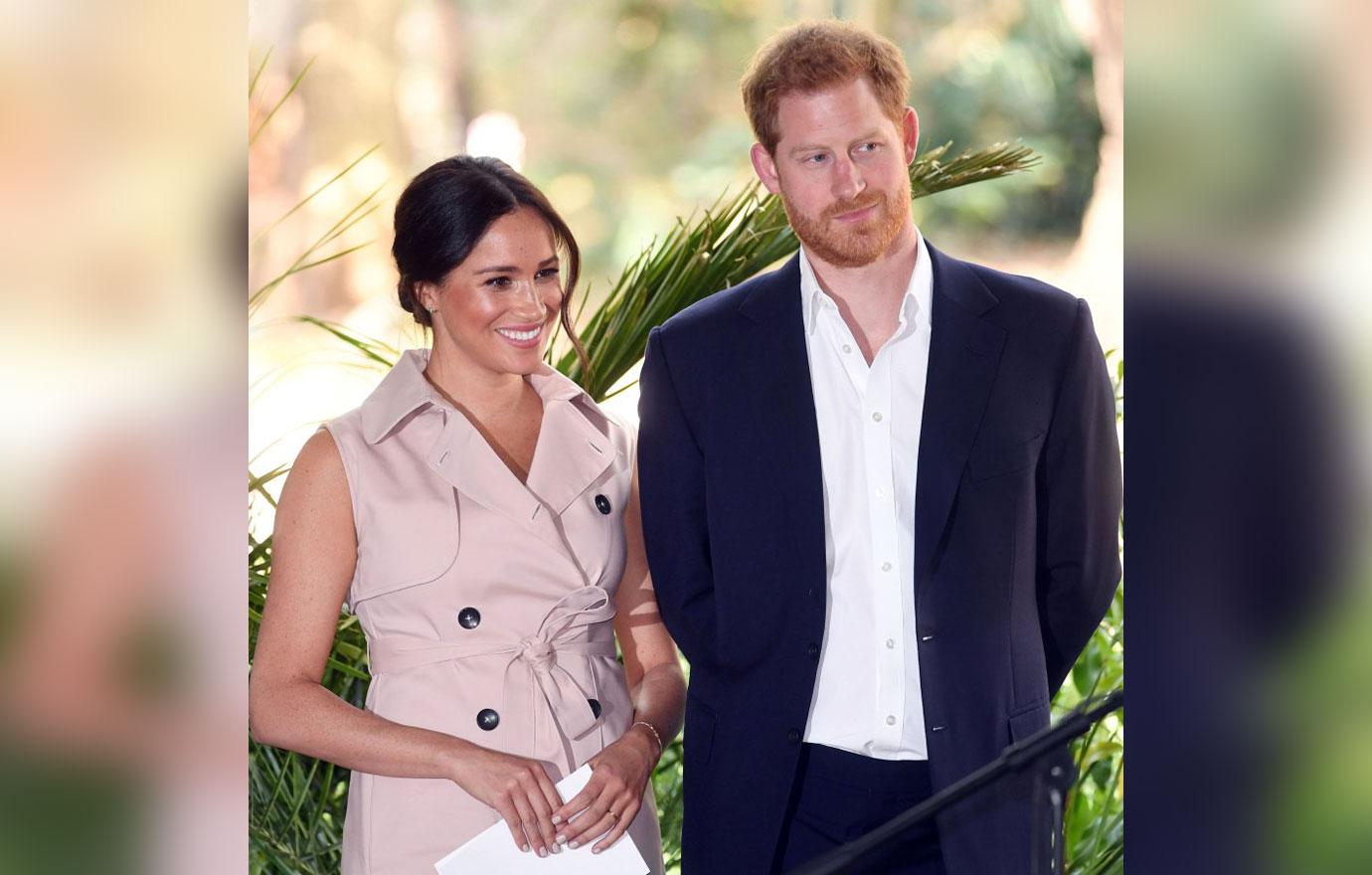 Harry and Meghan declared they hoped to be "financially independent" and trademarked over 100 Sussex Royal items, including pencils and socks, months before they announced they were leaving.
Article continues below advertisement
Family Feud
"There are no tears for Meghan leaving https://radaronline.com/exclusives/2020/01/prince-harry-prince-william-deny-rift-rumors-joint-statement/," an insider dished to RadarOnline.com about Prince William and Kate Middleton's feelings about the split. "It is a big sense of relief for Kate since she never knew what she was getting with Meghan. William and Kate couldn't be happier https://radaronline.com/exclusives/2020/01/prince-william-kate-middleton-so-happy-meghan-markle-prince-harry-left/ with Harry and Meghan's decision," the insider insisted.
Article continues below advertisement
Tribute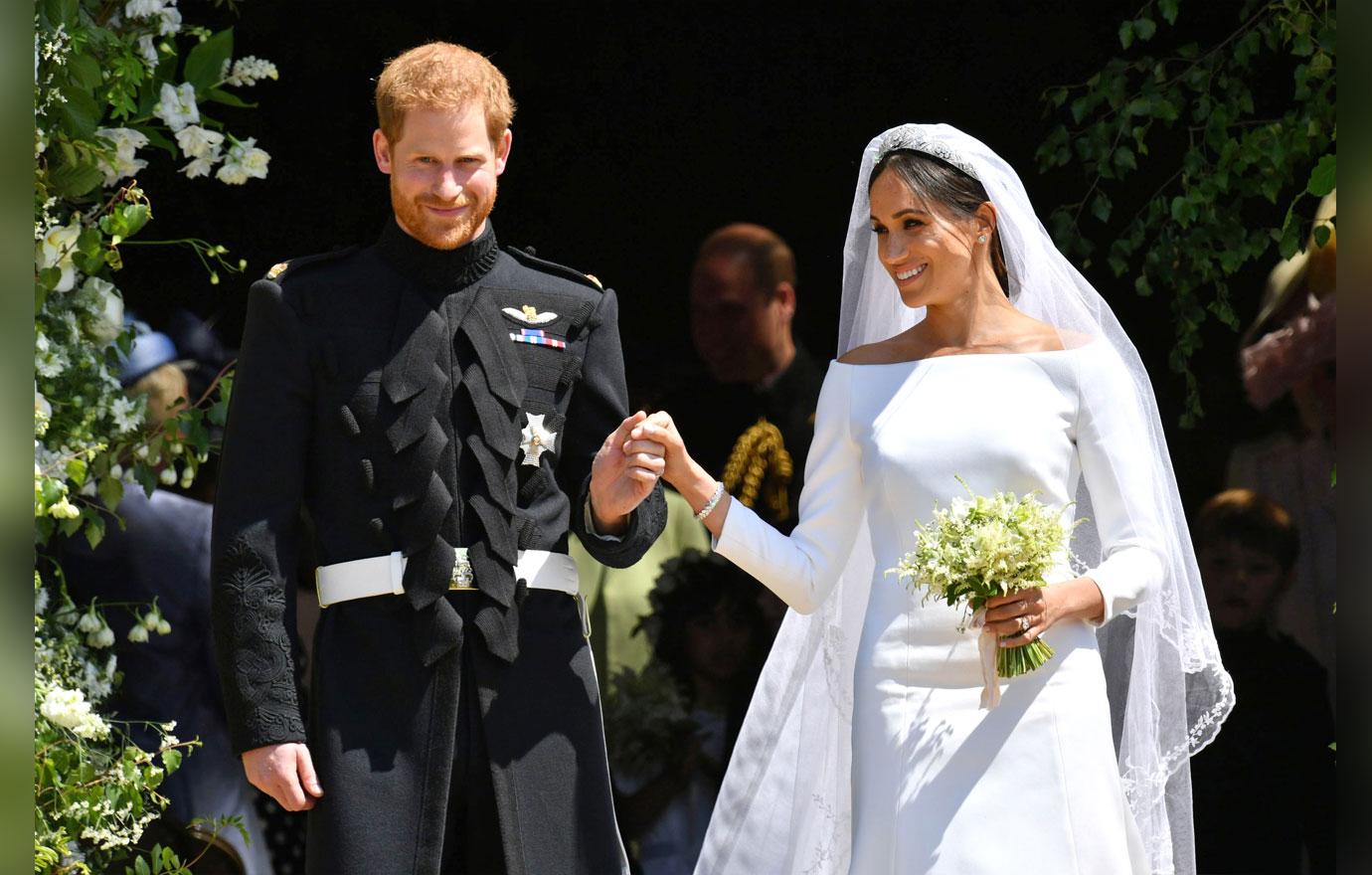 Like Meghan's wedding veil, which was a tribute to the 55 British Commonwealths, the China trinkets had a decorative border on each piece that was based on the tree ironwork of the 13th century Gilebertus door of St George's Chapel at Windsor Castle, where they were married.
Article continues below advertisement
Goodbye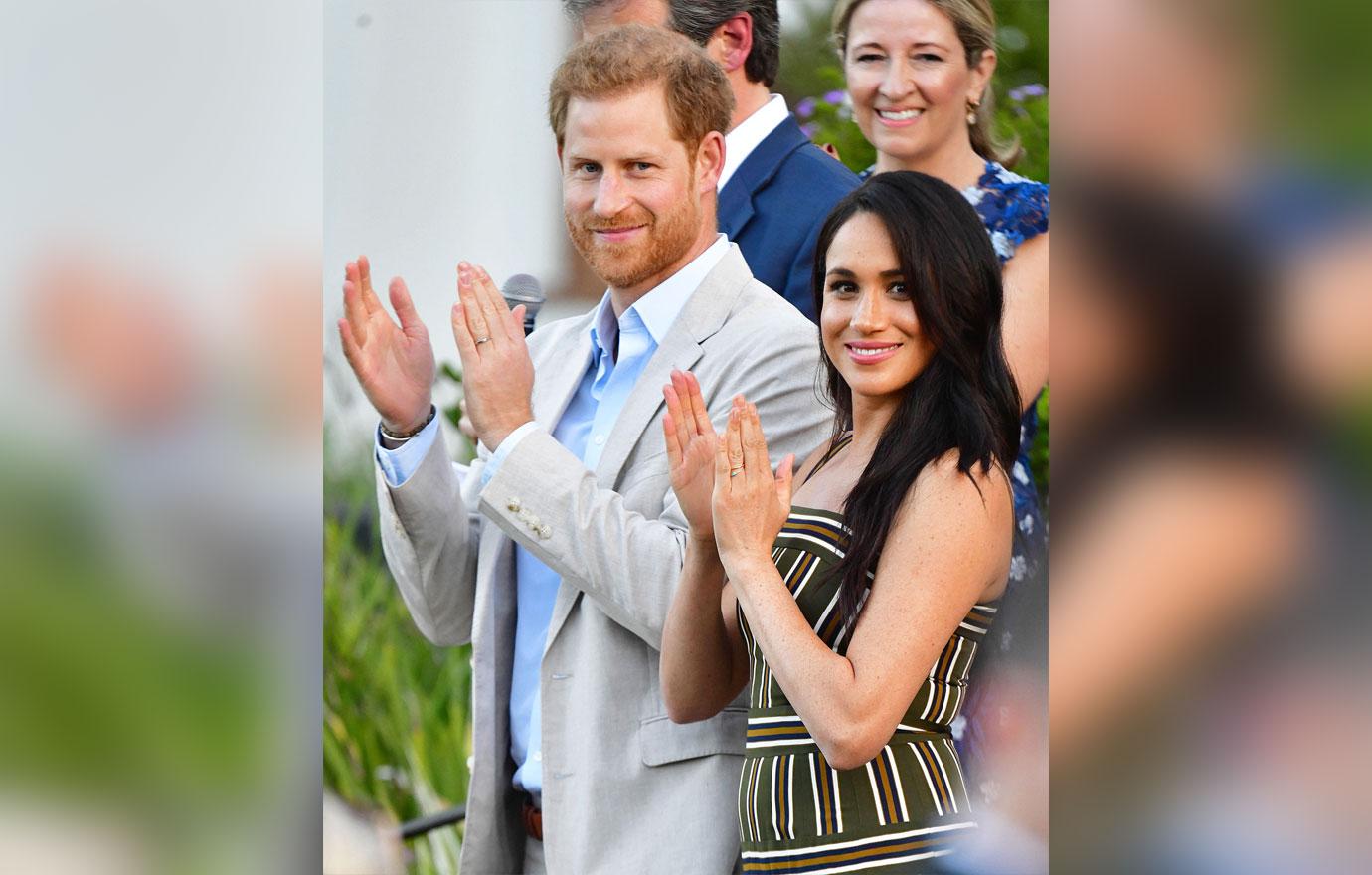 Harry spoke at an event organized for the supporters of his Sentebale charity, explaining the reasons behind his family's decision to leave the country. "We both do everything we can to fly the flag and carry out our roles for this country with pride. Once Meghan and I were married, we were excited, we were hopeful, and we were here to serve," Harry said. "For those reasons, it brings me great sadness that it has come to this. The decision that I have made for my wife and I to step back, is not one I made lightly. It was so many months of talks after so many years of challenges," he said. "And I know I haven't always gotten it right, but as far as this goes, there really was no other option. What I want to make clear is we're not walking away, and we certainly aren't walking away from you."