Royal Snub! Harry & Meghan's Wedding Photo Removed After Couple's Shocking Interview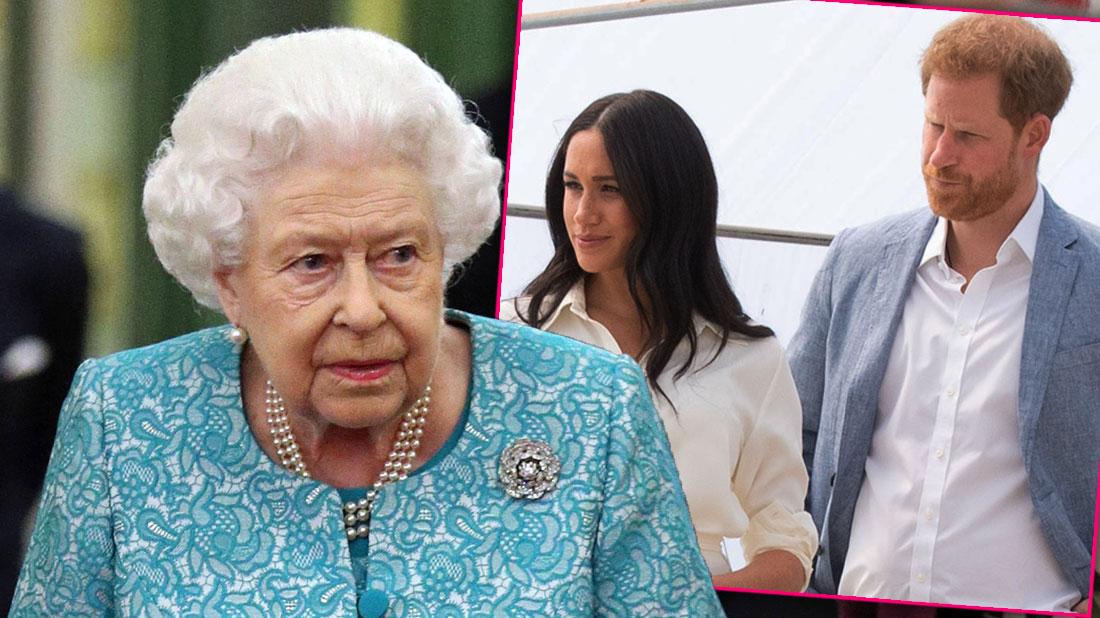 Have Prince Harry and Meghan Markle worn out their welcome at Buckingham Palace?
Royal family fans noticed a missing photo, a shot of the couple at their 2018 wedding that had been located at the front of Queen Elizabeth's side table, which also held photos of Prince William with Kate Middleton and Harry and his brother posed in their military uniforms.
Now the Duchess of Sussex is the only of the four not represented on the table.
Article continues below advertisement
The change comes on the heels of Prince Harry revealing in the new documentary Harry & Meghan: An African Journey that he and his brother William have "good days" and "bad days" but are on "different paths."
And Meghan complained in the new documentary about her life as a Royal dealing with the media.
"Any woman, especially when they are pregnant, you are really vulnerable and so that was made really challenging," she said, "and then when you have a newborn, you know? And especially as a woman it's really, it's really a lot."
An emotional Meghan didn't sound so certain when the interviewer asked if she was okay.
"Well, I guess, and also thank you for asking, because not many people have asked if I'm okay, but it's a very real thing to be going through behind the scenes," Meghan, 38, said of life as the Duchess of Sussex.
Shockingly, she added that while her British friends warned her not to marry Harry, 35, because of the negative attention she would receive, she was "naïve" and ignored their comments.
As RadarOnline.com recently reported, a Palace source revealed William is now at odds with his younger brother and his outspoken wife over their approach to battling all the attention.
A Buckingham Palace spokesperson refused to comment on the suspiciously missing photo.
For more on the latest Royal scandal, scroll through RadarOnline.com's gallery of photos!
Front & Center
The photo showing Harry and Meghan was proudly displayed at the front of a side table when Boris Johnson met with Queen Elizabeth in July.
Article continues below advertisement
Gone For Good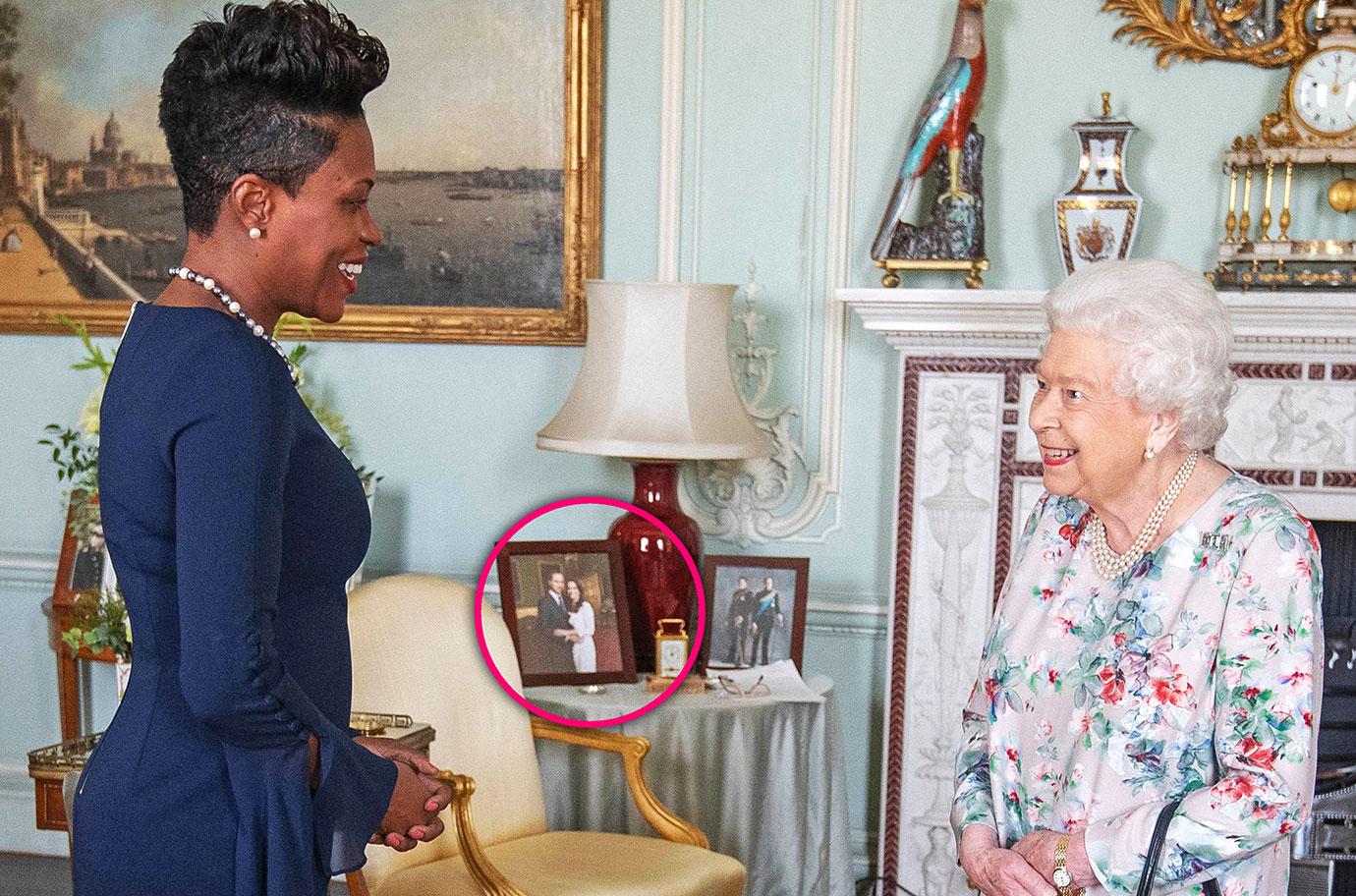 However, the shot was conspicuously missing when the Grenadian High Commissioner, Kisha-Alexander Grant, met with the Queen on Oct. 22.
Article continues below advertisement
Royal Regret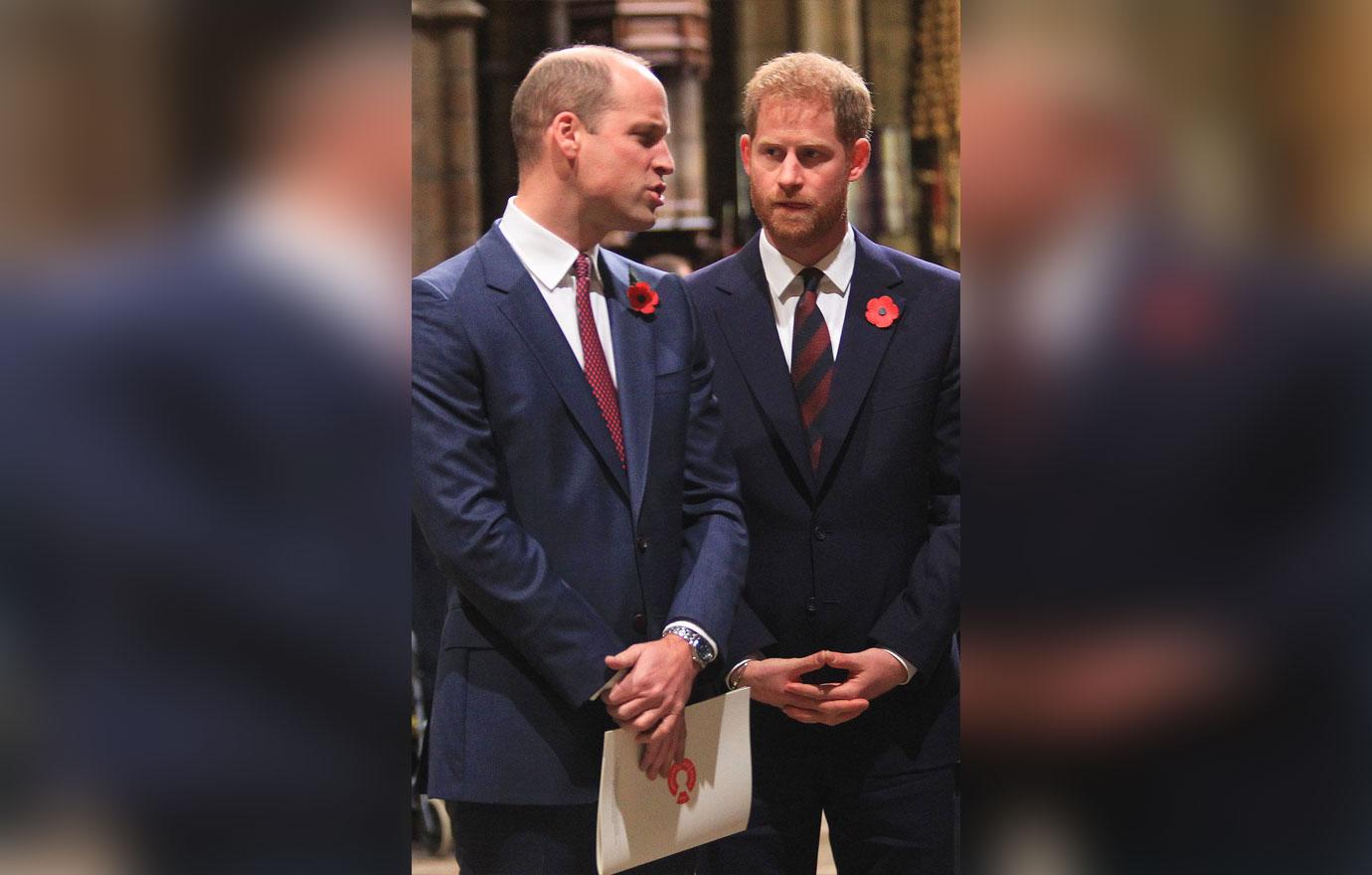 As RadarOnline.com recently reported, Harry put his relationship with brother Wills in the spotlight when he admitted in the documentary that they had "bad days" and were on "different paths," and he is now said to be furious with how he was portrayed in the interview.
Article continues below advertisement
Daft Decisions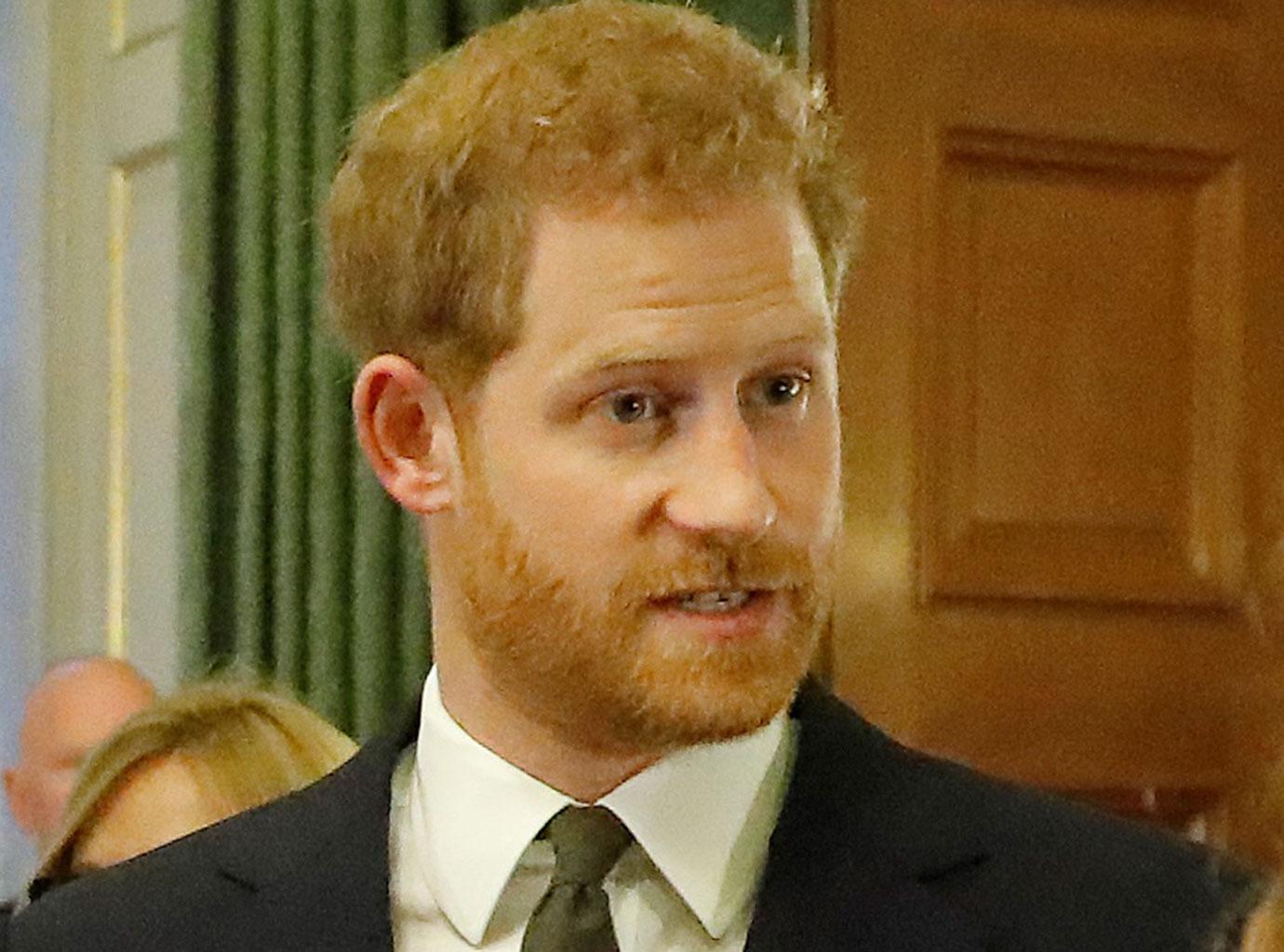 However, Harry can't claim he wasn't warned not to talk. "They are not listening to advisers and think they know better, no matter how many times this keeps backfiring on them," a source said of Prince Harry and Meghan.
Article continues below advertisement
History Repeating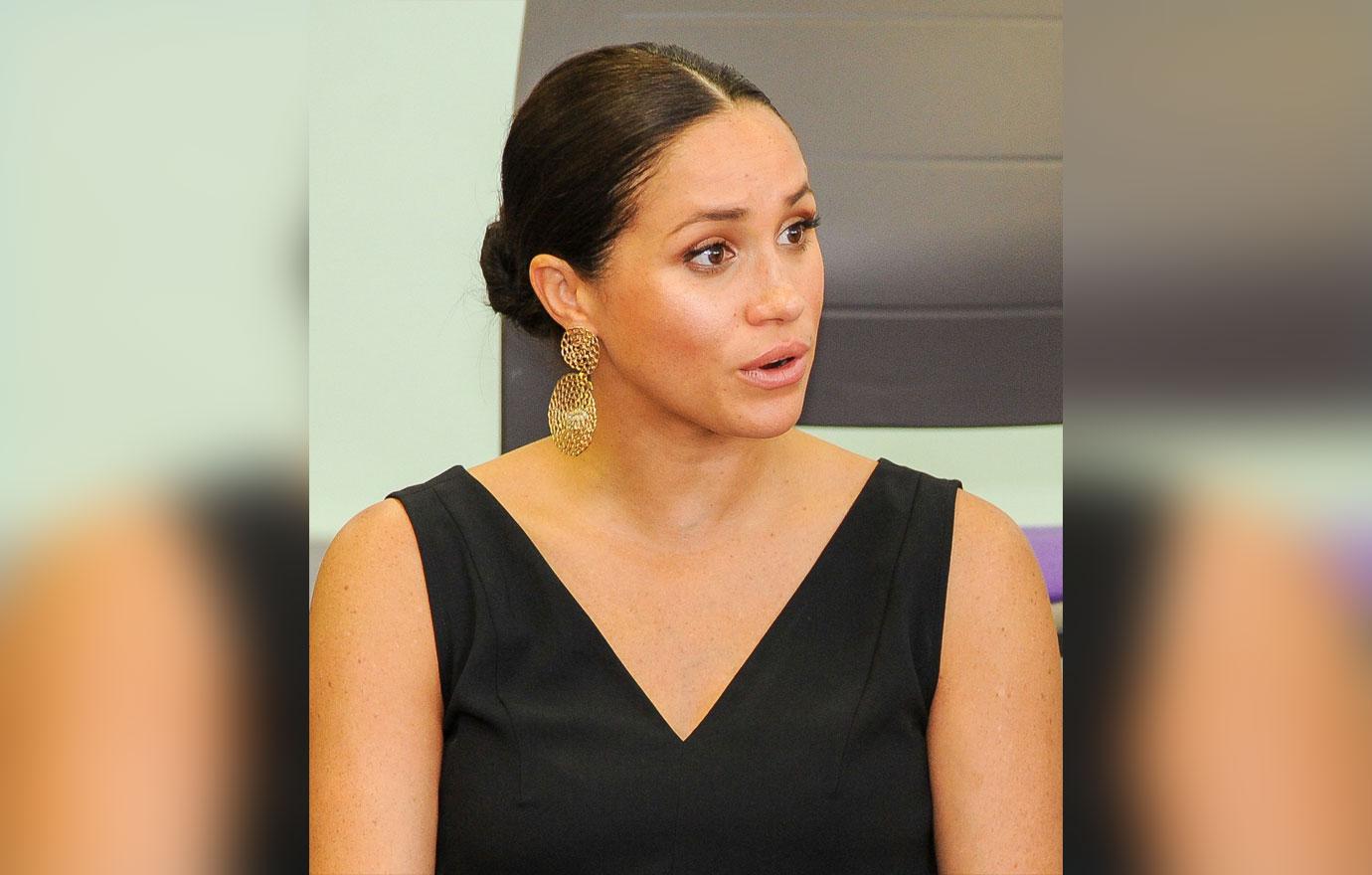 And Meghan's faux pas isn't exactly helping to ingratiate her into the family. "Telling a reporter 'no one asks if I'm okay' is a slap in the face of the royal family and British public," the source said. "It makes them look unfeeling and brings back terrible memories of the way Diana tried to portray them. They have seen this movie before and won't let it play again."
Article continues below advertisement
Not Playing The Part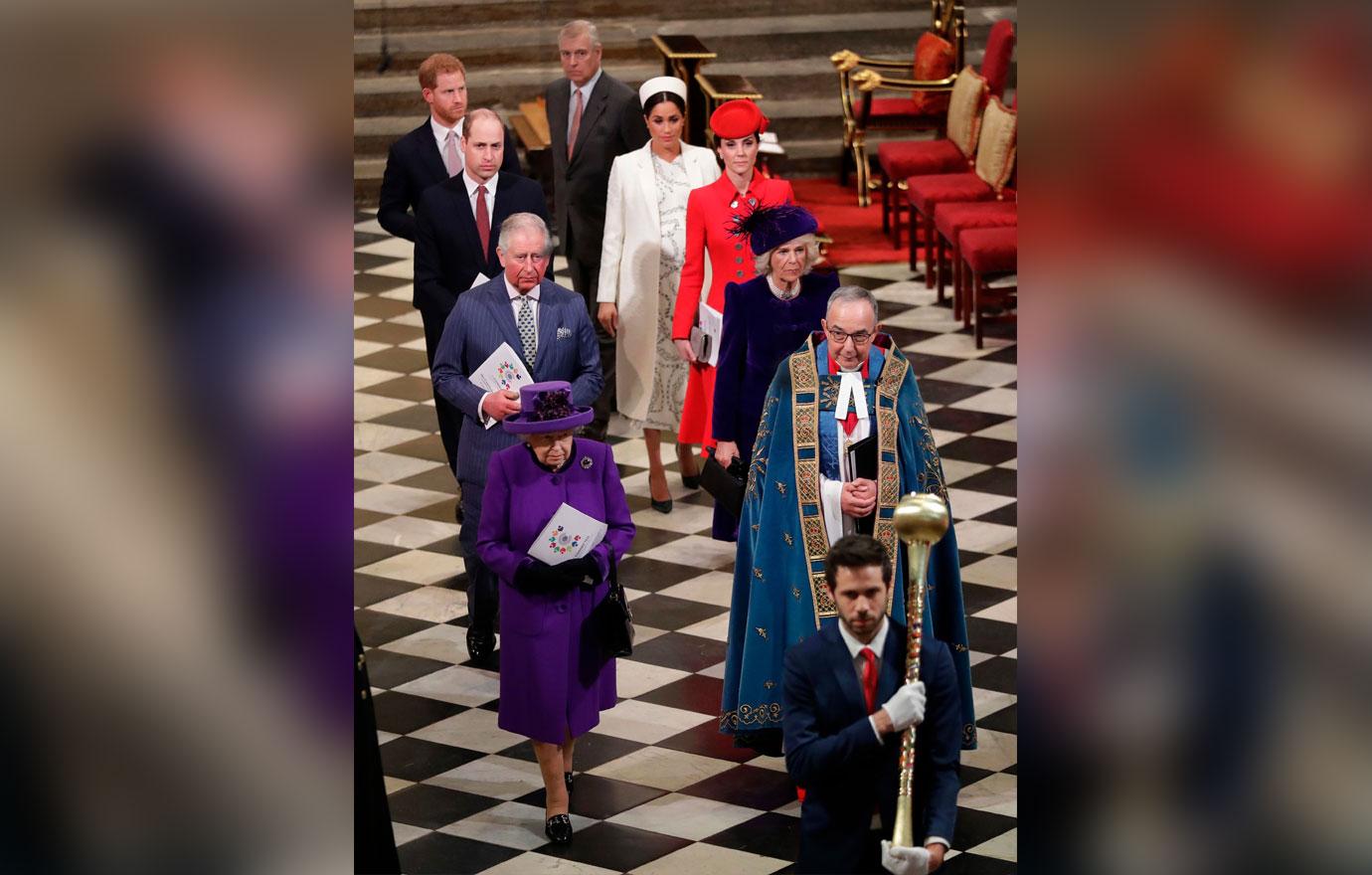 Worse, in the interview, Meghan revealed she tried hard to adopt a "stiff upper lip" but in the end realized that "what that does internally is probably really damaging."
Article continues below advertisement
Damage Control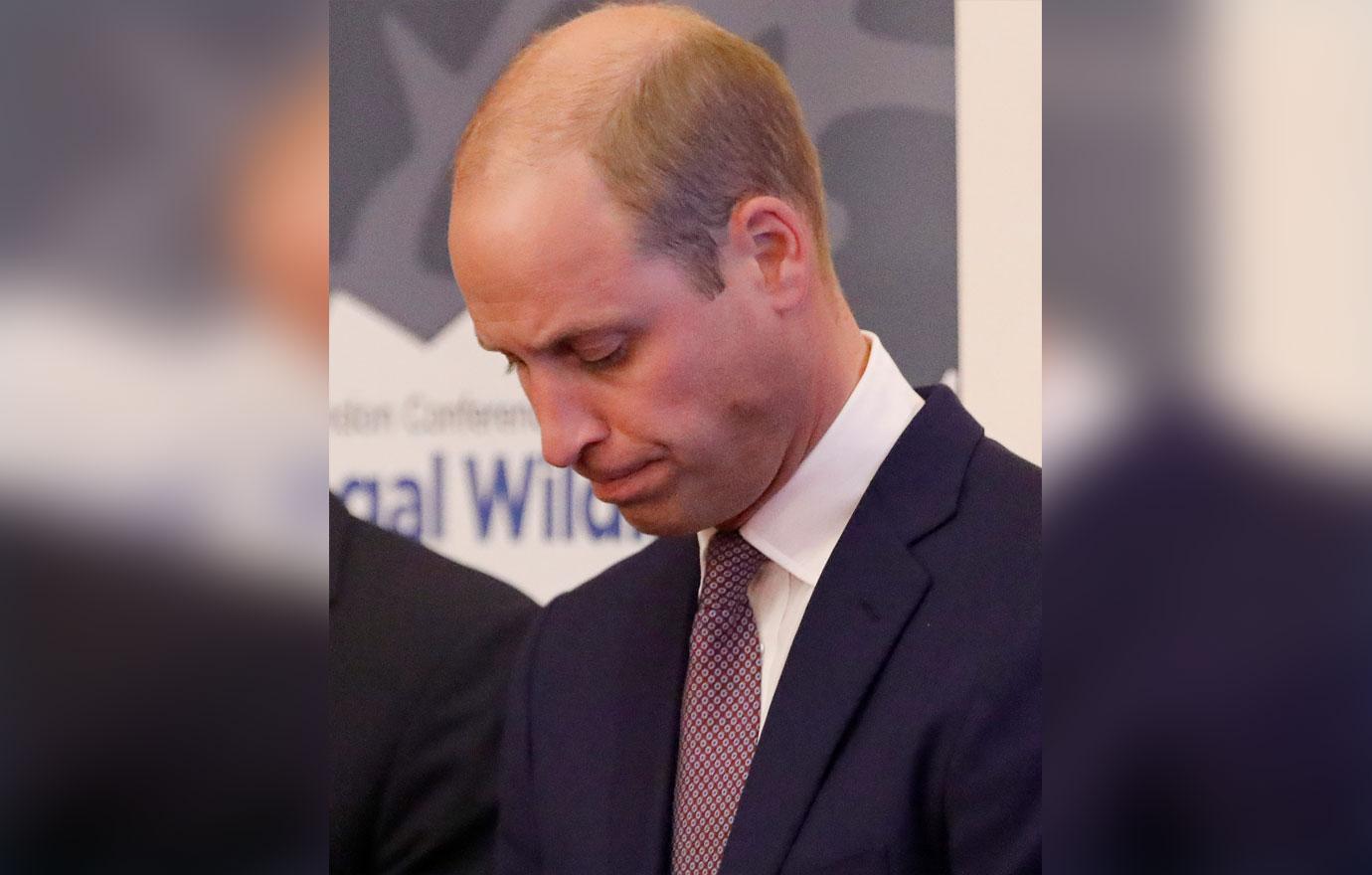 "Saying what she said will enrage William," the source continued of the 37-year-old future king's sister-in-law and her revealing interview. "He sees this and Meghan as all very damaging to the royal family — a family that one day he will be the head of."