'Orange Is The New Black' Stars' Biggest Secrets & Scandals Exposed!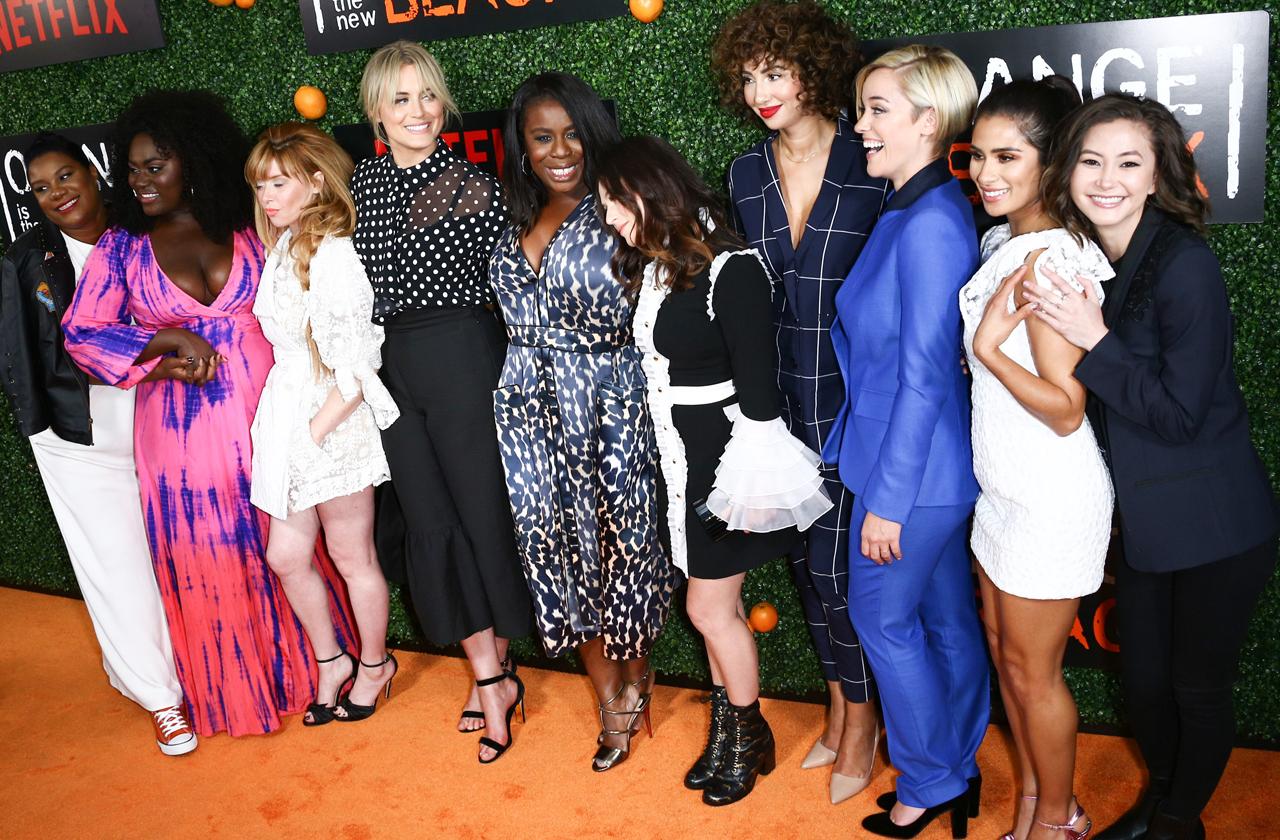 Article continues below advertisement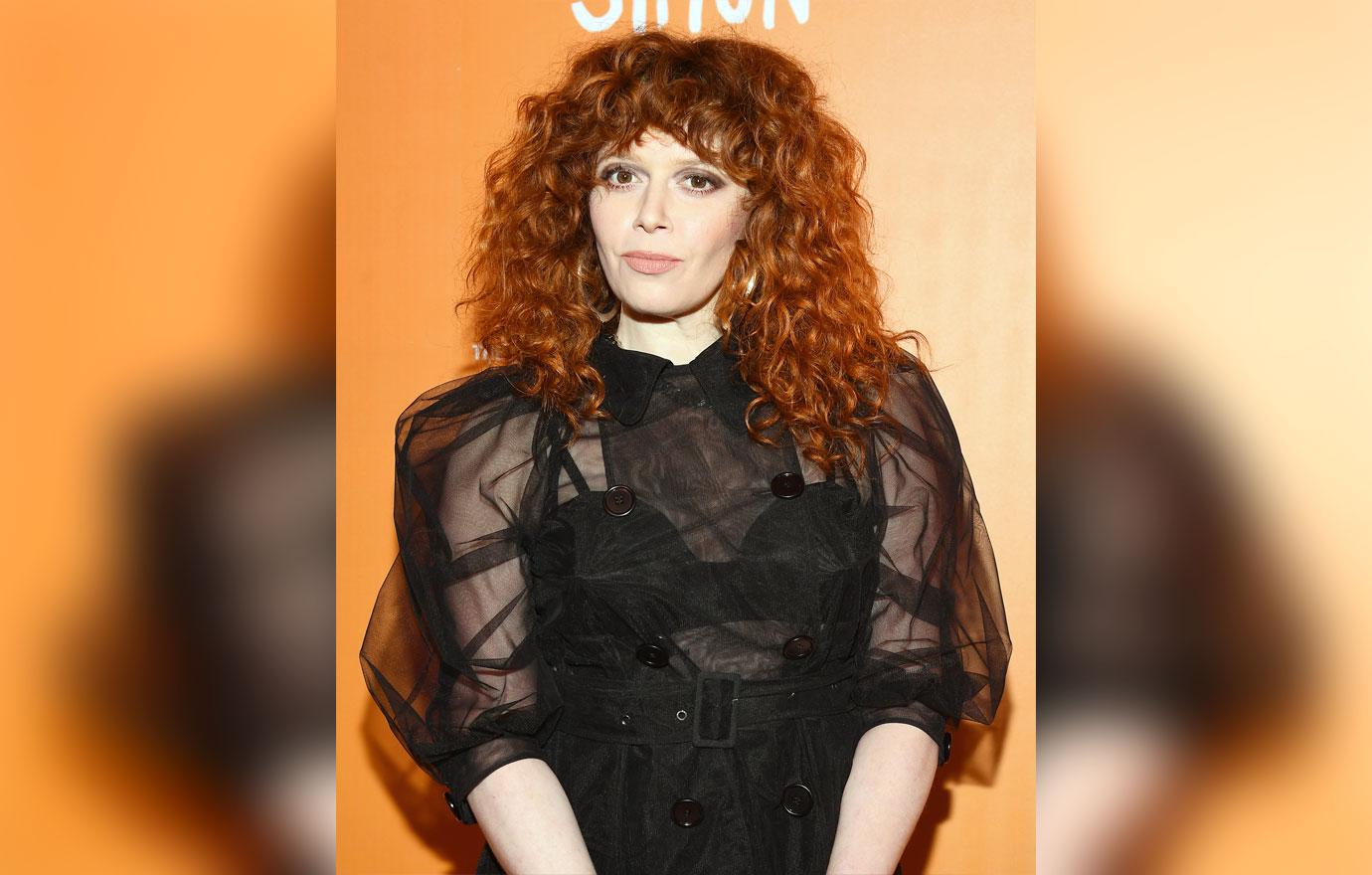 Natasha Lyonne's has faced everything from a DUI arrest in 2001 and a hospital stay in an intensive-care unit a few years later for hepatitis C and a collapsed lung to a long battle with drug addiction. "I was definitely as good as dead," noted the 39-year-old actress who plays Nicky Nichols on OITNB. "A lot of people don't come back. That makes me feel wary and self-conscious. I wouldn't want to feel prideful about it. People really rallied around me and pulled me up by my f***ing bootstraps. There was a warrant for my arrest, which helped too."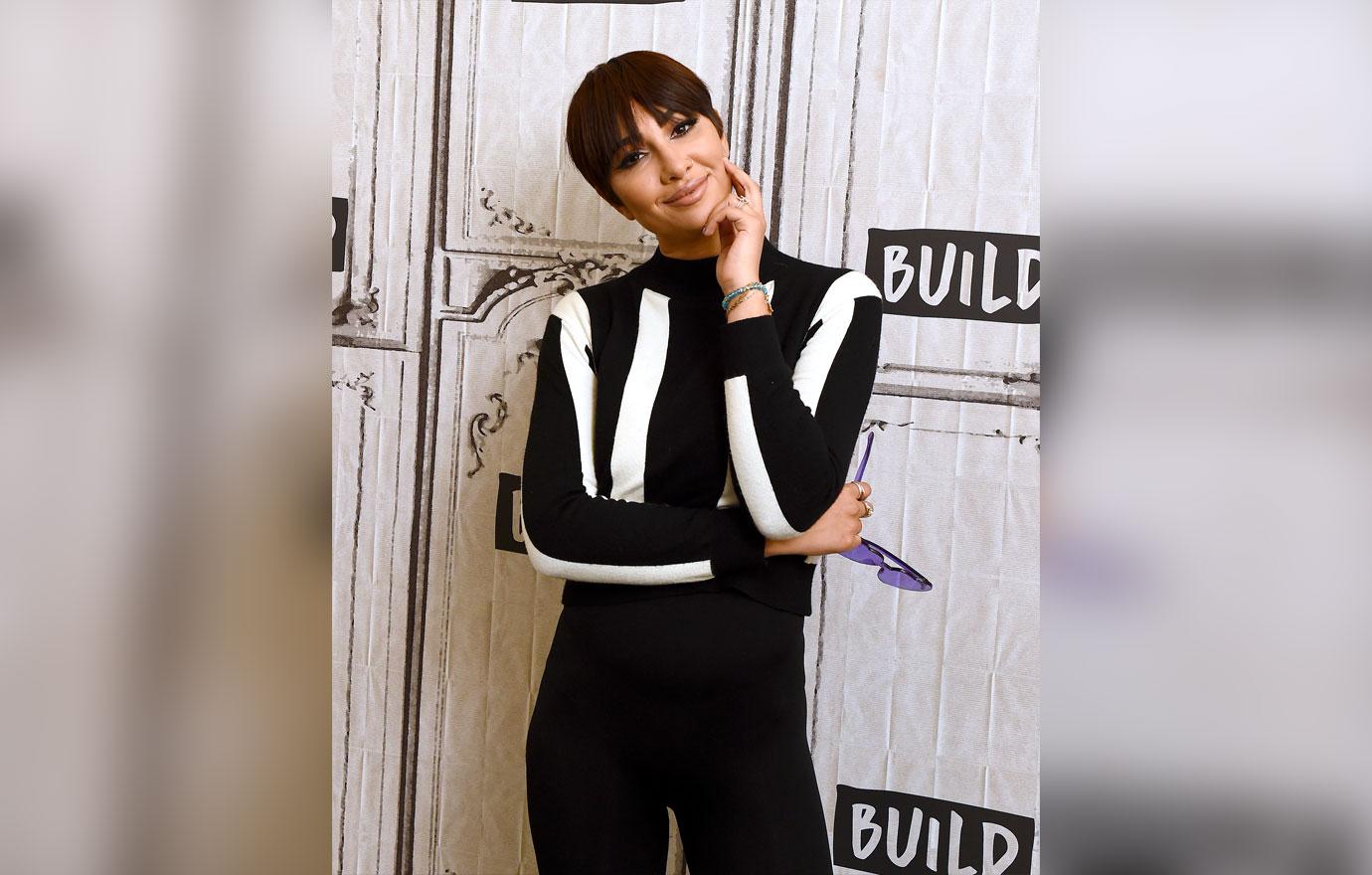 Jackie Cruz, known as the makeup queen Flaca on Orange Is the New Black, once made out with Kourtney Kardashian in 2009 while the reality star was filming Kourtney & Khloe Take Miami. Kardashian said the sexy 32-year-old Latina was "carefree and fun…she kind of like, gets you, and like, has this spell, almost." During a night out at a lesbian club, they even locked lips in full view of other partiers. Kardashian later regretted the move, saying at the time, "I'm so embarrassed. I can never talk to this girl again."
Article continues below advertisement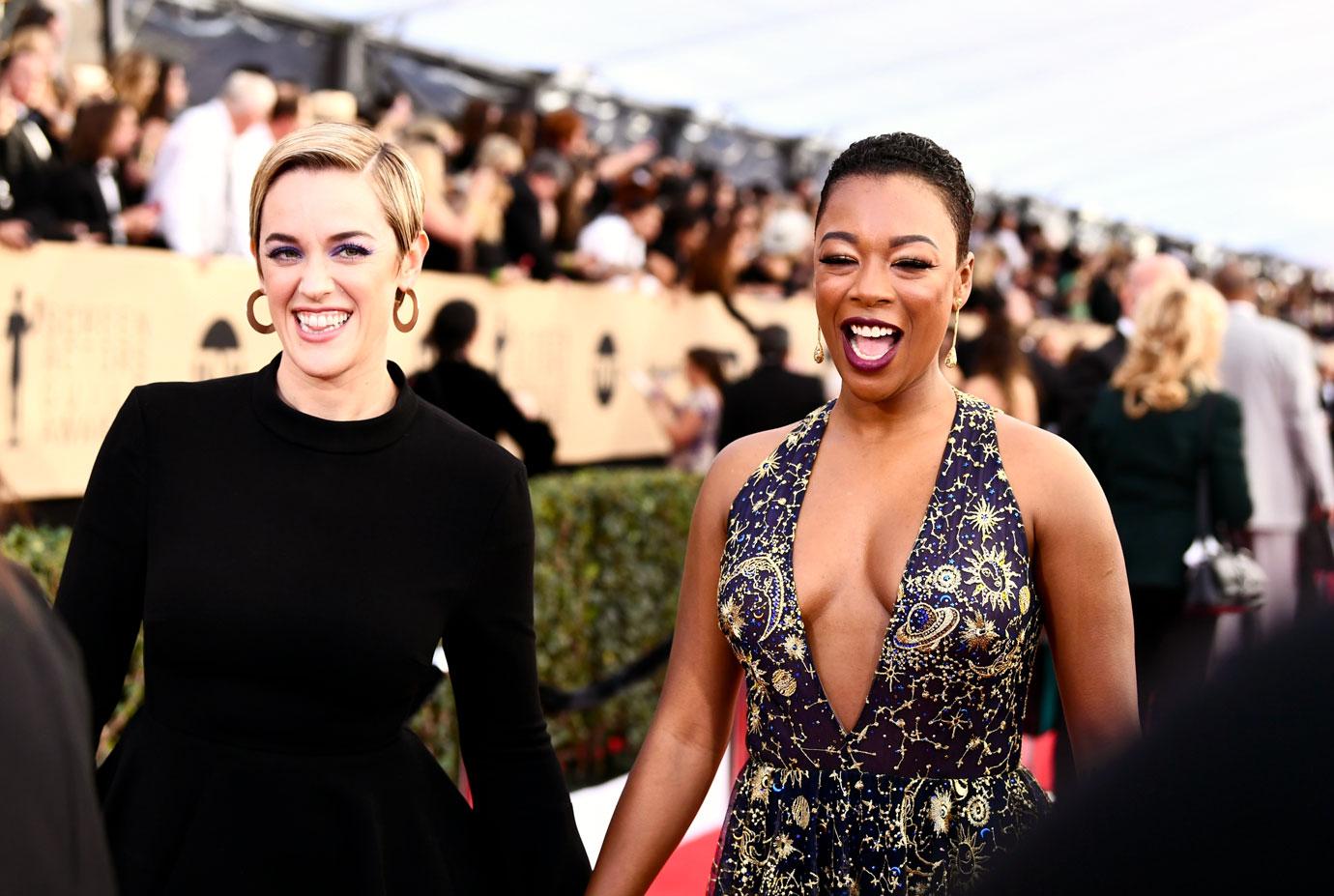 Samira Wiley's wife Lauren Morelli left her new husband and eventually married the actress who rose to fame playing Poussey. Morelli admitted in an essay that she realized she was gay after writing for the Netflix show, but the revelation occured just months after she got married to a man. "I was nervous about the first love scene I'd written for Alex and Piper," wrote Morelli. "I'd loved writing it, loved watching a tenderness emerge in their relationship where passion always seemed to be the ruling principle, but by that time, I was so deep in my own self-doubt that I constantly felt like a fraud. I was sure it was bleeding into my writing. How could it not? I was married to a man, but I wasn't straight." Wiley, 31, and 36-year-old Morelli, who met on the set of OITNB, married in Palm Springs in March 2017.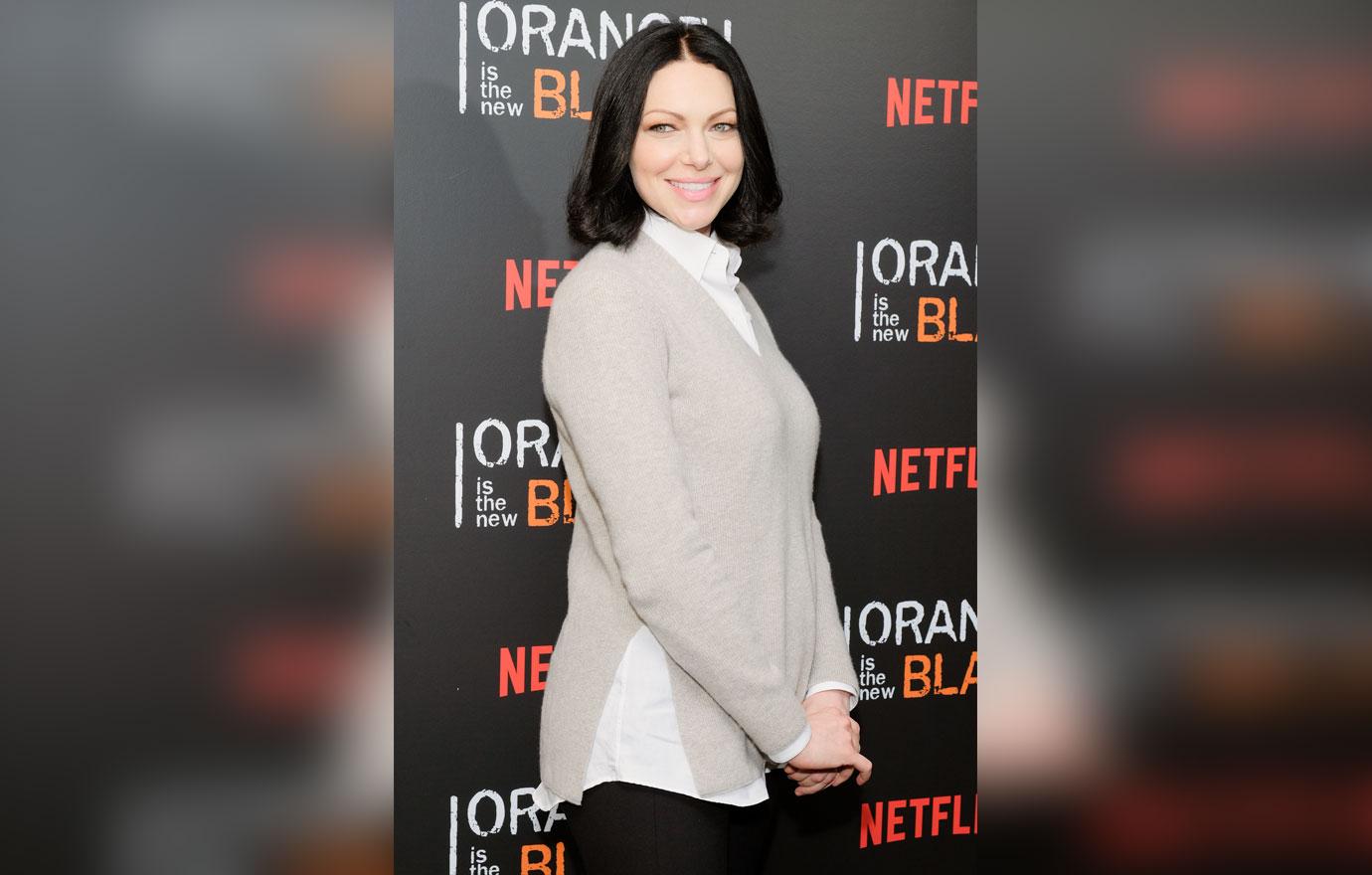 Laura Prepon has been a devout follower of the cult Scientology since 1999. "When I first got into Scientology, I did Personal Values and Integrity and then Overcoming Ups and Downs in Life," said Prepon, 38. "These courses touched on the observations I was aware of when I was younger. It was right there in black and white. It was amazing, and I felt that finally something was speaking my language. It totally connected with me."
Article continues below advertisement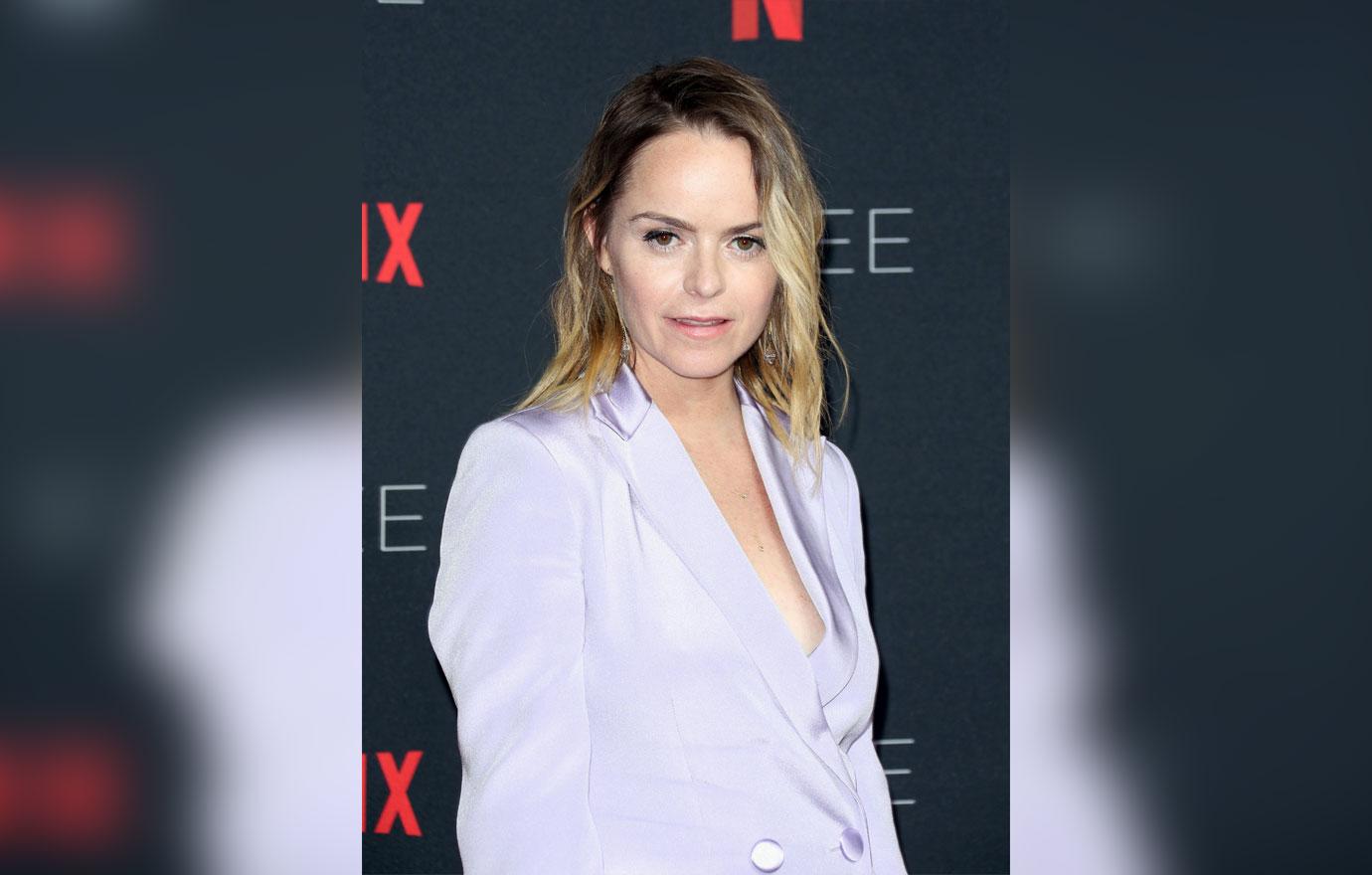 In 2014, Taryn Manning filed stalking charges against gal pal and former roommate Jeanine Heller and received an order of protection, but RadarOnline.com later exclusively revealed those charges were dismissed per a plea deal. However, Heller was subsequently awarded her own temporary restraining order against Manning, 39, after allegedly receiving death threats! "It was really traumatic for myself and for my family," Heller told RadarOnline.com. Heller also insisted after the drama: "I never stalked Taryn. I never harassed Taryn. Like I said, it was back and forth arguing to get her stuff out of my place. I never threatened her or said anything angry. But what I received was shocking."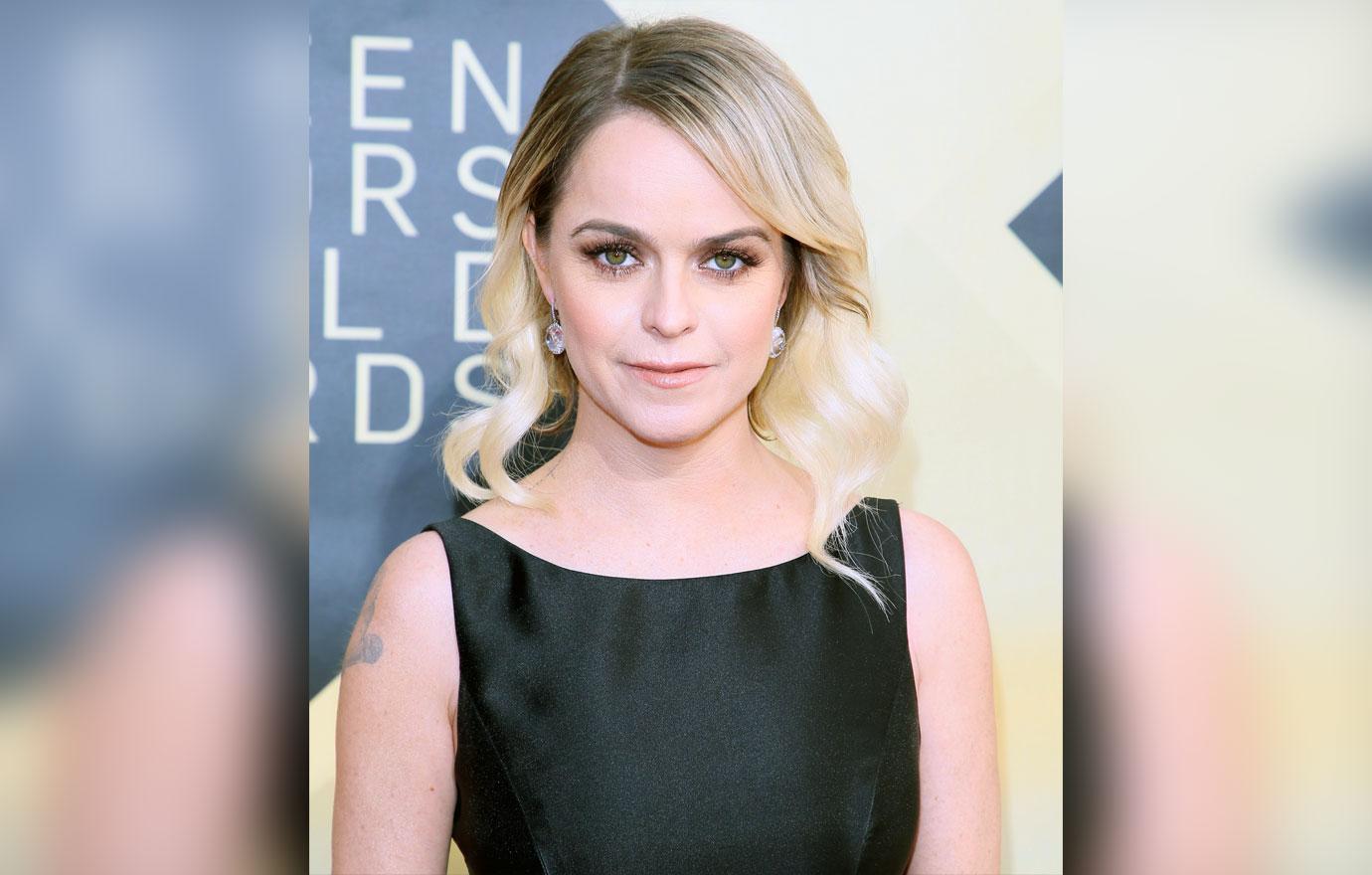 A couple years ago, Manning filed afederal lawsuit against her former business partner, Caroline Dimech. Manning claimed in her suit that she first partnered with Dimech in 2007 to produce a movie called Droppers and that she was actively involved in every aspect of the trailer's creation. The actress also claimed she funded the trailer with her own money and even starred in it herself. After the trailer was created, Manning said, her relationship with Dimech ended. After their business partnership disintegrated, a dispute erupted over the online release of the trailer they had created for Droppers. However, in 2016, a judge ruled that the Orange is the New Black star had no leg to stand on in her legal battle. The court stated details in the lawsuit were vague and dismissed the lawsuit, awarding Manning nothing.
Article continues below advertisement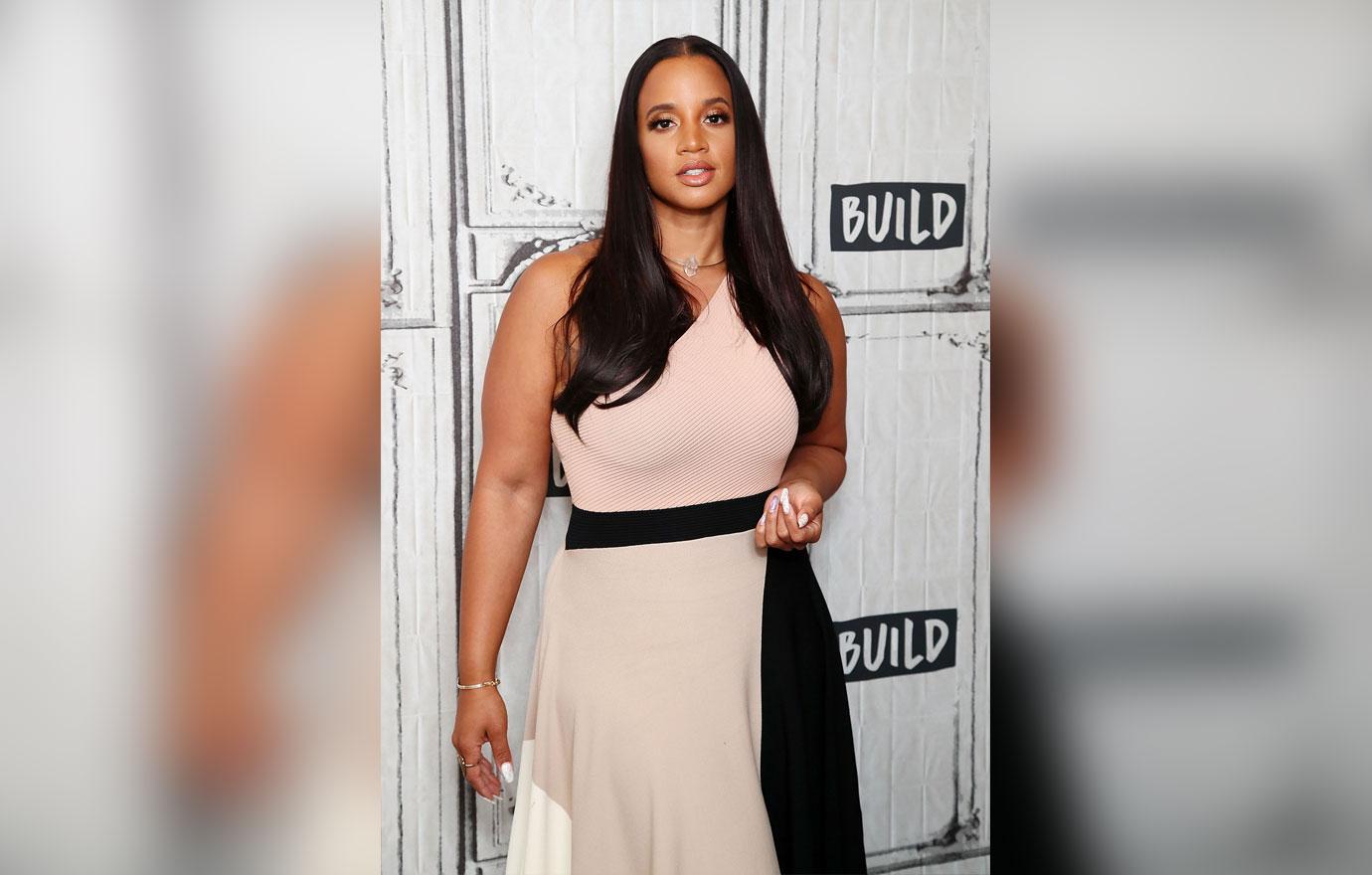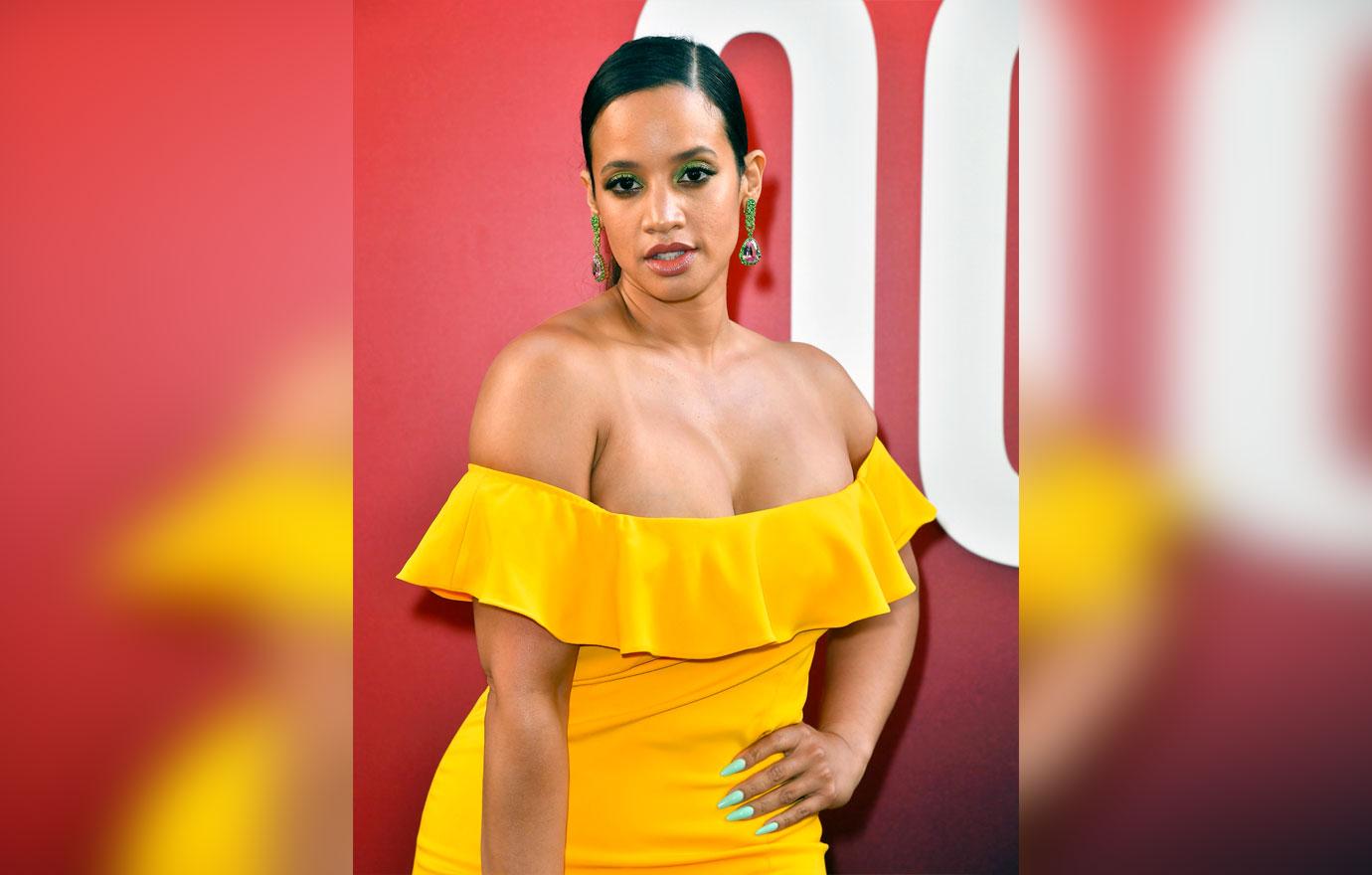 The OINTB actress' attorney claimed Polanco, who portrays Dayanara Diaz on the Netflix series, was a victim of extortion by Cardona, who was 17 at the time of the incident. Still, Polanco, 35, accepted a plea deal, and prosecutors dropped the charges and her record was expunged after she stayed out of trouble for six months.
Article continues below advertisement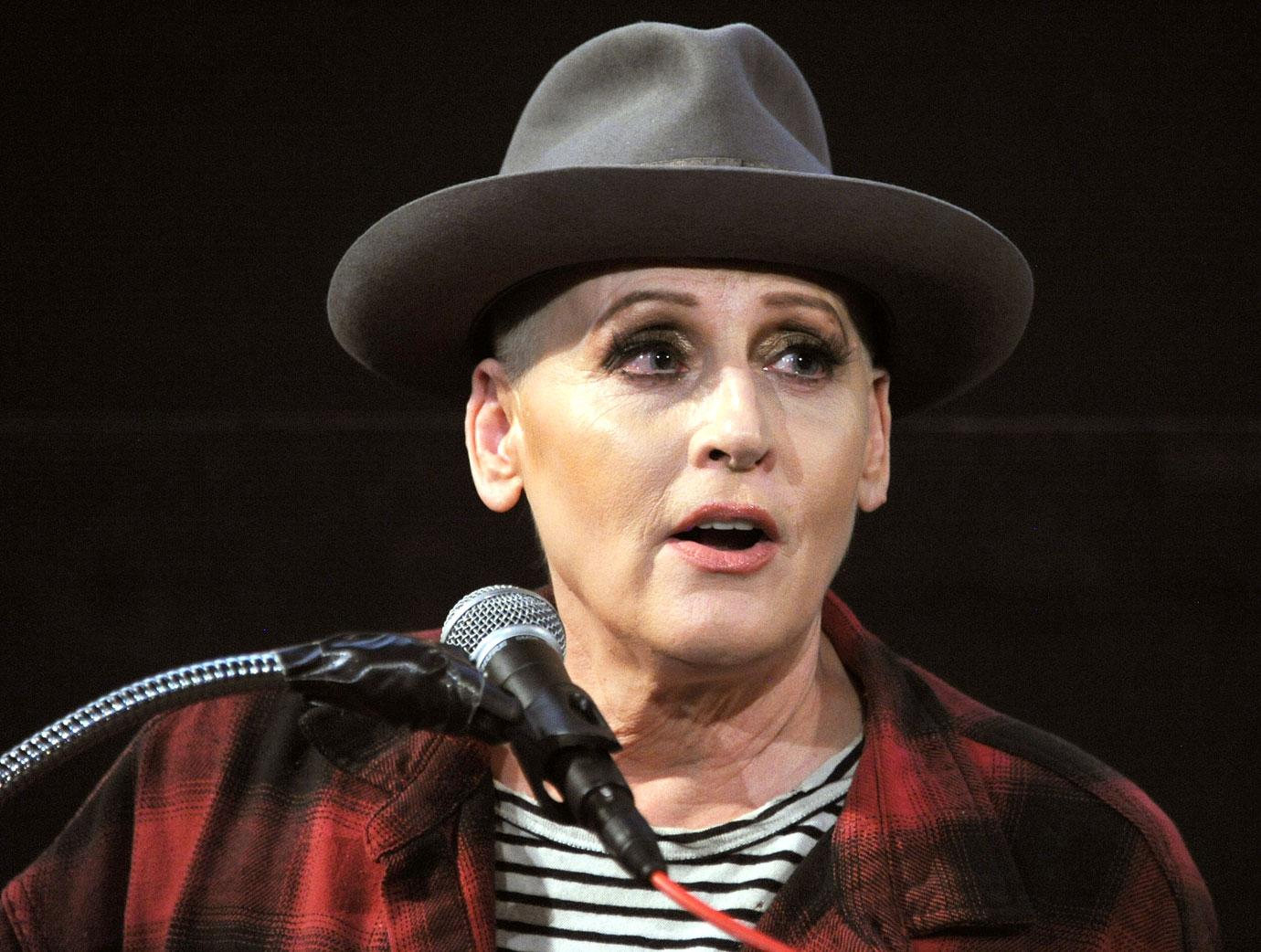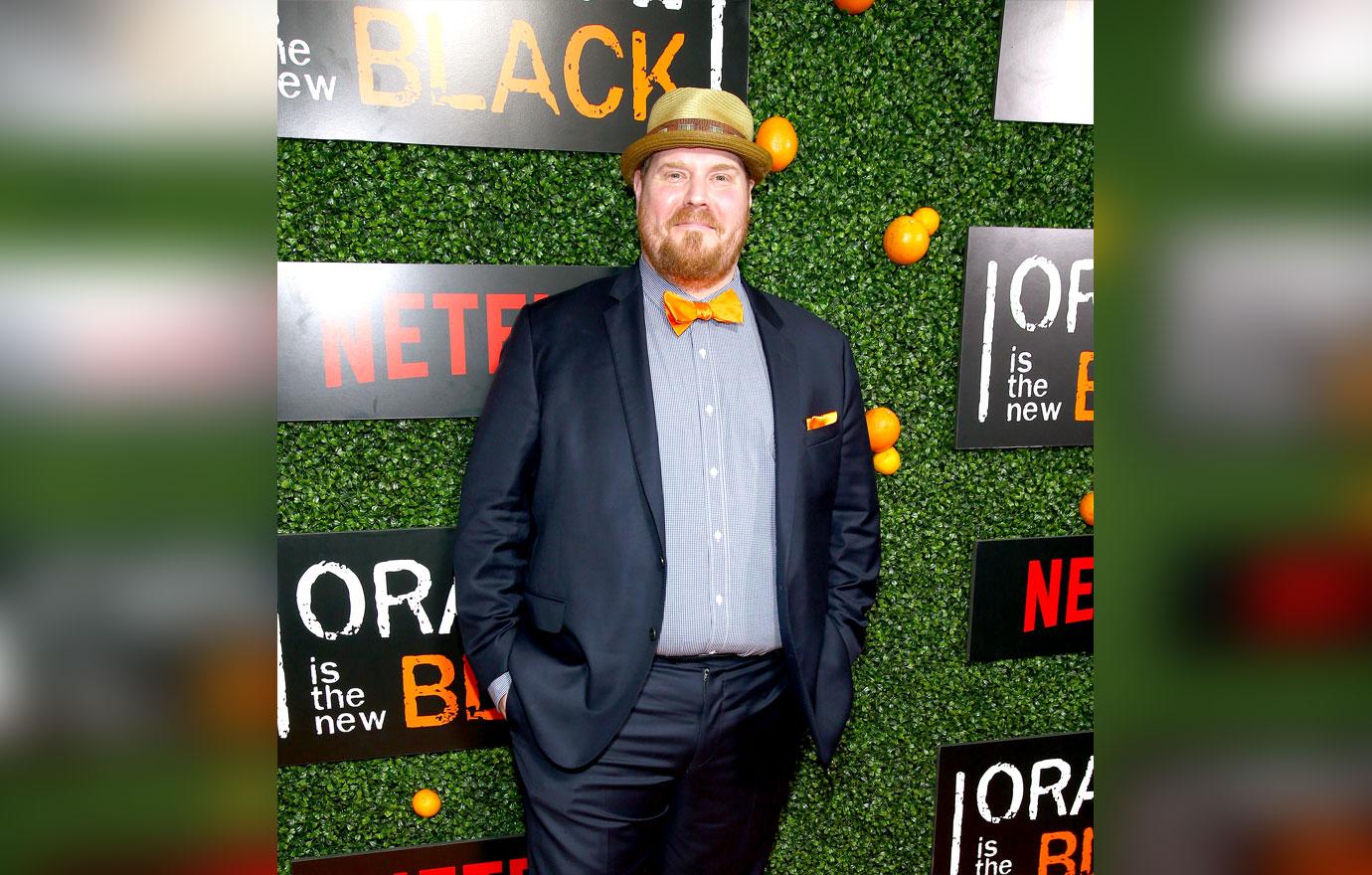 In May, a judge ordered Brad Henke, who plays warden Desi Piscatella, to not have contact with his former fiancée, Simone Toliver, or possess weapons after she filed a temporary restraining order against him. Toliver claimed in her TRO request that Hencke, 52, was "regularly emotionally, and verbally abusive," and that he grabbed her "violently on several occasions." She also alleged the actor "regularly threatened that if I told anyone about what was happening in our relationship, it would ruin his career" and that Hencke followed her and "said over the phone: 'I could bust your head open.'" The judge granted Toliver's restraining order against Hencke. However, it was tossed after neither he nor Toliver showed at a recent follow-up hearing.
We pay for juicy info! Do you have a story for RadarOnline.com? Email us at tips@radaronline.com, or call us at (866) ON-RADAR (667-2327) any time, day or night.