'Orange Is the New Black's' Dascha Polanco Accused Of Beating Up Teen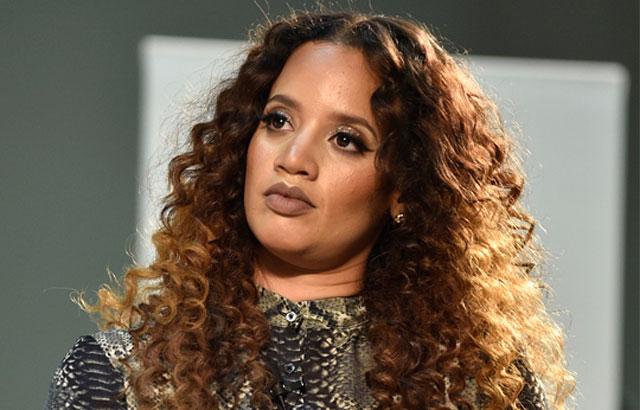 Orange Is the New Black star Dascha Polanco appeared in Manhattan Criminal Court Thursday, after she was arrested in July in connection with accusations she beat up a 17-year-old girl in her New York City apartment.
Polanco has a court date next month in connection with the incident, for which she faces charges of assault, attempted assault and harassment.
The stunning star was initially taken into custody July 29 after the alleged victim, Michelle Cardona, told authorities that the actress hit her in "the face and head with a closed fist at least three times," pulled her hair and hit her arms, according to court docs.
Article continues below advertisement
Watch the video on RadarOnline.com
Police said Cardona was taken to the hospital for "bruising and redness to her face, scratches to her arms, and substantial pain" in the wake of the incident.
Officials said that the actress had initially texted the teen to come over to her Upper Manhattan home. Polanco's lawyer Gerald Lefcourt told the NY Post that Cardona "was trying to extort Polanco to drop the case," and that he's "confident the charges will be dismissed," summing up the legal skirmish as "a setup to try to get money."
Polanco, 33, is best known for her role of Dayanara Diaz on the Netflix prison program. Prior to that, she appeared in films such as The Cobbler and Gimme Shelter.