Charges Dismissed For 'OITNB' Beating Case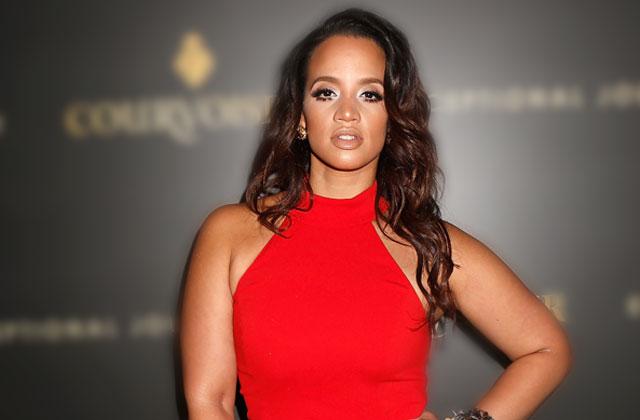 Article continues below advertisement
"Ms. Cardona's statement of fist beating and injuries were dismissed, and disregarded due to the lack of stating the truth and relevant evidence."
"She suffered only superficial abrasions and bruising," the prosecutor said about Michelle Cardona's injuries.
The OINTB actress's attorney claims that she was a victim of extortion by Cardona, who was 17 at the time of the incident.
"It is clear to us that the so-called victim was motivated by the prospects of a payday," he said. "She devised a plan to have Ms. Polanco pay her to withdraw the charges, which was furthered by a campaign of harassment directed at Ms. Polanco and her family and jeopardized their safety. Fortunately, we had irrefutable evidence of the complainant's misdeeds on tape, including her extortion attempts, which was provided to the District Attorney's Office."