Michelle Carter Gets Early Release From Prison After Serving Time For Boyfriend's Suicide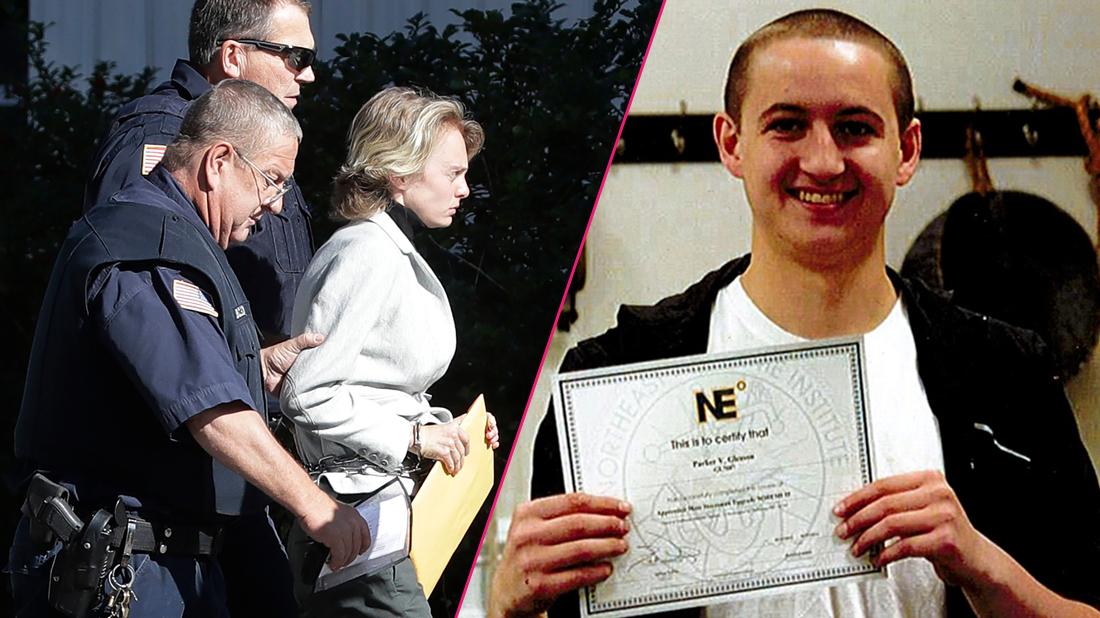 Article continues below advertisement
Carter had exchanged over 20,000 text messages with her boyfriend before his death, including several in which she encouraged him to take his own life.
Carter, who was just 17 at the time of the crime, began serving her sentence at the Bristol County Jail and House of Correction in February 2019.
The notorious prison, which once housed the late NFL killer Aaron Hernandez, confirmed that Carter, now 23, has earned enough time for good behavior to be set free by the beginning of next year, or two months early.
"When she first arrived, her sentence had her release date of May 5, 2020," Bristol County Sheriff Spokesman Jonathan Darling told RadarOnline.com. "She has earned good time from working and attending programs, and now March 13, 2020, is when her sentence ends."
An inmate can earn five to 10 days off their sentence for every month they complete, Darling has said.
Carter was awaiting a decision from the parole board about her request made on Sept. 19, a separate issue from her good time off early release from the prison.
Darling told RadarOnline.com that the parole department contacted the prison a few weeks prior to the hearing and inquired how Carter's stay behind bars has gone so far.
"They ask us what she's been doing while she's here and if there have been any disciplinary problems, which there haven't," Darling noted.
"She has attended programs. She has worked inside the jail," Darling continued, explaining the "model inmate has caused "no trouble — no fights, no gangs, and she's been polite to our staff."
Carter earned her good time off by attending classes and holding down a job behind bars.
"I know she was working in the kitchen at one point," said Darling.
If you or someone you know is in emotional distress or considering suicide, please call the National Suicide Prevention Lifeline at 1-800-273-TALK (8255).
Scroll through the gallery to see Carter arriving to her parole hearing in shackles and other shocking photos.
Locked Up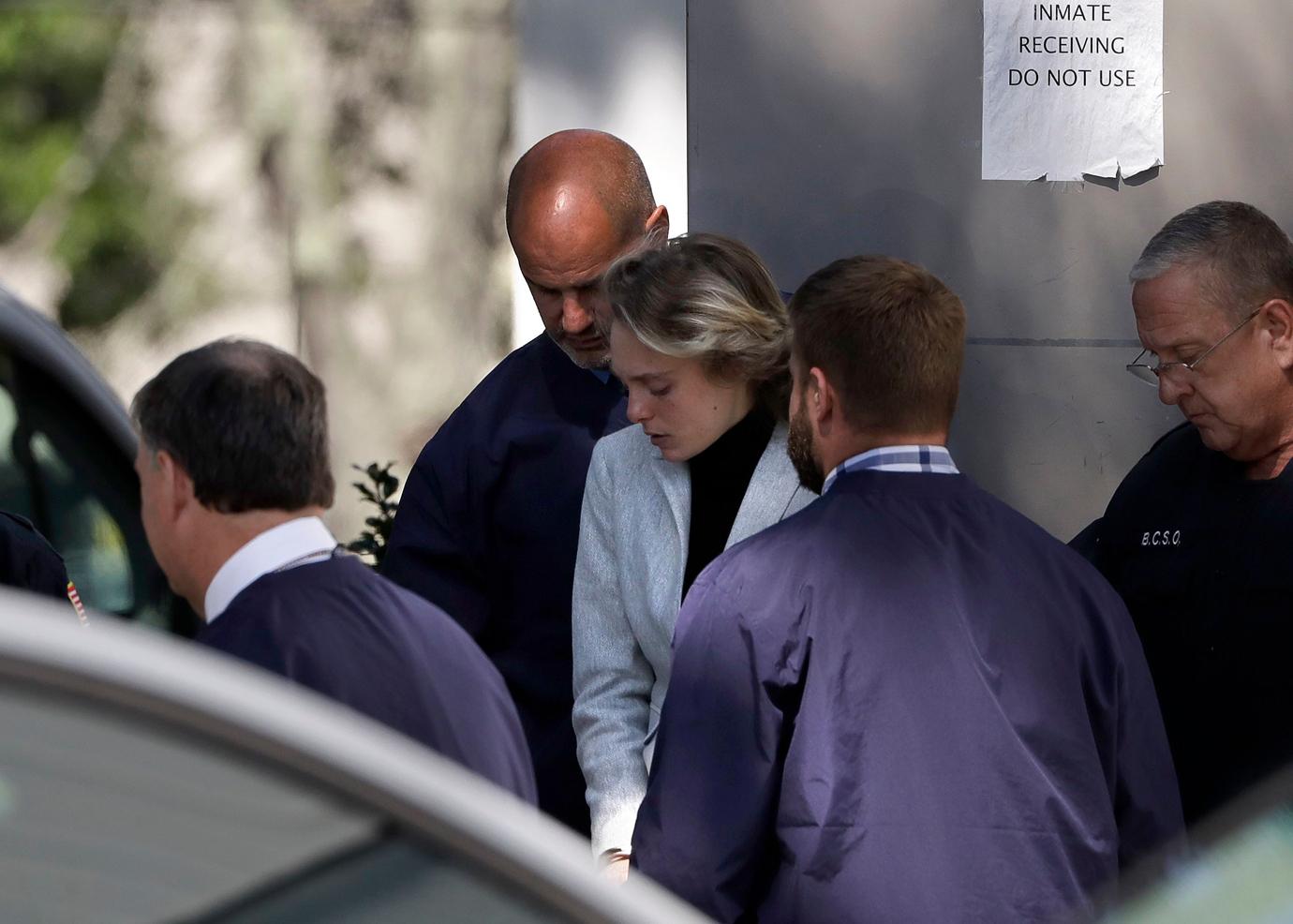 Carter was forced to wear leg and waist shackles, as well as handcuffs, when walking into her parole hearing on Sept. 19.
Article continues below advertisement
Model Inmate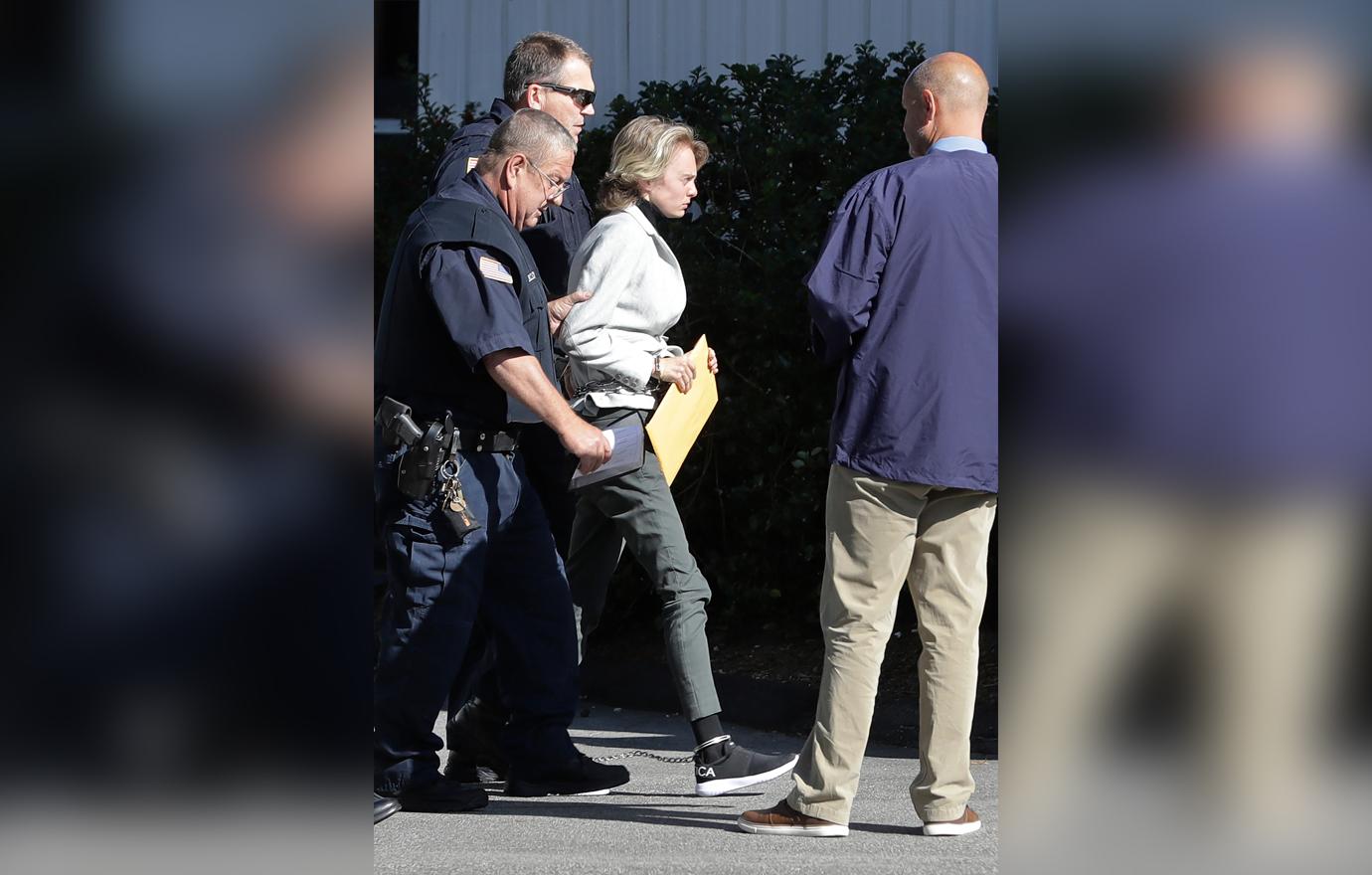 "She has been a model inmate," Darling, the Bristol County Sheriff Spokesman, told RadarOnline.com about Carter's seven months behind bars.
Article continues below advertisement
Police Presence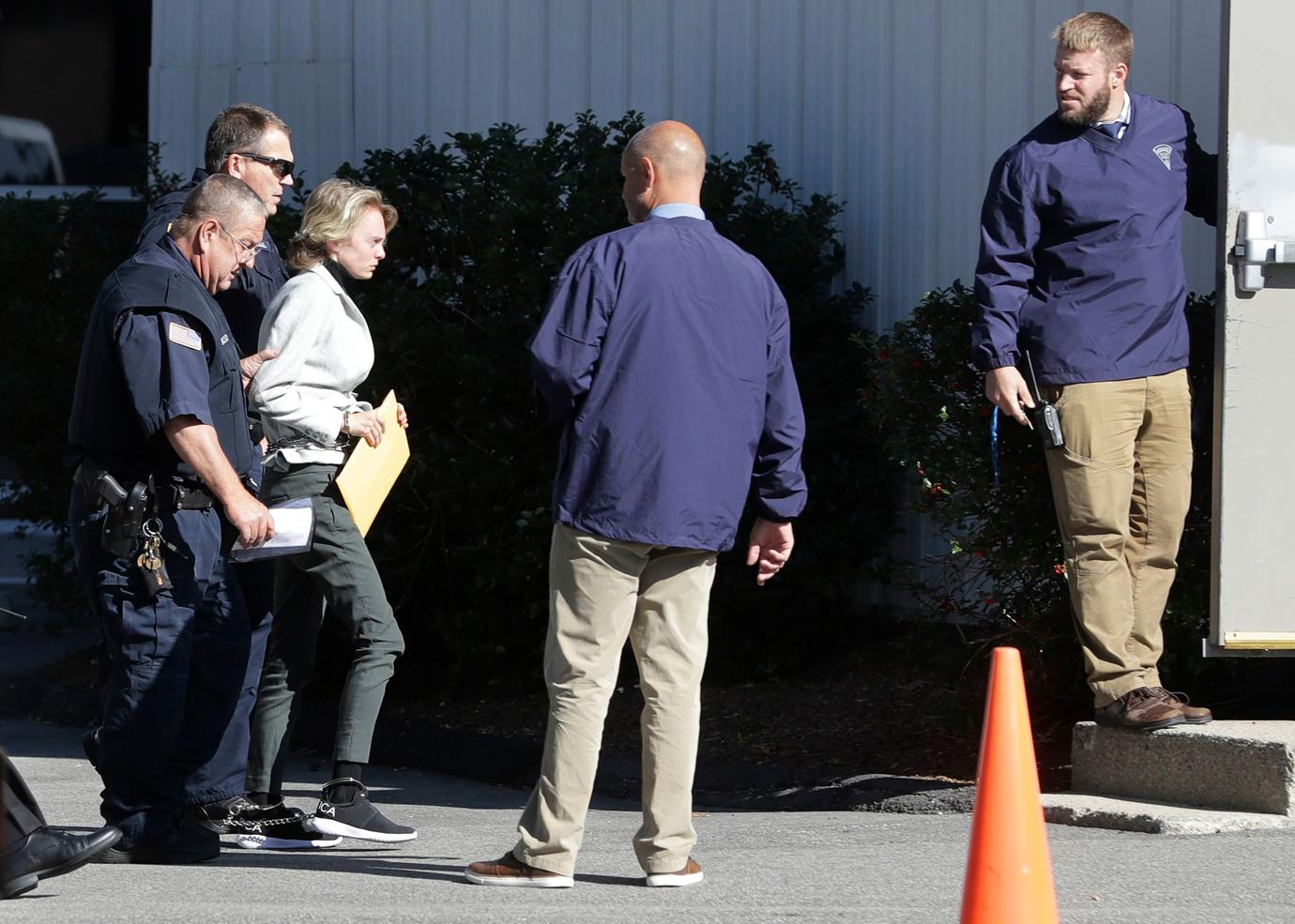 Multiple law enforcement officers escorted Carter into her hearing.
Article continues below advertisement
Cruel Intentions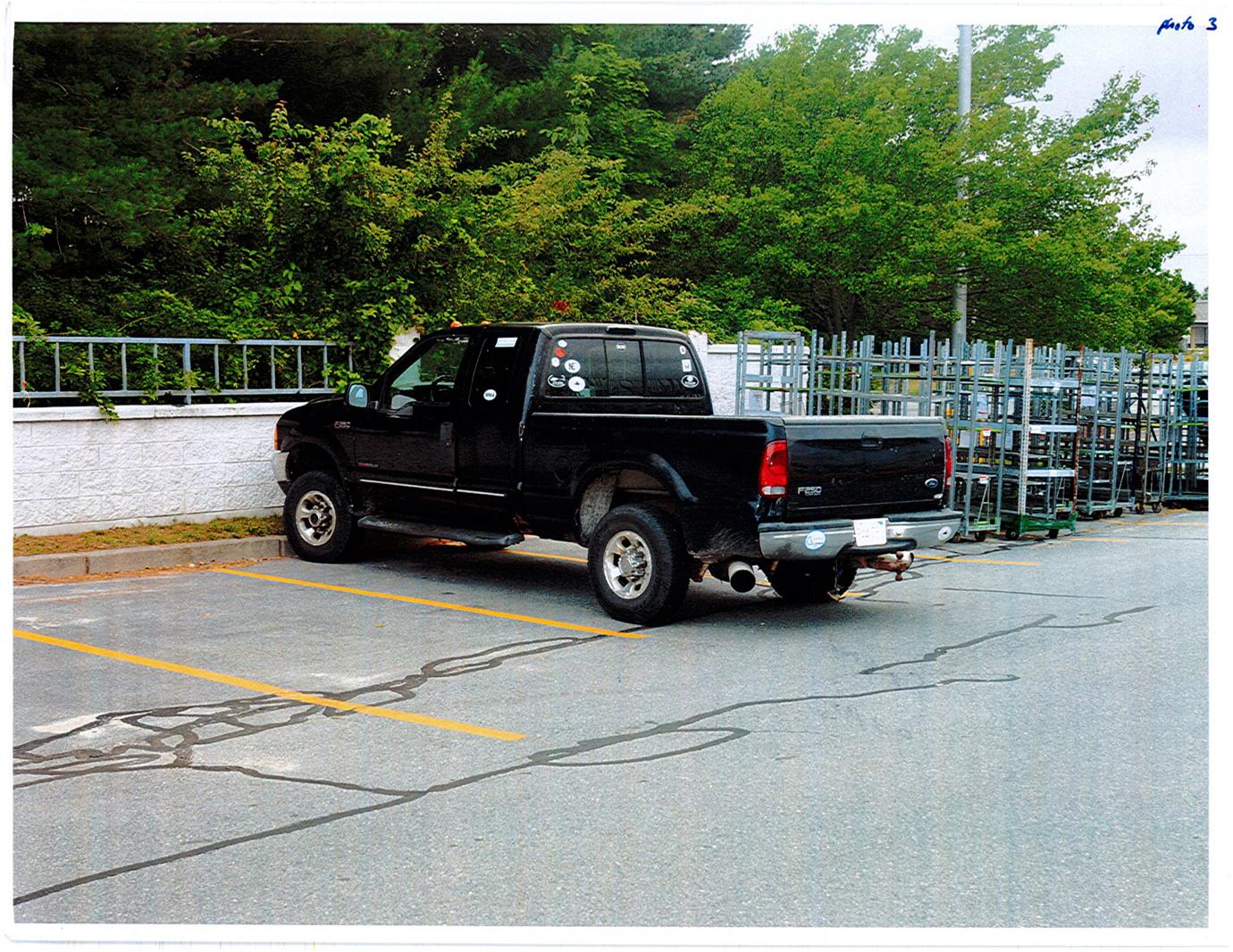 "You're so hesistant sic because you keep overthinking it and pushing it off," Carter texted to her boyfriend on July 12, 2014, as he wavered in his decision to kill himself. "You just need to do it Conrad. The more you push it off, the more it will eat at you."
Article continues below advertisement
Coldblooded Communication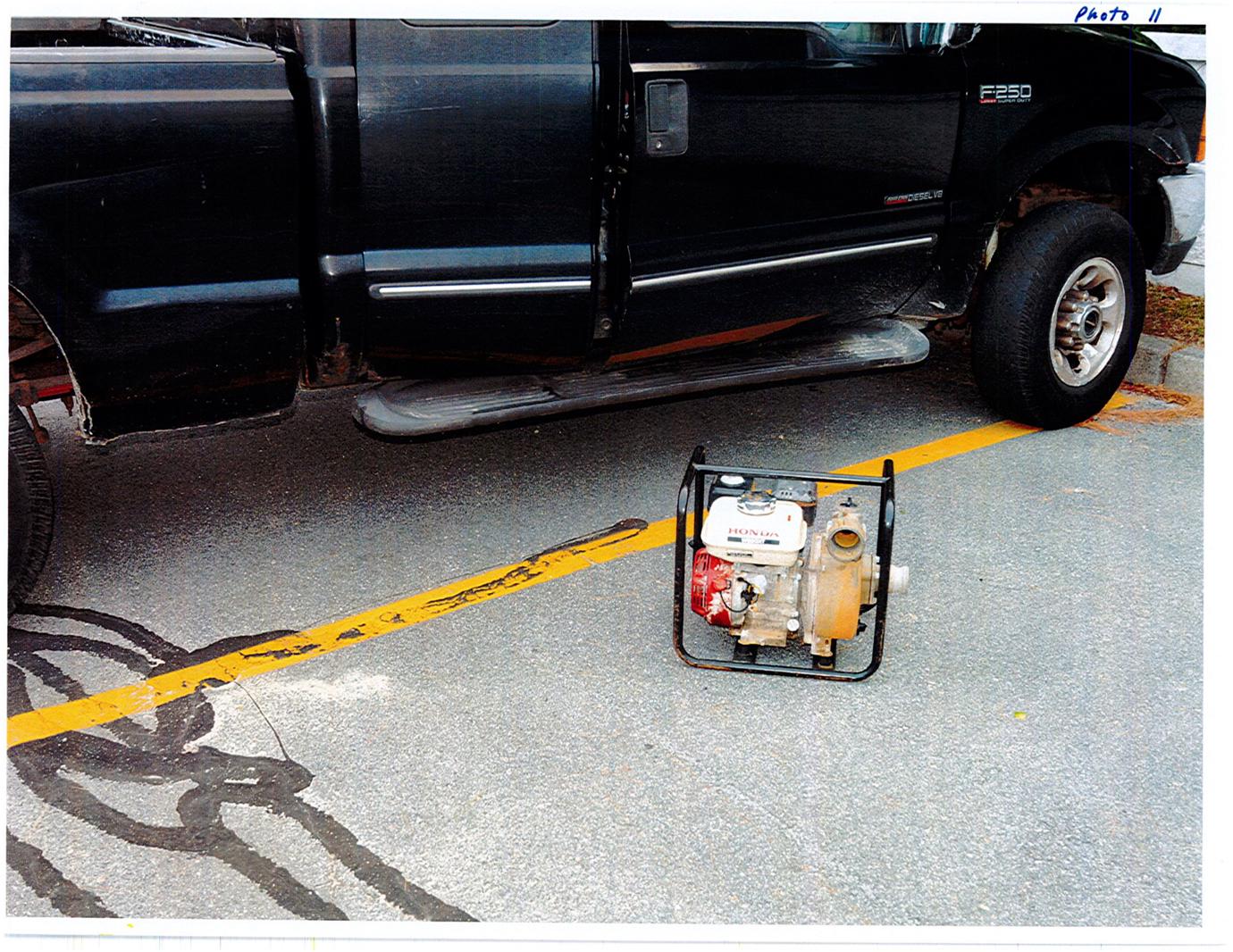 On the night he died, Carter sent Roy another text: "You're ready and prepared. All you have to do is turn the generator on and you be free and happy. No more pushing it off, no more waiting."
Article continues below advertisement
Faux Shock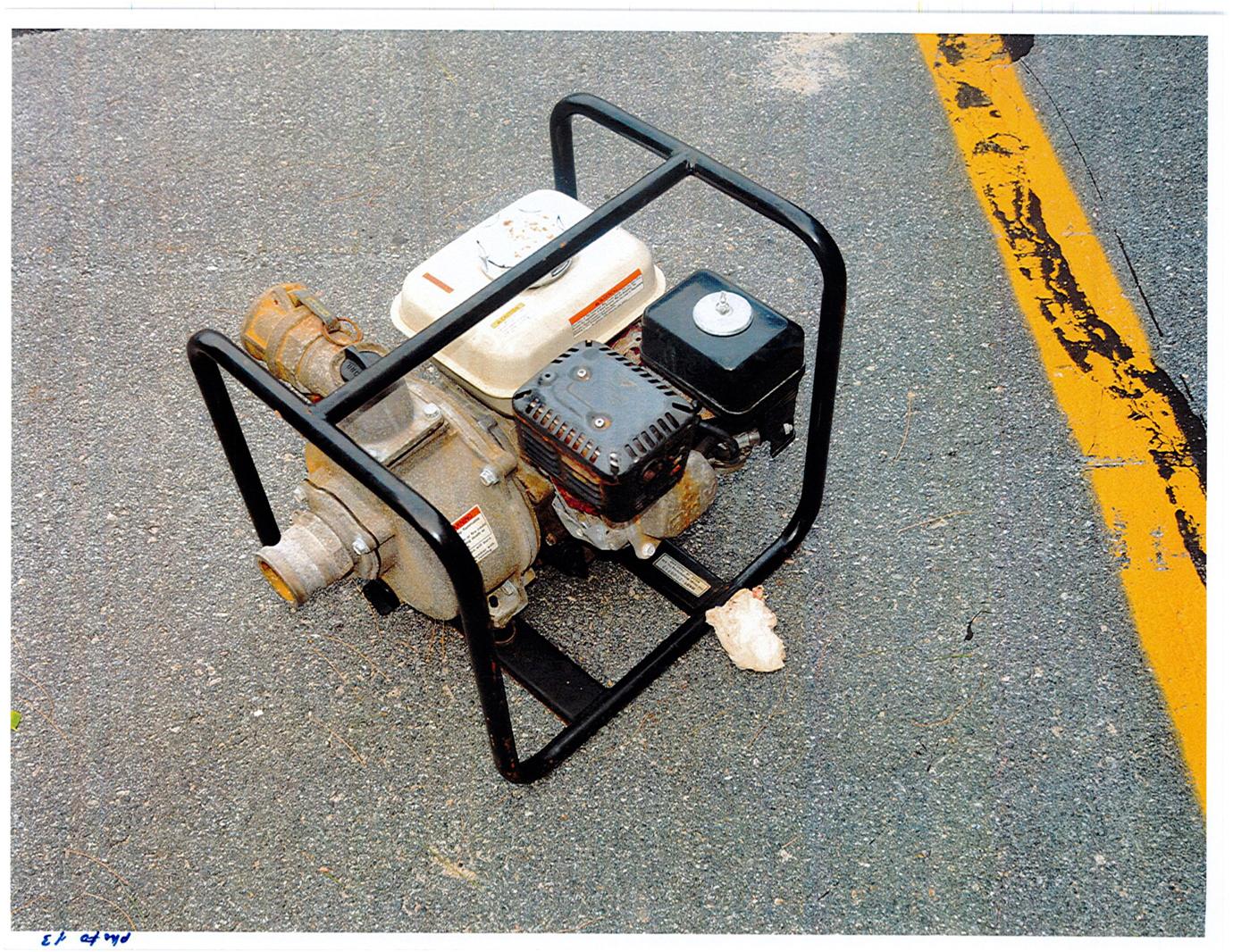 "I think he just killed himself," Carter wrote in a text message to her friend Samantha Boardman when she stopped hearing back from Roy after he completed suicide.
Article continues below advertisement
Disturbing Story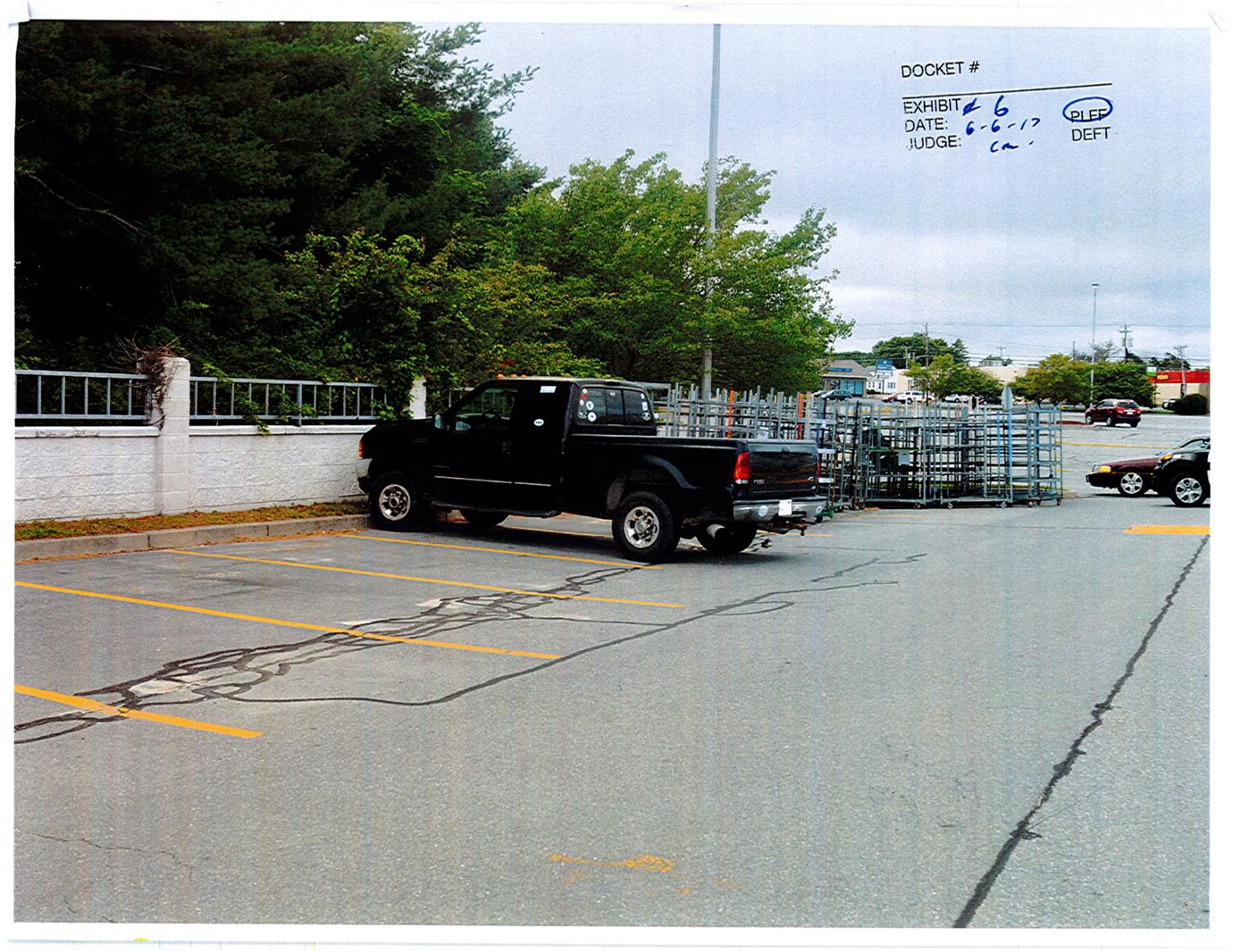 "Sam he just called me and there was a loud noise like a motor and I heard moaning like someone was in pain and he wouldn't answer when I said his name I stayed on the phone for like 20 mins that's all I heard," Carter wrote to her friend on the night of her boyfriend's death.
Article continues below advertisement
Final Words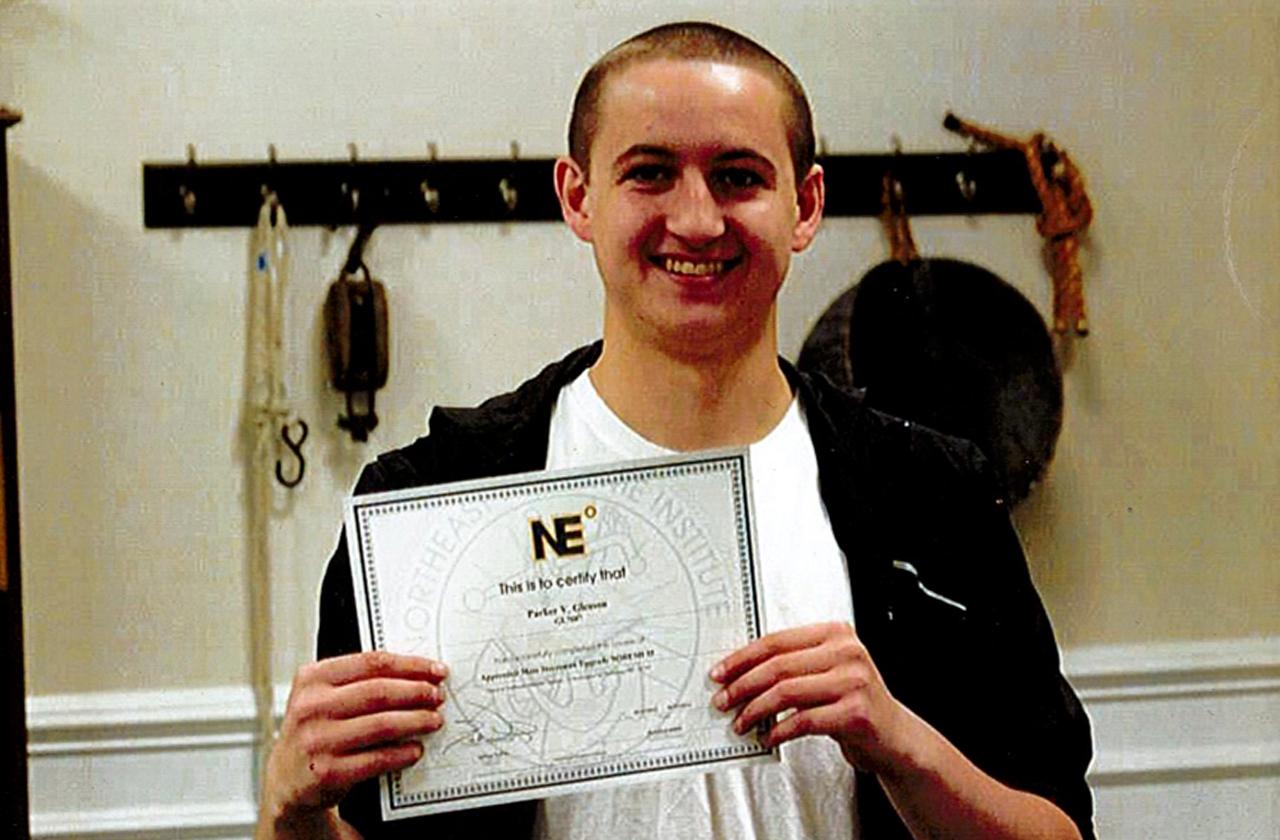 Carter's last messages to Roy, presented in court, read: "I know, you just have to do it like you said," and: "Are you gonna do it now."