Michelle Carter's Evil Texts Could Put Her In Prison For 20 Years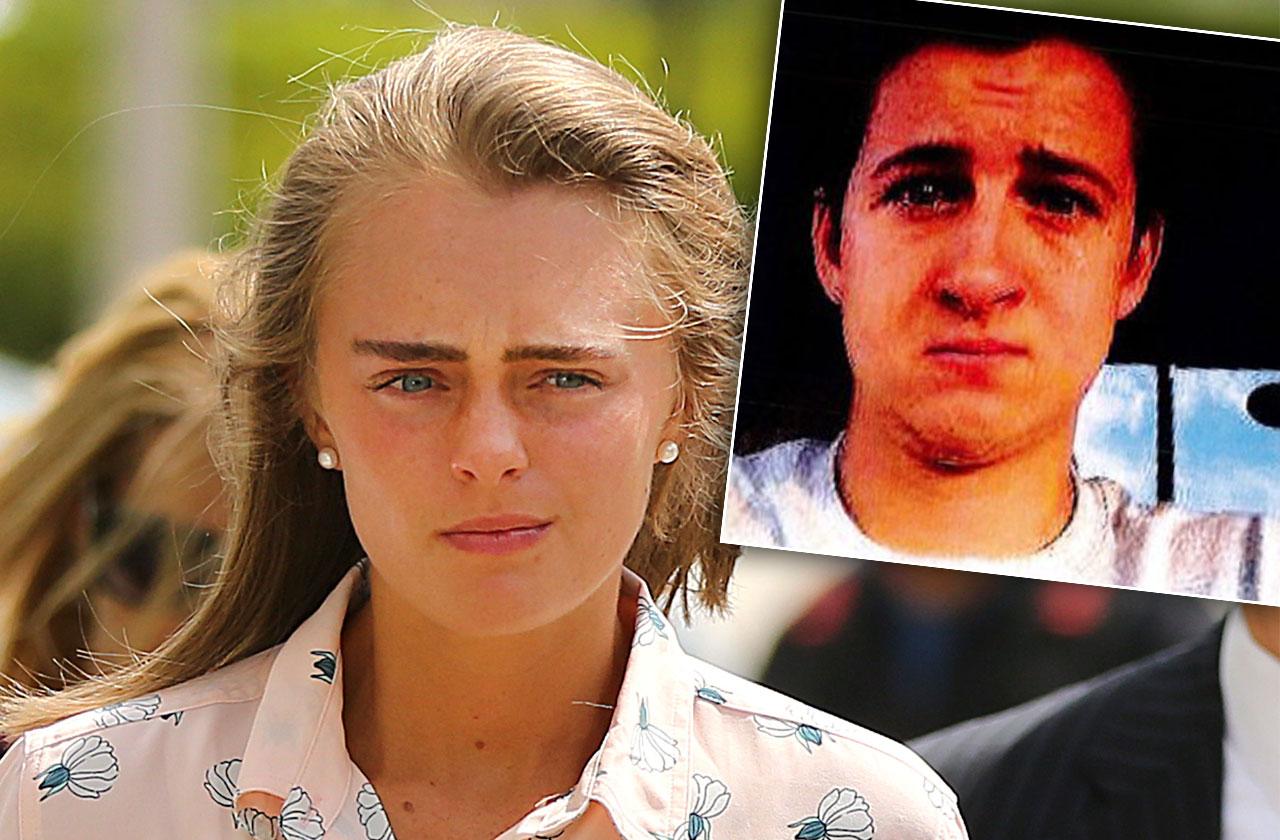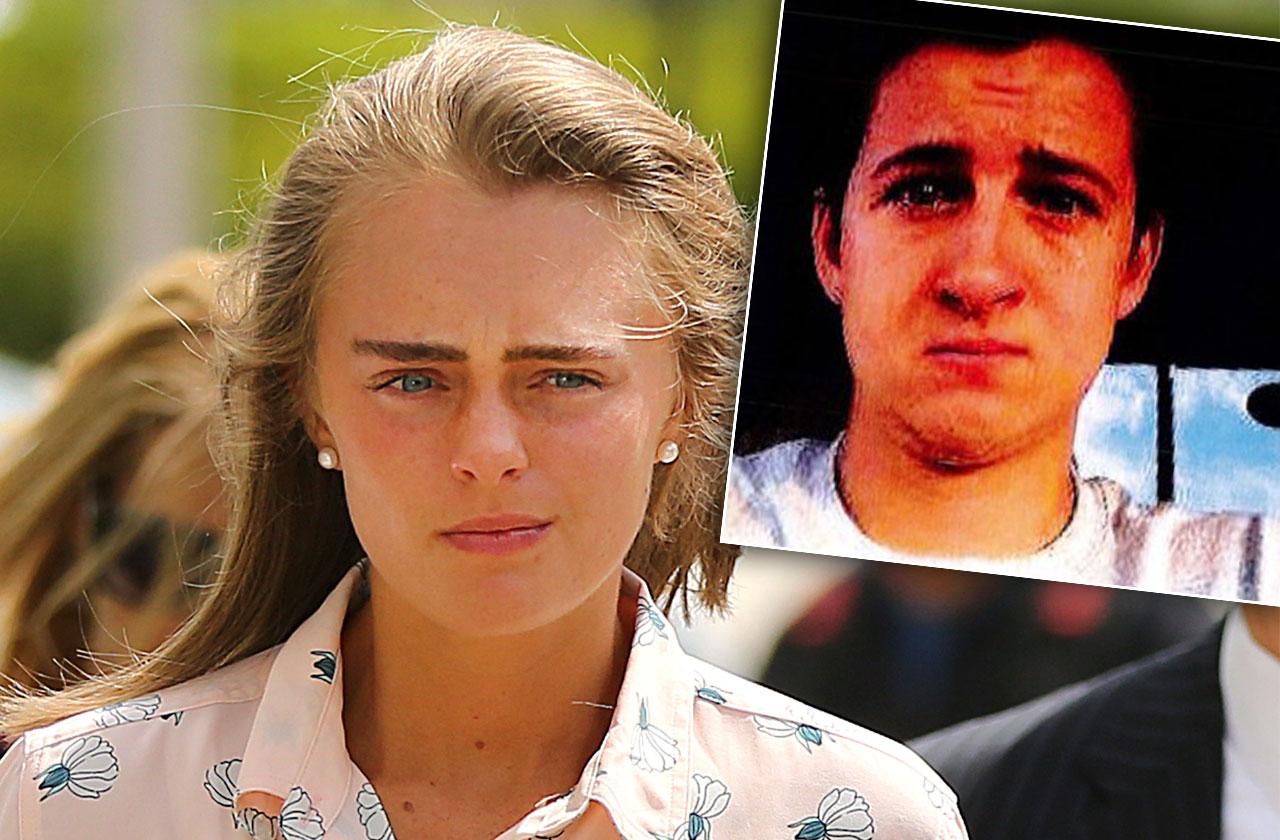 Michelle Carter is facing 20 years behind bars after she was found guilty of involuntary manslaughter for the death of Conrad Roy III. Prosecutors presented thousands of text messages from the teen that they say encouraged her boyfriend to commit suicide. Click through the gallery to see the shocking text messages Carter sent AFTER she knew that Roy had died.
Article continues below advertisement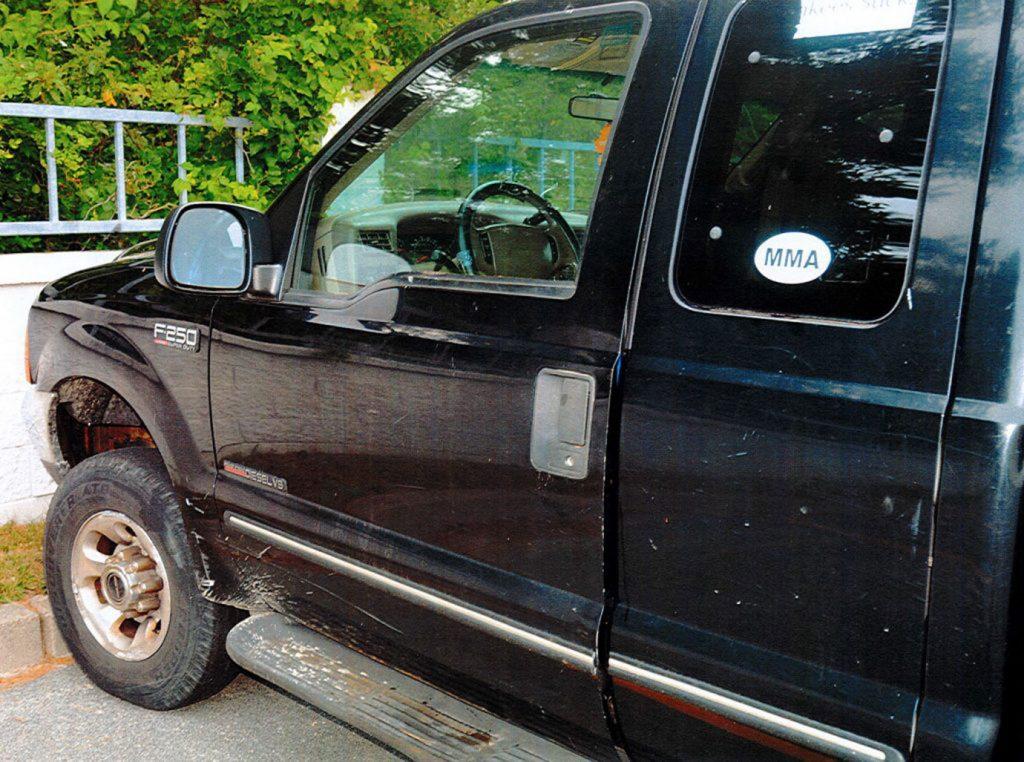 Carter wrote a cold and callous text message to her friend Samantha Boardman on July 12, 2014 at 8:02 PM, shortly after her last messages with Roy. She explained hearing him, but didn't reach out to call 9-1-1 or even his family. "Sam he just called me and there was a loud noise like a motor and I heard moaning like someone was in pain and he wouldn't answer when I said his name I stayed on the phone for like 20 mins and that's all I heard."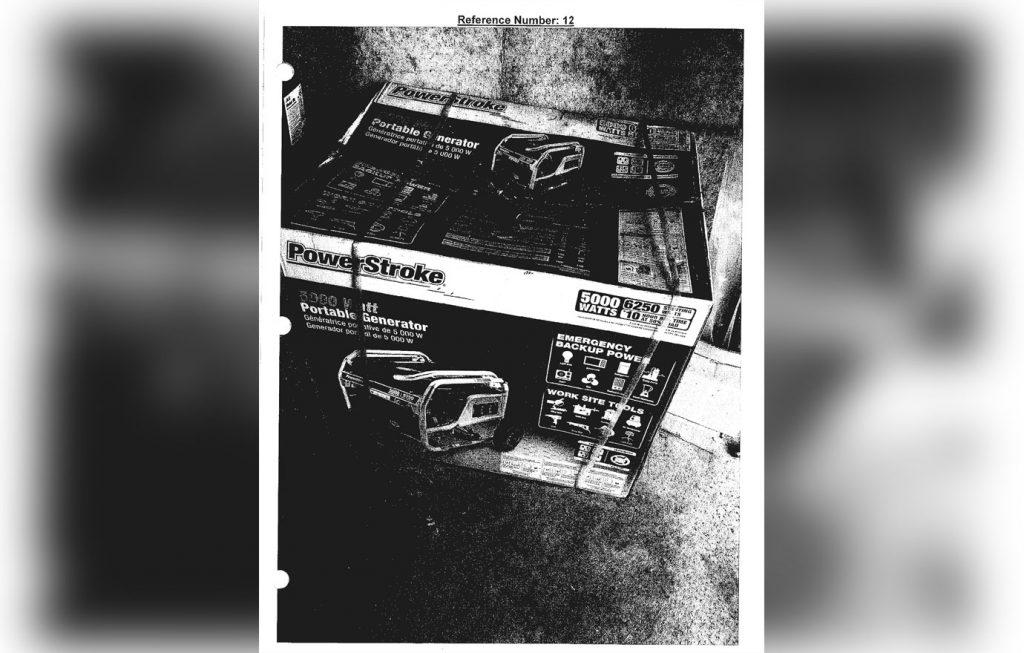 Article continues below advertisement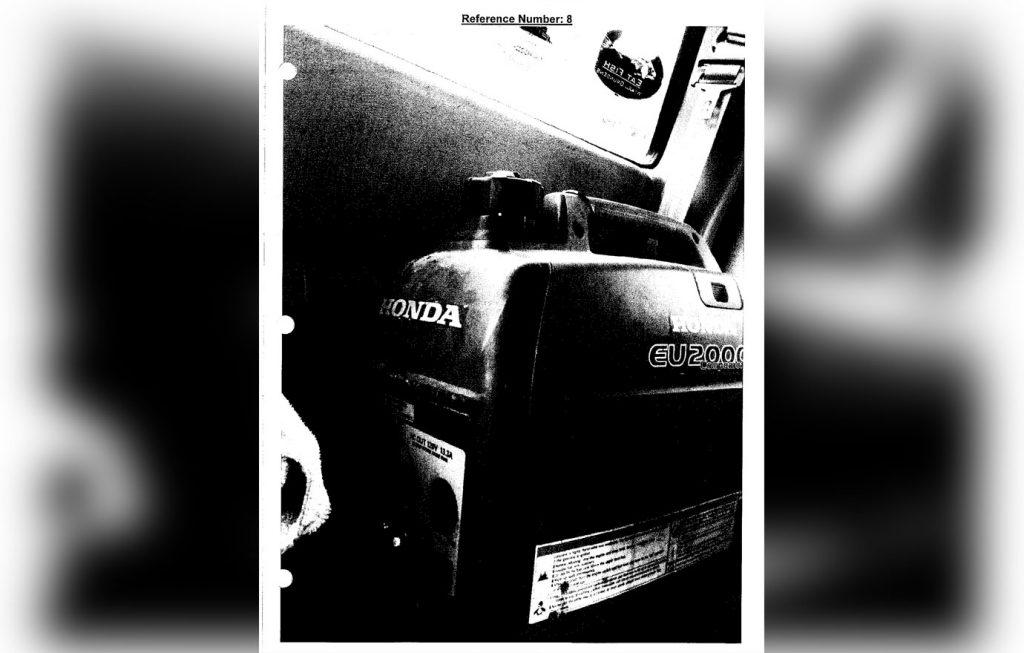 Carter had multiple conversations with Roy about the generator he bought and eventually used to kill himself, but she feigned ignorance about the situation while texting with Boardman at 9:48 PM after he was no longer texting her, proving that he had died. "I'm so fu**ing stupid! The generator he got the other day, I think that was the noise I heard. I just looked it up, they emit carbon monoxide. I think he poisoned himself with it and its all my fault because I should of knew he was gonna do that and I should of stopped him. I keep trying to call and there's no answer. I think he did it. I don't even no what to do right now."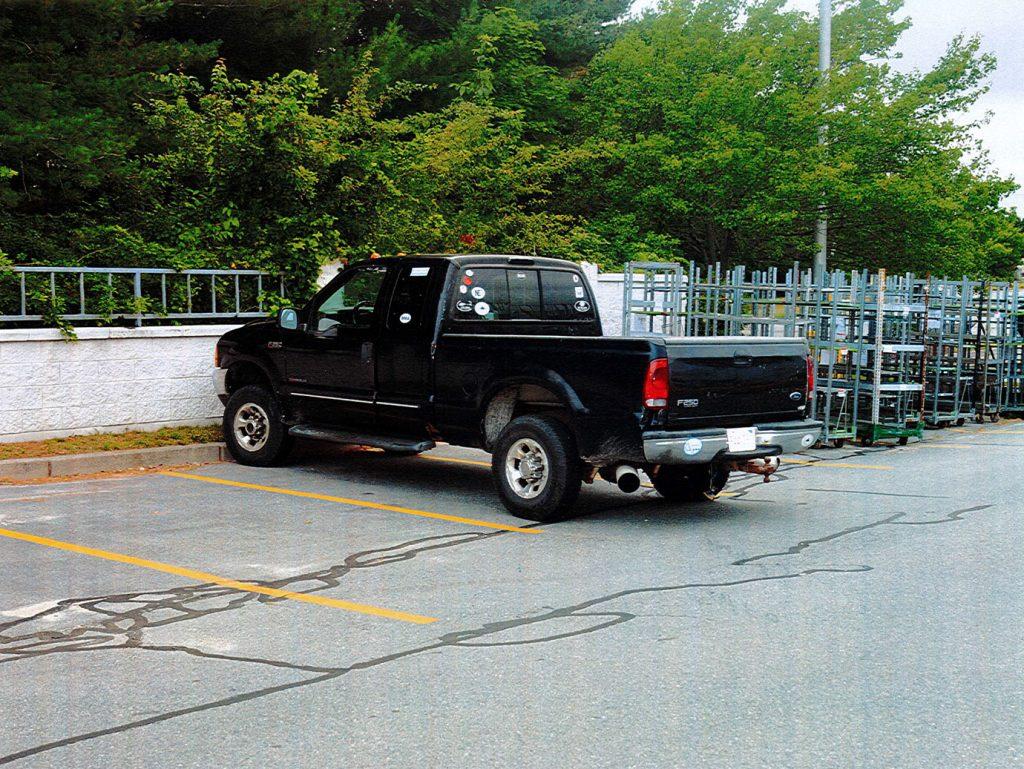 "I dont know how I'm supposed to get thru this, I can't function I haven't eaten, I just completely shut down," Carter said to Boardman about Roy's death via text message sent on July 14, 2014. "I do blame myself, it's my fault. I was talking to him while he killed himself, I heard him cry in pain. I should of known I should of did something
Article continues below advertisement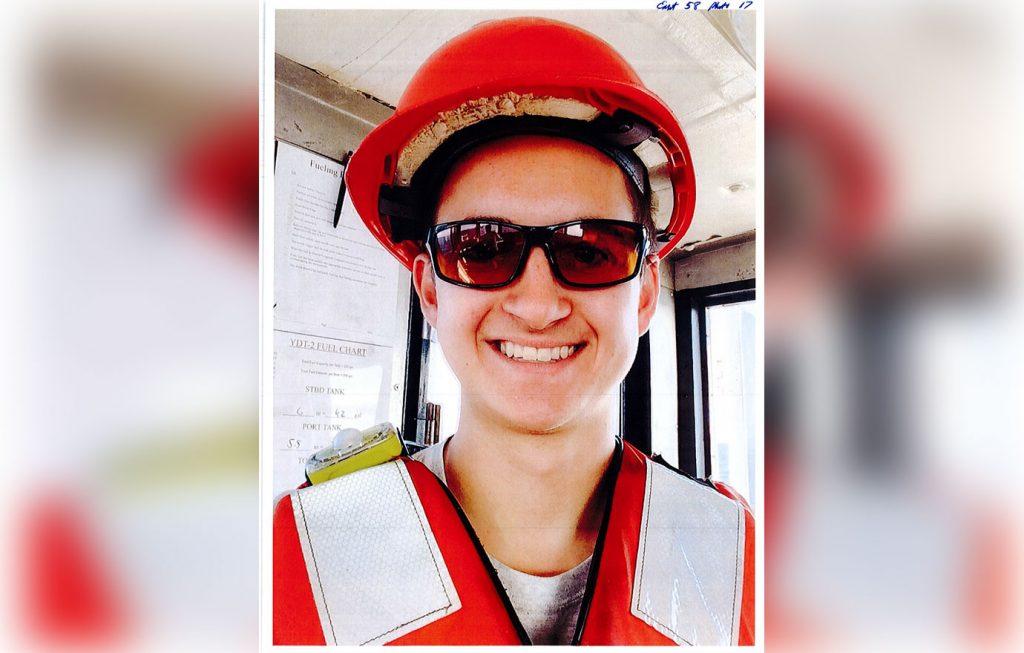 The day Roy's body was discovered in a Kmart parking lot, Carter was text messaging Boardman and admitted that she heard him die, which Judge Lawrence Moniz said showed "wanton and reckless" behavior when he found her guilty of the crime. "Police found him in his truck, he died from carbon monoxide poisoning from the generator. He died while talking to me on the phone," Carter confessed.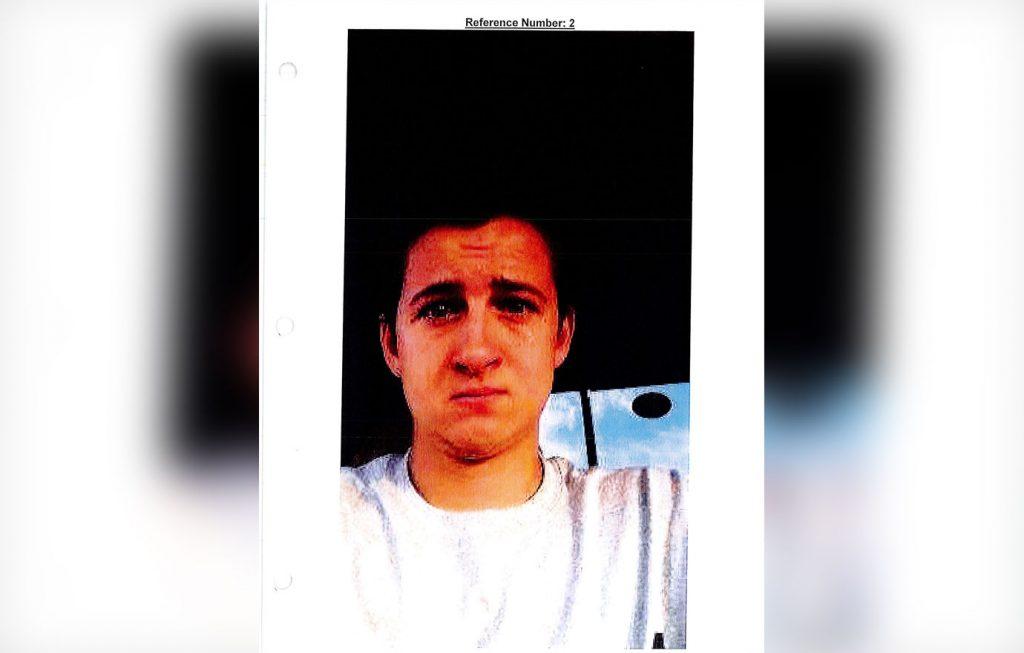 Carter faced up to 20 years in prison after her conviction of involuntary manslaughter. The judge noted since she was a minor, just 17, when the crime was committed she would be sentenced as a juvenile. A text message she sent to her friend Allie Eithier on July 13, 2014, after the crime, describes the state in which Roy was found. "Just talked to his mom. His dad called her and said police found his truck with caution tape around it. The dad was calling in when we were talking with the news so I'll let you know when she calls me back. Doesn't look good."